Stand out of the crowd in this era of technology and instead of giving electronic cards to your loved ones this Christmas, make these crafts and give them something that they can touch, smell and feel. They will feel the difference and feel special in tons of different ways. These cards are amazing for the holidays. Not only that they are budget-friendly, they are super unique and are nothing like the mass-produced ones that are almost the same every year round. The handmade Christmas cards give you the opportunity to choose the size, colors, prints and messages that you like the best, so make your own personalized card that cheer up your friends and relatives. Scroll down through this article and see the Beautiful DIY Christmas Cards To Send Warm Wishes For Happy Holidays. They will make you skip the card shop this year, for sure!
Pop-Up Presents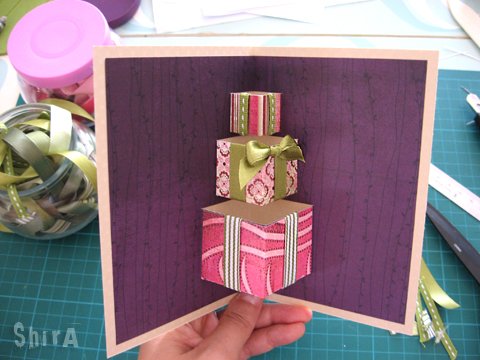 Minimalist Christmas Card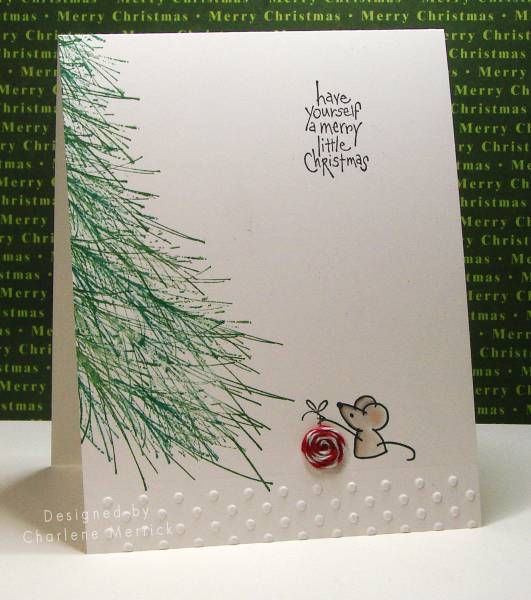 Christmas Wreath
Christmas wreaths are not only for the doors. Add them to a Christmas card this time instead and make an original Christmas gift quickly and easily.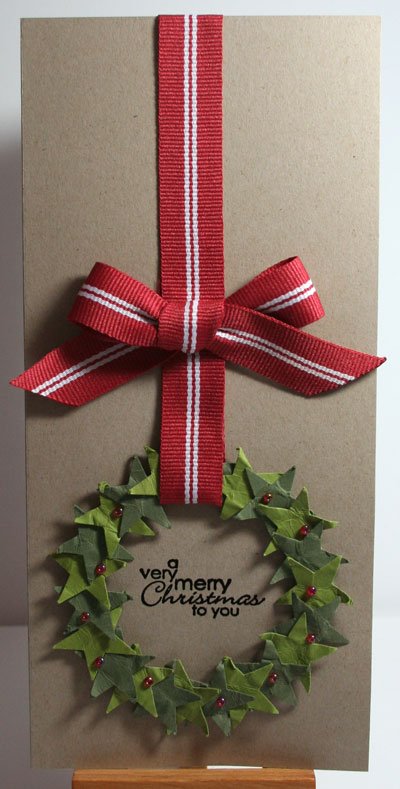 Pop-Up Christmas Tree
The pop-up Christmas cards may require a little bit more of a work and patience but it's definitely worth it. Would you like to give this pop-up Christmas tree card a try?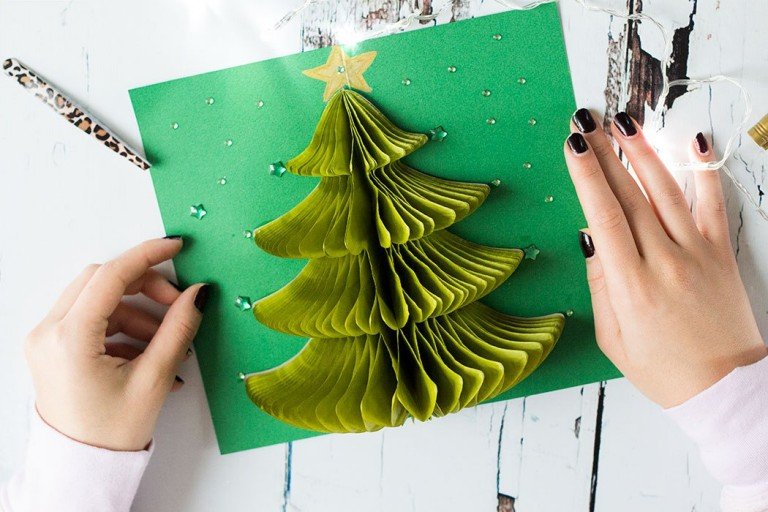 Joy Christmas Card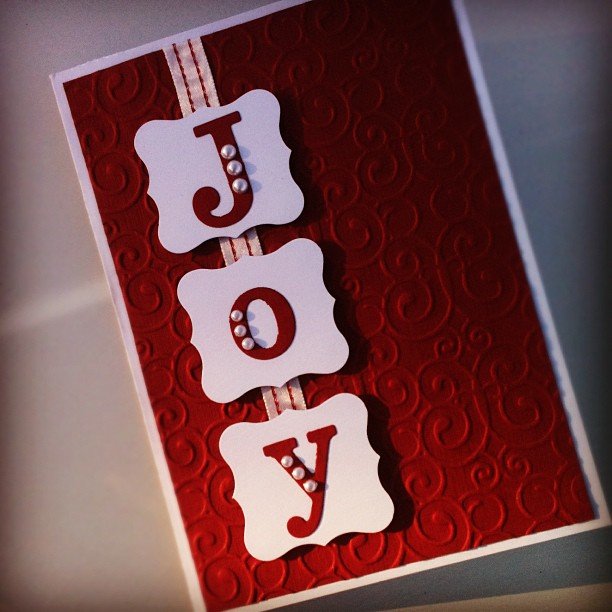 Punny Christmas Card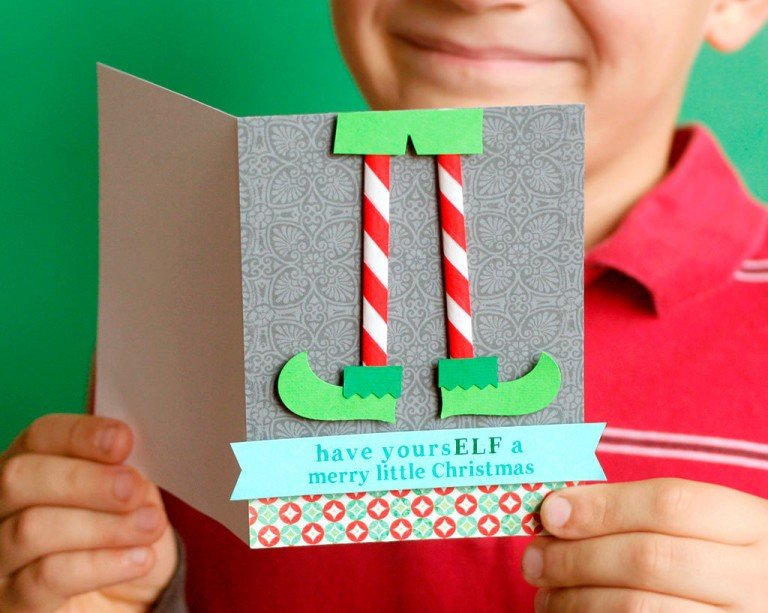 Wrapping Paper And Buttons Christmas Card
Snowman Christmas Card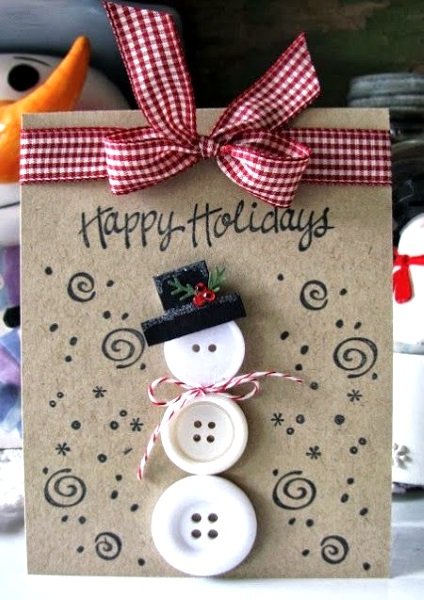 Rustic Christmas Card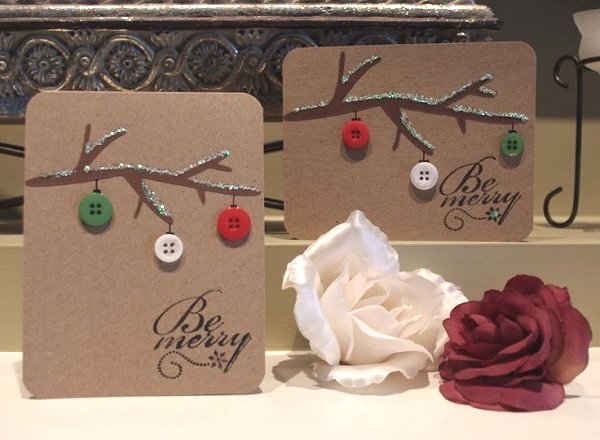 Rudolph Fingerprint DIY Christmas Card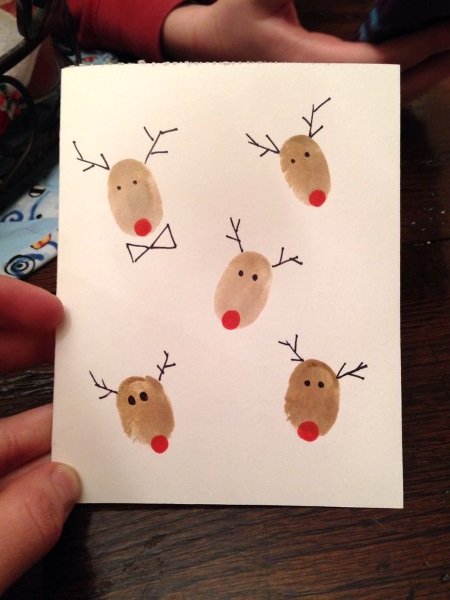 Presents Christmas Card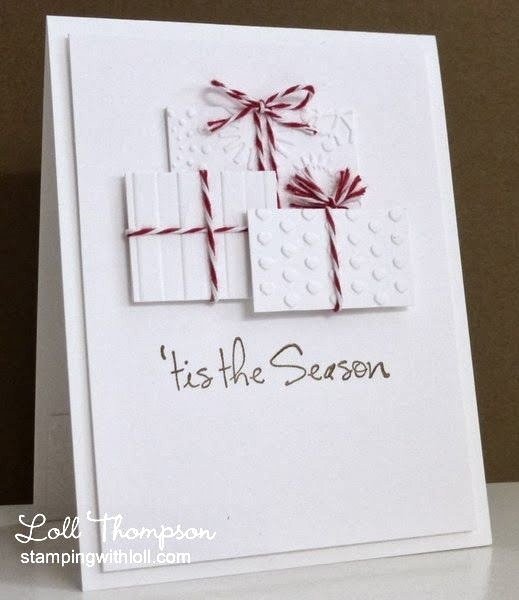 Ribbon Christmas Card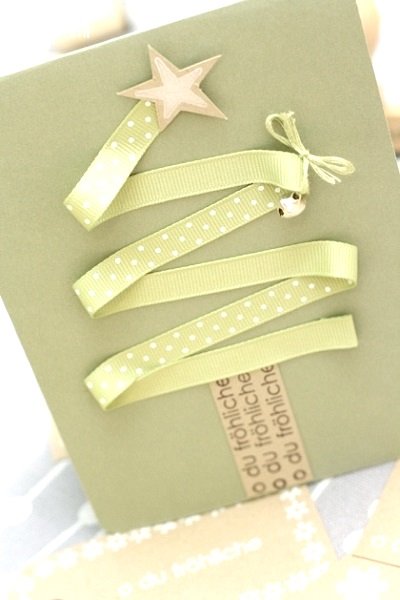 Sharpened Color Pencil Left-Overs DIY Christmas Card
Maybe it has never occurred to you that you can use left overs to create something this stunning, but this is how you can use the sharpened color pencil left-overs to make some interesting DIY cards.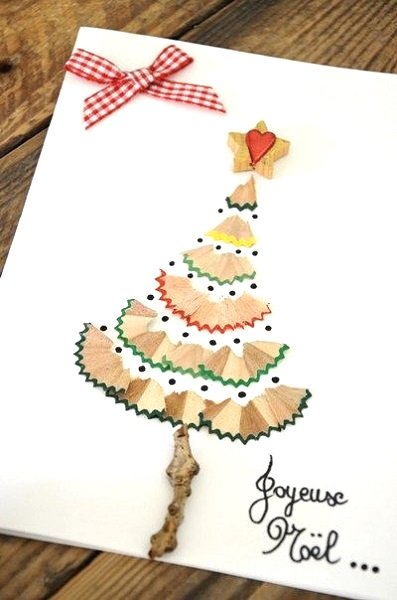 Glitter Christmas Card
Christmas and New Year are all about glitter, so why don't you use some to make your cards? Here's a gorgeous idea that won't take much of your time.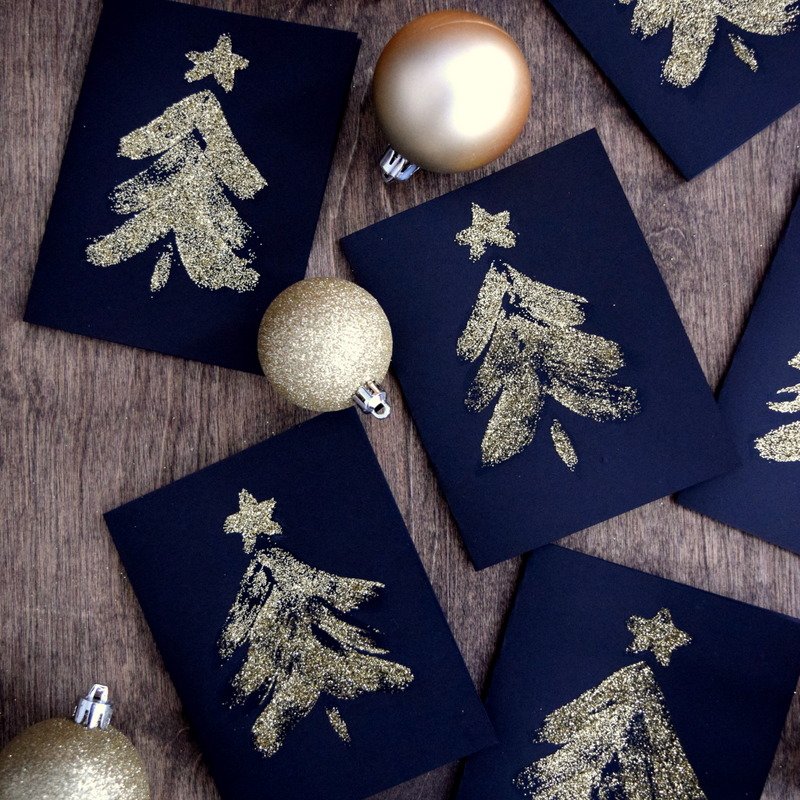 Hand Print Christmas Card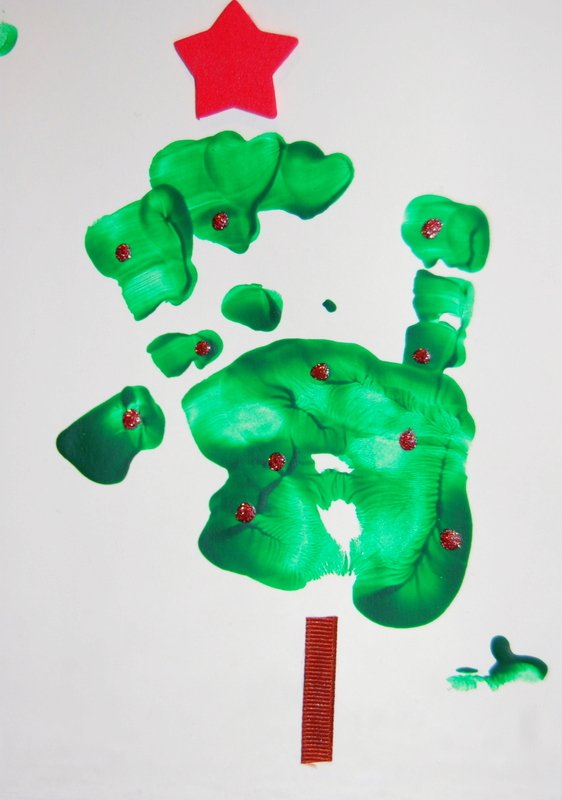 Some of these cards can be done by your kids too, so this make them a perfect project for the holidays that will get them engaged with hands-on activities. Give them a hand if they need it and bond with each other. The recipients will be more than surprised to get handmade Christmas cards and they will warm their hearts for sure!