If you are already reading this you are probably looking for ways in which you can put your office in order, right? Cluttered offices lead to cluttered minds, and you have probably noticed that you work more efficiently when it's organized in a proper way and you are less stressed and more happy. Well, it's time to get rid of the mess at the work space regardless of whether it's at your home or at the office. Check out the Great Tips That Will Help You Organize Your Office Quickly And Easily and implement that ones you need so desperately.
Get Lots Of Closed Mini Drawers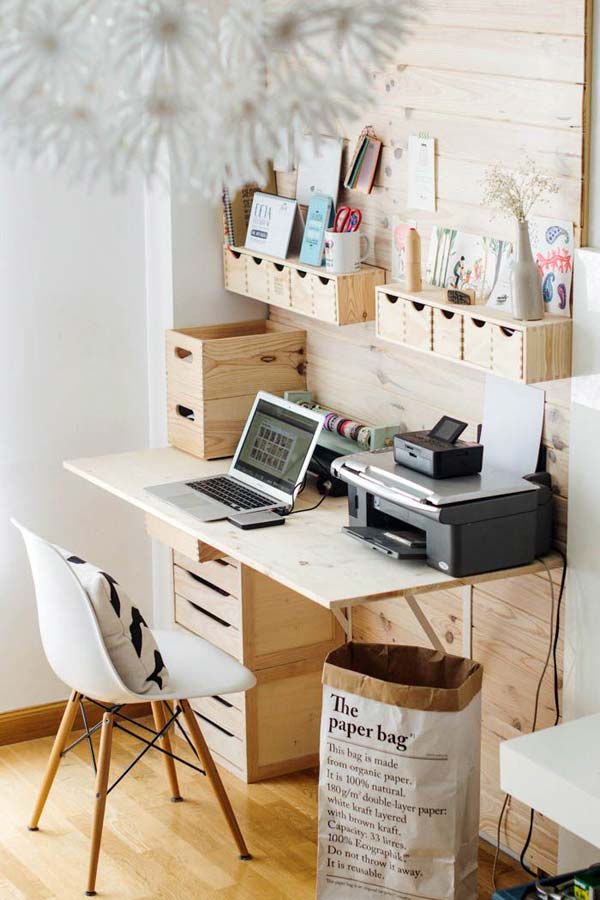 Get Some Baskets And Label Them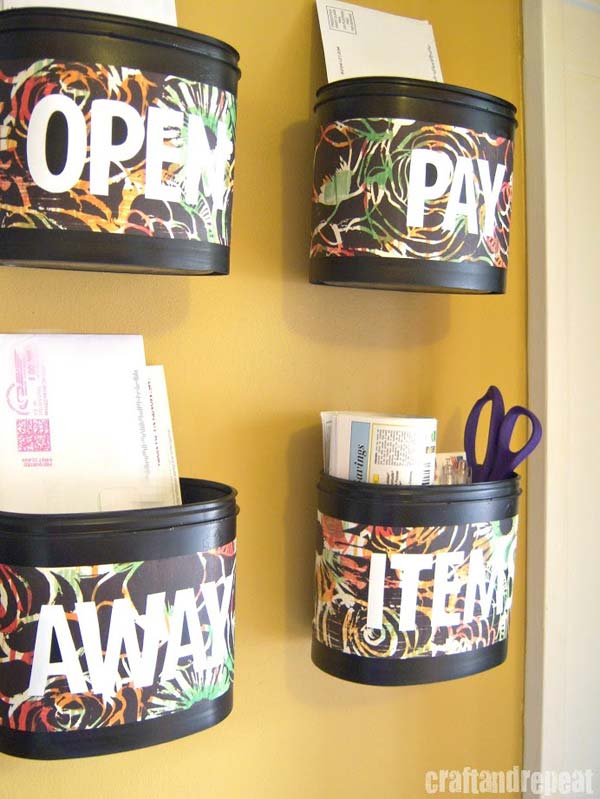 Organize The Most Needed Things In A Photo Frame
Keep the papers you need for the day in a frame and have them always in sight and never lose them again.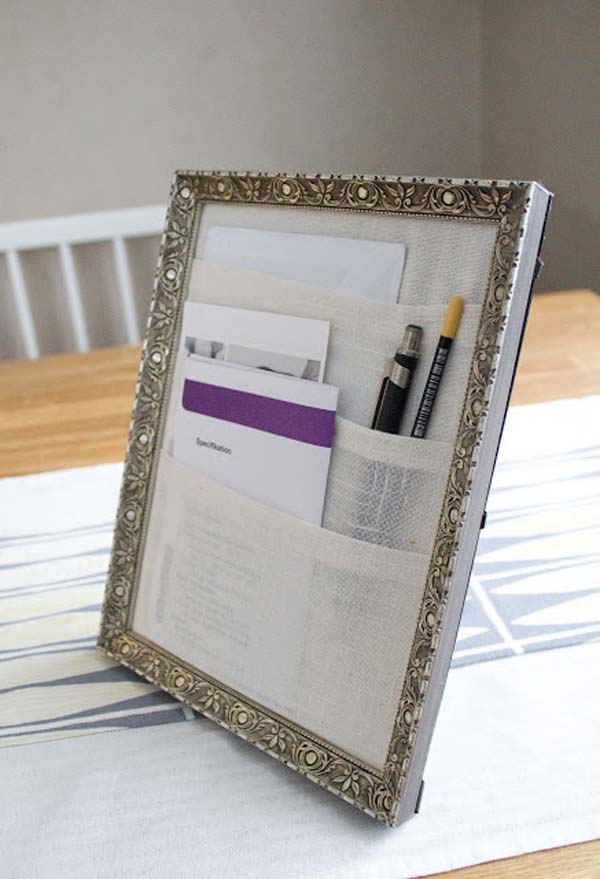 Plan And Organize Your Week With Clothespins
Clothespins can have such a wonderful use in the office and can be great organizers. They don't cost much, so there's nothing that can stop you to give this idea a try.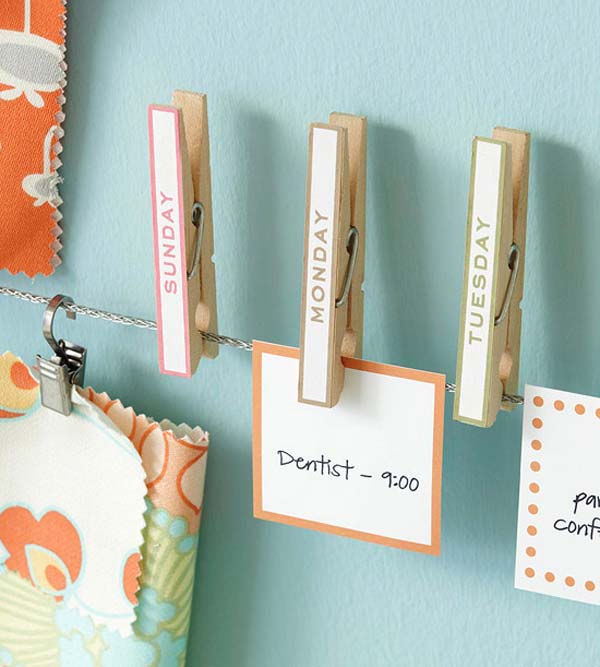 Get A Rolling Cart
The rolling cart can hold your most used things and you can move it around without creating a mess on the different desks in the office.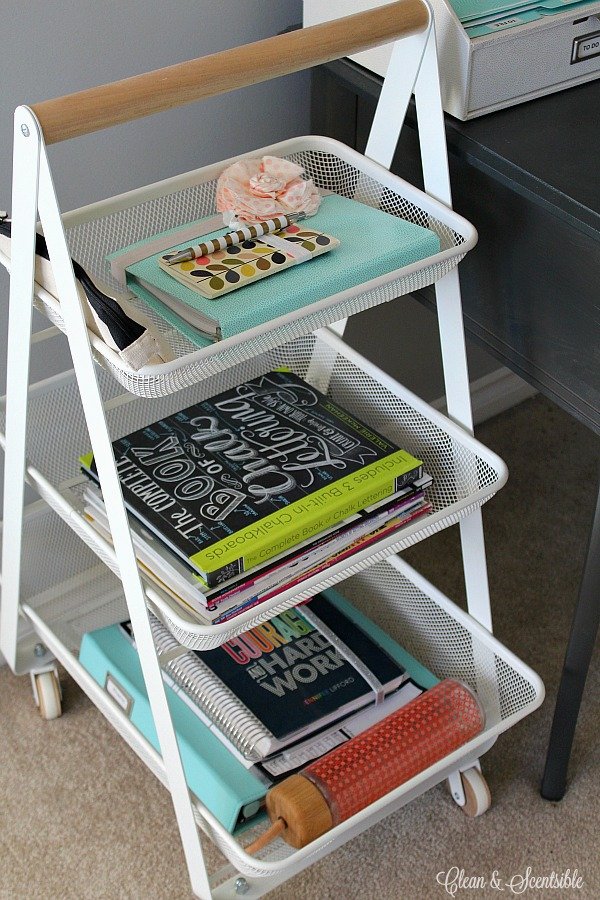 The More Baskets You Have The Better
Yes, get baskets, bins, boards and everything else that comes to mind. Everything will have its own space and you won't get your office messy once again.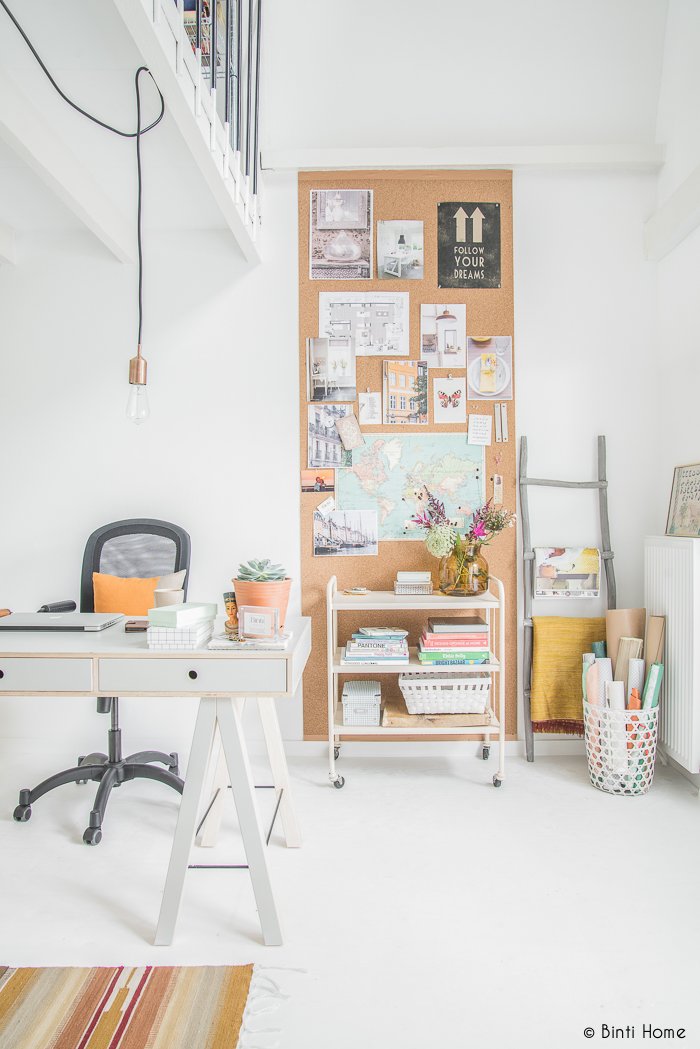 Get All The Cables Hidden And Organized
The best ways to avoid cable tangling is to attach them on the bottom side of your desk. Your desk will look cleaner immediately and you will have it organized without cables getting on the way.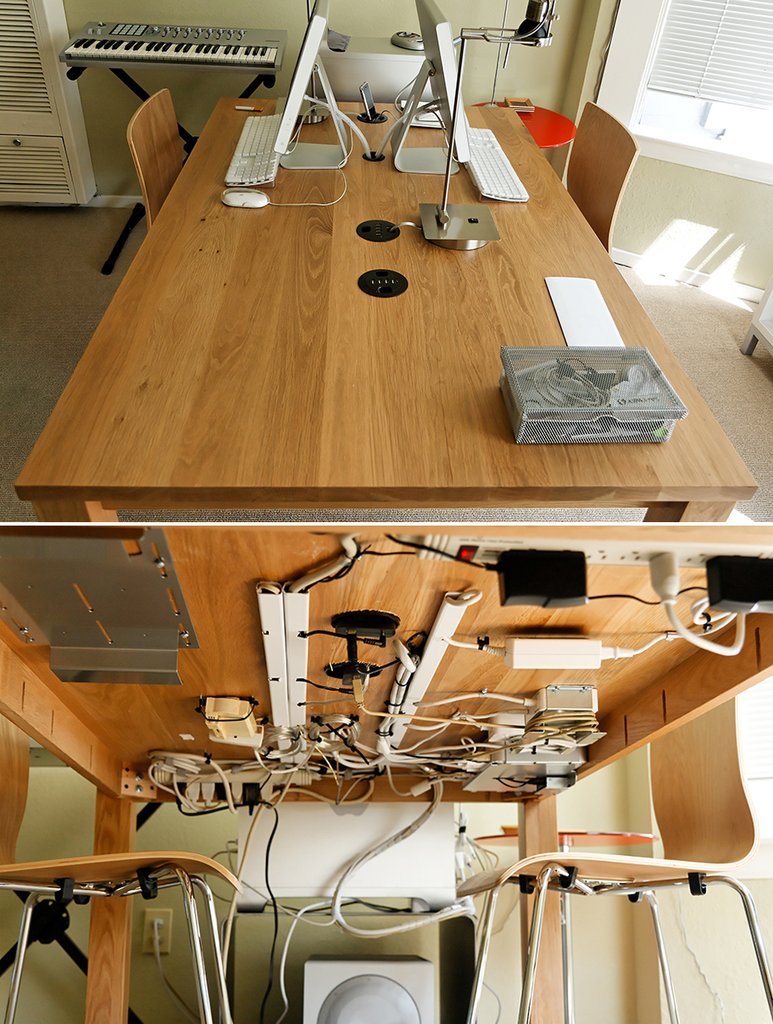 Get A Pegboard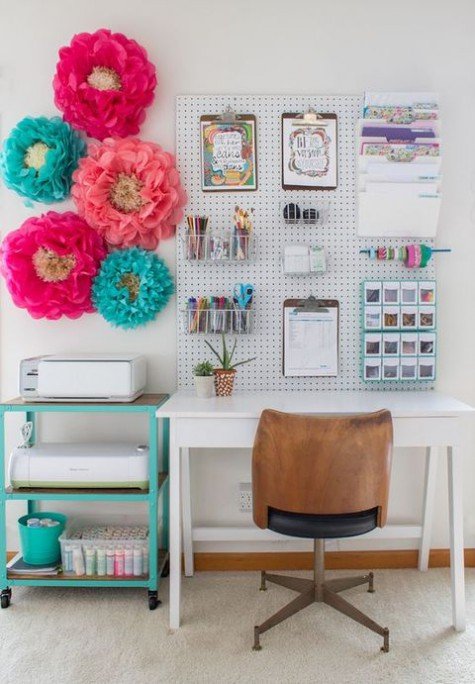 Incorporate Lots of Shelves And Get Tons Of Files
There are millions of papers in an office, so get lots of files to organize them in time before you get a pile on your desk and you get frustrated.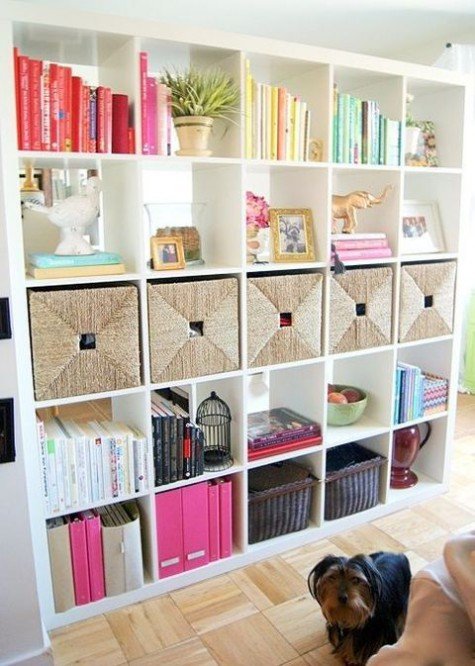 Get Wall Organizers
The best way to maximize desk space is to use wall organizers and put all your stuff up.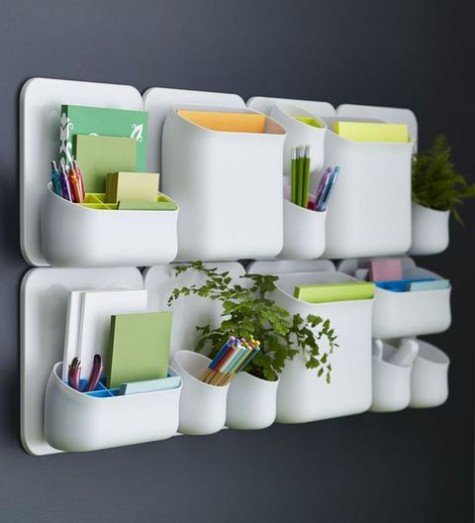 Cans Can Be Awesome Organizers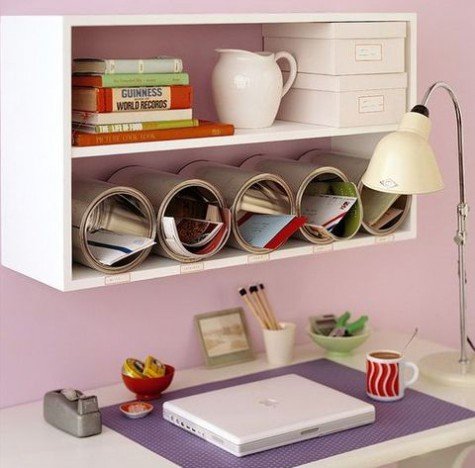 Put The Mail Organizer In Your Office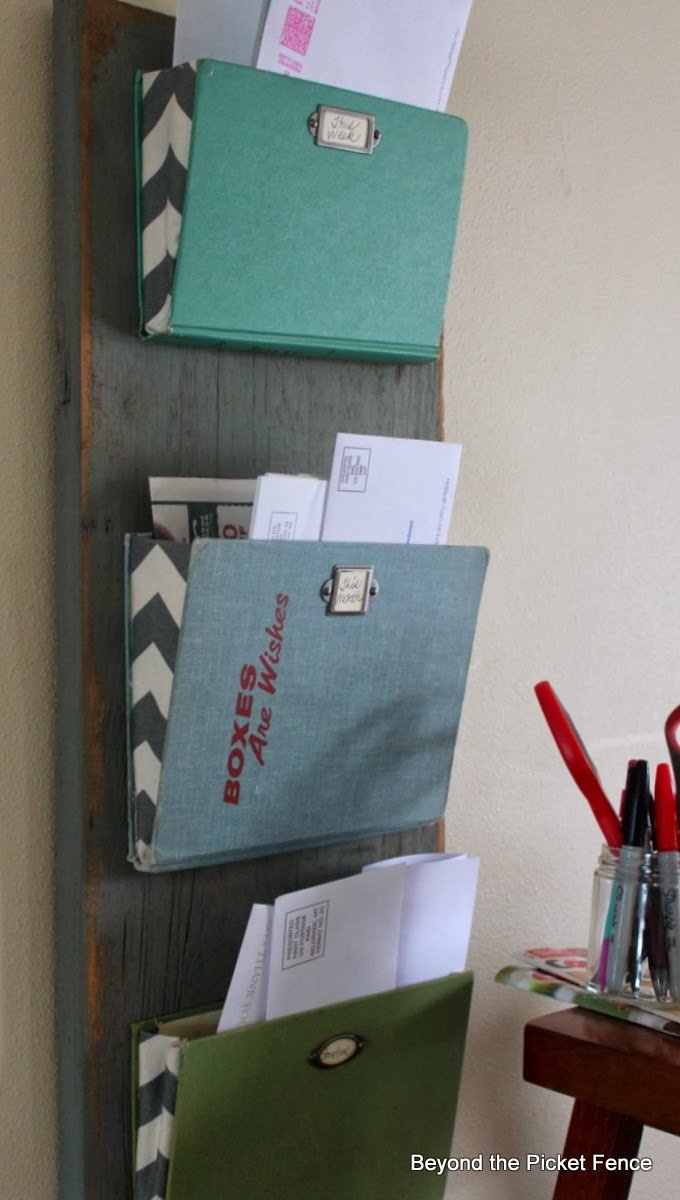 Use Washi Tape To Label The Cables
In this way you will never get the wrong cable and you will save yourselves some times and you will definitely not get nervous once again.