Royal wedding that was held this Saturday, May 19, on which Meghan Markle, 36 and Prince Harry, 33 said the faithful YES, was in the center of the attention of the whole world. Medias from all around the world was transferring in live the whole ceremony, the eyes of the whole world was directed in this event that took place in the Windsor castle. Those ones that had the chance to be part of this event were the luckiest, because they had the opportunity to attend a ceremony that will be spoken years after.
The guests, including the relatives and the celebrities looked fantastic on this day so special for the Duke and Duchess of Sussex. The tradition of royal weddings has some rules when the dress code of the guests came in question. Royal wedding quests were given some instructions in advance of what to wear on this big day. Men were invited to wear military uniform, morning coats or lounge suits, while women were invited to choose a day dress with hat. And, also it was also expected from guests to avoid wearing white, because it is an unwritten rule that this color is reserved for the bride.
And, of course all the guests give their best to look amazing and to to steal as much as possible views from the rest of the guests and the whole world who watched from the small screens. We have made a selection of the best dressed guests of the royal wedding, and we invite you to throw a view on the major couples that stole the show , including George Clooney and his lawyer wife Amal, footballer David Bechkam and his designer wife Victoria.
1. Oprah Winfrey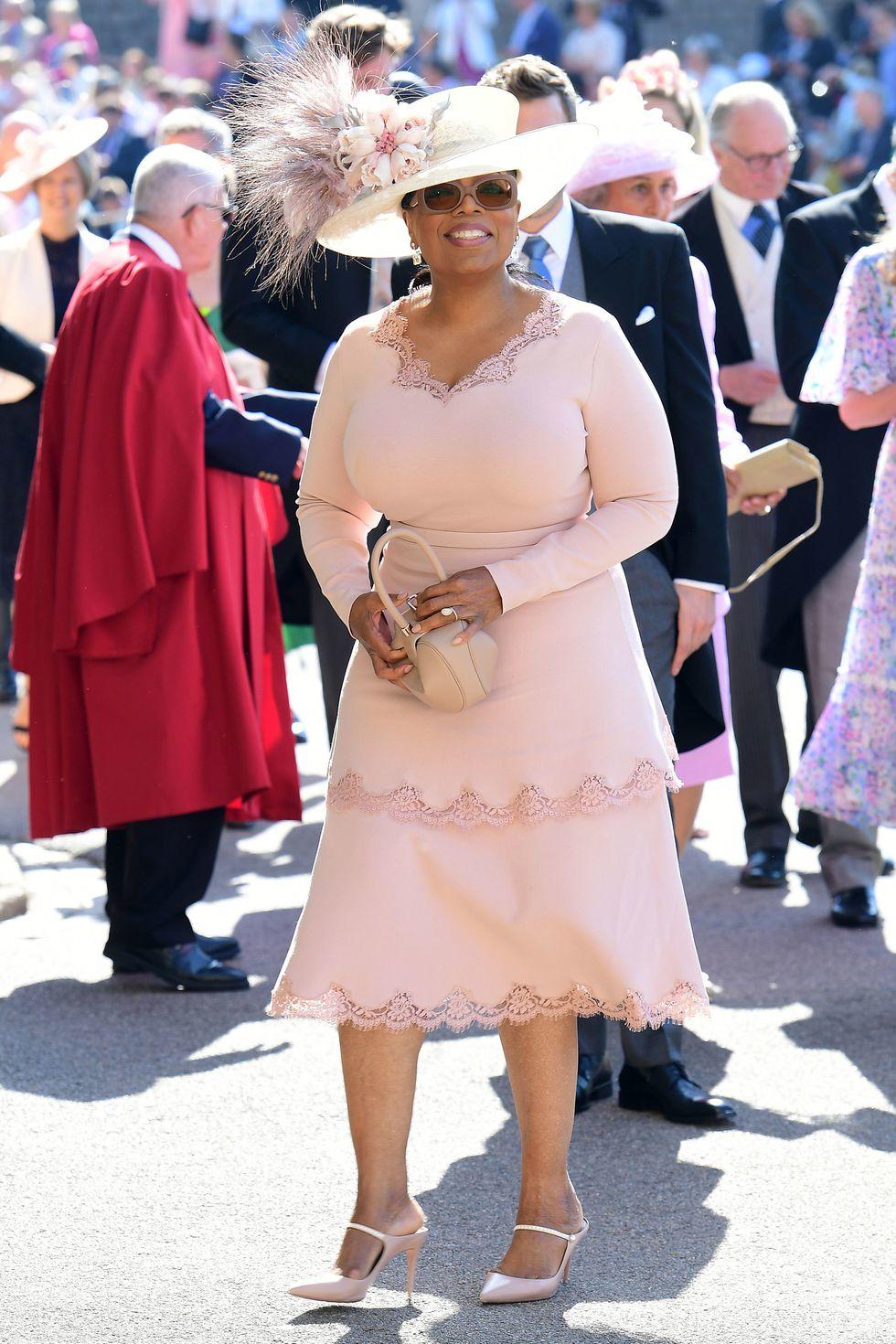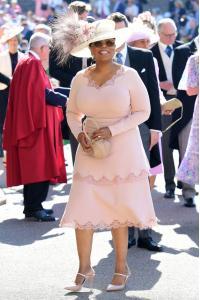 source
2. Kitty Spencer (R)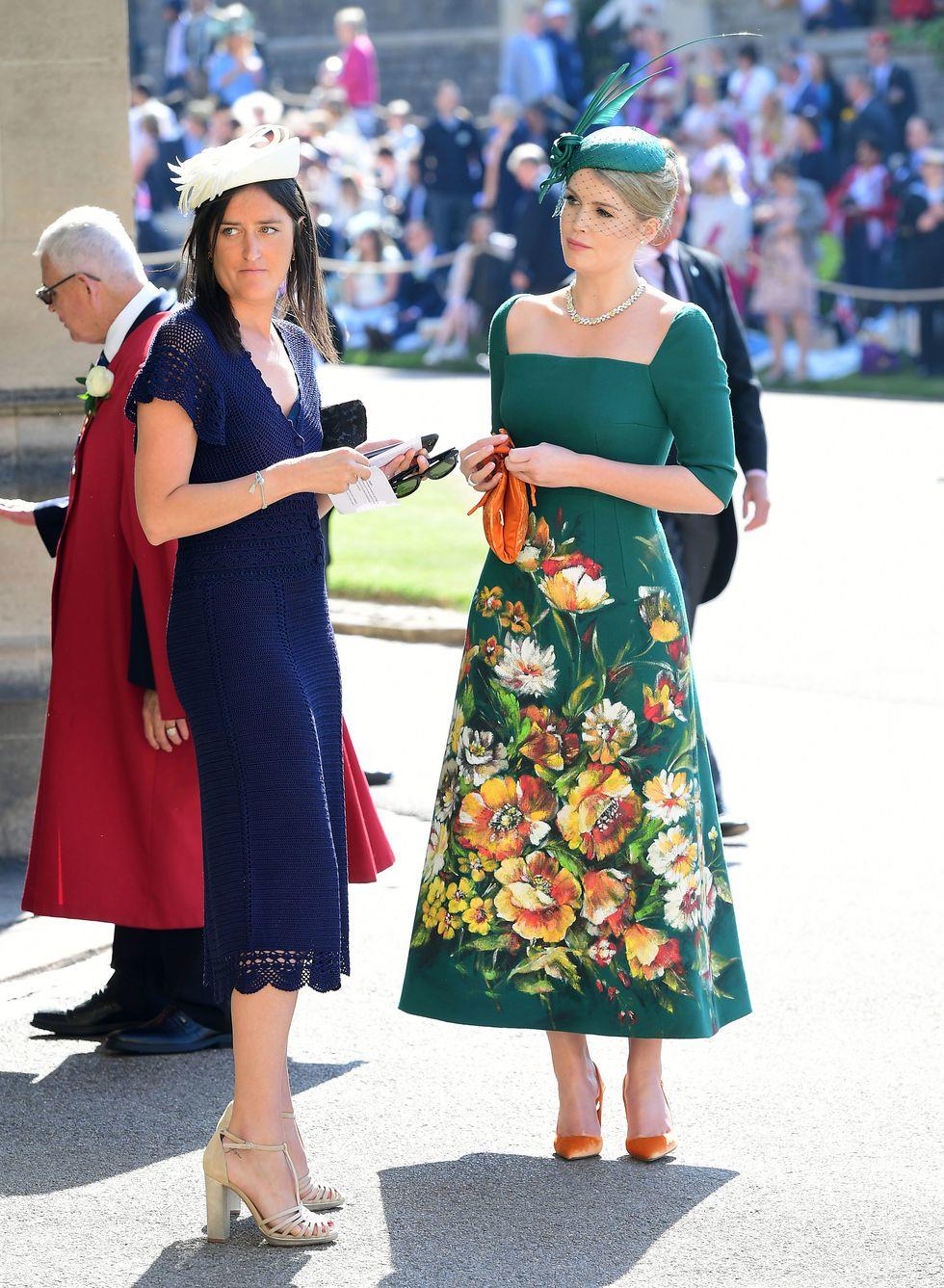 source
3. Charles Spencer, 9th Earl Spencer his Karen Spencer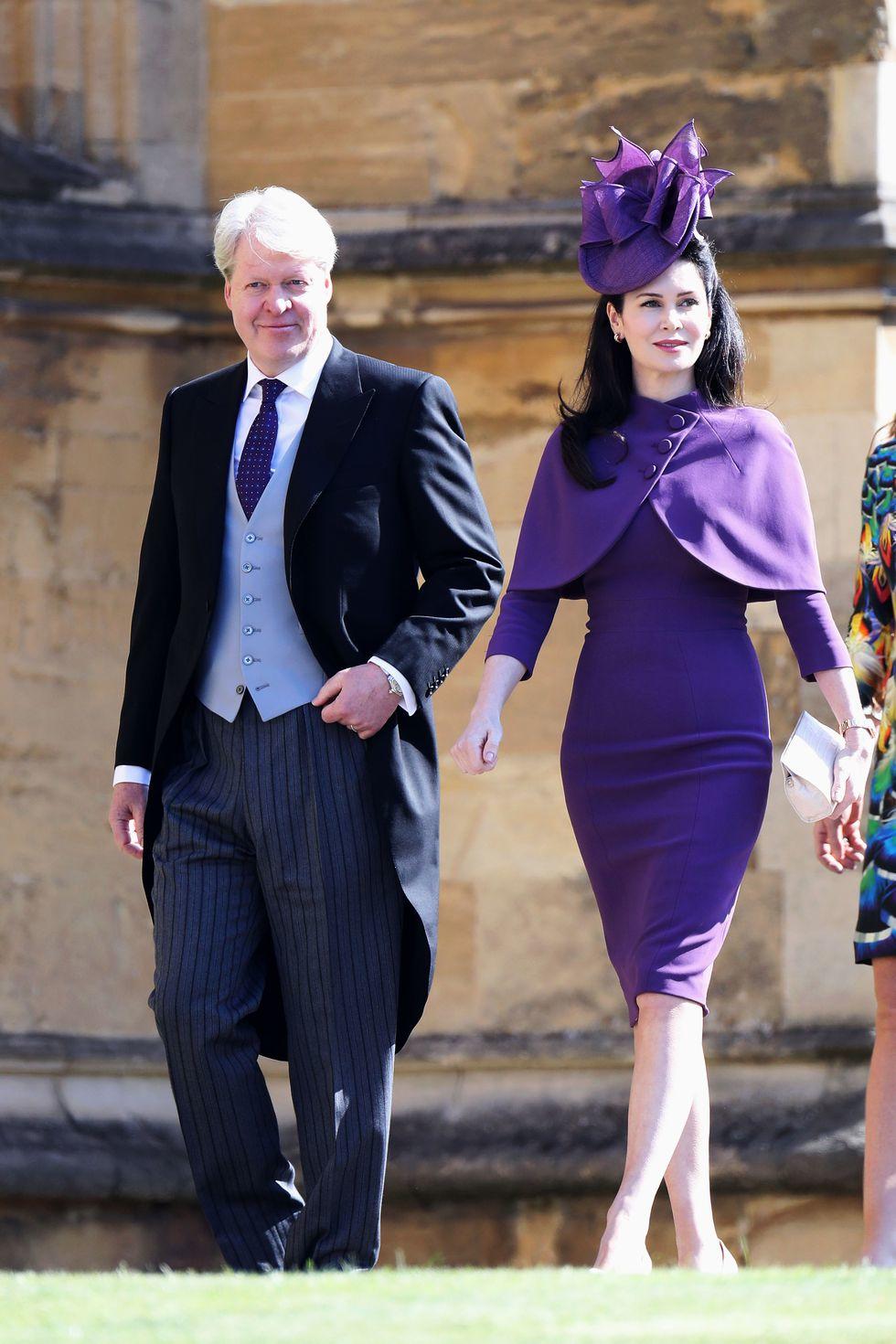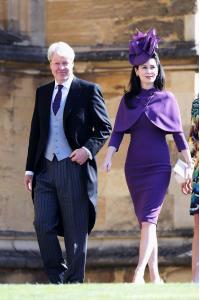 source
4. Victoria Beckham and David Beckham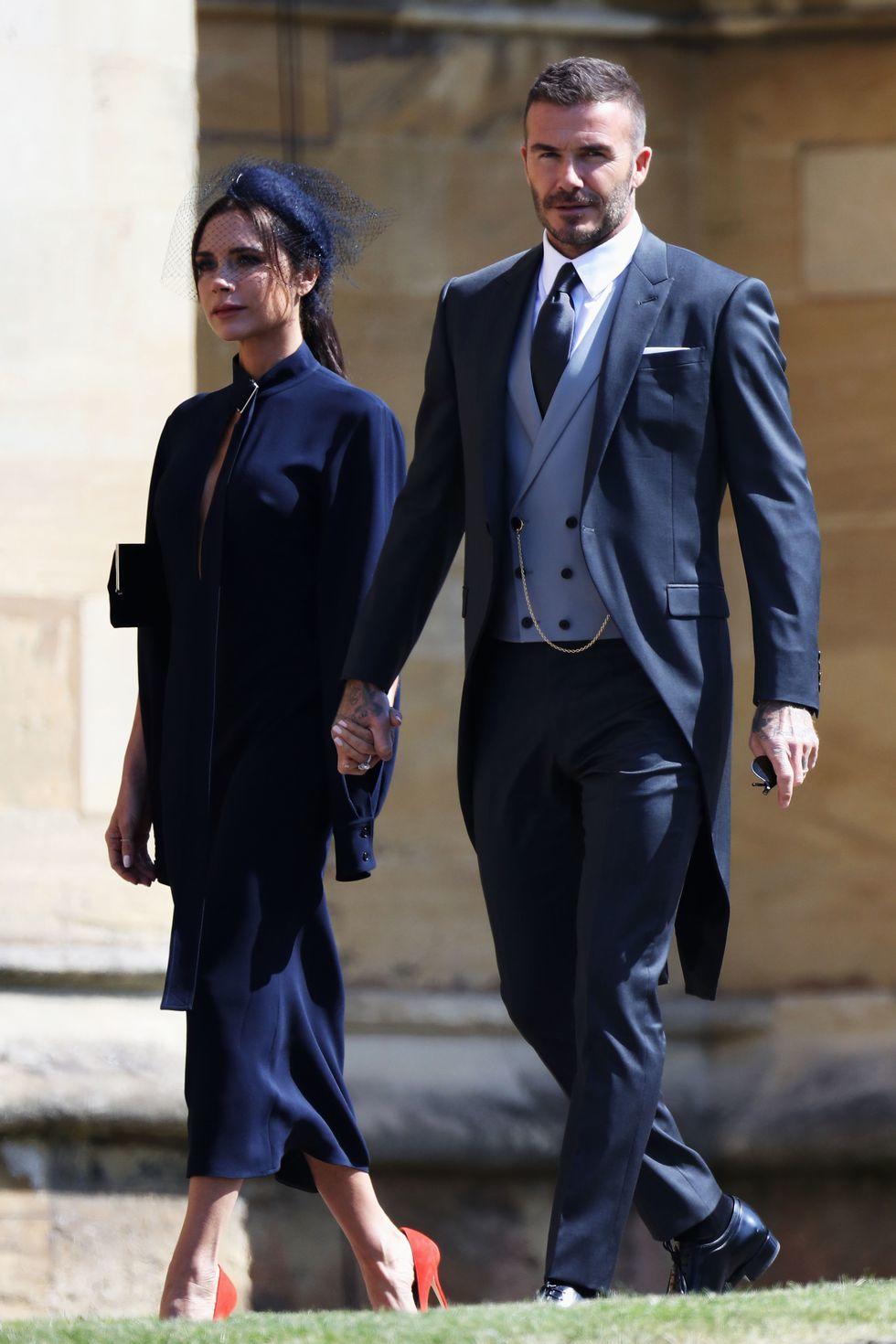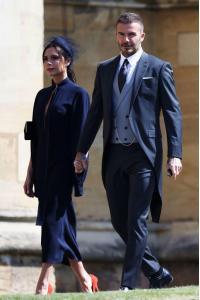 source
5. Amal & George Clooney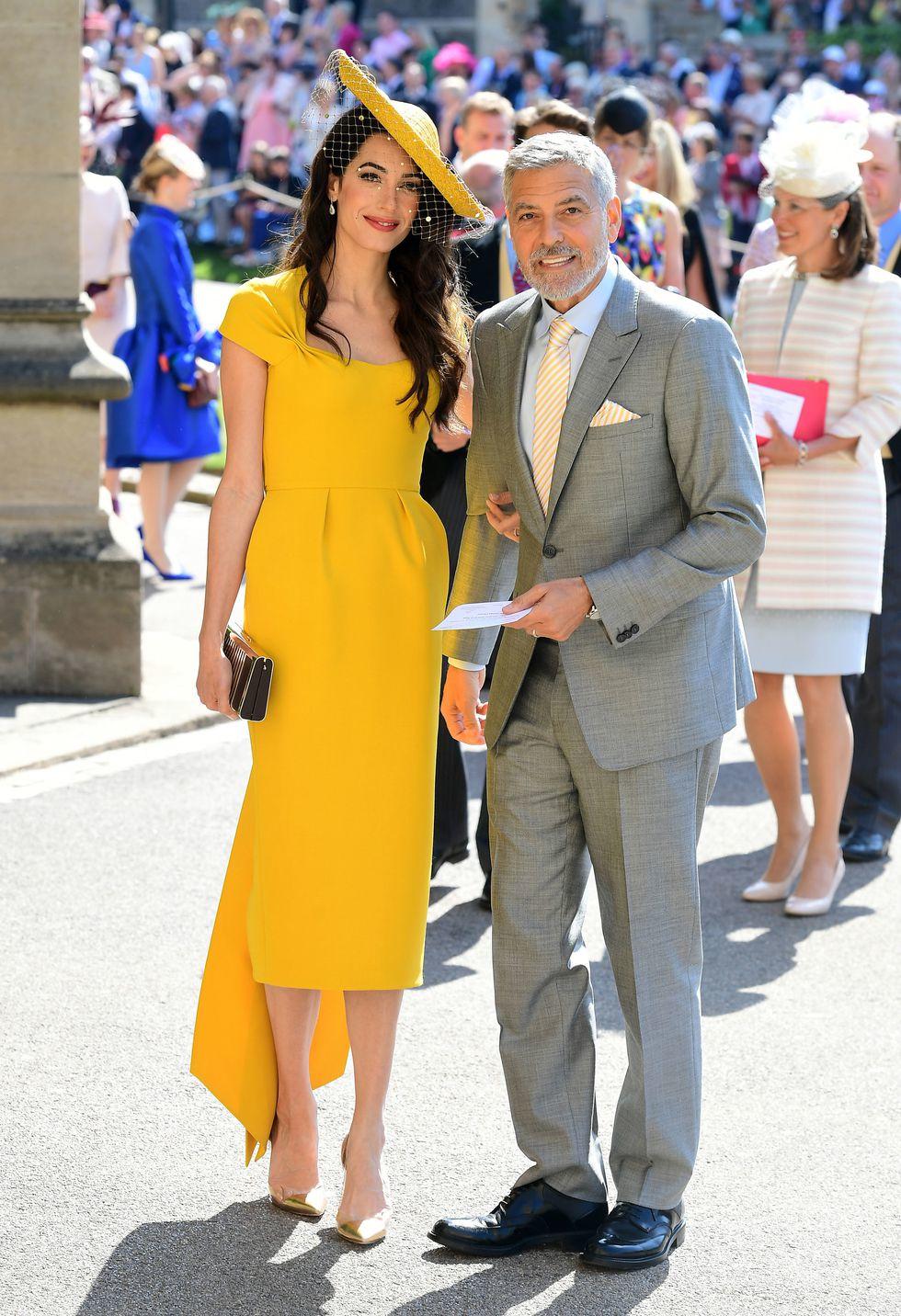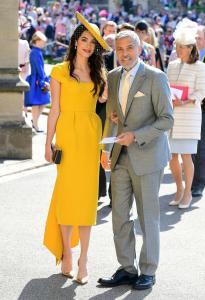 source
6. Serena Williams and Alexis Ohanian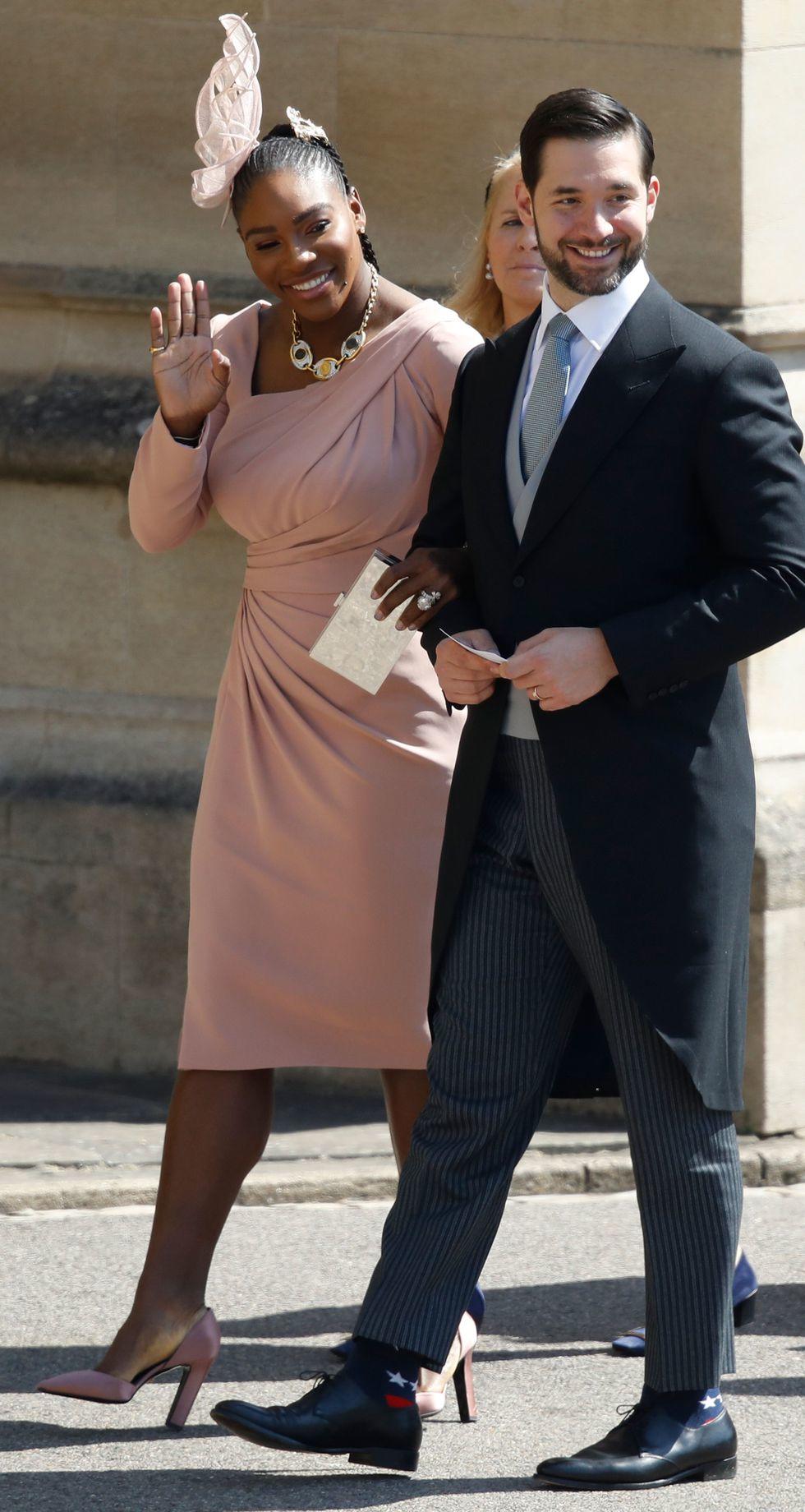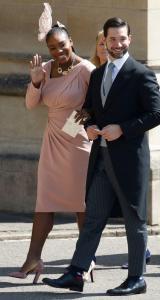 source
7. Gina Torres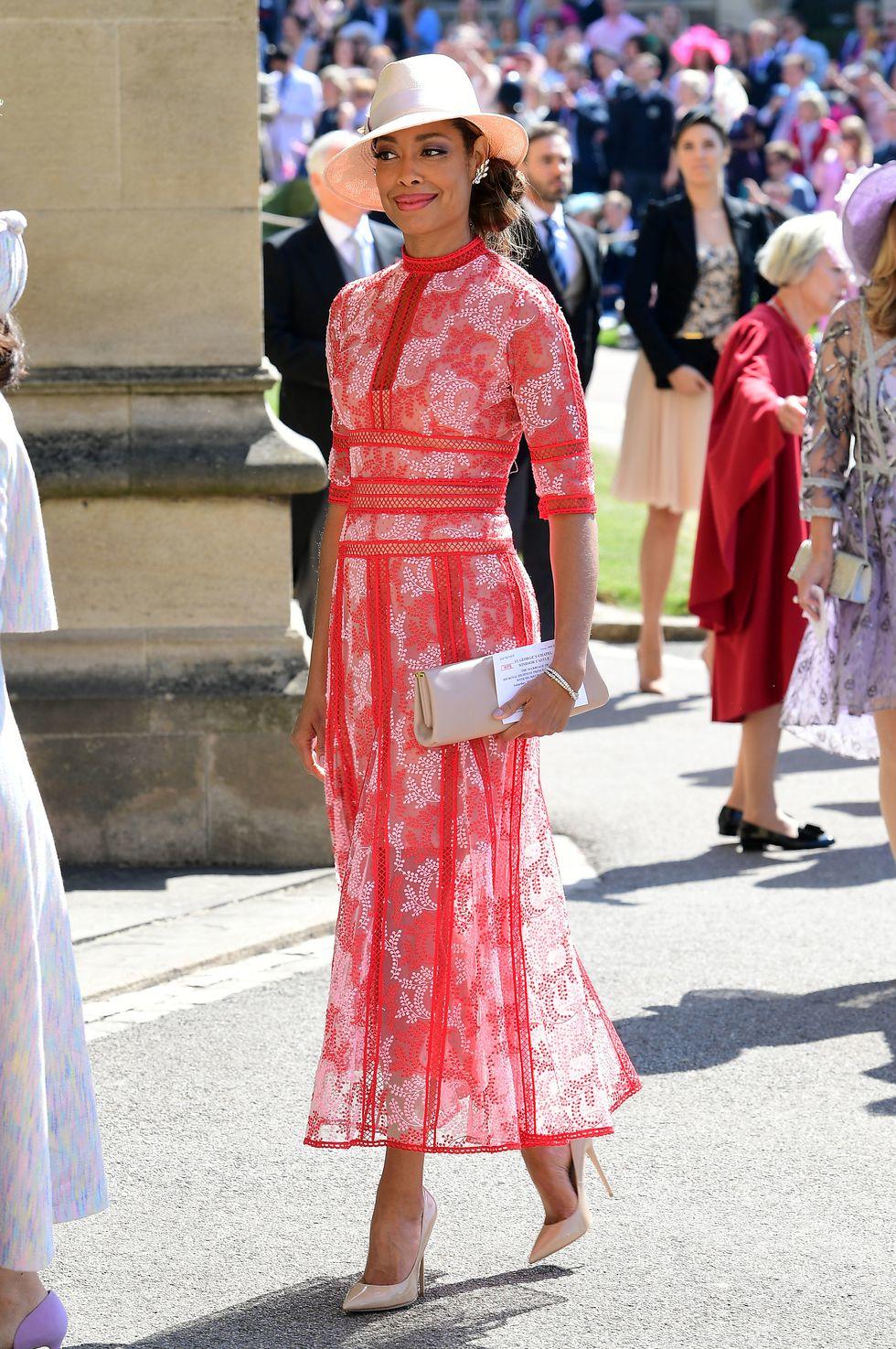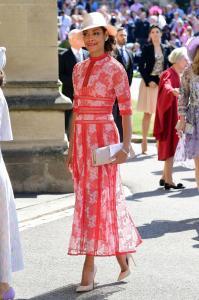 source
8. Abigail Spencer and Priyanka Chopra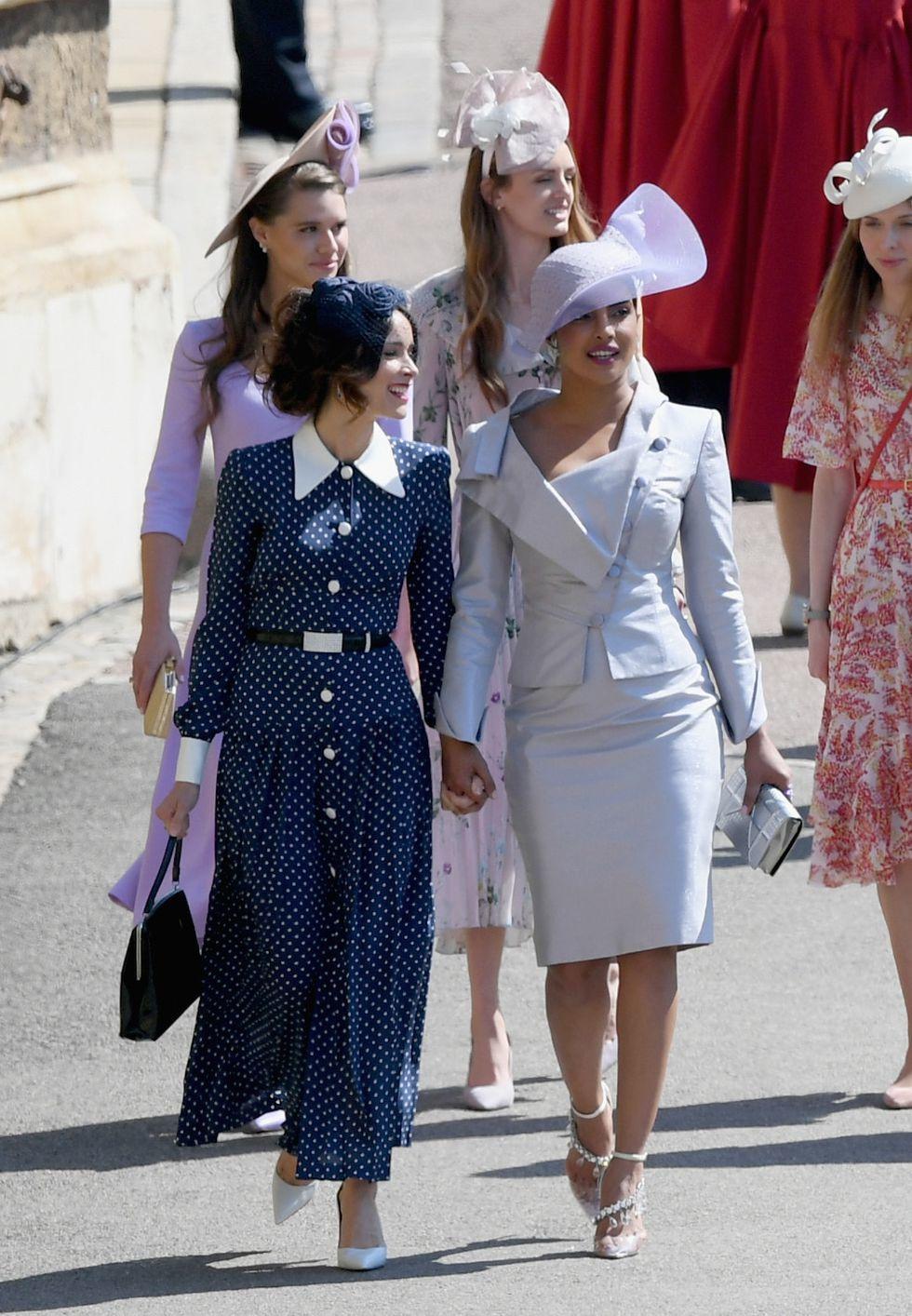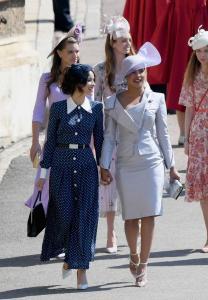 source
9. Queen Elizabeth II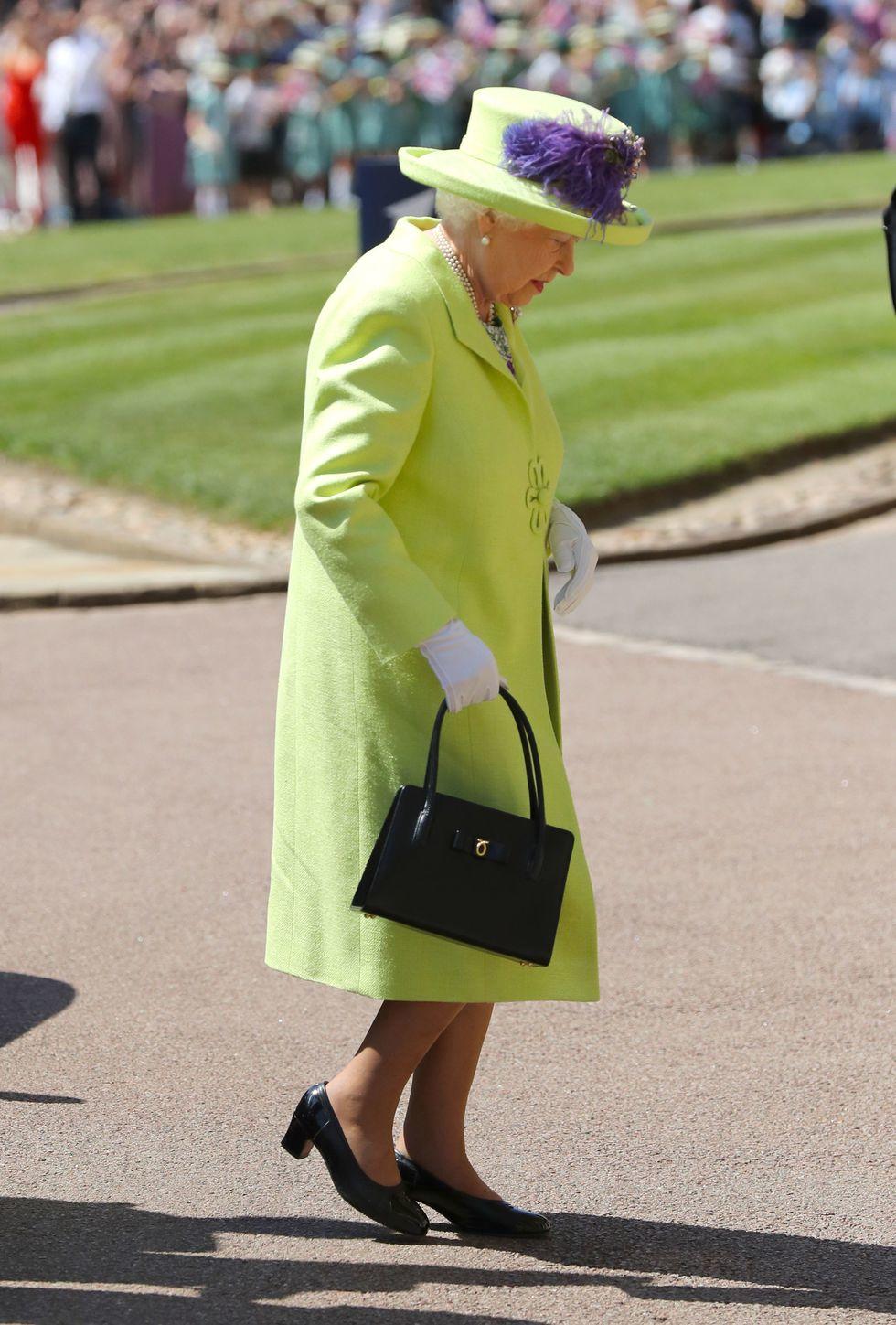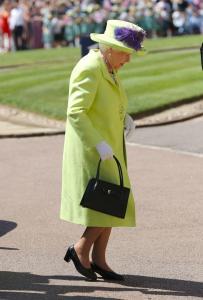 source
10. Doria Ragland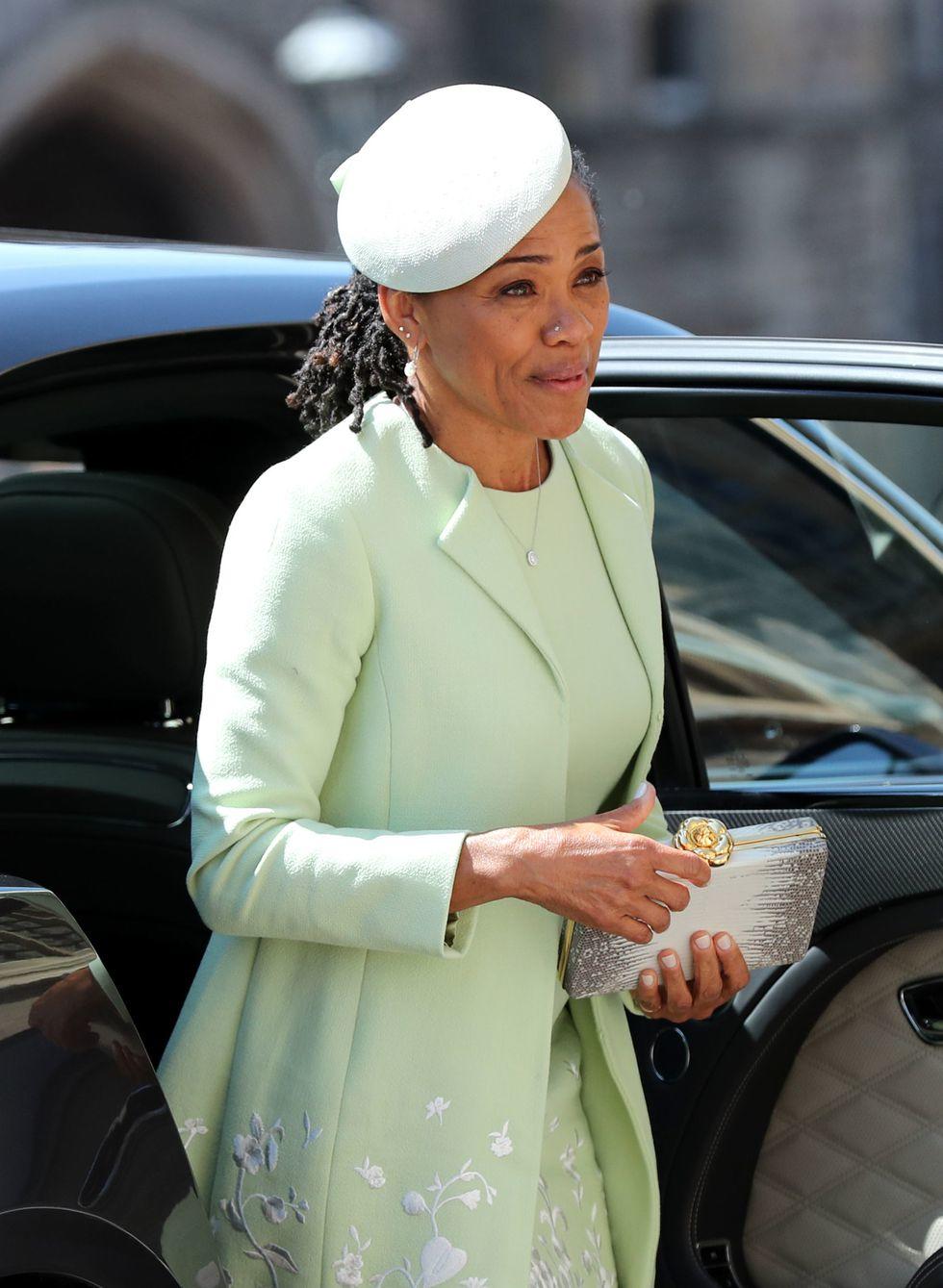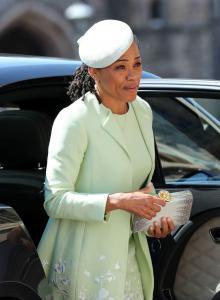 source