The Christmas is so close, so if you still have not decorated your home, it is time to think about it. The Christmas wreaths are one of the most beautiful decorative elements that bring a festive atmosphere during the winter celebrations. For this purpose, for making a sweat and decorative wreaths, usually are used branches of fir or pine, and decorated with green, red or gold ornaments, depending on your taste and decor style of the home.
You can design your own wreaths even of paper, complemented with some usual decorations, branches and Christmas lights.
Christmas wreaths are nothing more than a combination of flowers, twigs, cones, berries, leaves and various other materials, made in the form of a ring. They are used as Christmas decorations to celebrate Jesus' birth. In practice they are mostly placed at the entrance doors of homes and offices, and often can be found on the windows, the fireplace, etc. From the pictures bellow, see how beautifully the Christmas wreath can be.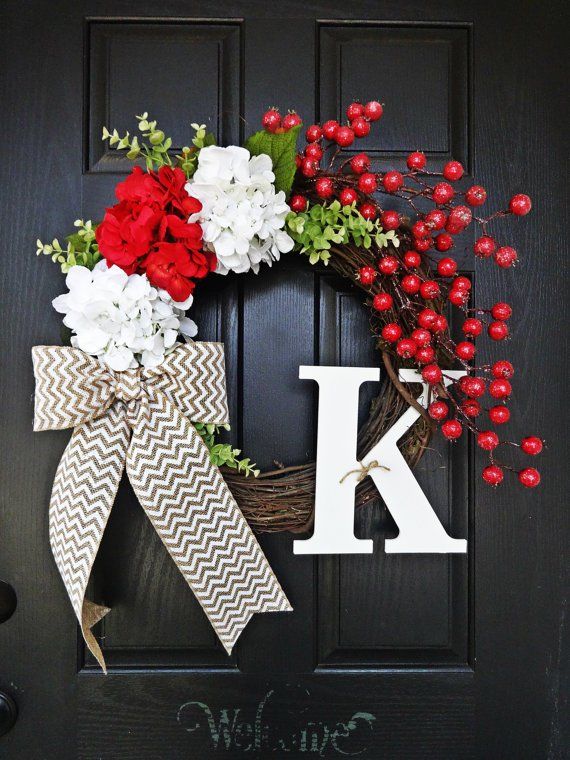 source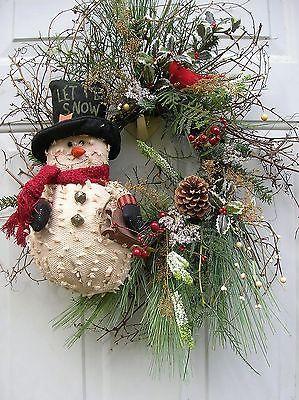 source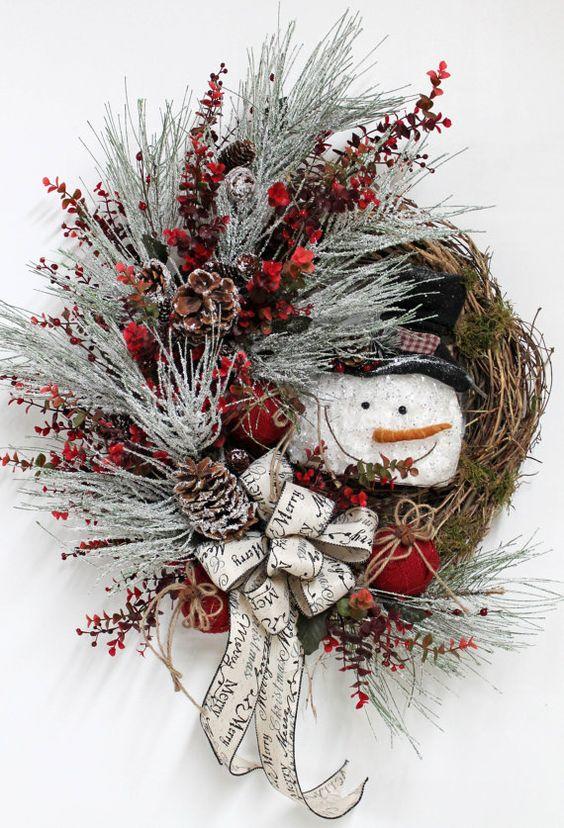 source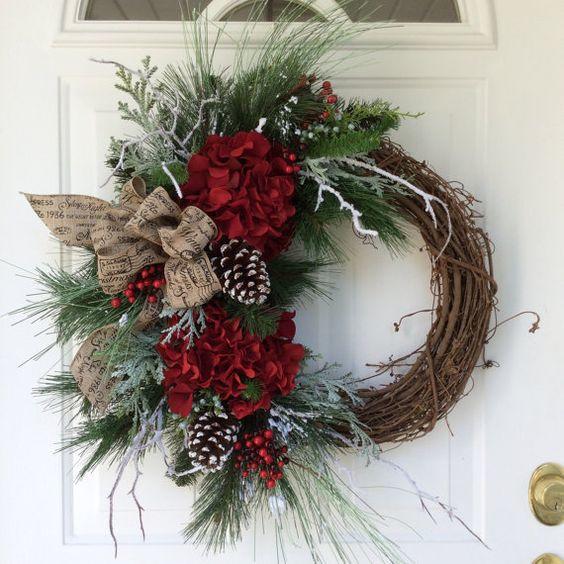 source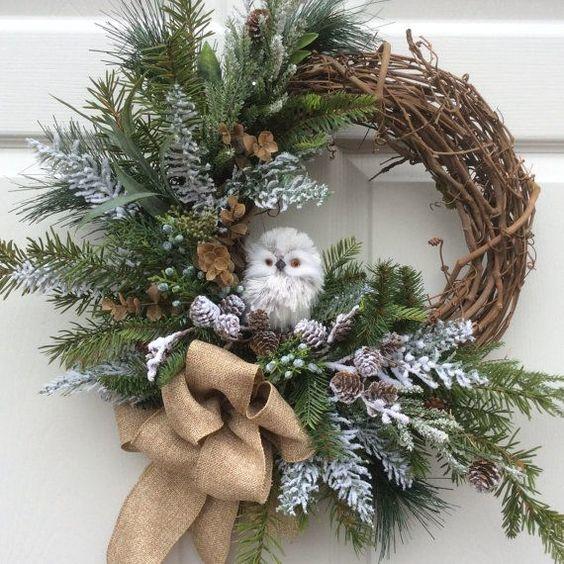 source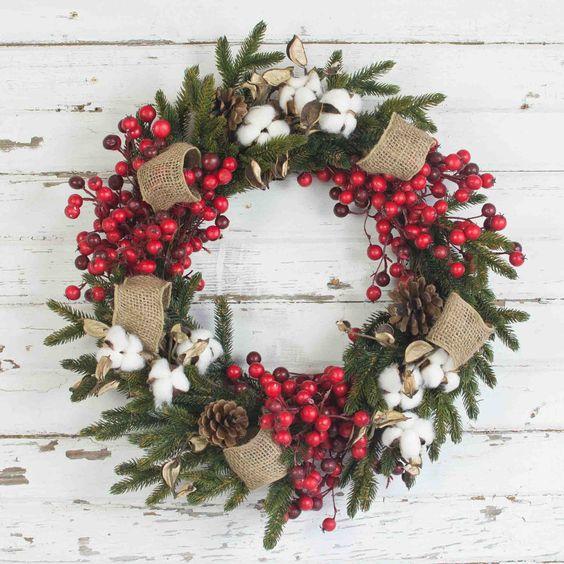 source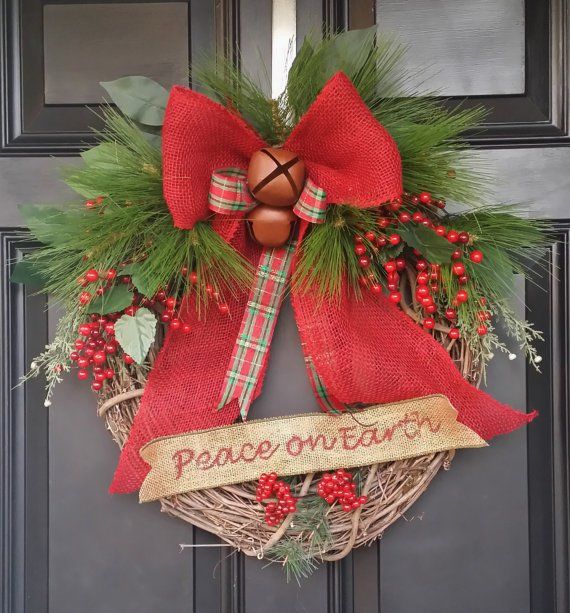 source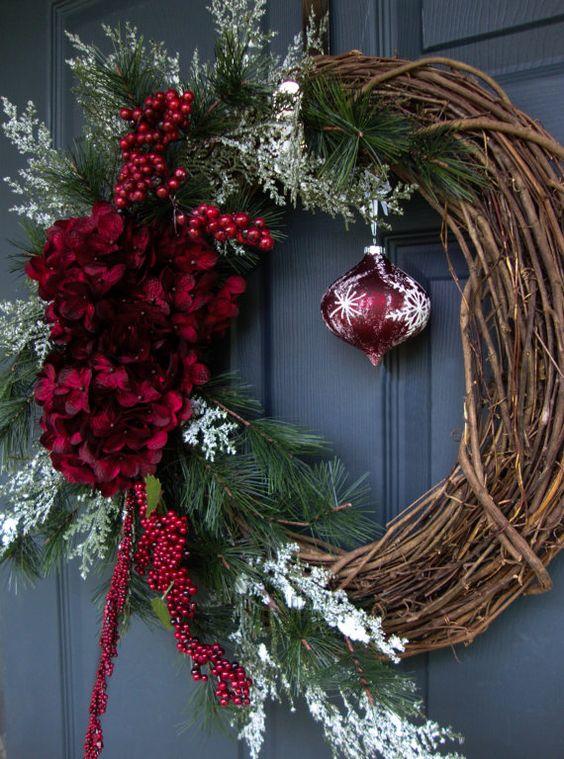 source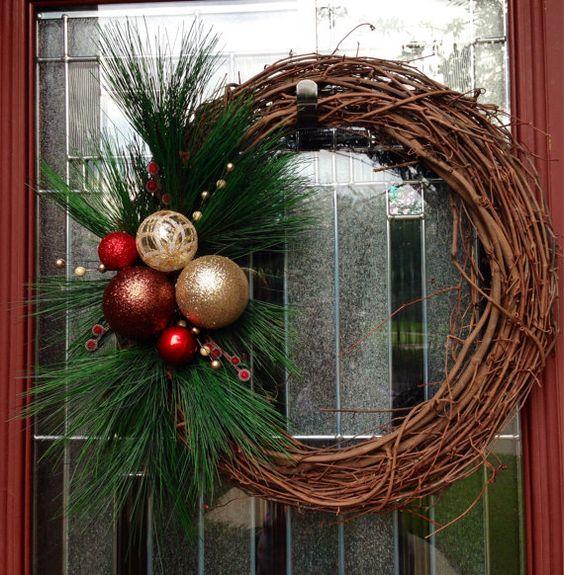 source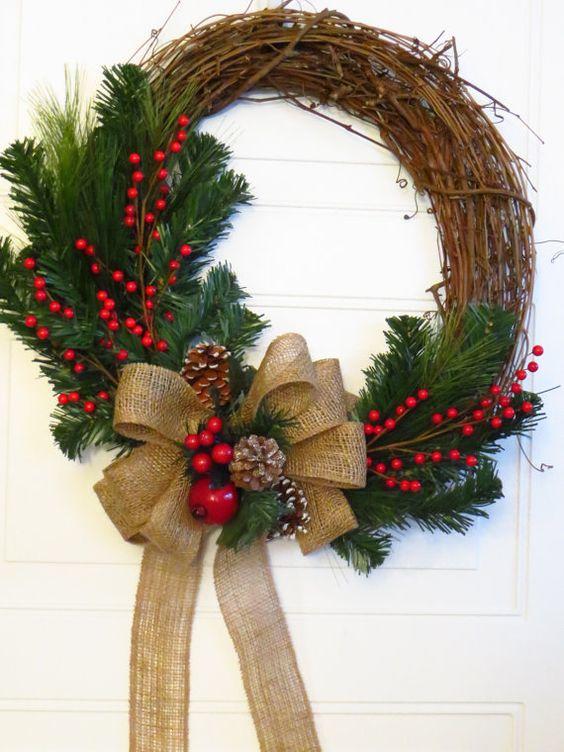 source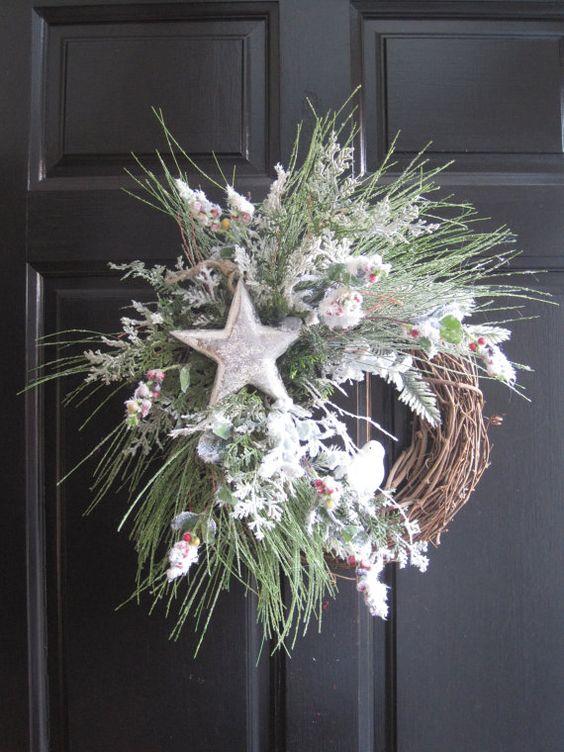 source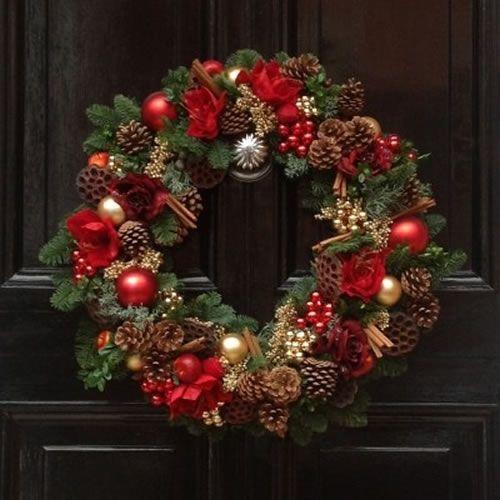 source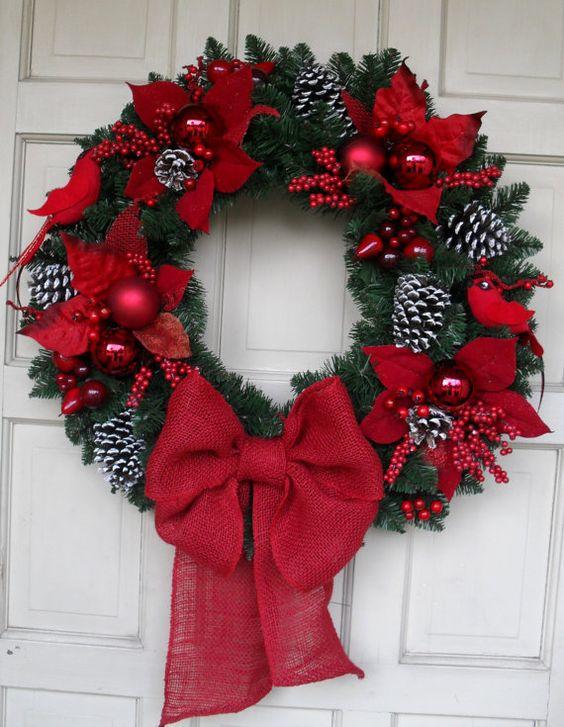 source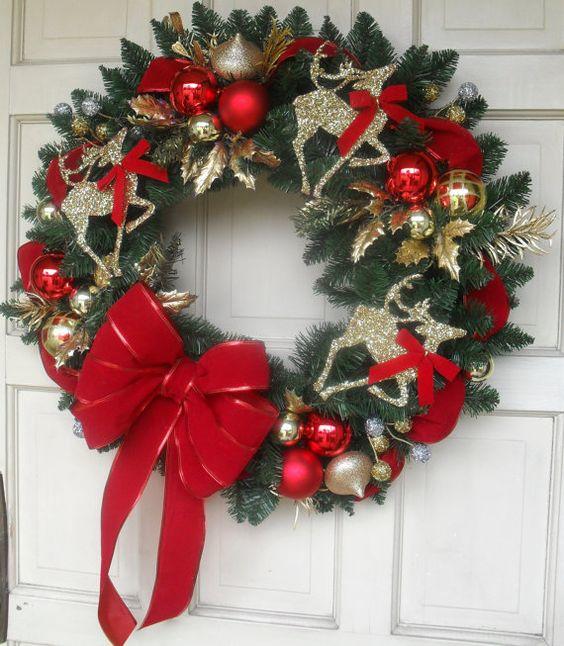 source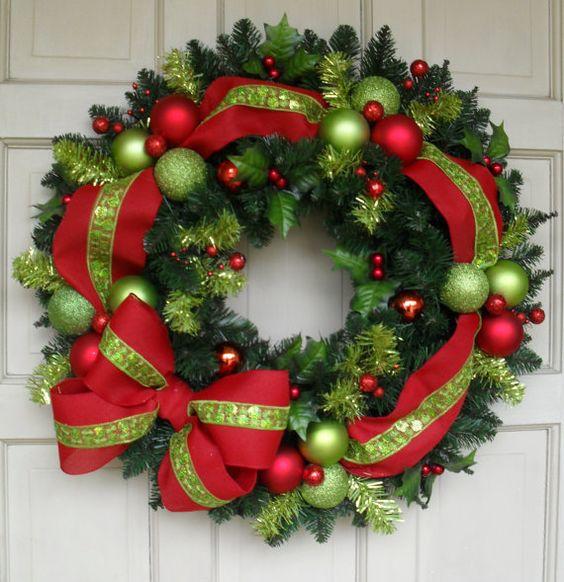 source