Bonsai is an art that has been practiced in Asia for many centuries. Bonsai trees are grown from the same seeds as trees that grow to full size. They are grown in small containers and trimmed and trained so that they remain small and elegant. In last few years bonsai has become a hobby for many people around the world. This art and this new hobby is not just a planting a tree in to a small pot. It is combination of art, with scaled tree and pot form harmonious synchronization of shape, color and texture. Maybe the bonsai has become your new hobby and now you need to learn how to take care for this priceless tree. Here are some tips that can help you with maintenance and care.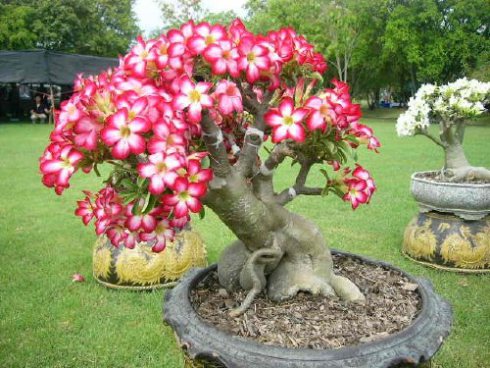 source
Water and humidity are two main things that are very very important for taking care of your bonsai tree. Water your bonsai once a week to prevent too much water in the surface. Note that using hose when watering may cause soil out of the pots. You need to adjust the pressure to maintain the condition of your bonsai. We should always take soil onto account. Soil is where the roots stay, so you need to ensure that the soil is able to support the bonsai and it is able to retain water properly. So you must to know that it is also one very very important part of taking care and to give long life to your bonsai tree.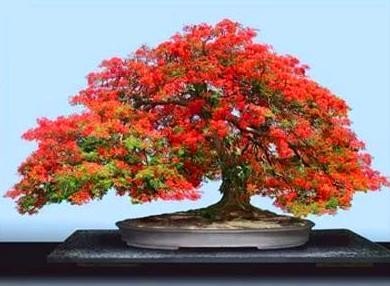 source
By the way the bonsai tree are not naturally looked like what we see them. Here comes the creativity and sure your knowledge about making the right shape. You need to remove any branches and give a little bit style to your bonsai. No need to shape it too often, only if you see some obstructive branches on it.
Also very important thing for a great bonsai tree is light. You must ensure that your bonsai tree gets sufficient amount of light
We love the bonsai tree and we hope that you too so for that we have also collected below some cool photos of this magical art.  if you need more tips and you can see here and here. So take a look at the photos below and we hope that our tips was useful for you. Enjoy!
Azalea Bonsai in full bloom, by Makoto Tsuji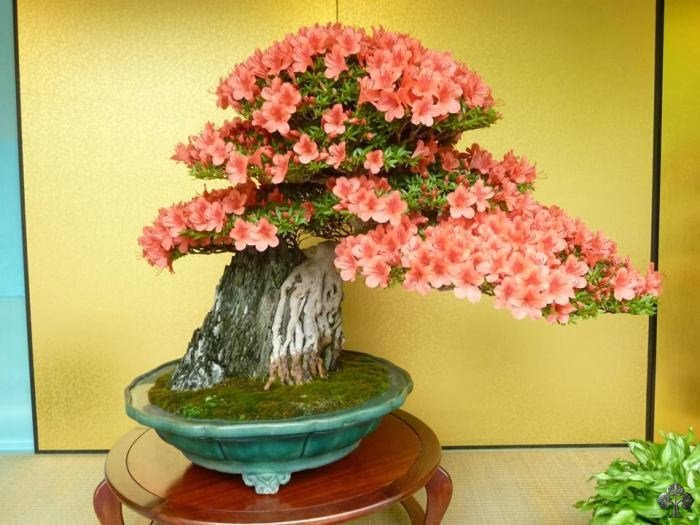 Bougainvillea by Lorna Toledo
Flowering Bonsai, by Wolfgang Putz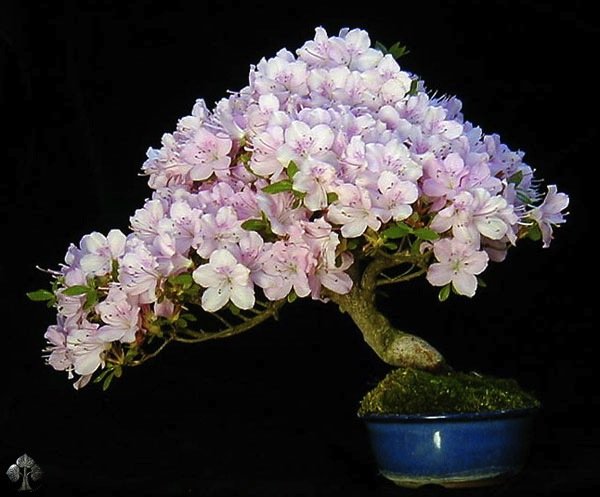 source
Satsuki Azalea Bonsai
source
 Goshin "protector of the spirits", by John Naka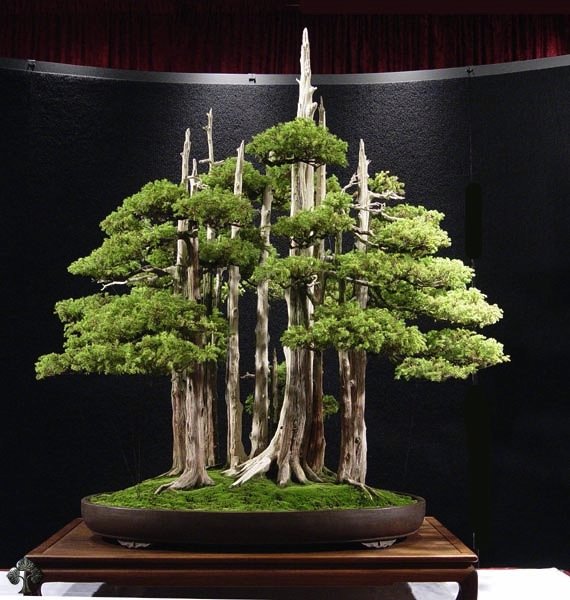 Small Bonsai; a Shohin tree by Morten Albek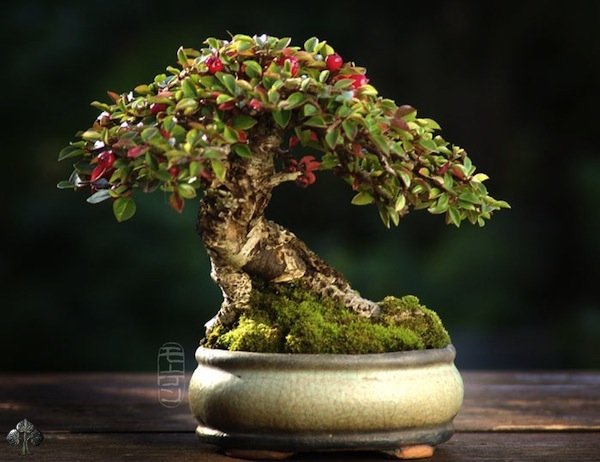 Famous Bonsai; a Japanese maple (Acer palmatum), by Walter Pall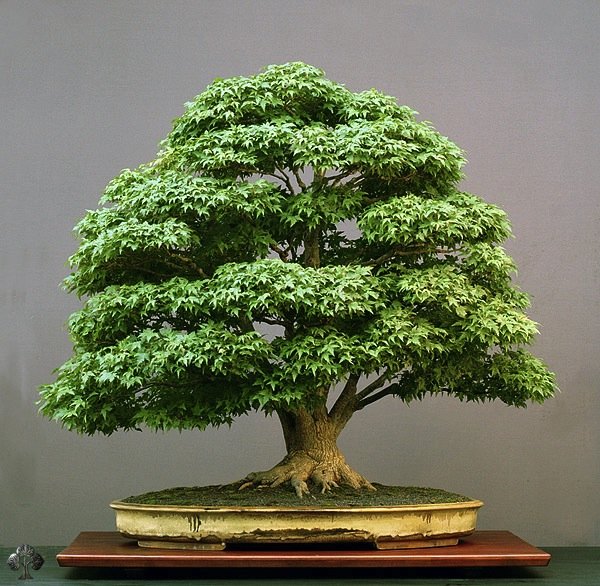 source
Juniper Bonsai tree by Luis Vila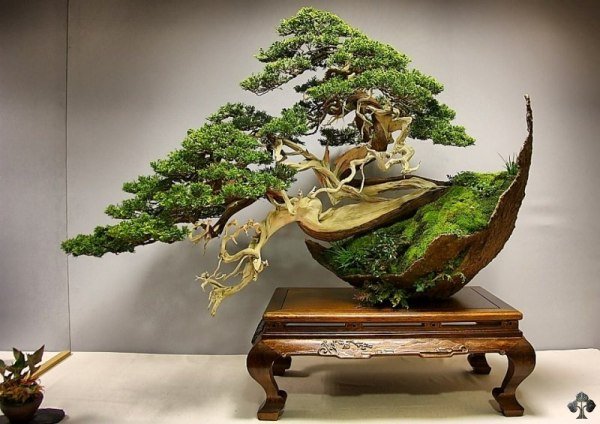 source
Bonsai master Kimura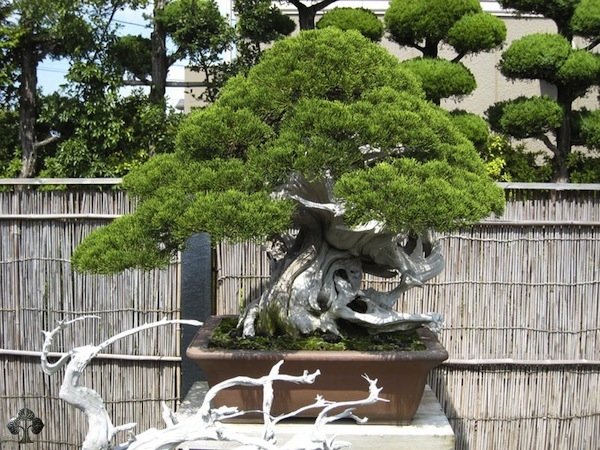 source