Interior design is not just about choosing colors and finding the perfect furniture. It is important to consider the space in which we live, when designing the interior. Clever home organization is a key element that keeps the interior fresh and cozy. This is an essential step towards creating a look that you will love for years to come. Every apartment or house should have some kind of organization of space and elements for storing things, ie storage. Clever storage solutions are always welcomed for good organized and decorated home.
Clever Storage Solutions
Organization is the key to achieving an interior look like examples from catalogs and magazines. If you look closely at the photos, it is clear that everyday objects are located in a specific, predetermined place, which creates this neat look. One of the first steps to a beautiful home, is to find a place for those items that you can't leave everywhere. You can also make by yourself a place for your valuables, photos, very expensive cutlery or plates.
When you are looking for a good organization of your home, try to find a solution that fits the look of the interior you want, and to serve you along the way. Find dual-purpose furniture, such as folding tables that you can use as needed, club tables for the living room of different sizes.Opt for furniture that does not take up much space. You can use colored baskets or shelves that you can paint whenever you want. While shopping for your storage solutions, think carefully and wisely.
Organized Home = Neat Home
Proper home organization can add value to the home. Whether you are currently ready to sell or not, it is never too early to start with new solutions to keep your home in tip-top shape. Organization is the key to design to stay classy and maintain beauty over the years. It is not difficult to make a rational solution for your interior, you just need to think a little.
An extra storage space will be welcome for every home especially if it is something unique and creative.
In this post we have one amazing storage solution that with the creating more space they will also make one new refreshment into your home decoration. We have below 17 storage ideas and racks that make a storage space on one unique decorative way. Hope you will like it. Enjoy!
Wallpaper Magazine Rack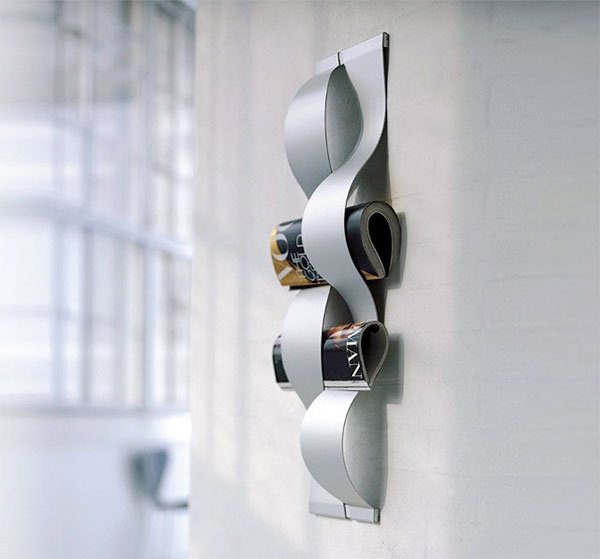 source
Loopits Stretchable Storage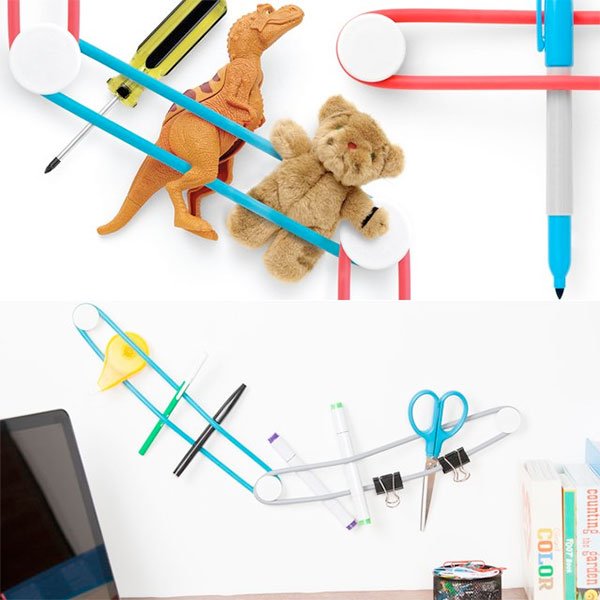 source
Horizontal Shoe Rack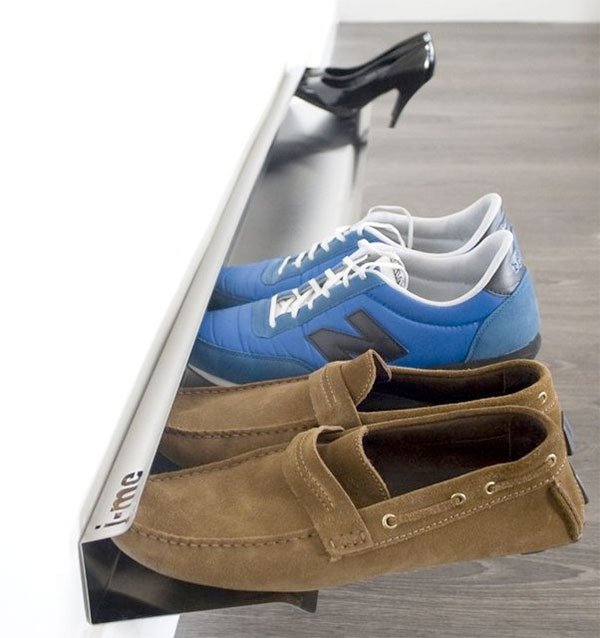 source
j-me Nest Shoe Rack, Wall Mounted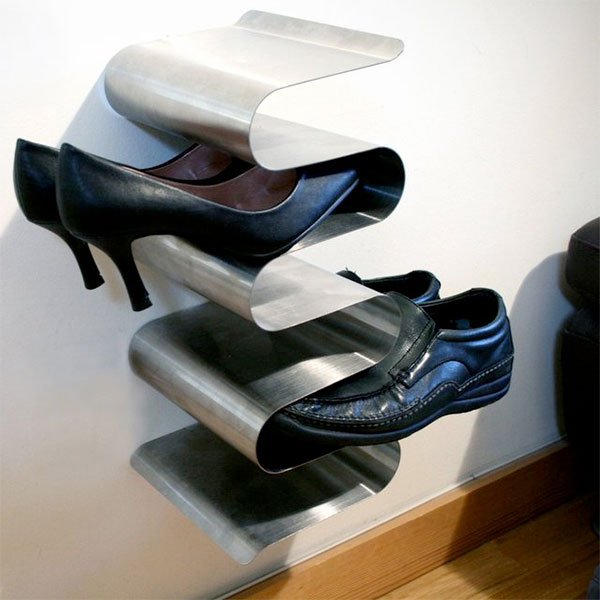 source
Closet Organizing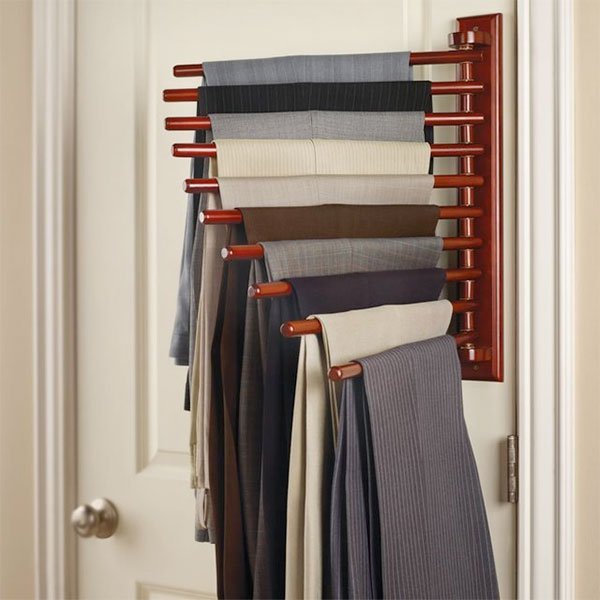 source
Spice Rack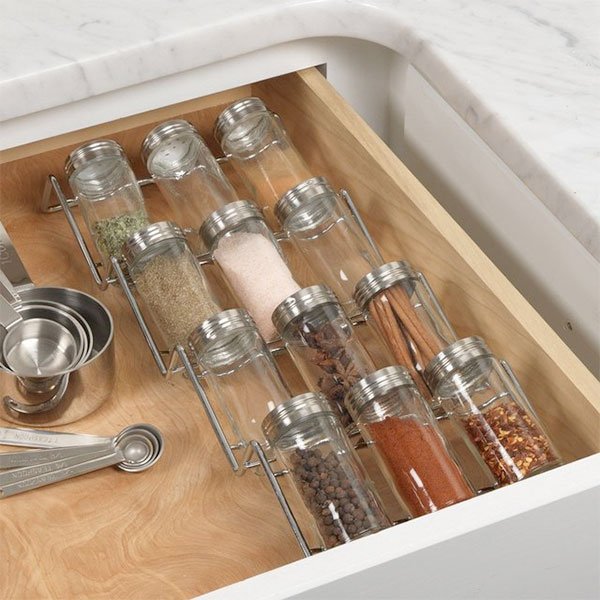 source
Wine bottle riddling rack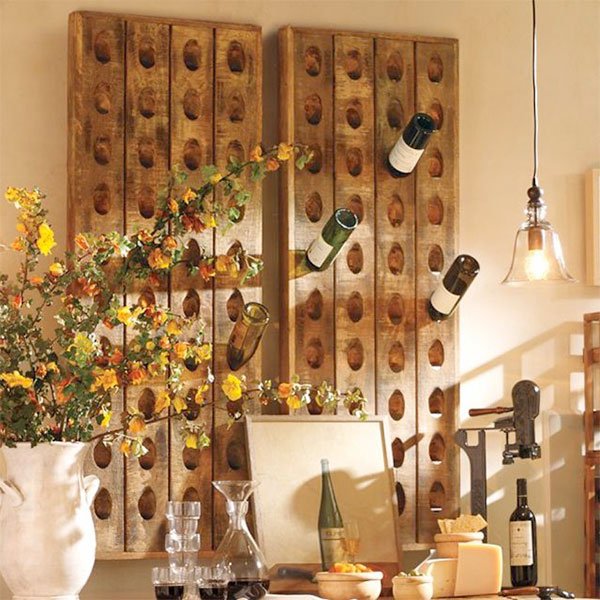 source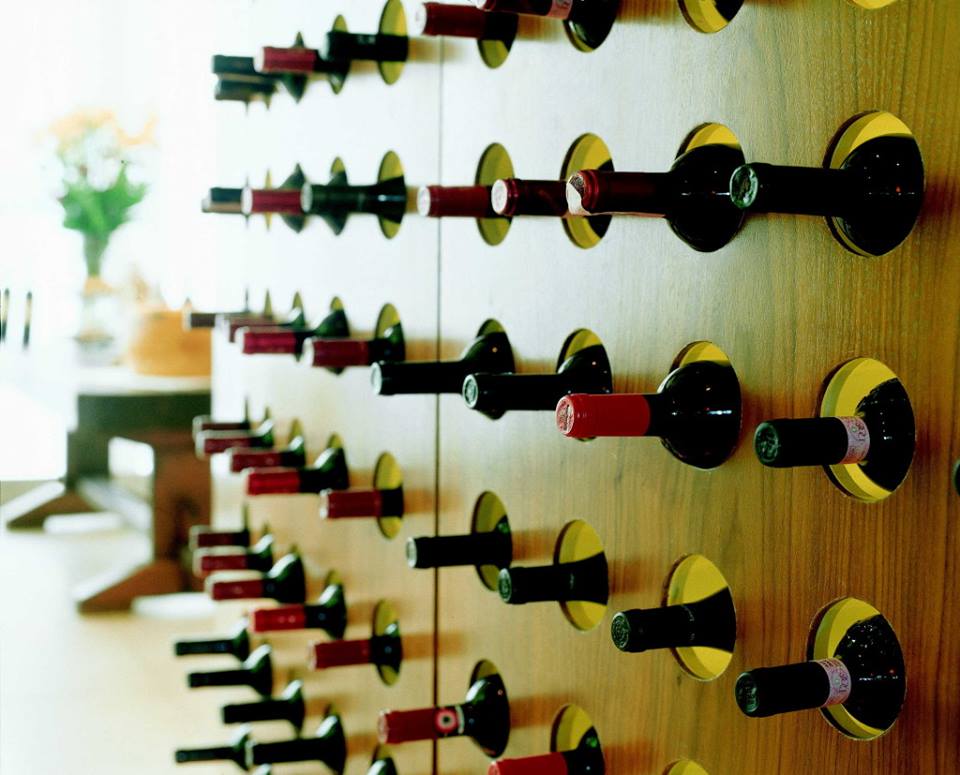 source
Coffee Table Magazine Rack
source
Wall-Mount Magazine Rack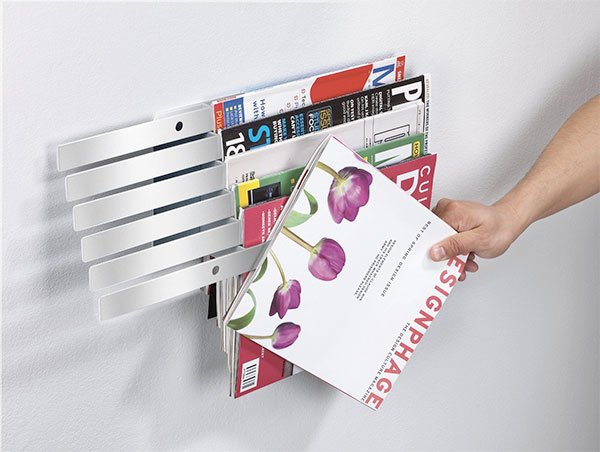 source
One Line Spice Rack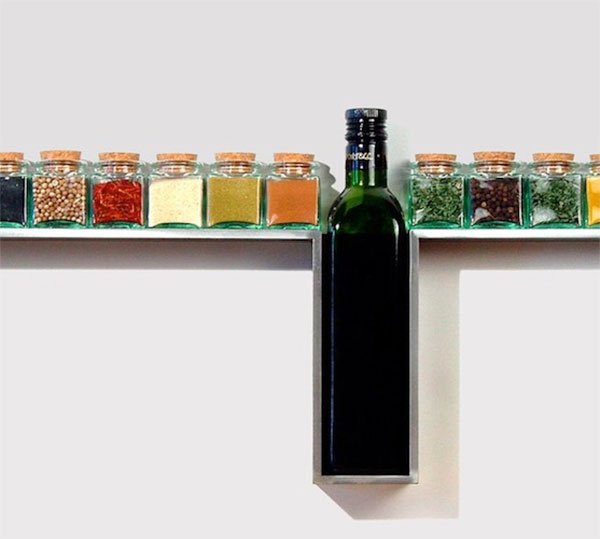 source
Triangular Wine Rack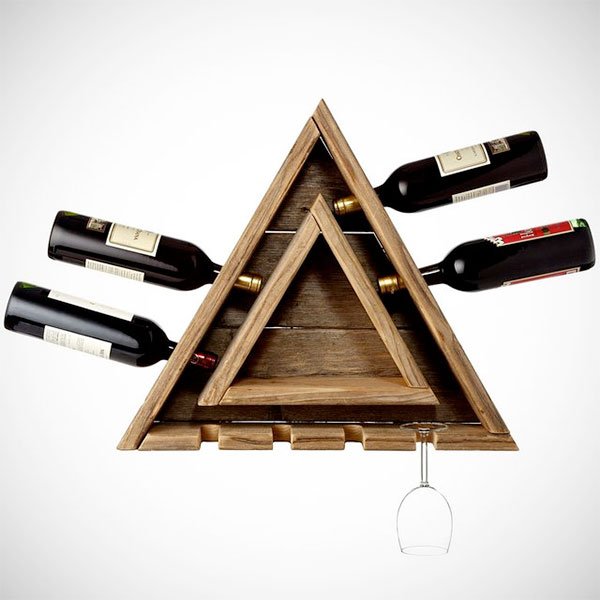 source
Natural Wooden Tie Rack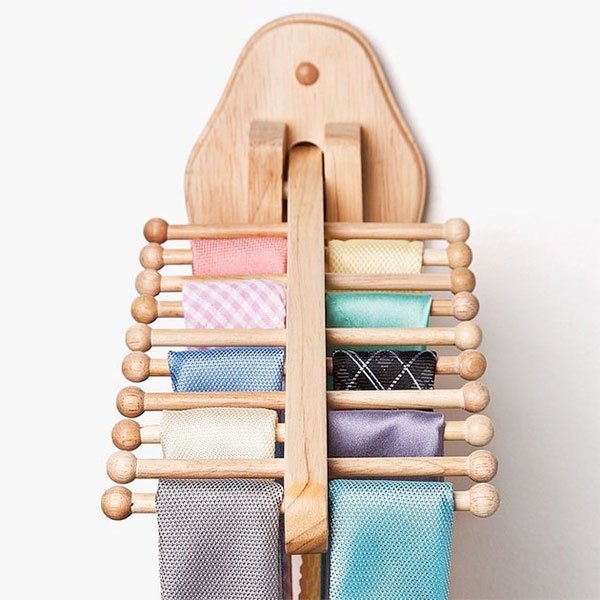 source
Scientific Spice Rack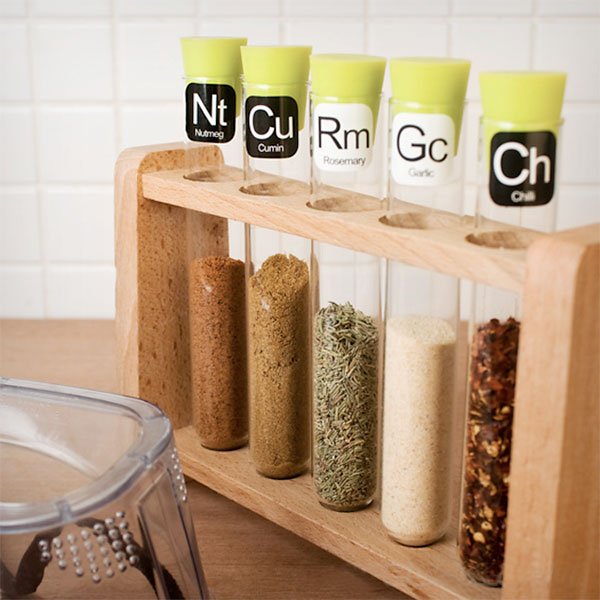 source
Creative Bike Rack Designs