The summer is about to end in few days. And because summer is the season that we relate cocktails with, the most, we are sharing with you some cocktail recipes to prepare before the summer ends. Take the needed ingredients and prepare yourself and for your friends some of the most refreshing and delicious cocktails before the fall comes. Here are the recipes:
1.Cherry-Mint Spritzer
Ingredients needed to prepare this recipe are 1 cup pitted fresh or frozen (thawed) cherries, ¼ cup fresh mint leaves, plus 4 sprigs for garnish, 8 teaspoons sugar, ¼ cup lime juice, 3 cups cherry-flavored seltzer. First remove the cherry seeds. Then in a bowl mix the cherries with 4 cups of sugar and mint leaves. Squeeze it well. Then add lime juice. Pour the resulting mixture into ice cubes. Decorate with mint sprigs.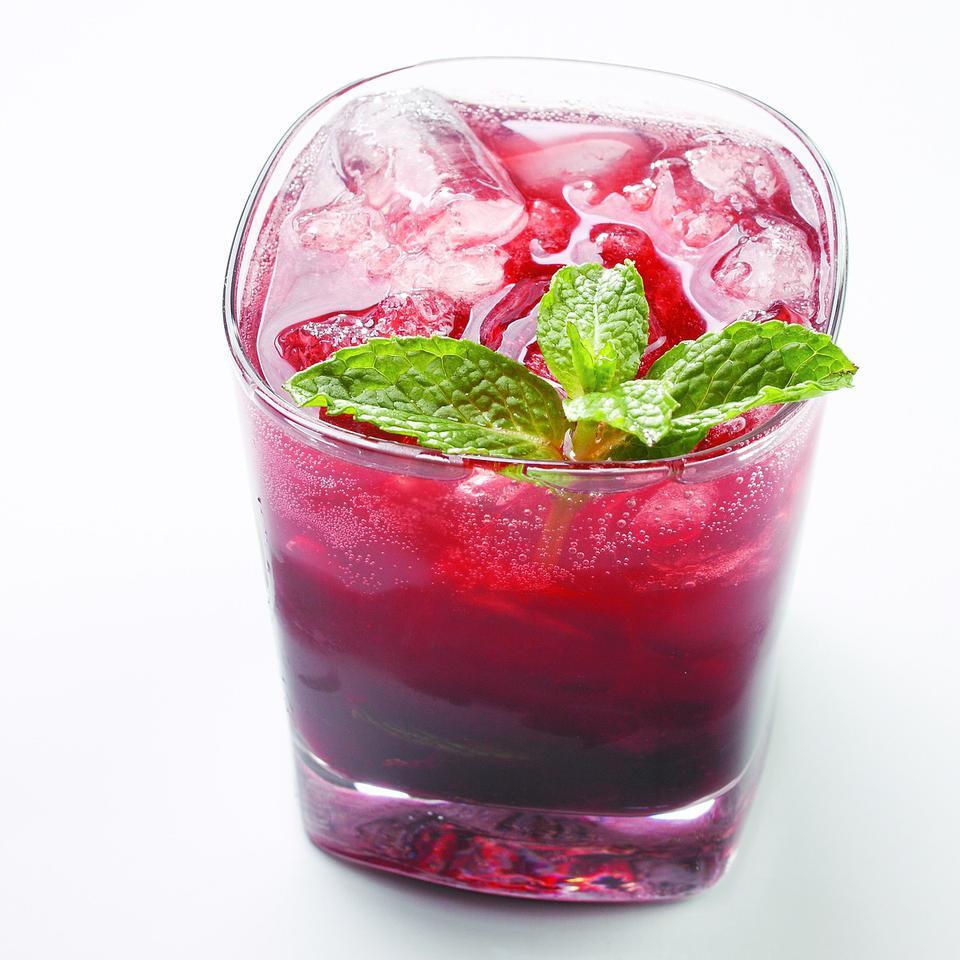 source
2. Fizzy Rosemary Cider Cocktail
Take 4 ounces apple cider, 4 ounces club soda or seltzer, 1 tablespoon Sugar-Free Rosemary Simple Syrup, 1 sprig fresh rosemary. Mix all ingredients in a bowl. Serve in a glass. Garnish with rosemary if desired.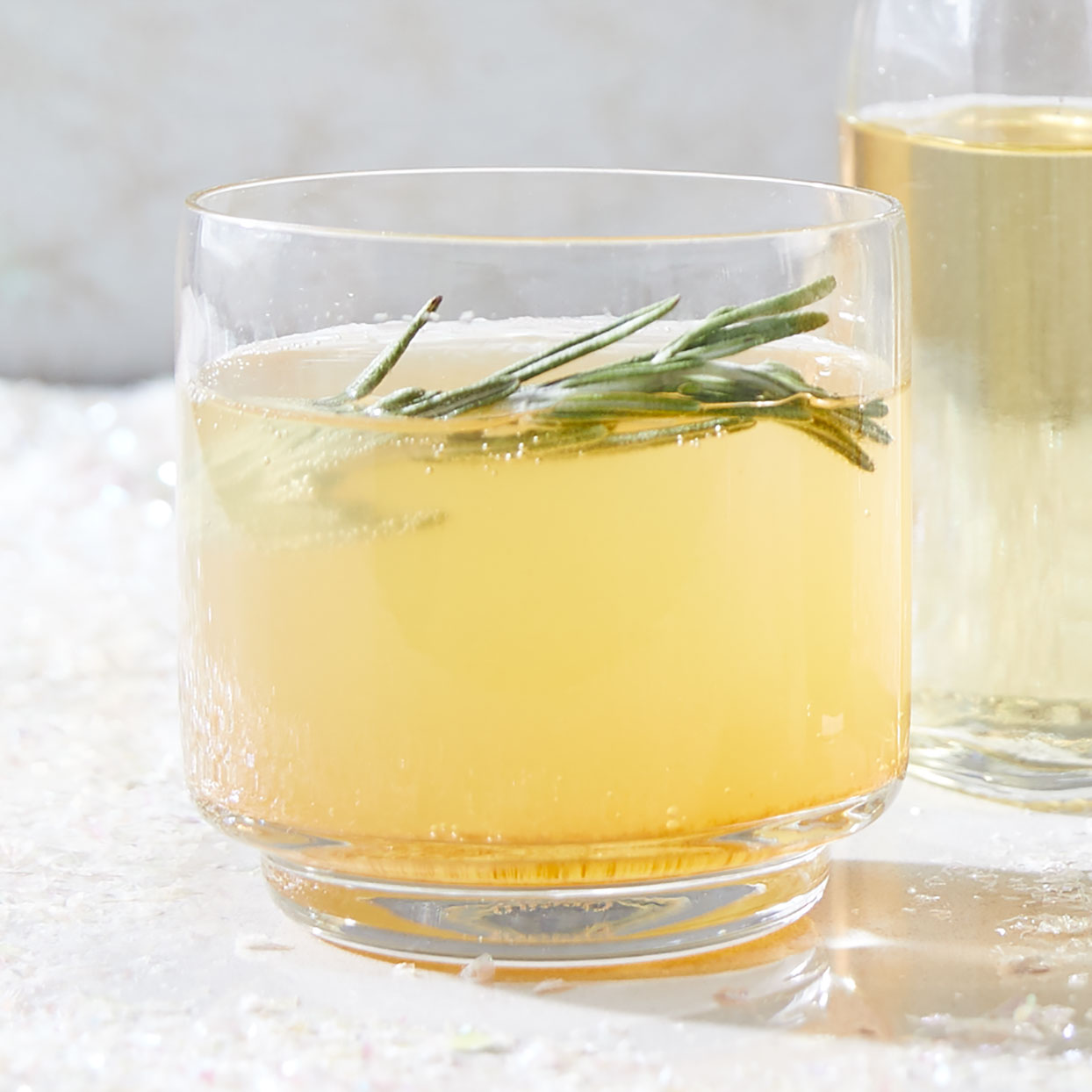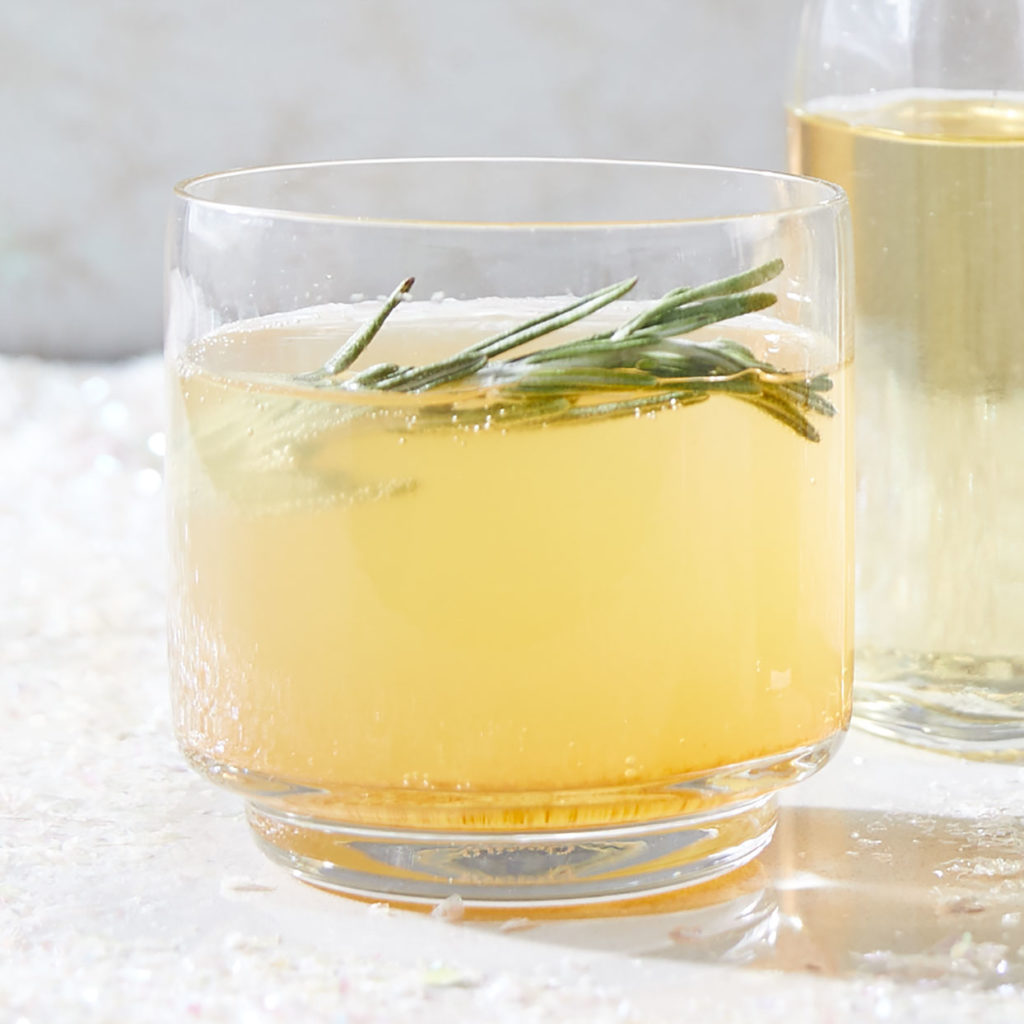 source
3. Nonalcoholic Sangria
Ingredients needed for preparation of this nonalcoholic sangria are 1 750-mL bottle sparkling white grape juice or sparkling cider, ½ cup pomegranate juice, 1 firm ripe nectarine, sliced or chopped, 1 cup fresh blueberries, 1 ½ cups chilled plain seltzer, ice. In a bowl, mix the sparkling juice, pomegranate juice, nectarine and blueberries. Refrigerate for about 4 hour. When you want to drink it mix with chilled plain seltzer. Serve with lots of ice cubes.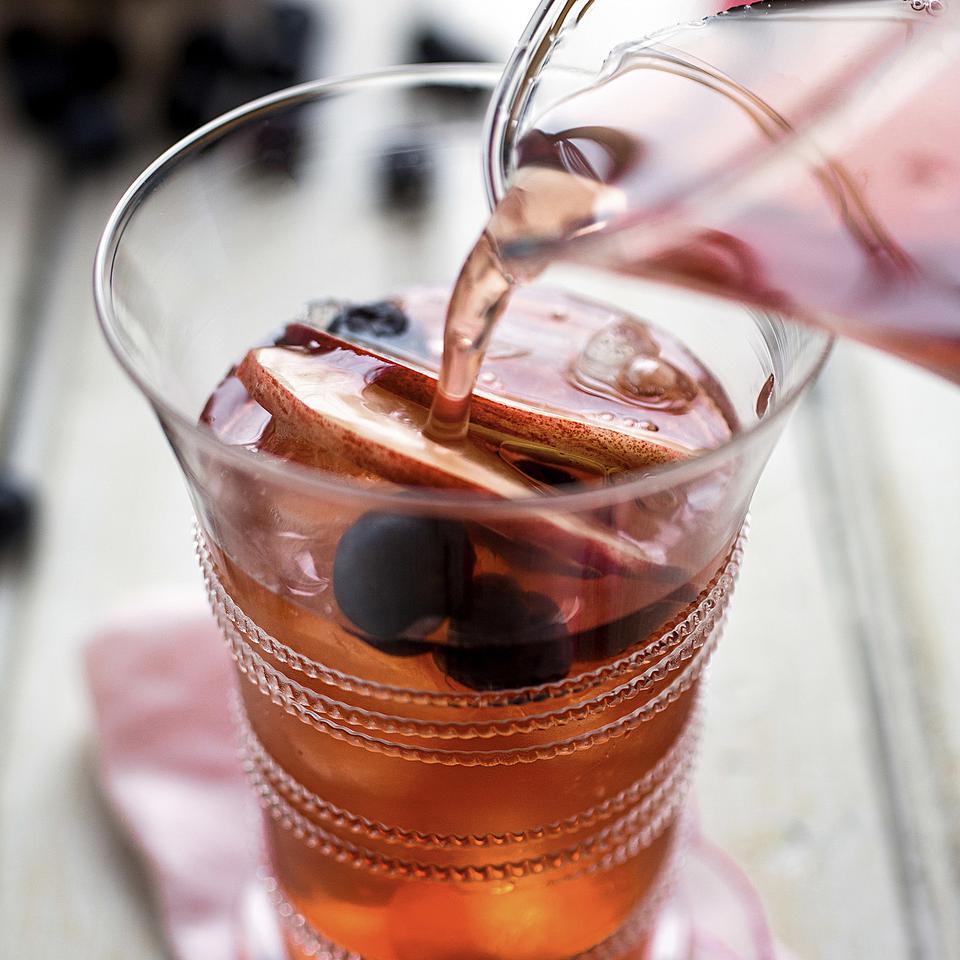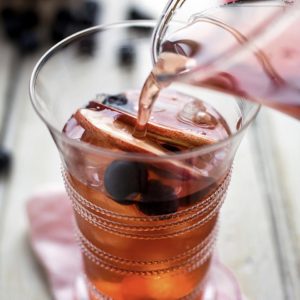 source
4. Citrus Mock Mimosas
For preparation of these mimosas you need the following ingredients ¾ cup fresh orange juice, ½ cup fresh grapefruit juice, ¼ cup fresh lime juice, 1 tablespoon honey, 1 12-ounce bottle sparkling water, chilled, long, thin strips of orange peel, grapefruit peel , and / or lime peel, curled. In glasses, combine orange juice, grapefruit juice, fresh lime juice and a little honey. Stir well until the honey is melted. Leave the resulting mixture in the refrigerator for at least 2 hours. To serve, place the mixture together with the champagne in a beautiful glass. Garnish with citrus peel.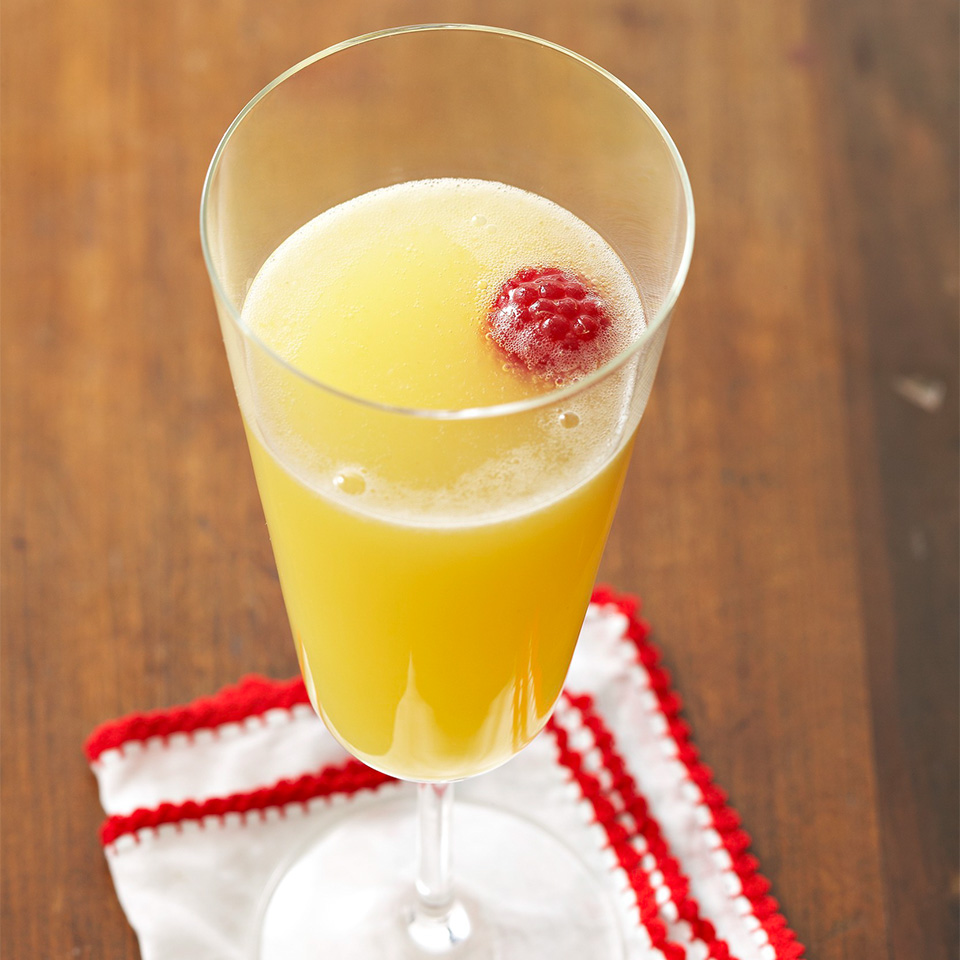 source
5. Derby Dry Cocktail
For this cocktail you will need 3 tablespoons cranberry juice, 3 tablespoons grapefruit juice, 1 tablespoon honey simple syrup, 1 ½ teaspoons lemon juice, Ice cubes, 1 tablespoon ginger ale, Orange twist for garnish. All you have to do is mix all the ingredients in one bowl. Serve the resulting mixture in glasses. Add ice cubes. Put ginger on top. Garnish with slices of orange.