It's fall time and there is an abundance of fresh pumpkins out there! There are thousands of different dishes that can be made with pumpkins and here I'm going to share with you some of the best ones! Pumpkins can be part both of your main dishes and desserts, and if you are a pumpkin lover you are going to be fascinated with these recipes and you are going to enjoy all of them for sure! Scroll down and see the Delicious Pumpkin Recipes That You Have To Try This Fall. Fall will become your favorite season cause there are tons of ways to cook pumpkins!
Pumpkin Pasta
Pasta will get a completely different dimension when you add pumpkin in it! See how to do it on the link below!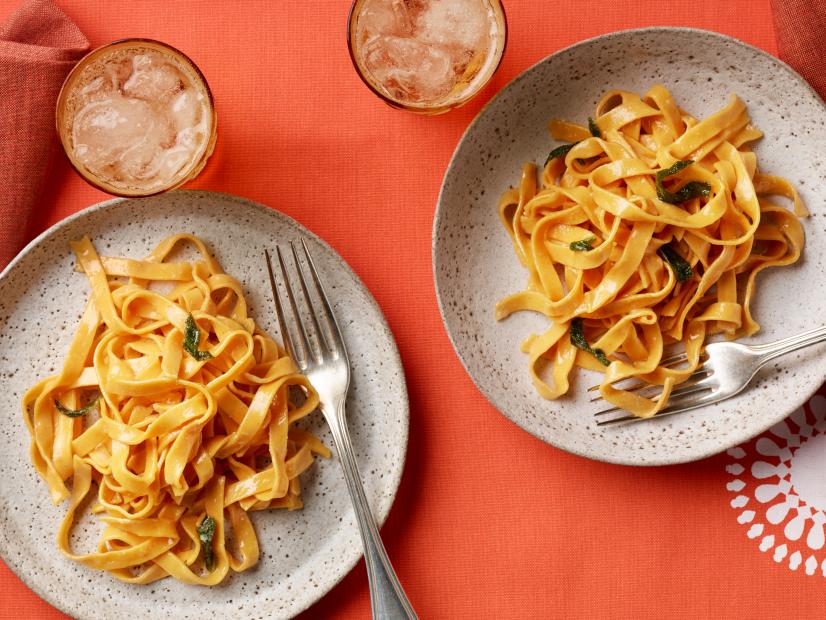 Grilled Pumpkin BBQ-Glazed Pork Chops
These pork chops are going to make you say wow. Do you already see yourselves heading to the store to get the necessary ingredients? Yeah, me too!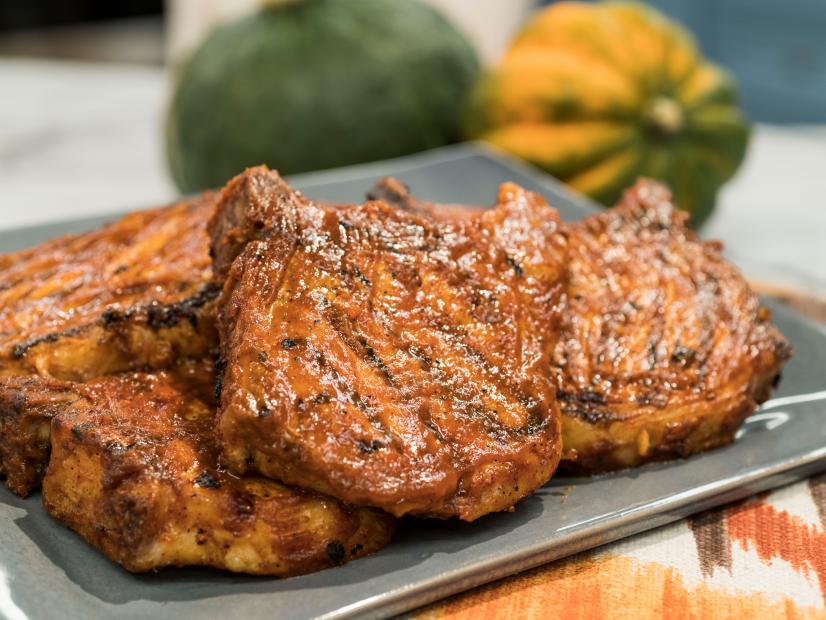 Orecchiette with Pancetta, Pumpkin and Broccoli Rabe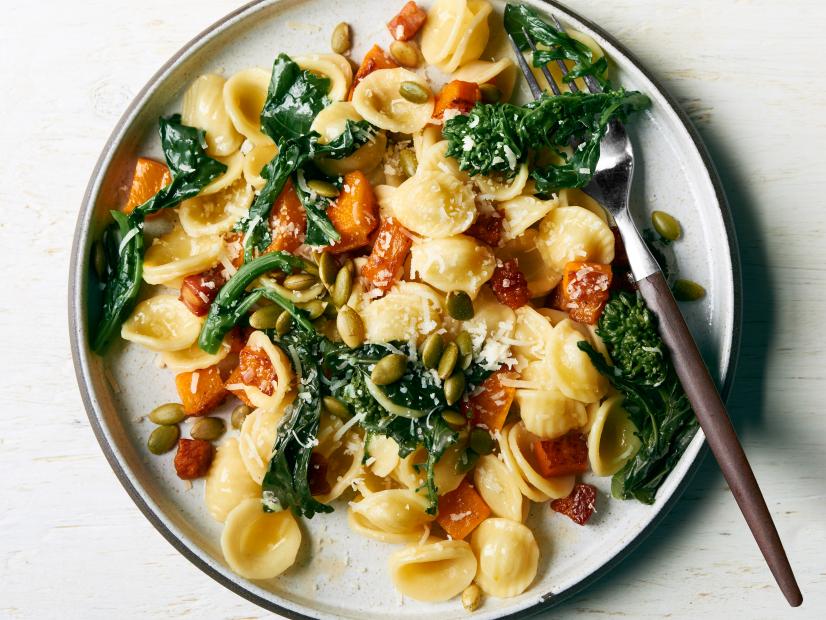 Pumpkin Cinnamon Rolls
The cinnamon rolls in combination with pumpkins is the real deal!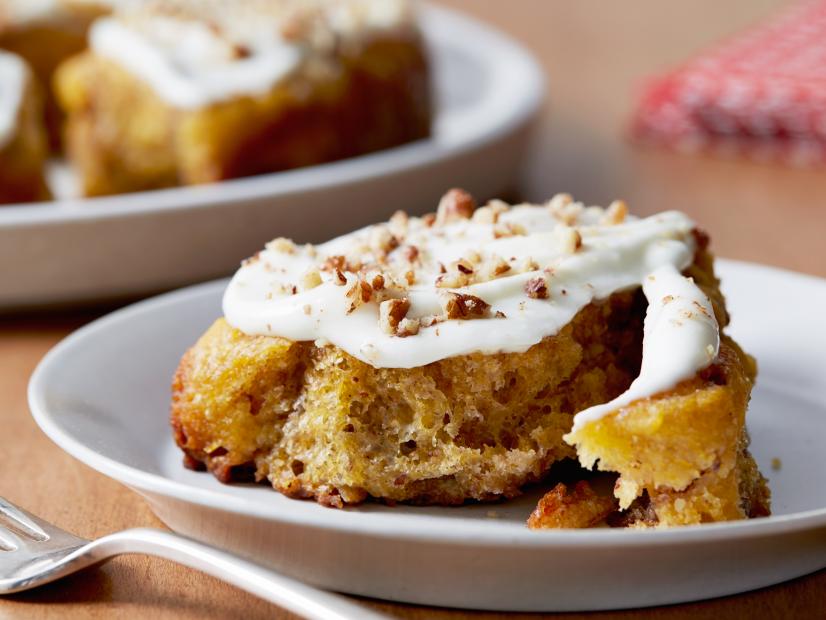 Pumpkin Gingersnap Cheesecake with Salted Caramel Sauce
Has it ever come to your mind to make a cheesecake with pumpkins? Make some caramel sauce too and you will have your new favorite dessert of all times!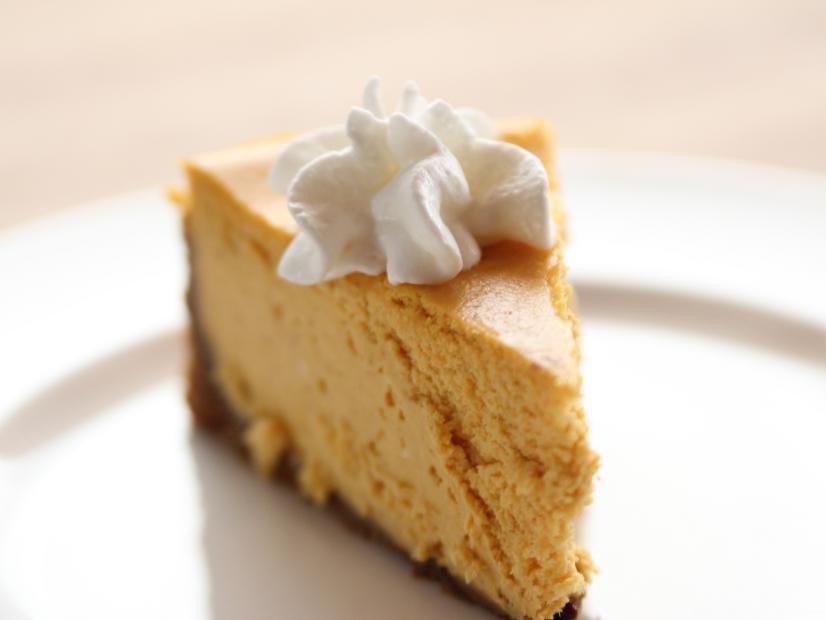 Black Bean 'n' Pumpkin Chili
A stew with black beans and pumpkins will keep you warm during the cold fall days. Once you give it a try it will be on your menu pretty often!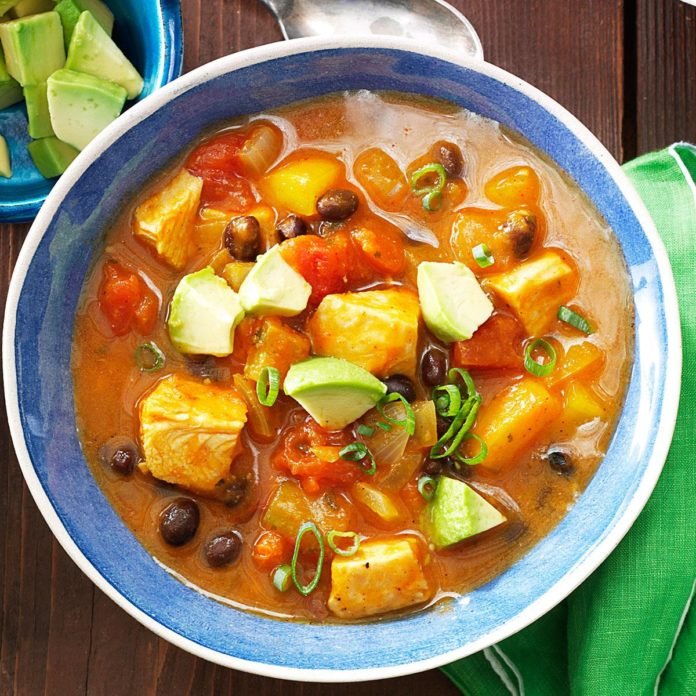 Pumpkin-Curry Chicken over Cashew Rice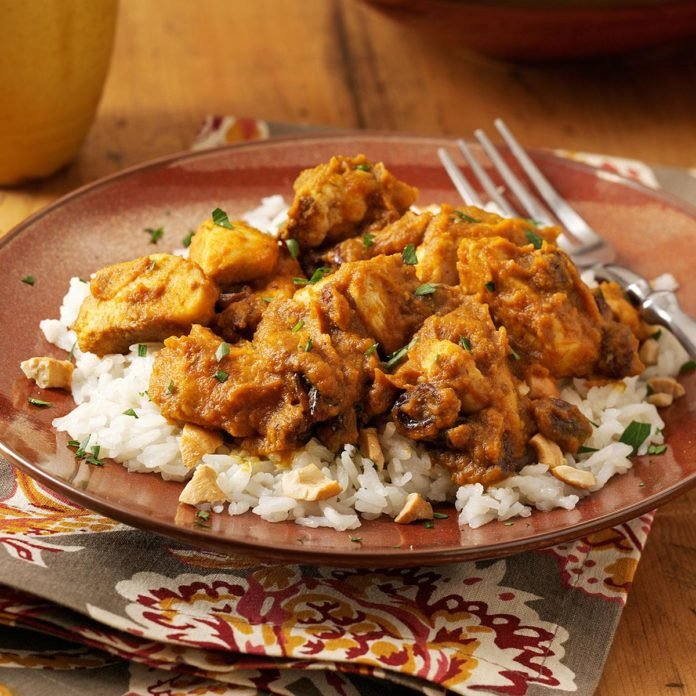 Pumpkin & Cauliflower Garlic Mash
These three ingredients are the perfect match when it comes to a delicious fall dish.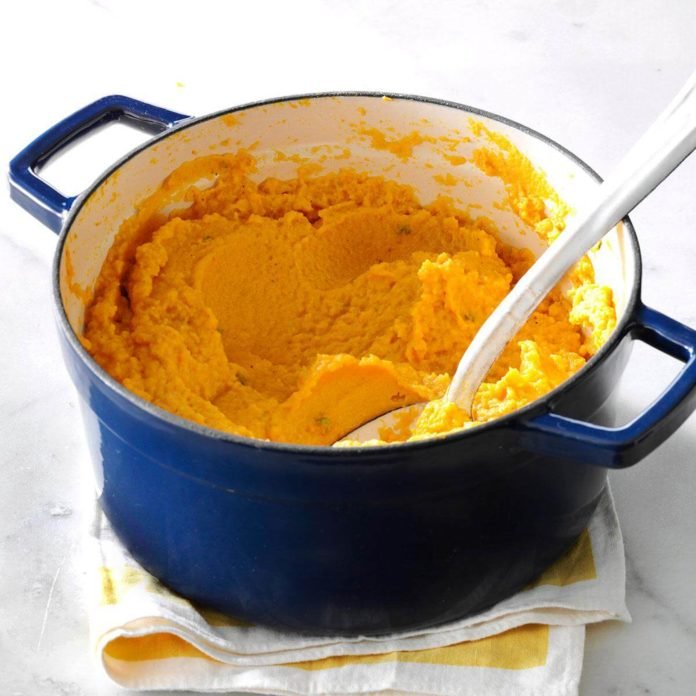 Pumpkin Chip Cookies
Everyone loves cookies and when you add pumpkin in them fall will feel so much more special!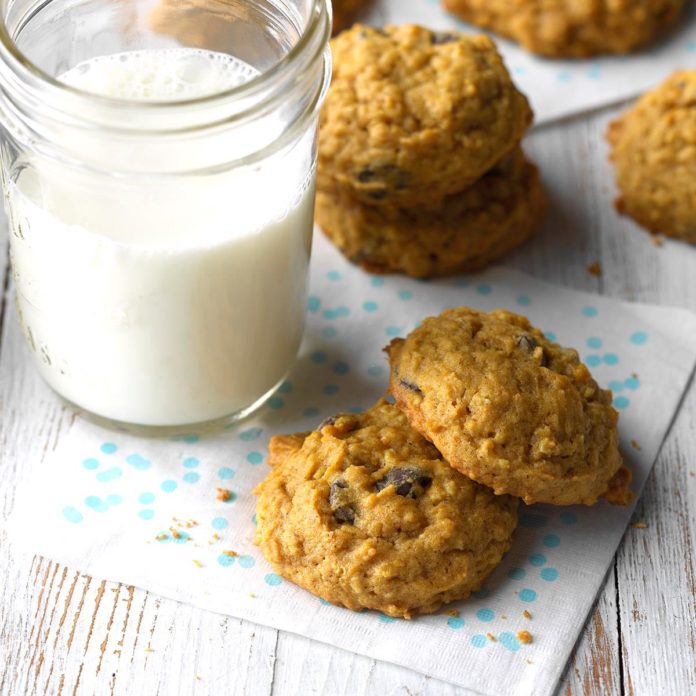 Jumbo Pumpkin Pecan Muffins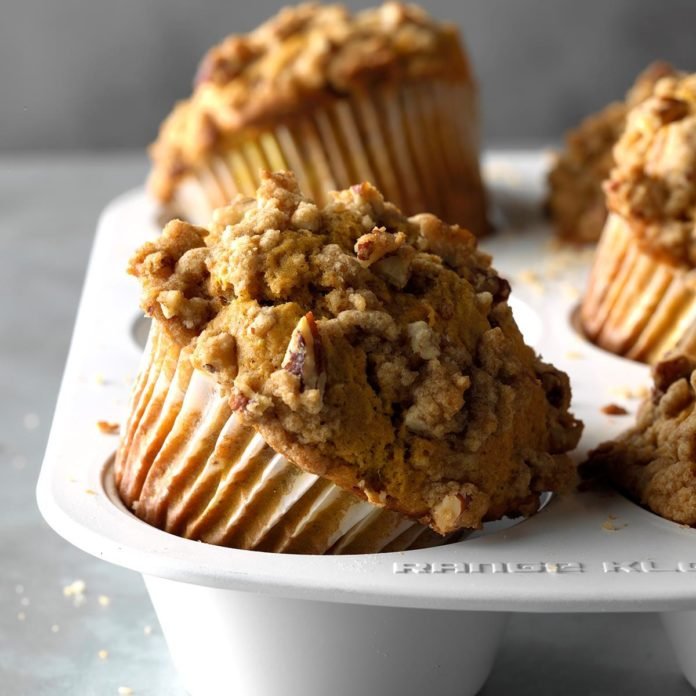 Great Pumpkin Dessert
Give the ice cream a nice transition into fall by combining it with this gorgeous pumpkin dessert. Who says that you can't eat ice cream in fall?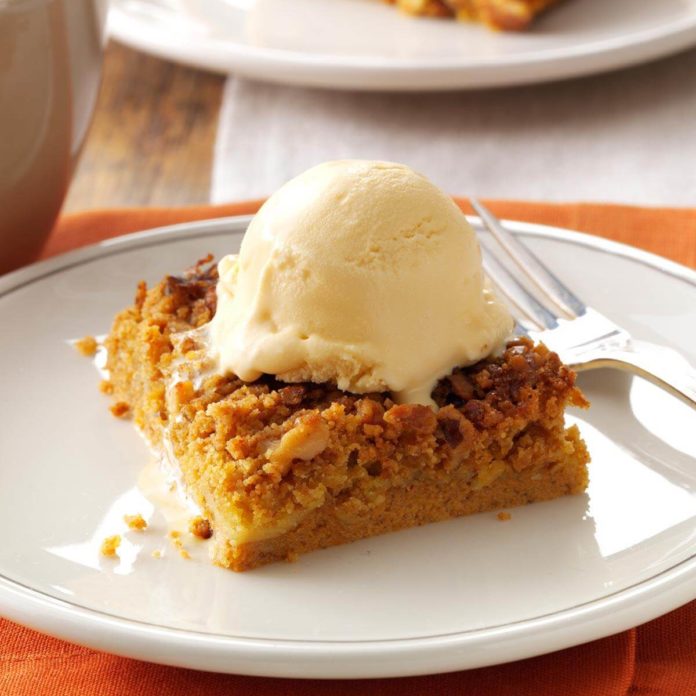 Pumpkin Layer Cheesecake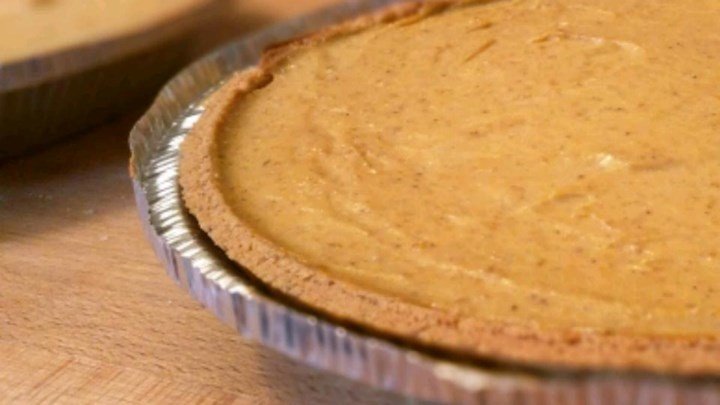 Glazed Pumpkin Donuts
Donuts glazed with pumpkins will be your new favorite thing when it comes to desserts!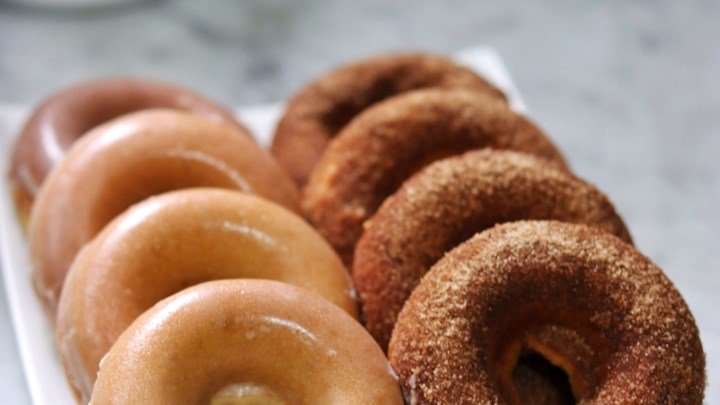 Chef John's Pumpkin Pancakes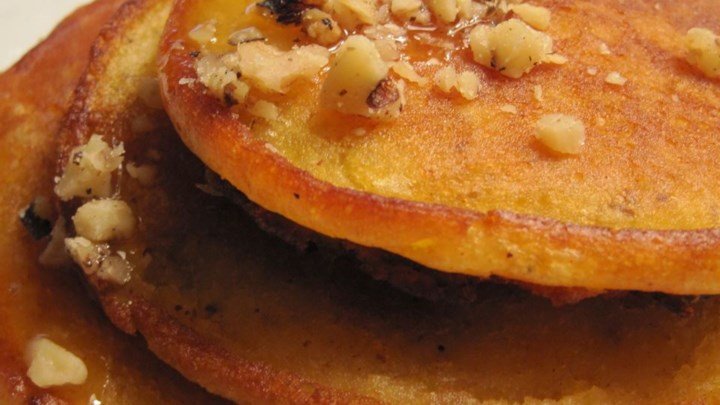 Pumpkin Soup
Did someone say pumpkin soup? I wan't a refill! What about you? How do you like pumpkin soup? Let me know in the comments below which is your favorite pumpkin dish or dessert so far!