Hey, hey, are you trying to find some inspiration for the lazy holydays? This post is exact what you need. All you need is will for doing something fun for your little kids or nephews, and some old socks or winter knitted glows. The inspiration, let be given by our side.
We want to show you how to surprise the little ones with some new toy – doll without spending a dollar.So, are you ready? Firs, find few old without pair sock, it is preferable to be in different color. Second you need needle and thread, and finally you need cotton for filling the toy. Socks and glows are best for making animal toys, and from our suggestions you will see, how nice and cute they are. With some imagination you would make whatever animal from snake to hours. It would be fun if you make the favor animals of your kids. They can also be involved in the process because making this doll are easier then everything.
1.Baby Sock Monkey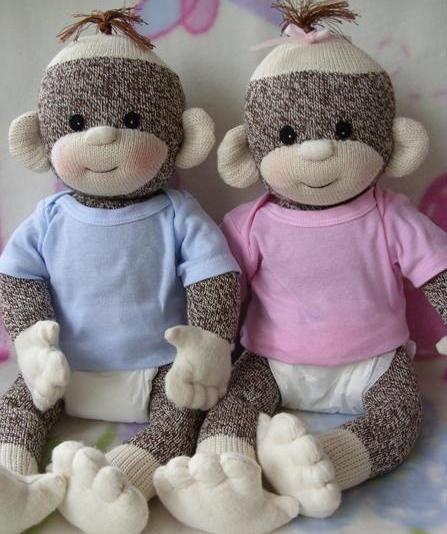 source
2.sock caterpillar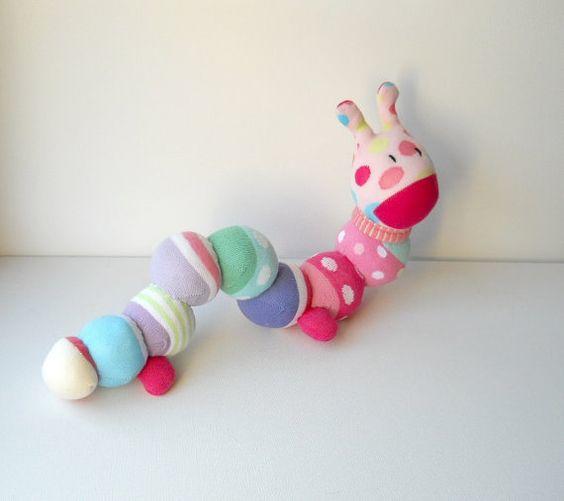 source
3.Plush soft sculpture monster.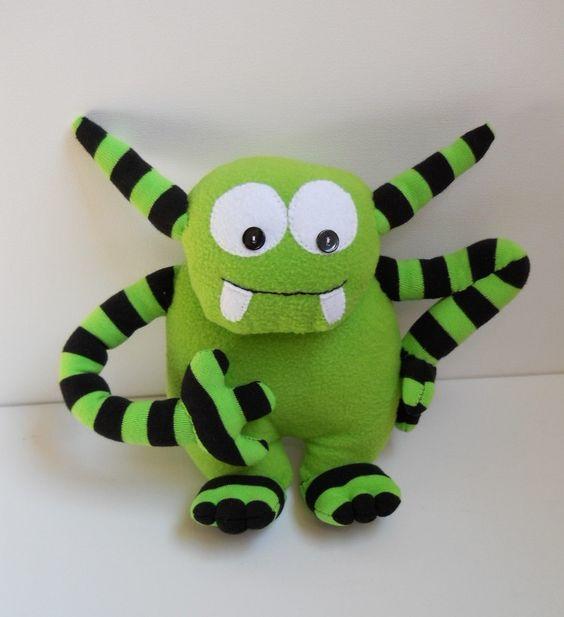 source
4.Sock chicken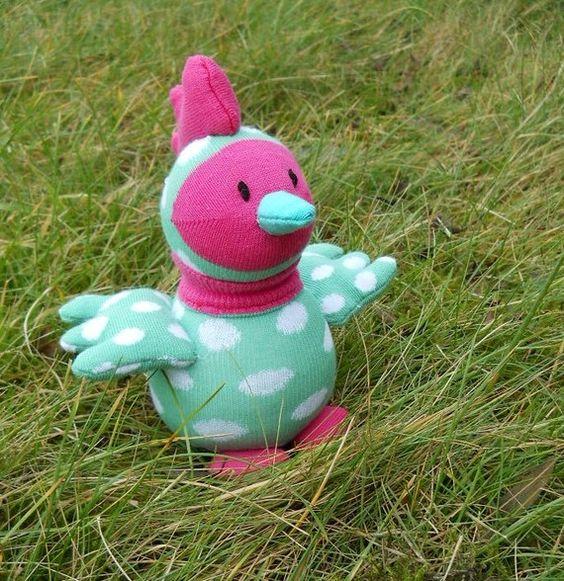 source
5.Plush sock snail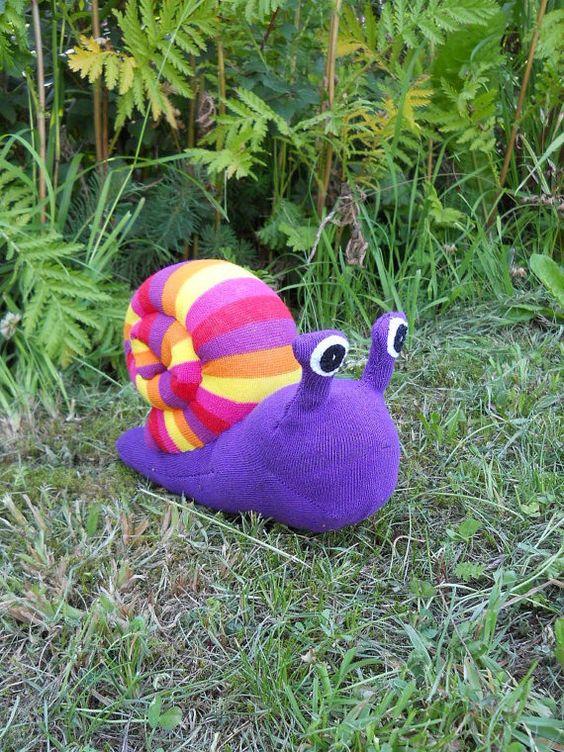 source
6.Sock Giraffe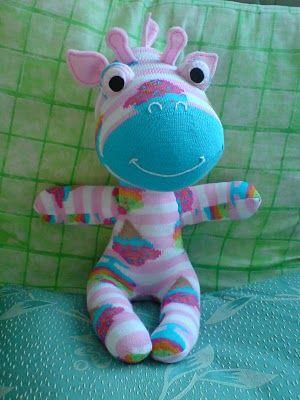 source
7. Sock Dog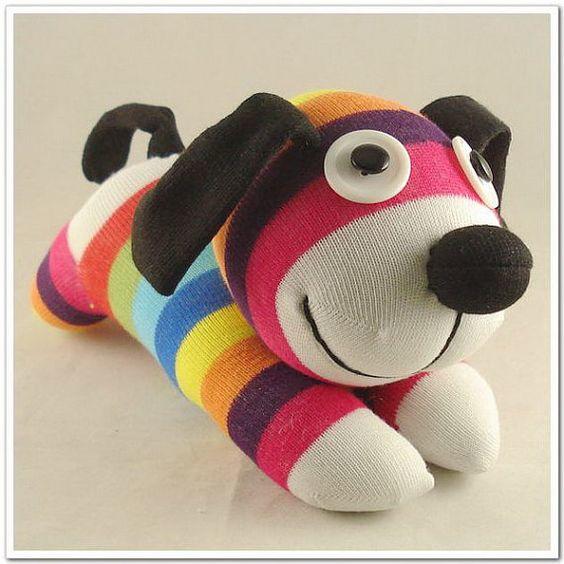 source
8.sock giraffe doll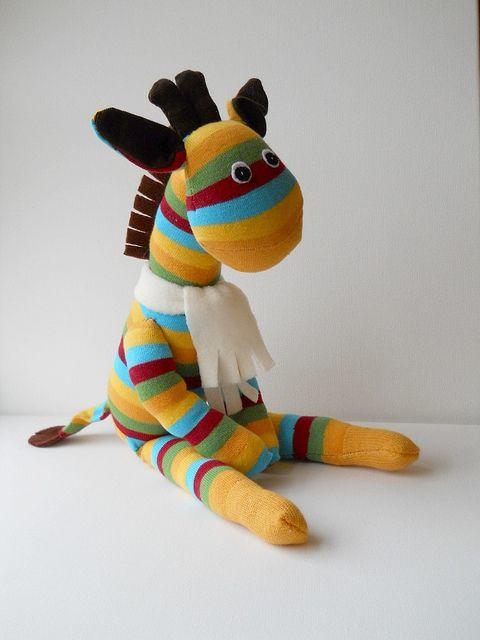 source
9.Socktopuss and Sock-Cock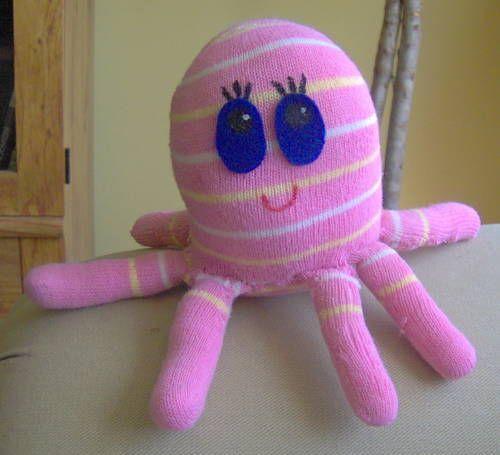 source
10.Sock flamingo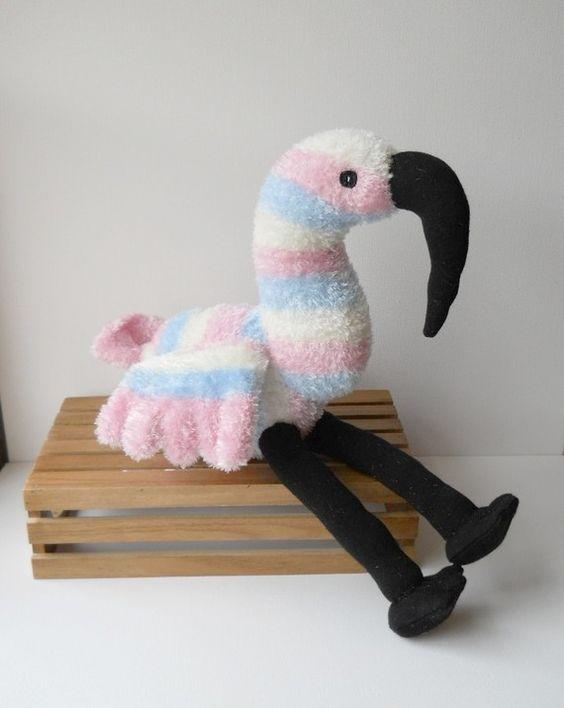 source
11.plush elephant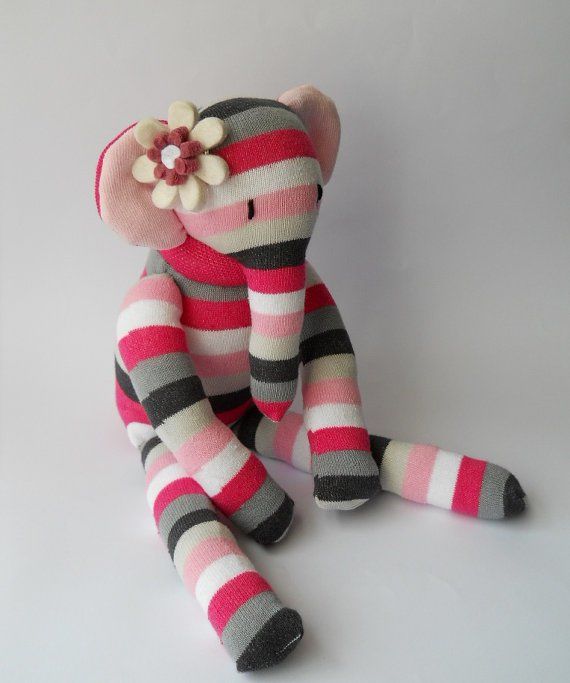 source
12. sock mouse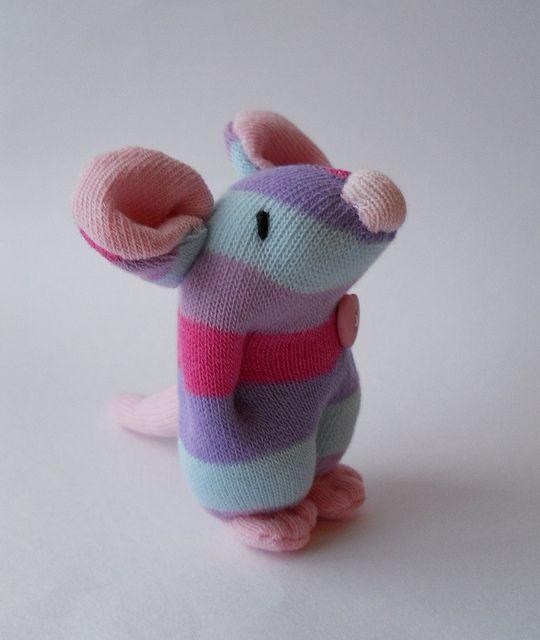 source
13.sock alien doll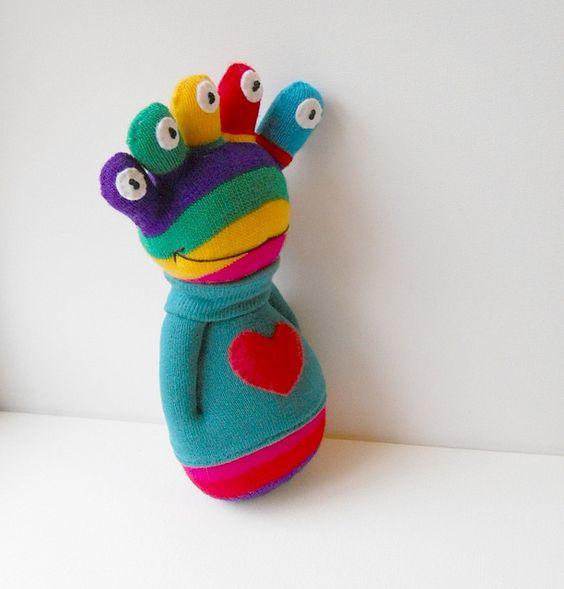 source
14.plush fox doll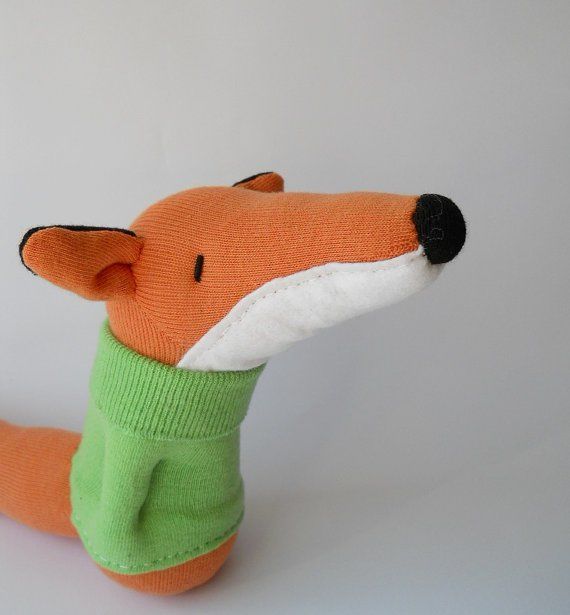 source