Building your dream house or renovating an existing one can be both exciting and challenging. You need to weigh in your options from the design, finding the right people for the job and financing the project. But if you're ready for it, now's the time to plan your dream home. And just like you, many people have been allocating their budget for the improvement and construction of their houses. In the US alone, home-related construction expenditures in January 2020 reached $554.8 billion. In fact, the figure is 1.3% higher than the previous month's estimate.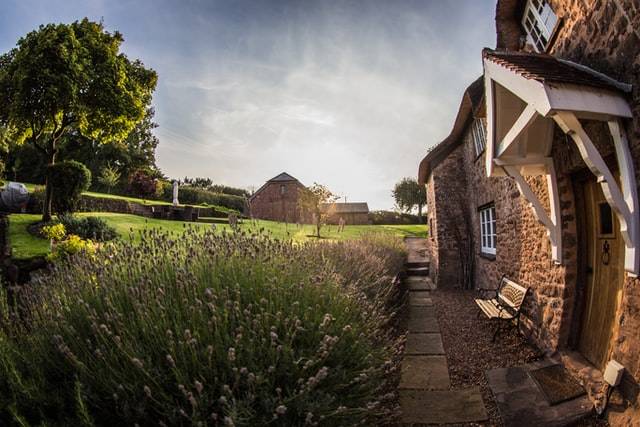 So, whether you want to build a huge house you can treat like your own palace or you prefer a small but comfortable home, here are some architectural styles you can choose from to serve as your dream house inspiration.
The Ranch, an American Original
In 2019, the ranch design became the most searched home architectural design in Google. Also known as a rambler, the ranch is simple and yet appealing. The architectural style is typically a single-story building with a long and low roofline with an attached garage.
According to mangumbuilders.com, you can also customize it to your own unique aesthetic taste for an added personal touch. Because of its structure, extensions and additions can easily be done. Not to mention, ranch-style homes typically have large living spaces and most rooms offer a view of the front and the back of the house.
The Classic Cape Cod
The Cape Cod is famous for its large central chimney, shingle front and sidings, and steep roofs. It features dormer windows or windows sticking out from a roof. These windows provide additional space, light, and ventilation throughout the house. It uses hardwood floors and the facade is often decorated with neat flower boxes and shutters are used in the windows. This design is said to be an evolution of the cozy English cottages which is sturdy enough to withstand cold winters. Having a central chimney allows the home to stay warm longer and evenly distribute heat throughout the room.
The Mid-Century Modern Style
The mid-century modern style features multi-level floor plans and large windows. Geometric lines are evident in the facade and the finish is often made with steel and concrete. It has a minimalist appearance featuring flat planes and clean lines. Large, sliding glass doors provide a view of the garden from the inside. It also allows access so you can explore the garden and be close to nature while adding more light and ventilation throughout the house.
There are more architectural designs that you can choose from aside from these that are mentioned on the list. When building your homes, adding your personal touch to a certain design can make it more of a reflection of yourself. Discuss it with your engineers and architects for a picture-perfect home.