The festive season is around the corner. People are already thinking of what to gift their loved ones during the oncoming festivities. Getting the perfect gift is easier said than done. It is even more challenging if you are doing food. For you to gift food, you need to make several considerations. You need to know what the recipients love and if they have medical conditions that do not allow them to consume certain foods. While making these considerations, the following should be avoided.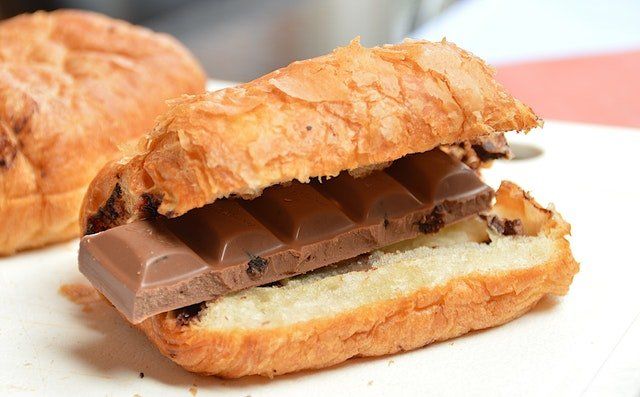 Food with specifications that may be offensive
Foods with weight loss or weight gain tags should be avoided. Unless someone has expressed interest in the specific properties. Buying someone's weight loss tea, for instance, might convey a message the recipient may not be too pleased with.
Consider going for neutral products that will not suggest weight loss, clear skin, and so on.
Alcohol for people who shouldn't be drinking 
Your friend will appreciate your efforts of going to a one stop packaging shop and wrapping up a good bottle of wine. Wine and alcoholic drinks are some of the most common gifts people give. However, they are also sensitive.
For one, they may be having health concerns. Also, just because someone used to take alcohol does not mean they are up for it. It is, therefore, vital to try to find out if the recipient is fit to take alcohol, and if they love the idea. The type of alcohol is a factor to consider too. While some people prefer whiskey, others can only take wine.
Chocolates or sugar-free candies for people with IBS
Chocolates and candies are the first things that will cross your mind if you want to gift someone. Everyone loves chocolates. They are a symbol or romance and love. While they make the best gifts, they are not for everyone. You might want to consider giving your loved one flowers and a teddy bear instead.
Maltitol is the sugar replacement used in sugar-free candies. The reason why it is not suitable for someone with irritable bowel syndrome is that it is not fully digested and absorbed.
It, therefore, stalls and ferments in the intestinal tract, absorbing all the water available. Sugar-free candies are good until they cause intestinal issues. Your intentions may be good, trying to cut the amount of sugar your loved one consumes. However, it is only useful if the recipient does not have irritable bowel syndrome.
Popcorns
Unless they are fresh, no one deserves to be gifted with these. Note that popcorns tend to get stale with time. Popcorns are best eaten when crunchy and fresh. Stale popcorns are not the best gift idea.
While gifting your loved one, you need to think it through. A gift should be useful to an individual and at the same time, should make them remember you. If you are looking to gift someone with food, make the considerations above: you will not go wrong.