Probably the most of you at least once has felt the third wheel struggle. It is not so bed feeling but it is a ticky place to be.
One creative guy has documented his third wheeling experience with this couple, he learned third wheeling definitely has its good and bad sides. Here is how he explain all this things. Keep scrolling and enjoy!
the new couple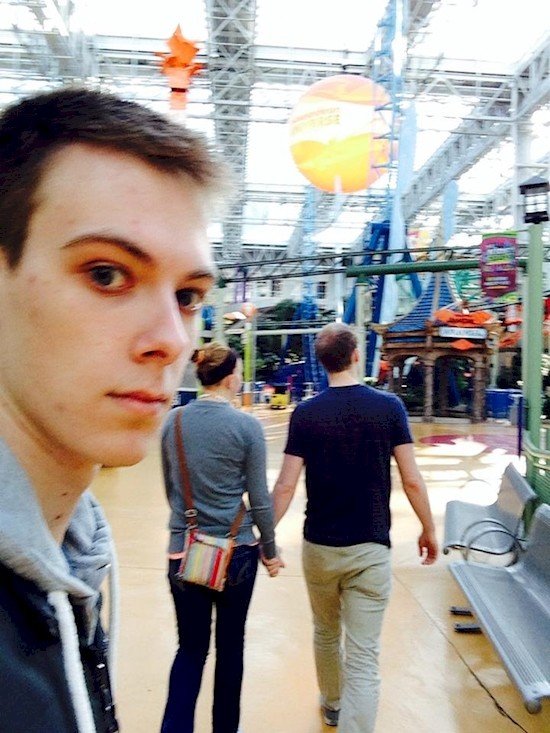 source
they were so cool and they invited him on their adventures.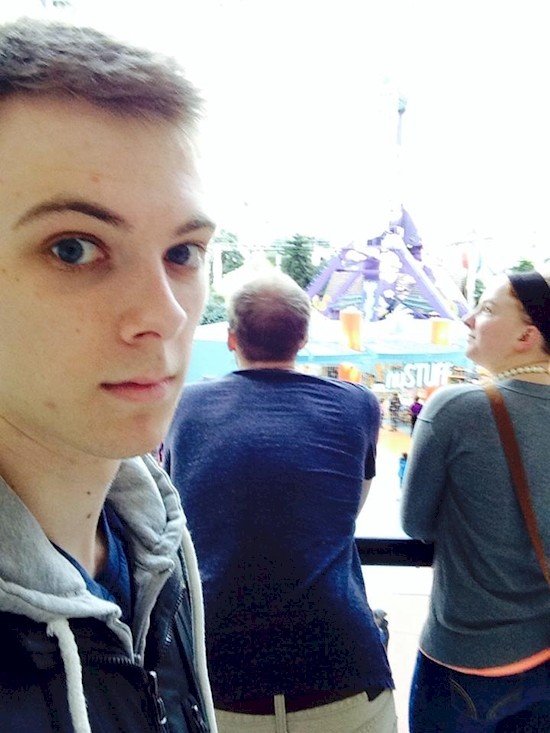 source
the three best friends that anyone could have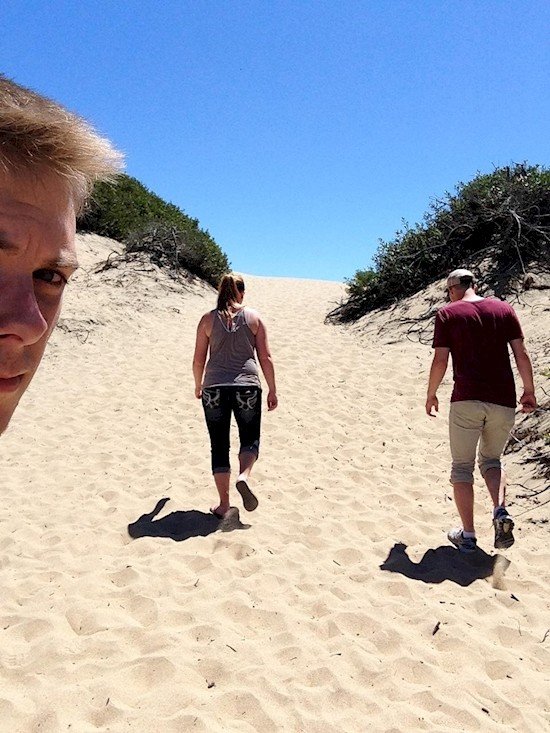 source
Hey, you guys, I'm still here!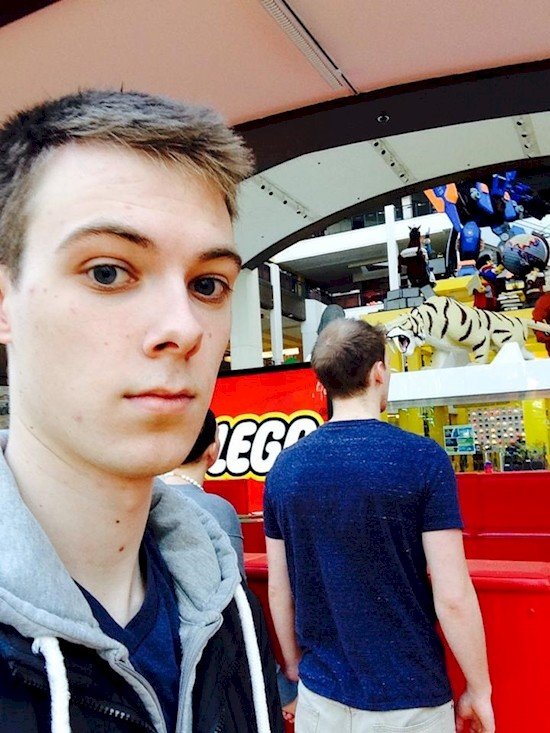 source
I thought we were going to watch my show
source
Maybe I should just let you two do a couple's trip this time.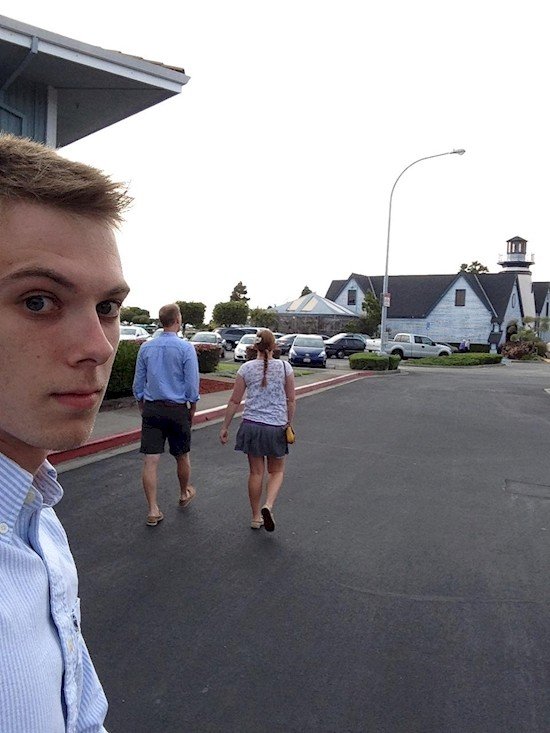 source
Do you see this relationship going anywhere?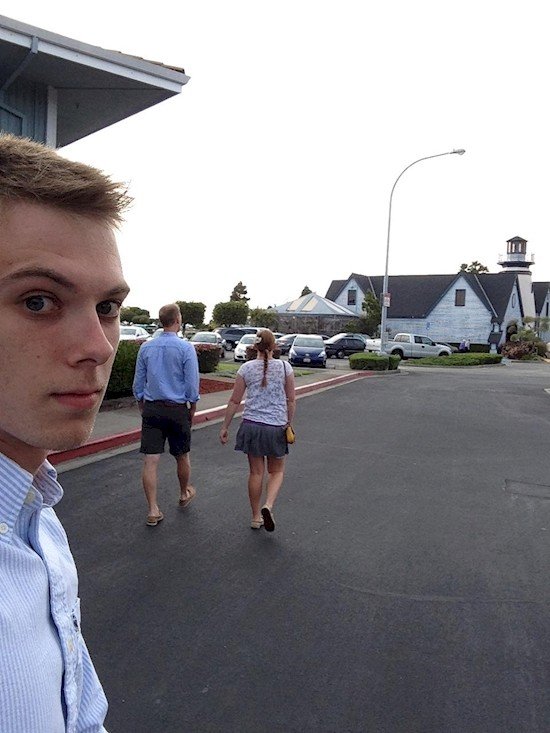 source
Well, that escalated
Who knew third wheeling would pay off?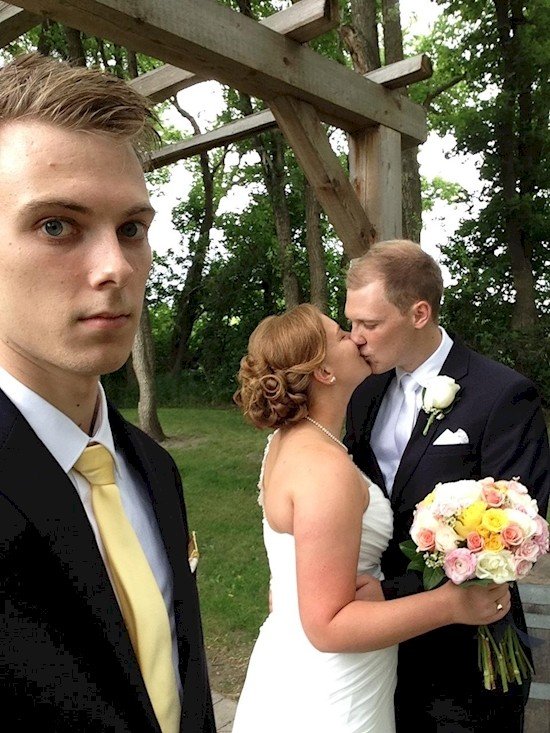 source