A lot of people live in a flat without a yard but they also want to have a garden to grow own veggies and herb. So we encourage all these people to try to set a indoor garden because now there is a super easy way.
IKEA has a perfect solution- product for that. KRYDDA/VÄXER hydroponic garden, which allows anyone to easily grow fresh produce at home. The video below has the details.
The kit includes everything you need to get growing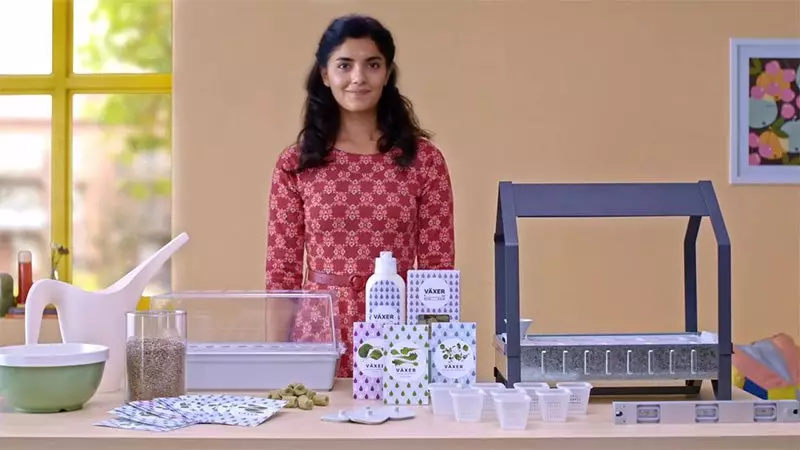 source
You do not need any soil.  Seeds can be sprouted using the absorbent foam plugs that come with the system, which keeps them moist without over-watering. Once the seeds have germinated, you can simply transfer the entire plug into its own pot and fill it with a scoop of water-absorbing pumice stones. These pots fit into a growing tray equipped with a solar lamp, providing year-round nourishment for the plants even in rooms without direct sunlight they can grow 24 hours a day.
It comes with these little absorbent plugs that you soak in water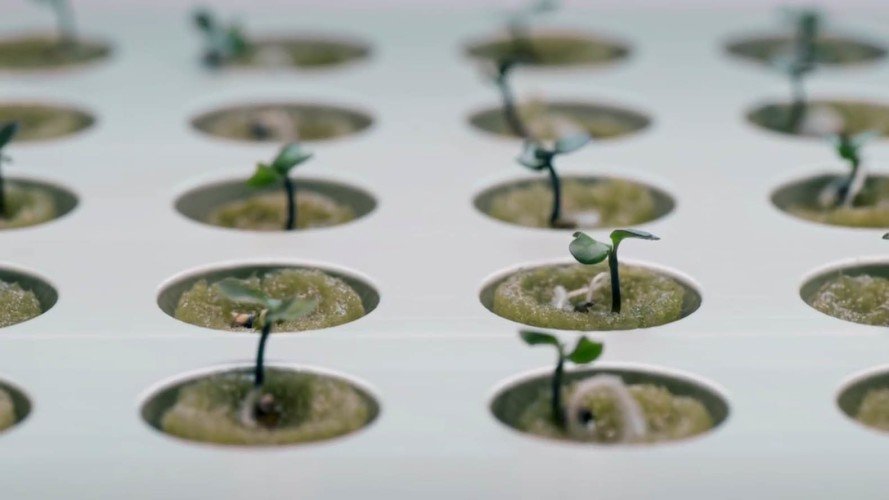 source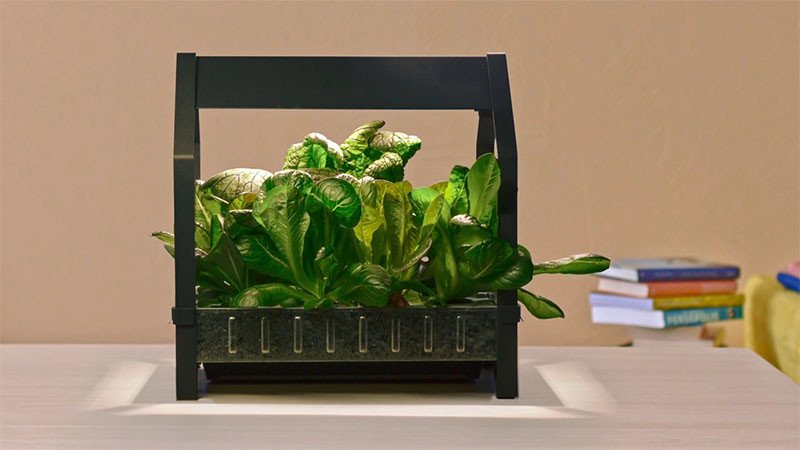 Here is the video that shows how all this works
IKEA