Dear friends the spring is on the way and maybe you will want to do some refreshment in your backyard and to bring some fresh spring colors and flowers on the unique way.
The popular youtube channel Suzelle DIY brings us this stunning backyard project that can easily be completed in a day. All you need is a few cinder blocks, cement glue, and a couple of cans of spray paint. The video shows us how to construct a cinder block garden bench. This is really a unique back and it can really change to look of your backyard. And it is not only a bench where you can seat and enjoy but also you can plant decorative, lush flowers in it.
Check the video below and see how to DIY this amazing bench. Enjoy!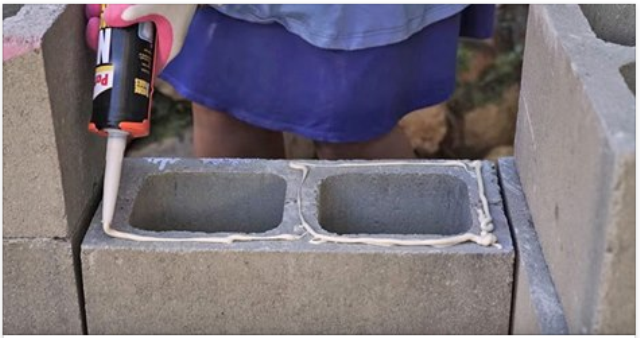 SuzelleDIY