Reusing the old furniture is one of our most favorite DIY projects. There are really a lot of ideas how you can reuse again your old furniture instead of throw it away.
Now we are sharing with you one simply awesome tutorial that really really get my full attention. Transforming an old TV cabinet into something adorable especially for the kids. Take a look below and enjoy!
Here is how the old cabinet locks and it was completely useless
source
First removing all the hinges, handles, and knobs and cleaning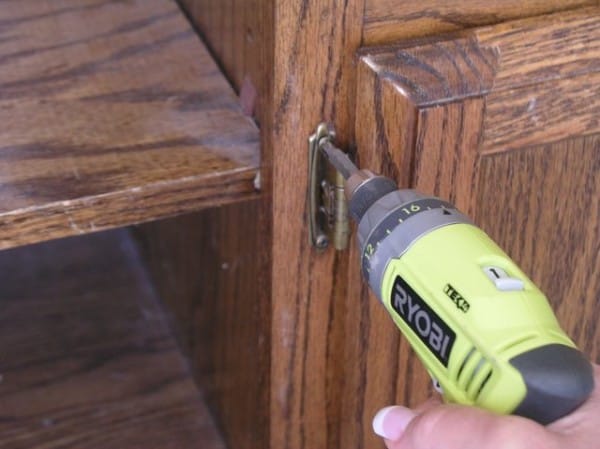 source
She painted it an adorable light blue.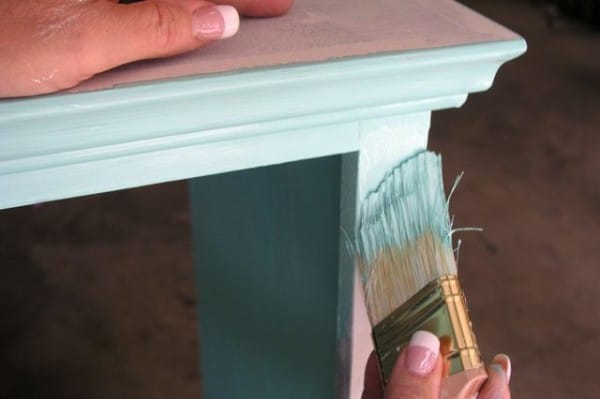 source
Dry, she traced circles into the cabinet using an upside down bowl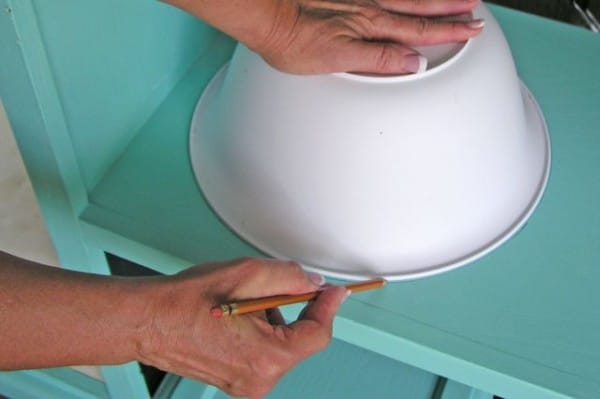 source
Cut the circle out with a jigsaw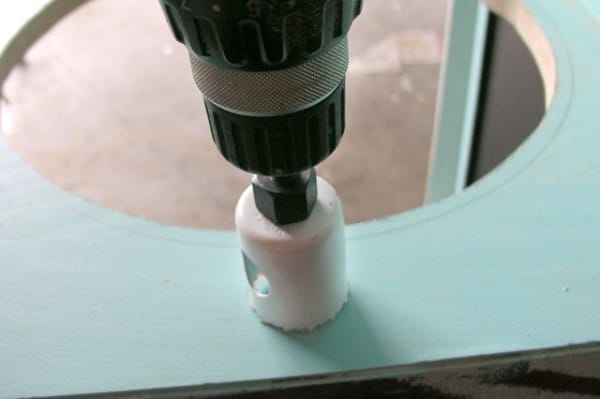 source
Chose a cute fabric for sewing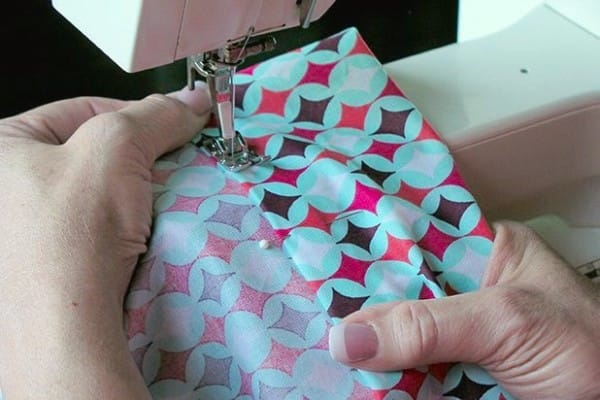 source
Attached vinyl, craft foam, and the cabinet's old knobs to the interior surface of the cabinet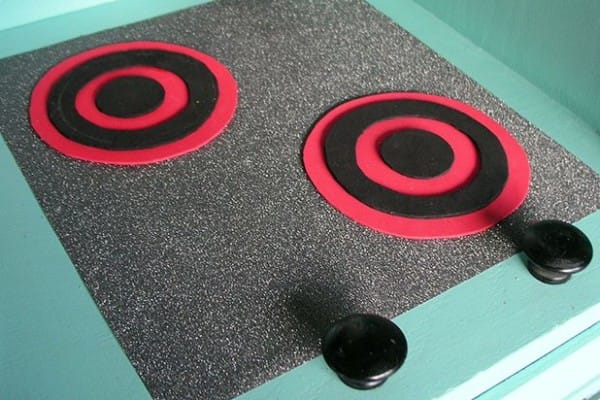 source
Finished, her old entertainment center had become an adorable kids' play kitchen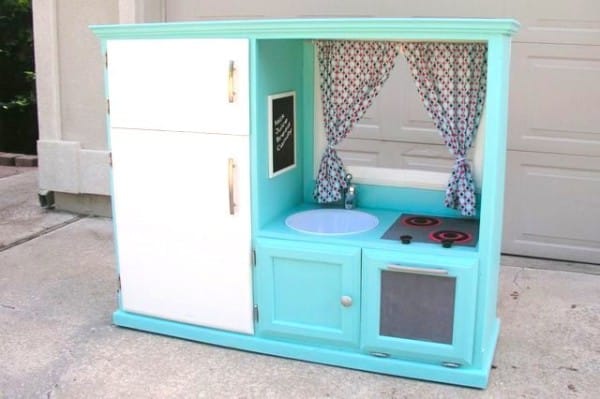 source
Next she turned it around and began by drilling pilot holes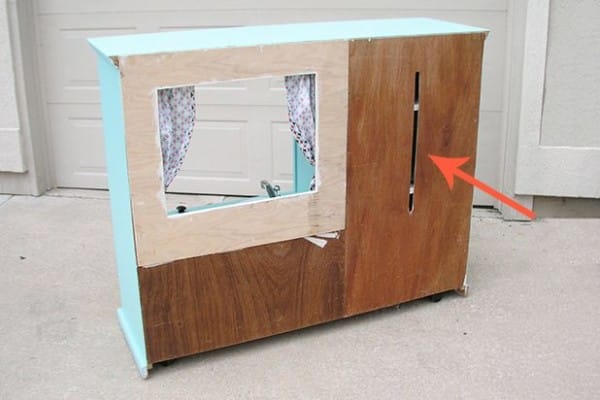 source
then coated that section with chalkboard paint
Made this super cute window frame too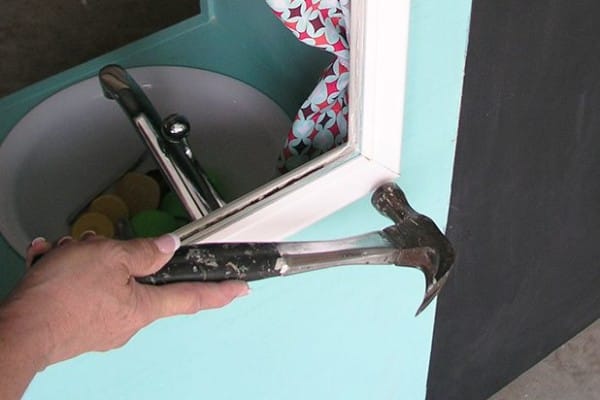 source
She grabbed a new piece of lumber, painted it white, attached some hinges, and started chiseling it down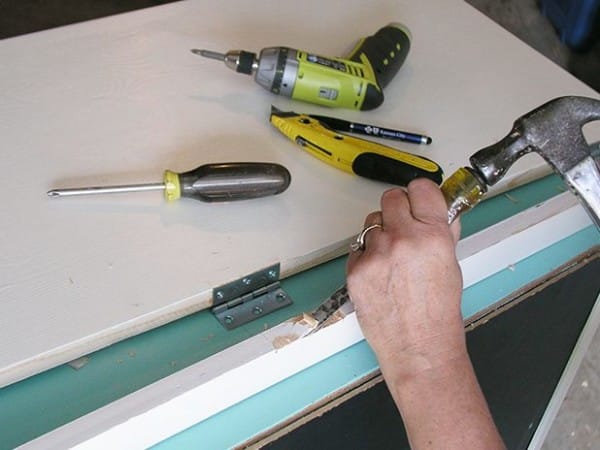 source
And Finally here is the adorable result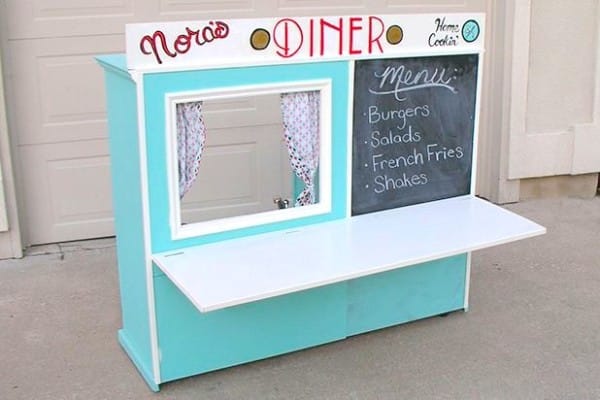 source