If you still haven't made the dessert for Christmas, check out the Last-Minute Christmas Desserts That Are Easy To Make!
Easy Ritz™ Toffee
Ritz™ crackers, cup butter, cup sugar, teaspoon salt, teaspoon vanilla, a bag milk chocolate chips, and Betty Crocker™ candy sprinkles are the ingredients that you need to make this delicious dessert. Lay the crackers on a foil in a pan sprayed with cooking spray. In a saucepan melt the butter, sugar, and salt until the butter is melted and then add the vanilla. Pour and spread it over the crackers and then spread chocolate and sprinkle some candy sprinkles.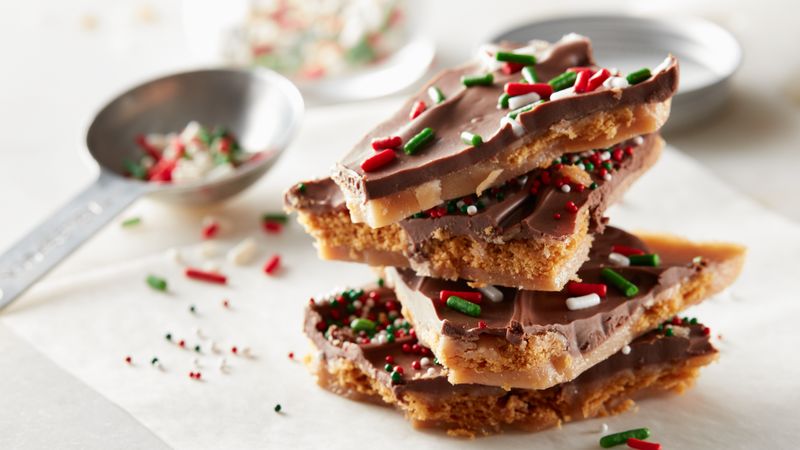 Christmas Butter Cookie Cutouts
You are going to need butter, granulated sugar, egg, lemon peel, lemon juice, flour, baking soda and salt for the cookies while for the royal icing you are going to need powdered sugar, meringue powder, lemon juice and water. You can find the step by step tutorials to this recipe on the link below. Make sure you get some colored sugars and melted sprinkles for the decorations!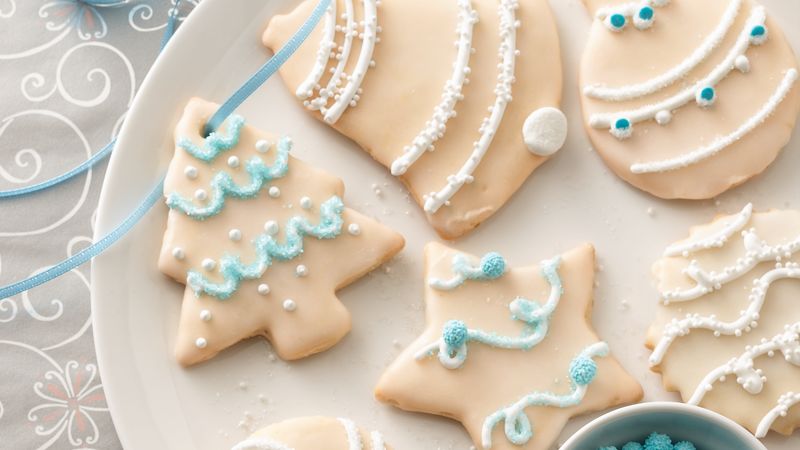 No-Bake Christmas Wreath Cookies
The best thing about this cookies is that they are no bake! Microwave the butter until is melted and then add marshmallows and microwave again. To get the desired hue of green add some green food coloring. Vanilla baking chips is the next thing you add before microwaving again. Add cereal to get the desired texture and use greasy hands to make wreath forms.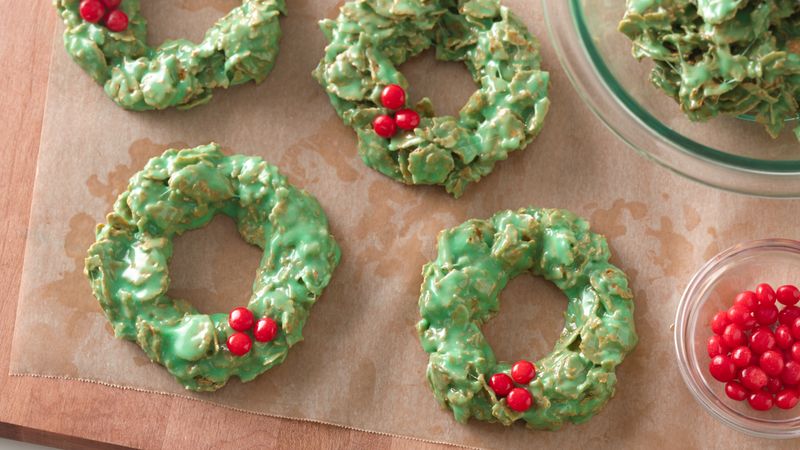 The Merriest Cookie Pie Ever
Mix cookies, softened butter and eggs to make a soft dough. Then add sprinkles and press the dough on a pie plate. Bake until it's golden brown. Cool it completely before you add the frosting which is made of powdered sugar, softened butter, vanilla and milk. Add some holiday candies on top and to get the festive Christmas look!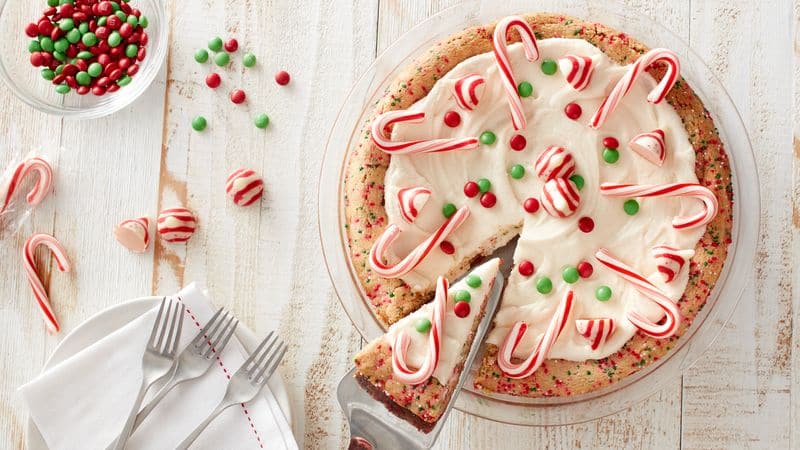 Rainbow Christmas Wreath
Are you a fan of bundt cakes? If yes, make this Christmas cake in no time! This dessert will look amazing on your holiday table and everyone would love to taste the cake in the colors of Christmas. It's pretty easy to make, so check the steps on the link below the photo!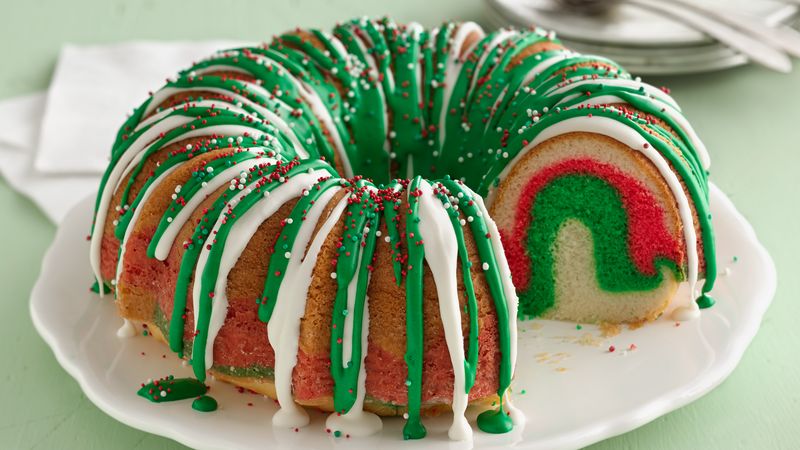 Tree-Shaped Brownie Torte
Brownies are my favorite, so this is my pick for a holiday dessert! It can be done in just 40 minutes, so if you don't have much time, this should be your pick too. Check out the ingredients and the steps to make the tree-shapes brownie on the link below.