You are probably almost ready for Christmas, but if you are bored and you don't have an idea what to do in your free time, here I'm going to share with you some ideas that will keep you busy. Check out the Last-Minute DIY Pasta Christmas Decorations That Will Amaze You. Not only that they are cheap but they are incredibly beautiful too. We can never get enough of Christmas decorations, and there will be always place for some new ones on the Christmas tree, right? There are so many different pasta shapes out there, and you can use all of them to form interesting designs that will be in the center of attention this year!
Pasta Angels
Angels always manage to warm out hearts at Christmas. They can cost a lot of money if you go to the store to get them, but there is a cheaper alternative that you can do at home. Get the lovely bow pasta and out them together to make the angels decorations on your own.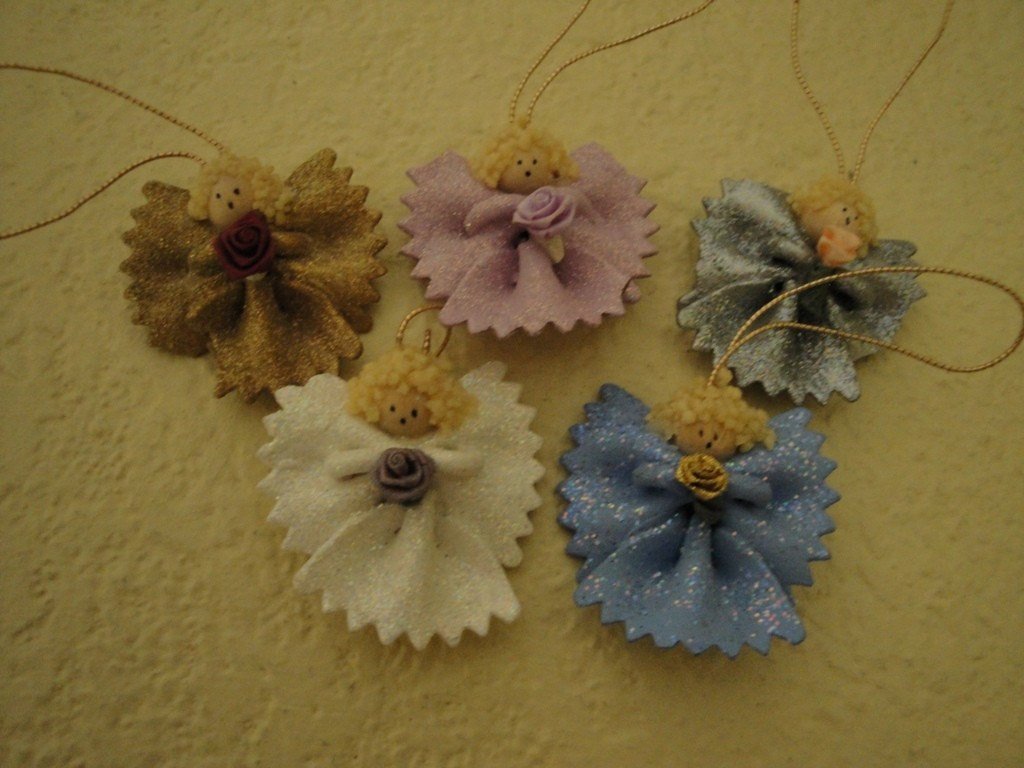 Pasta Snowflakes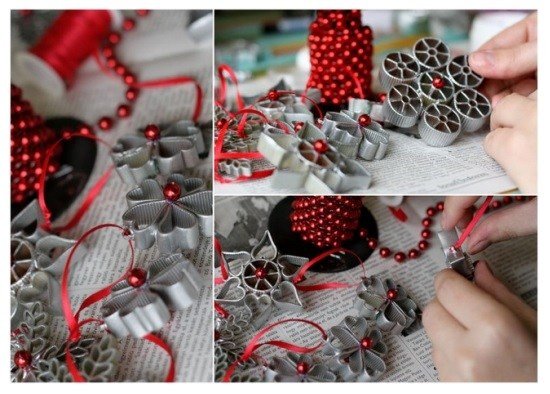 Macaroni Christmas Card
DIY Christmas cards are the best ones since they are unique and you can easily personalize them. Has it ever occurred to you that you can use pasta to create a wonderful card this Christmas? I'm totally in love with this pasta wreath card. How do you like it?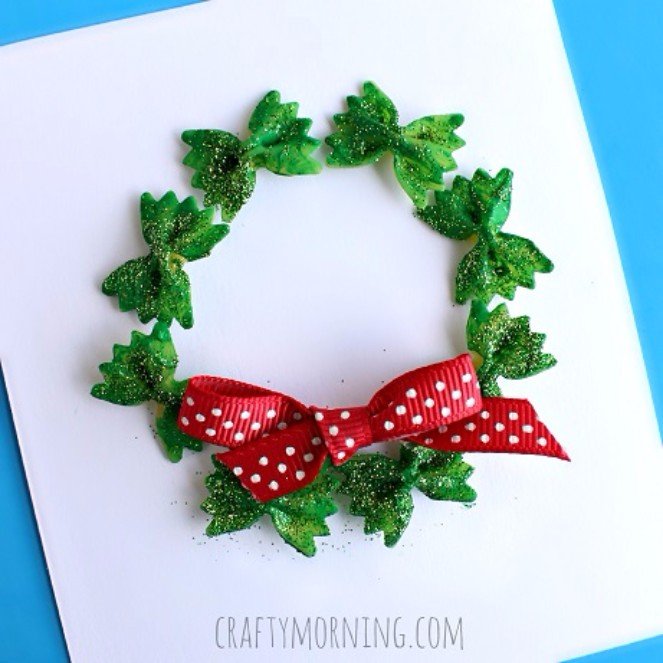 Pasta Christmas Tree Ornament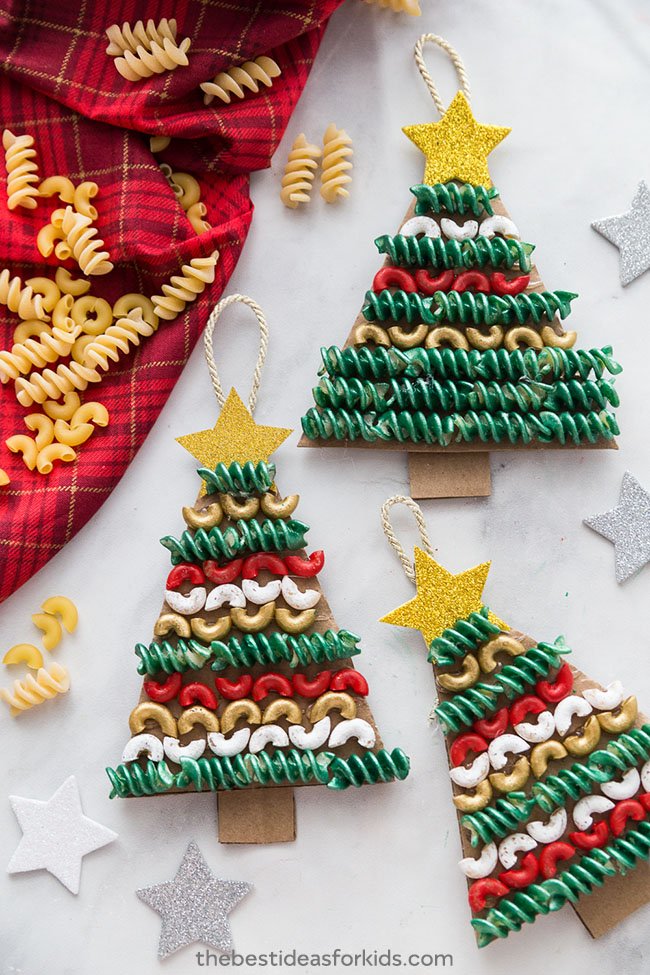 Pasta Garland
Macaroni Star
It's well known that Christmas tree decorations can cost us a fortune and we easily get bored with them, so we tend to buy new ones every year. Well, this time save some money by doing them at your home by using pasta! This macaroni star will look amazing on your Christmas tree.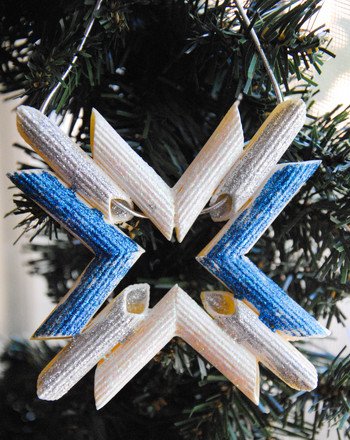 Pasta Christmas Tree Ornament With A Photo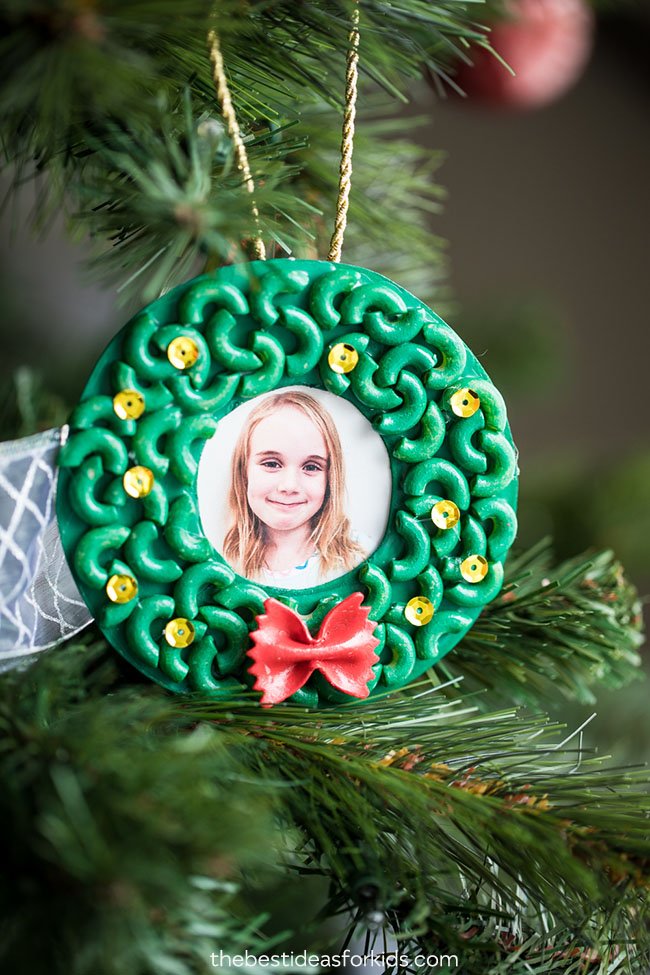 Pasta Star Christmas Tree Ornament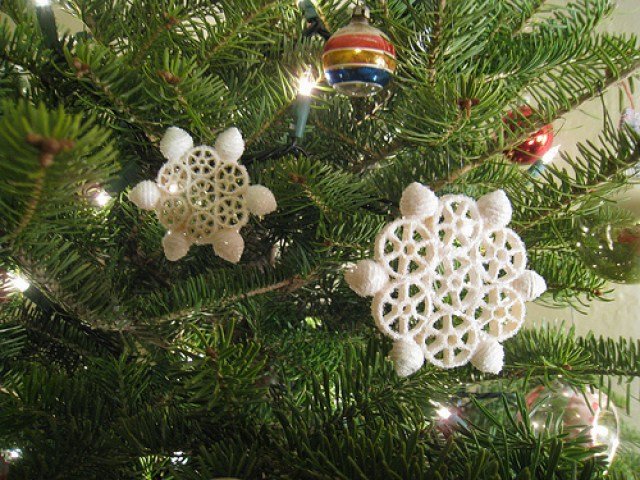 Pasta Bow Garland
If you are looking for a DIY garland project to decorate your home for Christmas, here's one great idea that will get you using pasta bows! Add some glitter on them to get an extra sparkle for the holidays!
Green Macaroni Christmas Tree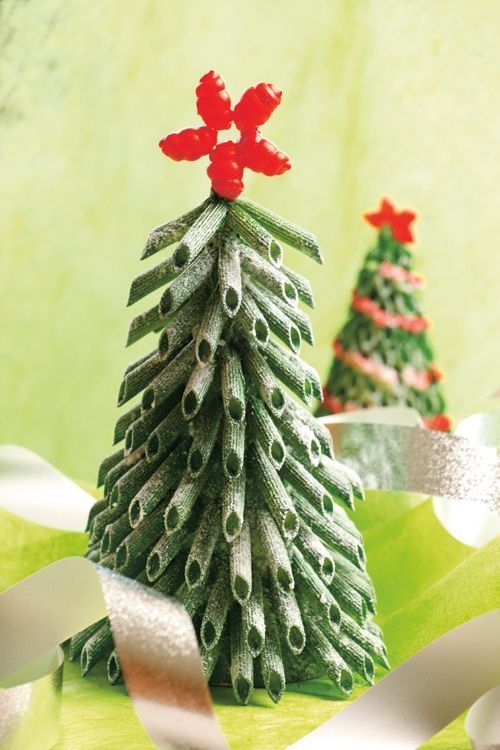 Macaroni Angel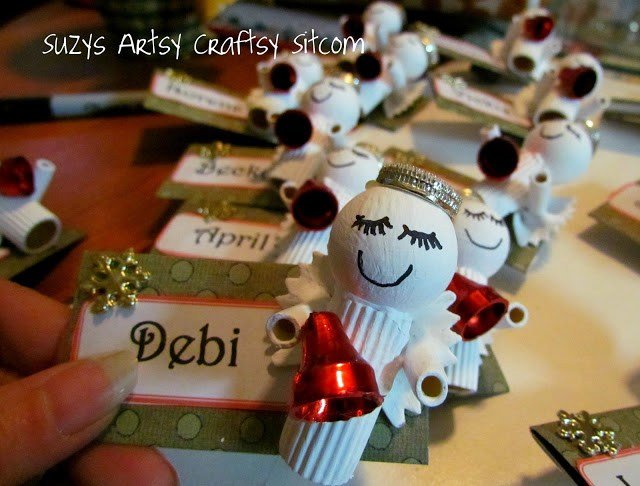 White Macaroni Christmas Tree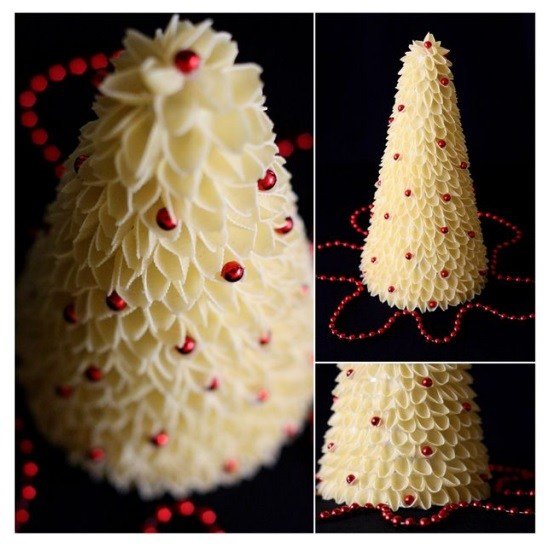 Macaroni Elf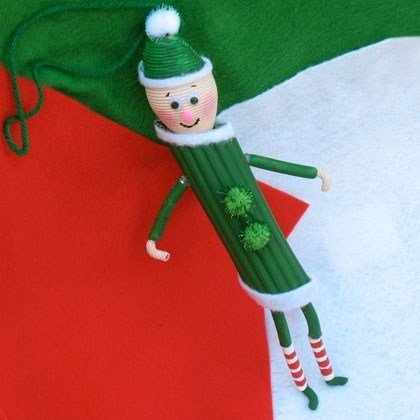 Macaroni Gold Star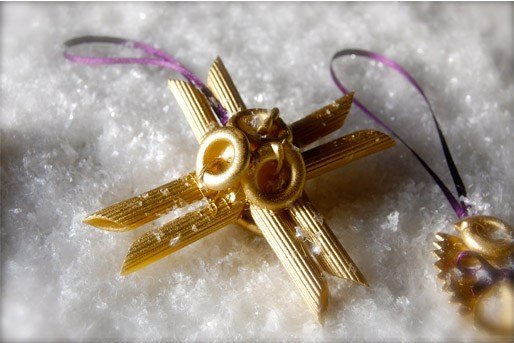 These DIY pasta Christmas decorations are an interesting ways to keep your kids busy as well. You can ask them for help and spend some quality time together. Plus, they will be more than happy to see the home decorated with their crafts.