Colors have a huge impact on the way we feel, so if you really care about your well-being you should definitely surround yourselves with some lively colors. And what's the best way to do it if not to make some tassels and add them everywhere around you? I love tassels cause you can add then anywhere super quickly and easily. Has it ever occurred to you to decorate your home with tassels? It's totally doable! What about making some tassels jewelry? Why not! The best thing about tassels is that you don't have to spend a fortune on them and you can still change the look of things in just a few steps. If you lack inspiration scroll down and find the Lively DIY Tassels Crafts That Will Add Color In Your Lives. They are really fun to make, so you will enjoy the projects for sure!
Wall Decor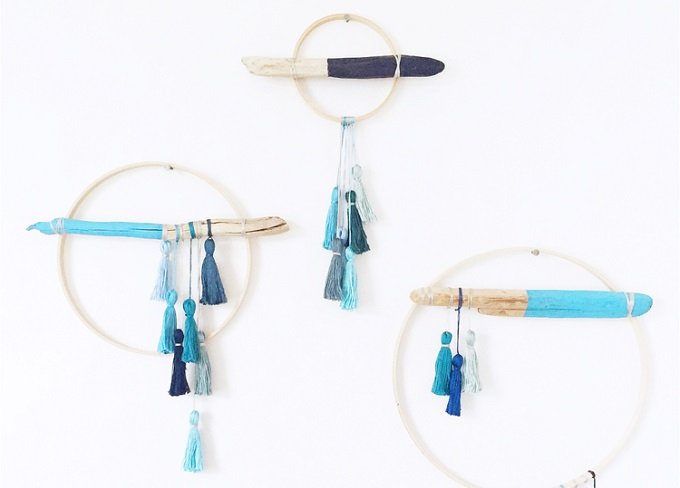 Shoes Accessories
Are you bored with your old shoes and you are thinking about throwing them away? Stop for a minute and make some tassels to refresh them and give them a brand new look. You will be surprised how different they will look, believe me!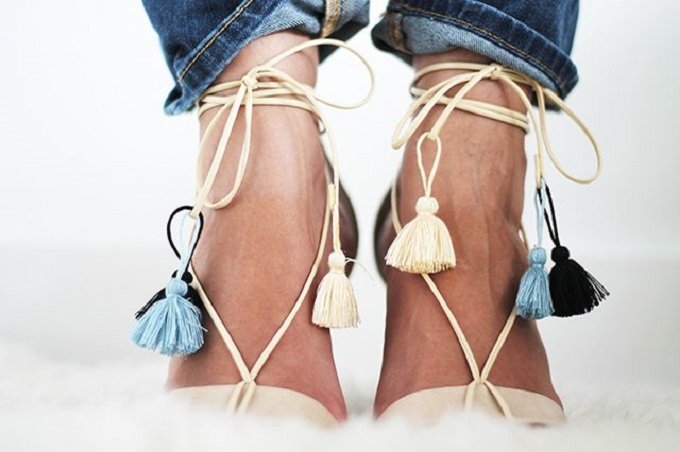 Blanket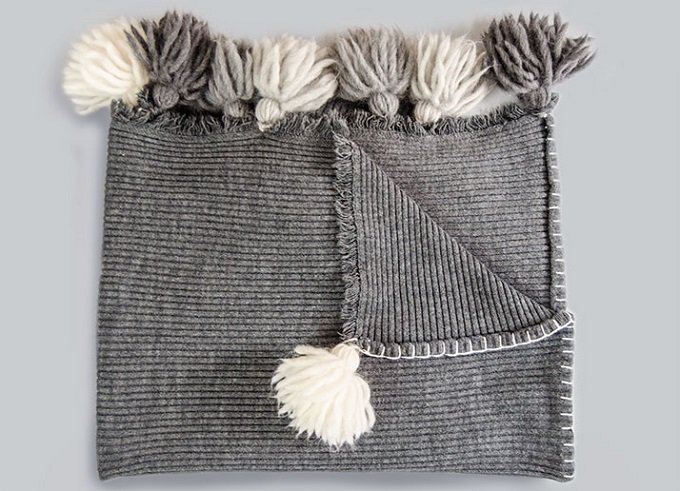 Bookmarks
Are you in the mood for making a cool and unique bookmark for the summer? Choose a bold color and make a tassel to mark the pages of your book.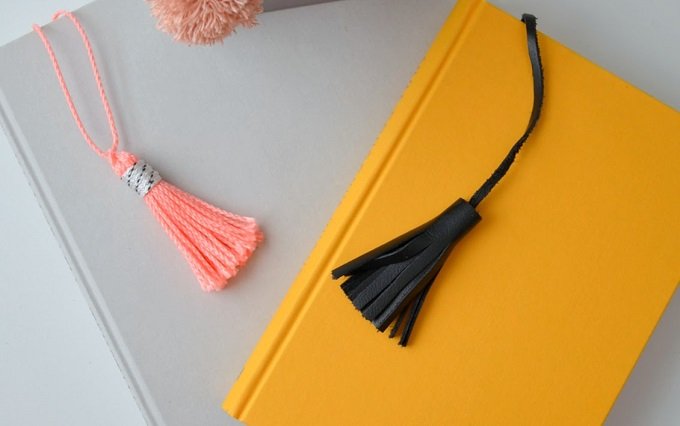 Basket Decor
Even the dullest basket will get an interesting and modern look thanks to a few tassels that will bring color to your interior as well.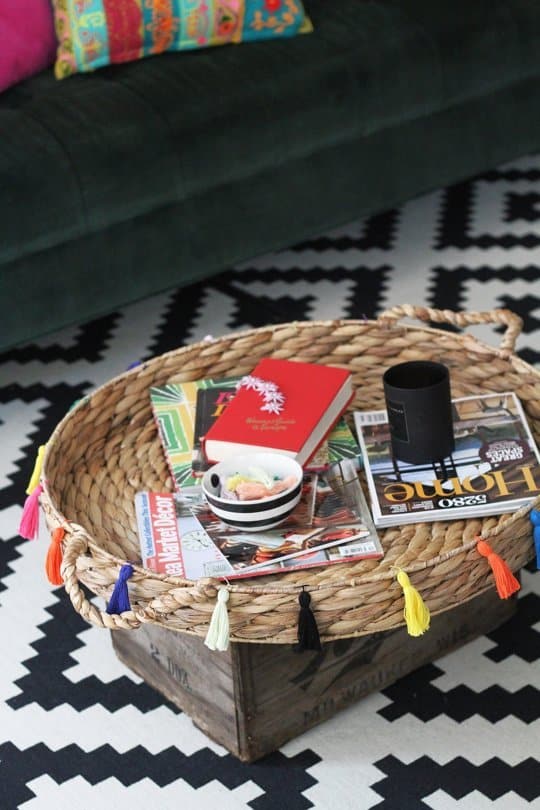 Curtain Tie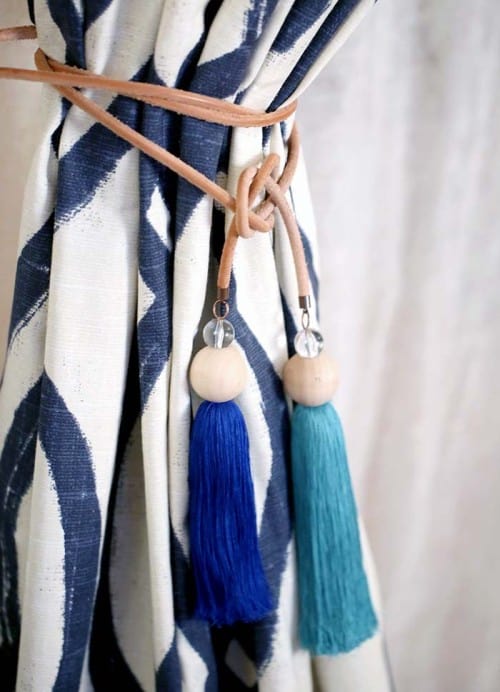 Pendant Light Decor
Has it ever crossed your mind the idea of decorating your old pendant with some tassels? It's a great way to update its look and refresh your interior with some fun and lively colors.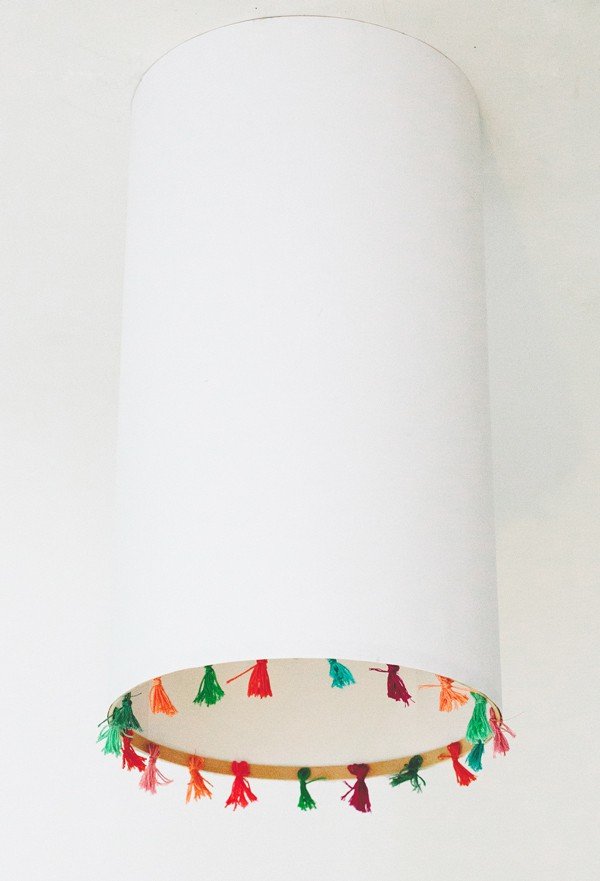 Bag Accessory
Make yourselves a tassel bag accessory and attach it to every bag this summer!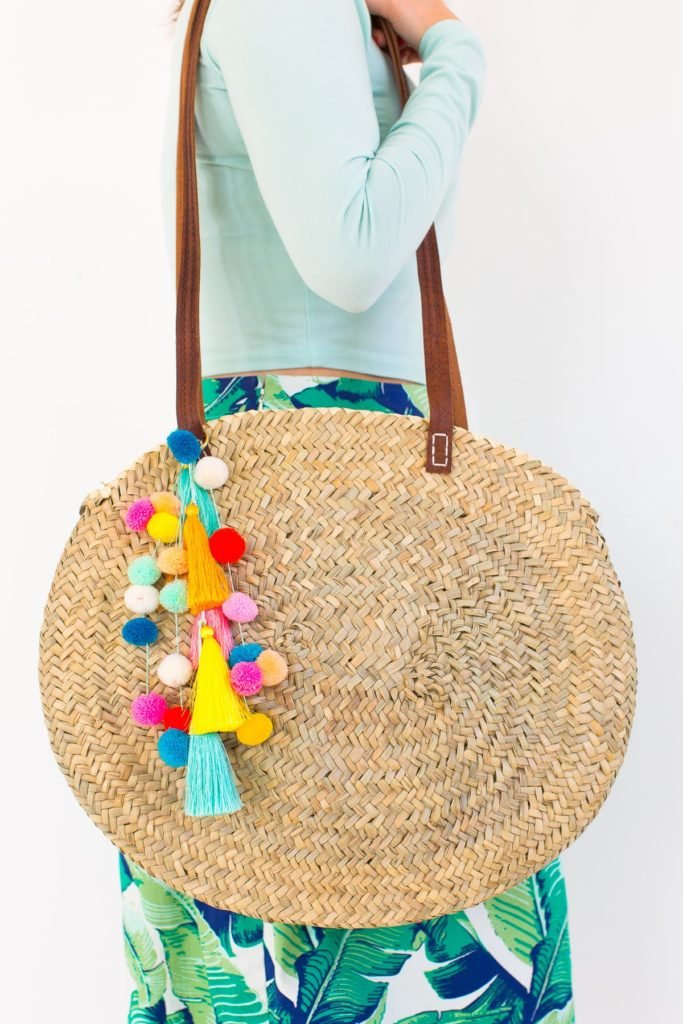 Bed Linen Decor
I love tassels on bed linens and I have to tell you that I have already added some on my linen. My bedroom got a contemporary and modern look for very little money and minimum effort.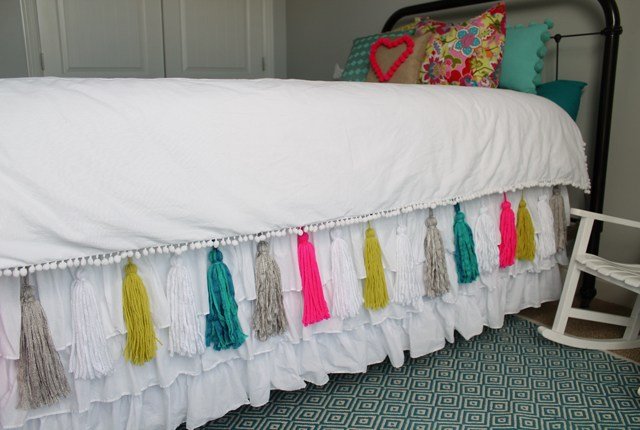 Earrings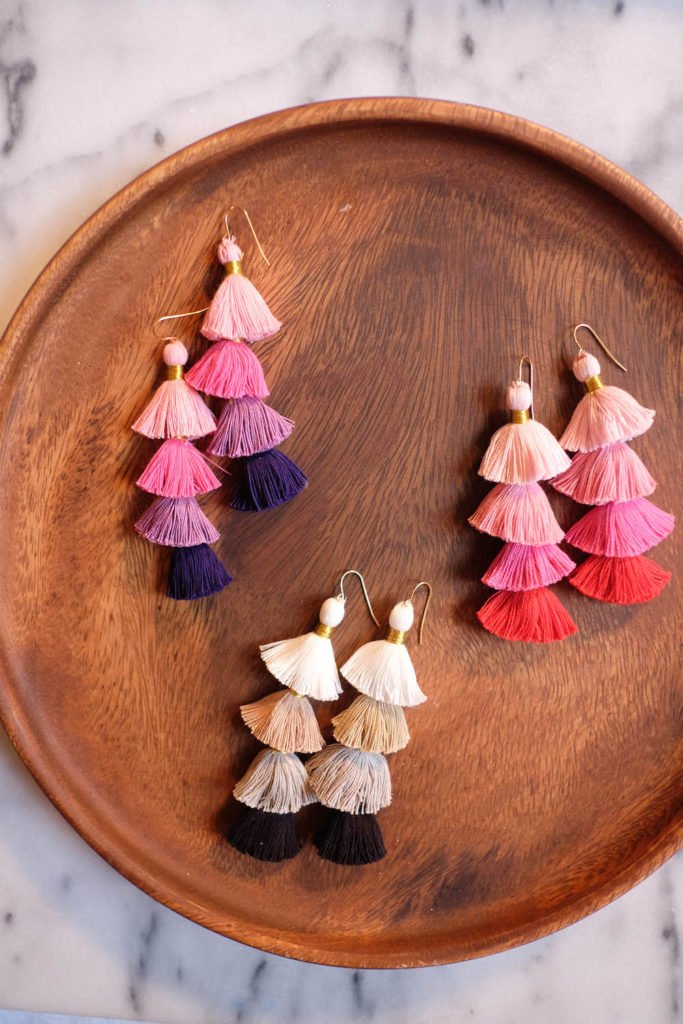 Necklaces
If you love jewelry and you desperately need some new pieces, then I suggest you to make this awesome tassels necklaces which makes a statement instantly!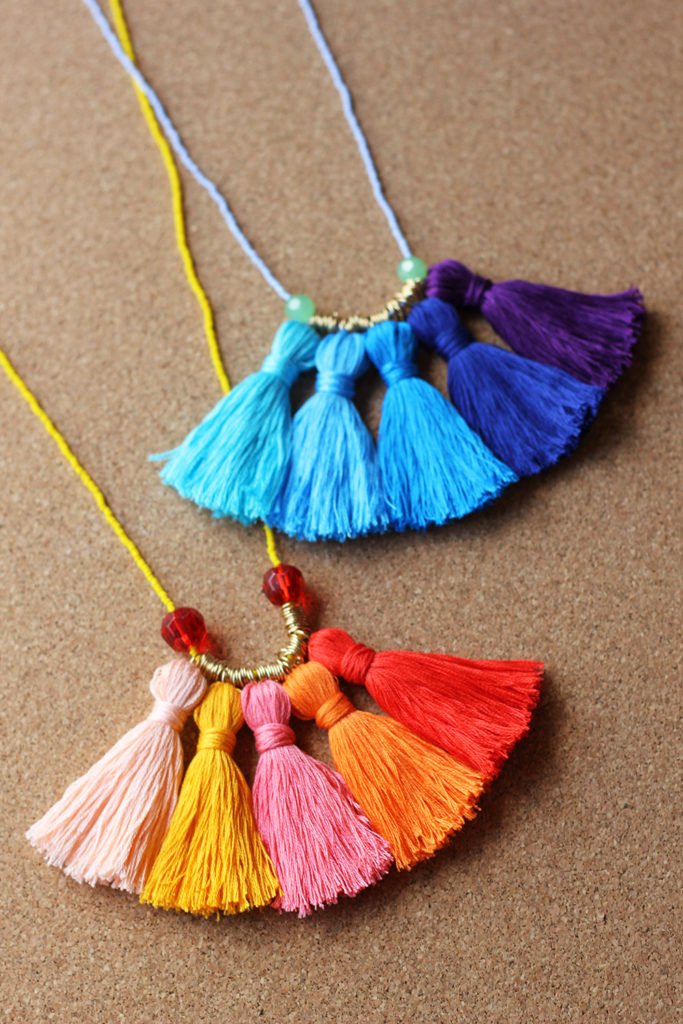 Pillow Decor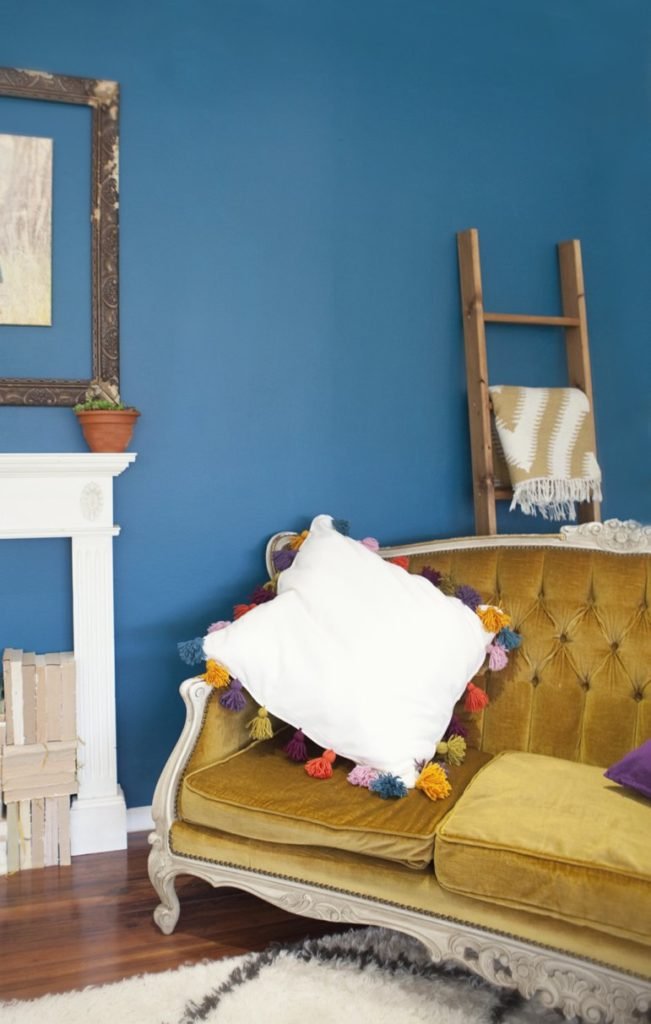 Purses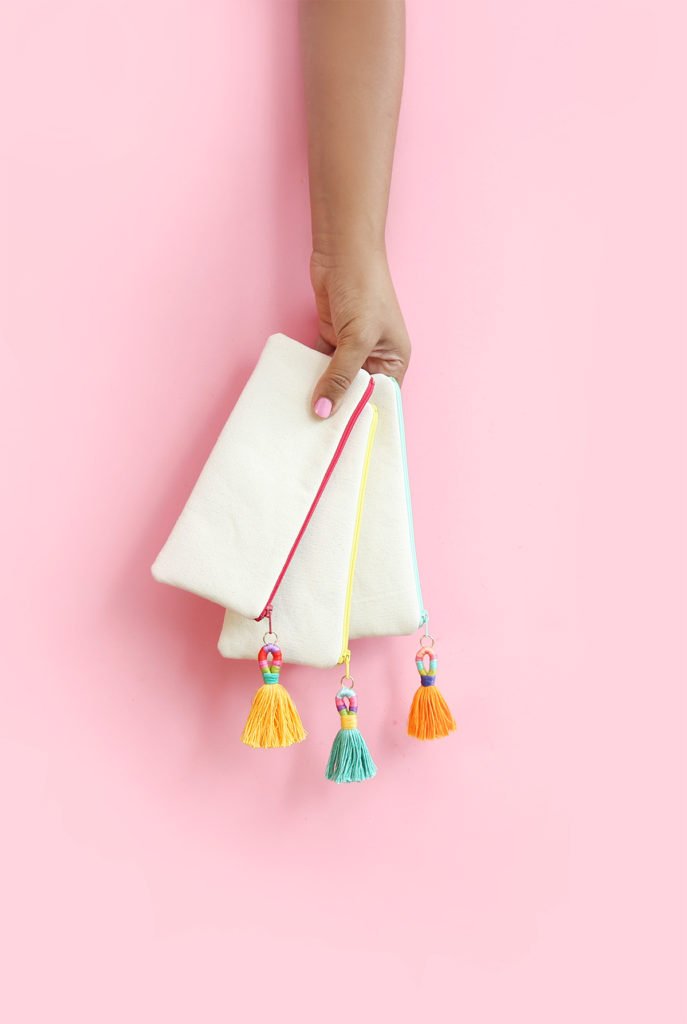 What are the crafts that you are going to recreate? It's simply impossible to pick just one, isn't it?3