Making DIY crafts is always a fun and exciting thing to do especially if they are useful and they find their place in your home. There is no limit to people's creativity and imagination. They use pretty much everything that comes to mind to make amazing creations on their own. Going to the store to buy what you need is too mainstream. Doing it on your own is the real deal nowadays. Not only that you will save money but you will be happy to share the final product with everyone else. Maybe it has never occurred to you that you can use concrete to make so many interesting objects, so here I'm going to show you how to use it in some outstanding ways. It's really easy to work with it cause its consistency is liquid and you can shape it in anything you want. You are going to need some molds first and then everything else is as easy as a pie. Except the final result. It's going to be pretty heavy, but you are going to love it. Check out the Outstanding DIY Concrete Projects For Your Home and recreate the one you will like the best. Some will serve an aesthetic purpose while others can be super functional. Make your picks!
DIY Concrete Letter Photo Holder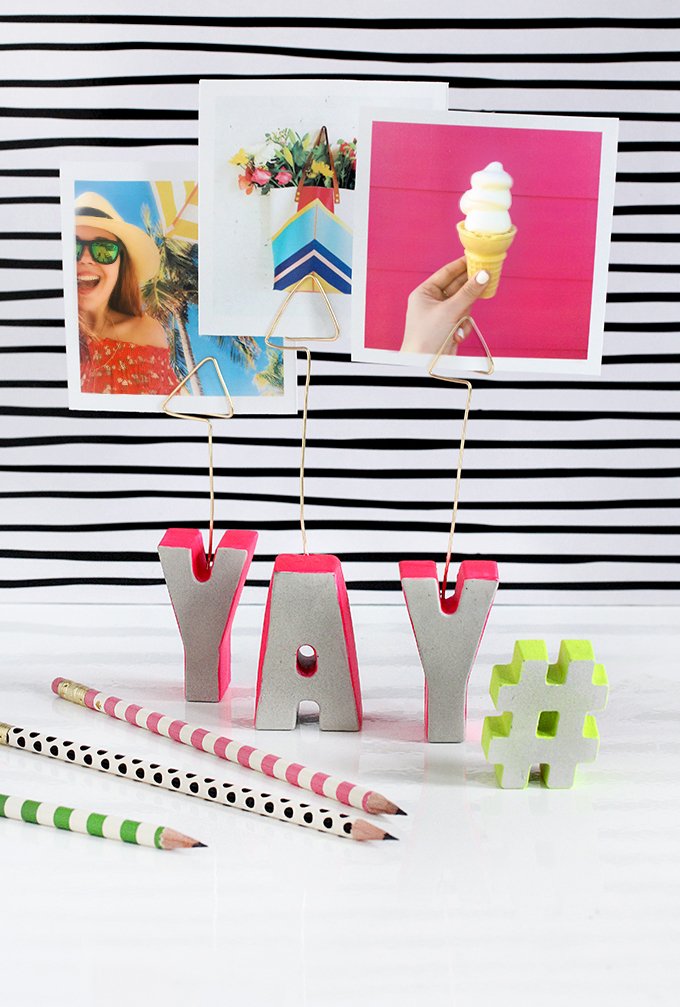 DIY Concrete Hexagon Coasters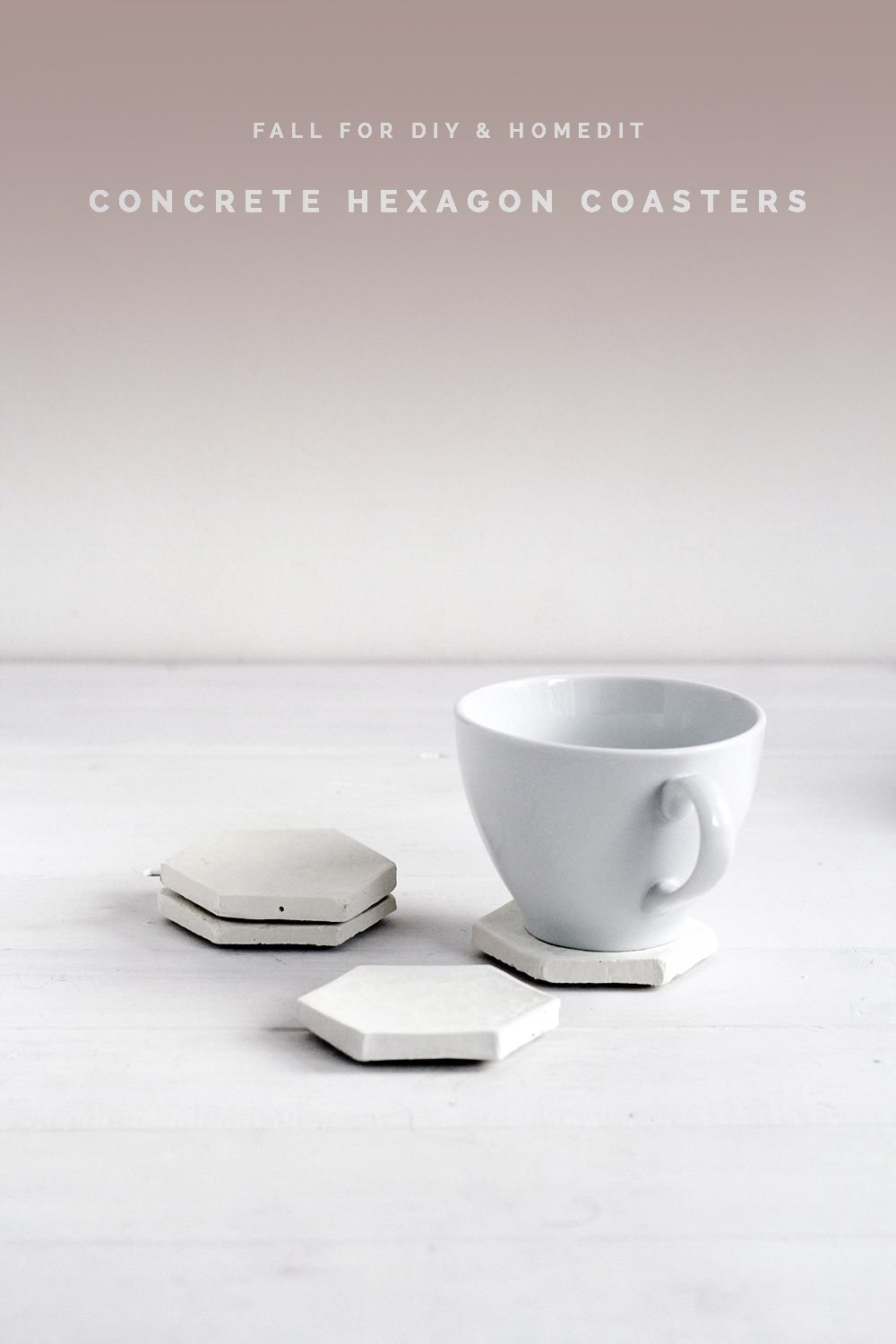 DIY Concrete Candle Holder
Playing with fire is dangerous especially in your home, and if you love candles you must have safe candle holders. There's nothing more safe than concrete, so make some concrete candle holders now. There are more versatile designs. See which will fit in your home the best.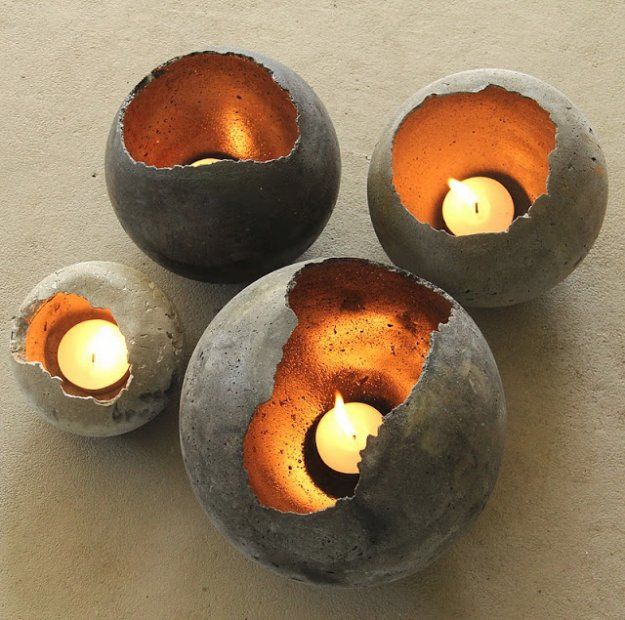 DIY Concrete iPad Stand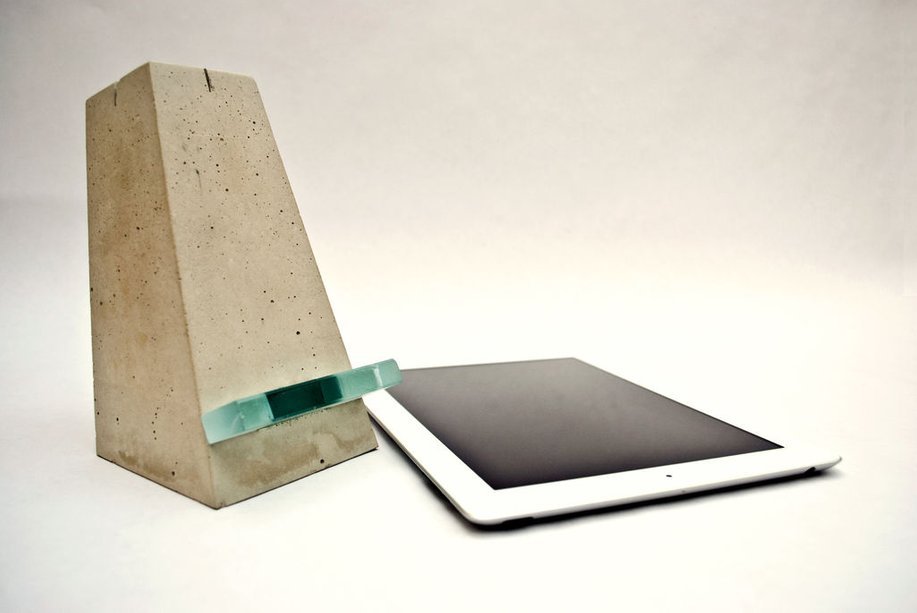 DIY Concrete Candle Holder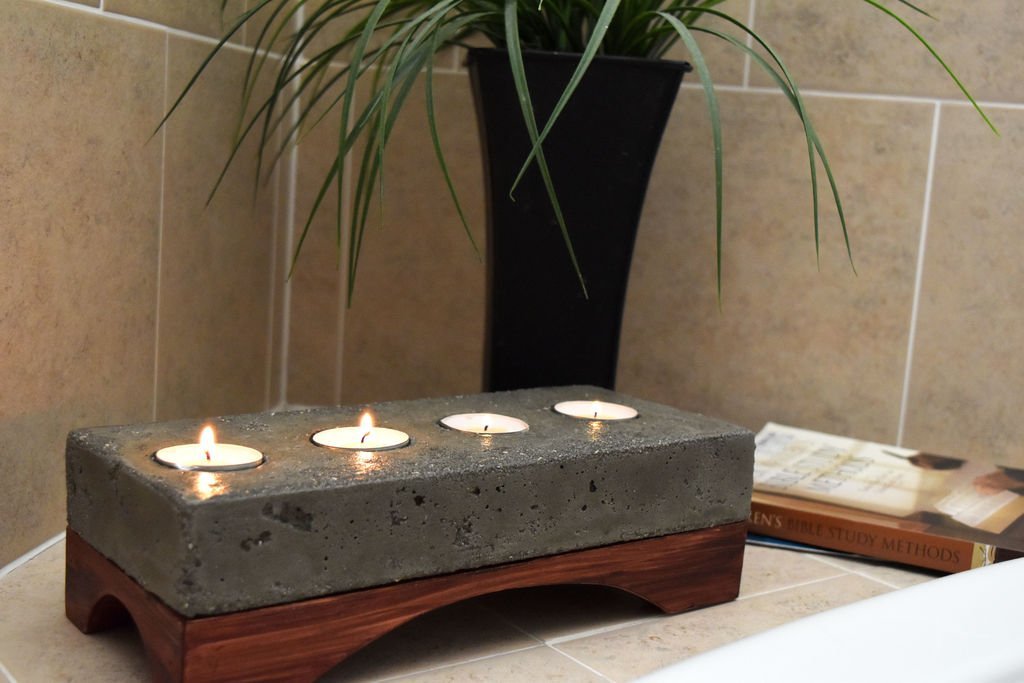 DIY Concrete Door Stopper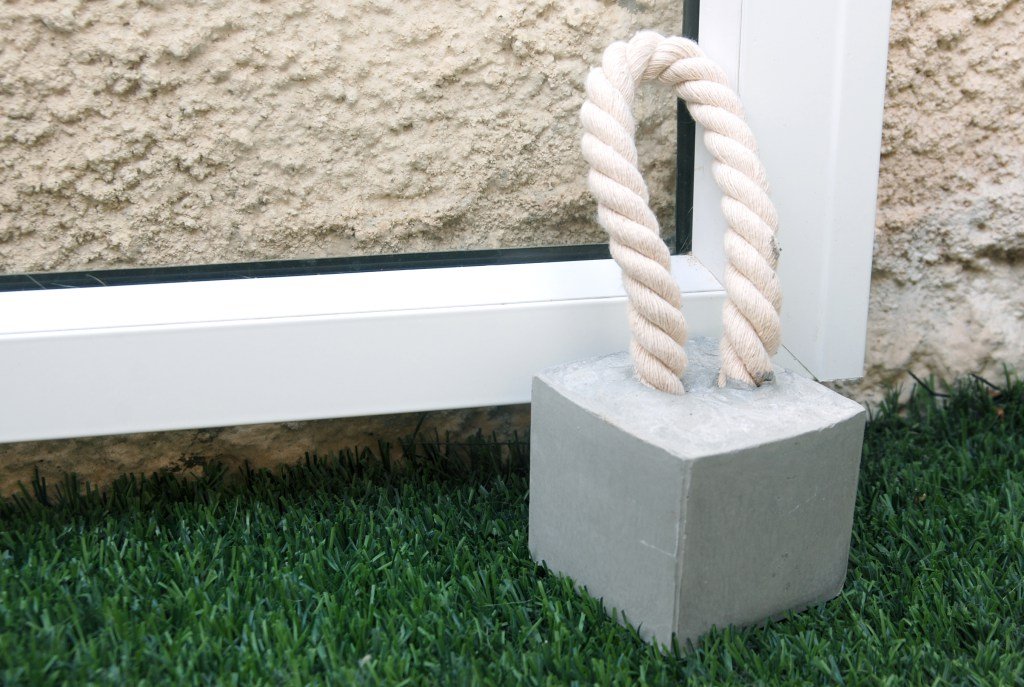 DIY Concrete Pencil Holder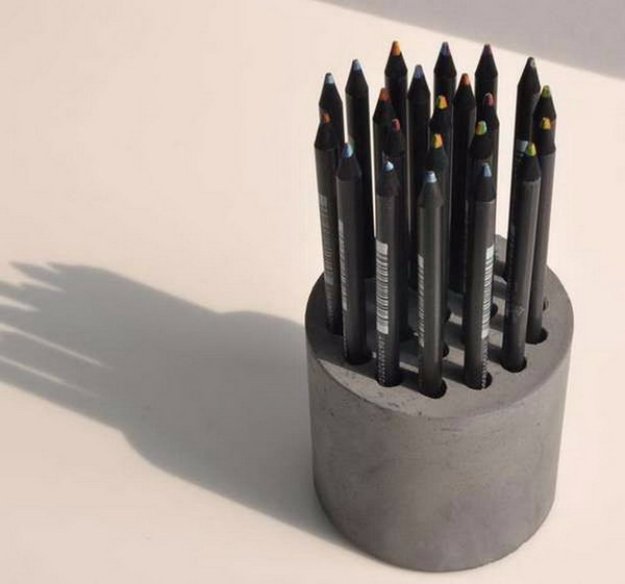 DIY Concrete Votives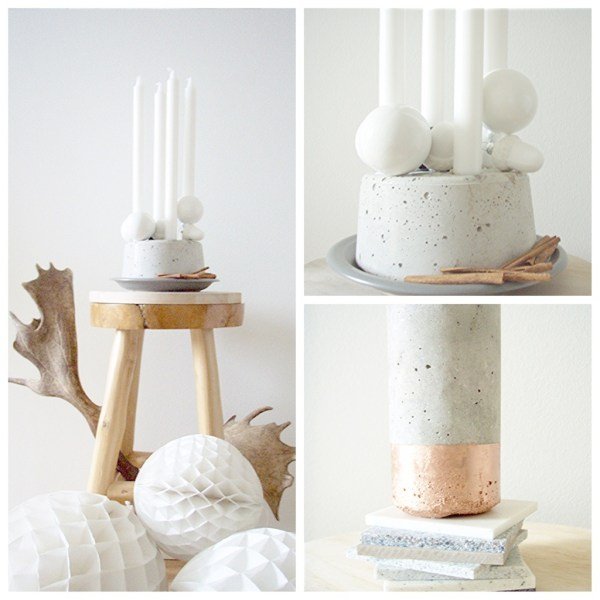 DIY Geometric Concrete Projects
I'm totally in love with these geometric concrete projects. One can be used as a planter while the other as a jewelry holder. If you have another purpose in mind feel free to use it.
DIY Concrete Plant Stand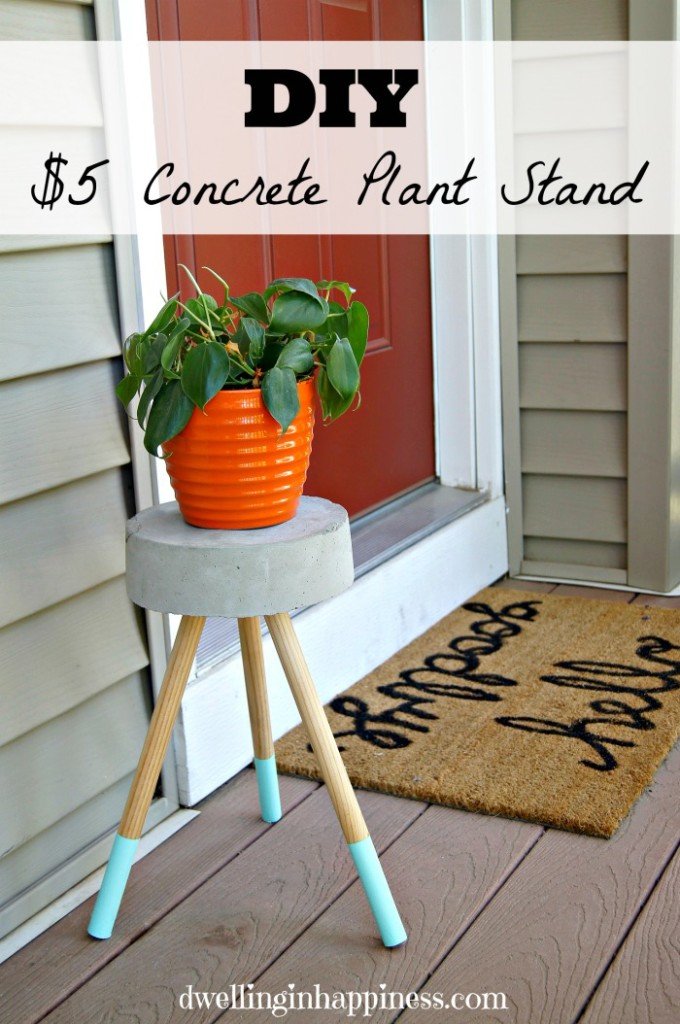 DIY Concrete Letter Magnets
The concrete letter magnets are so unique and not many households have them. Be one of a kind and do them now!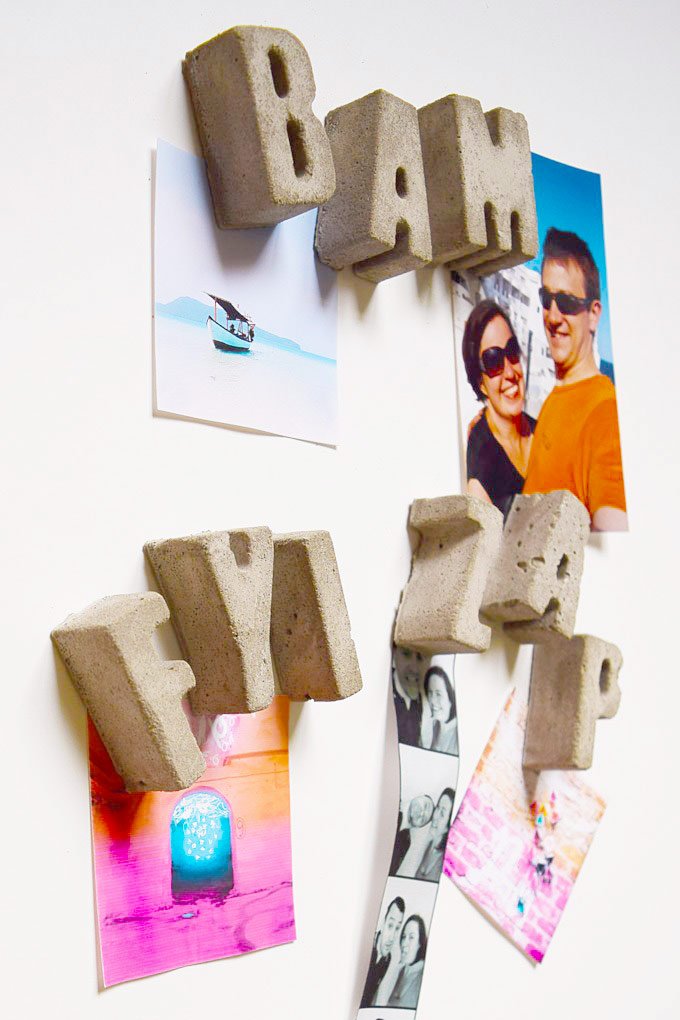 DIY Concrete Candle Holders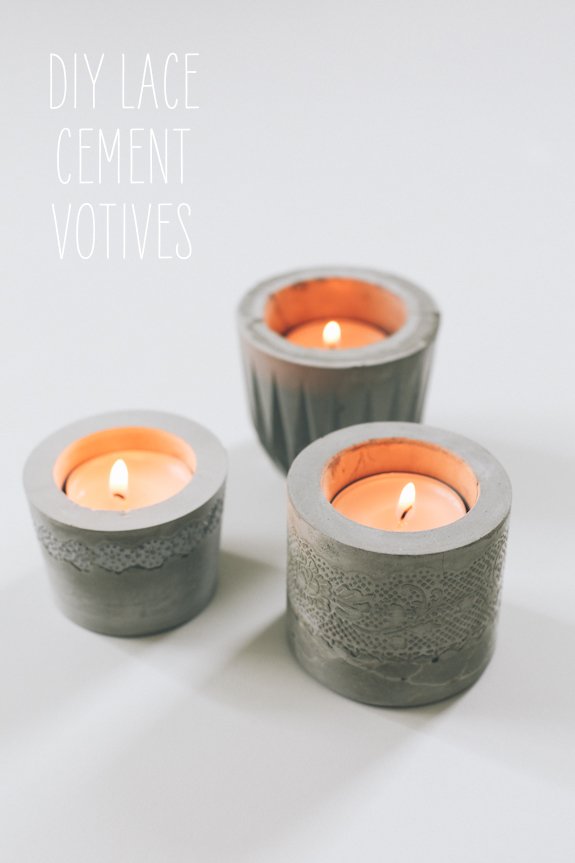 DIY Concrete Plant Pots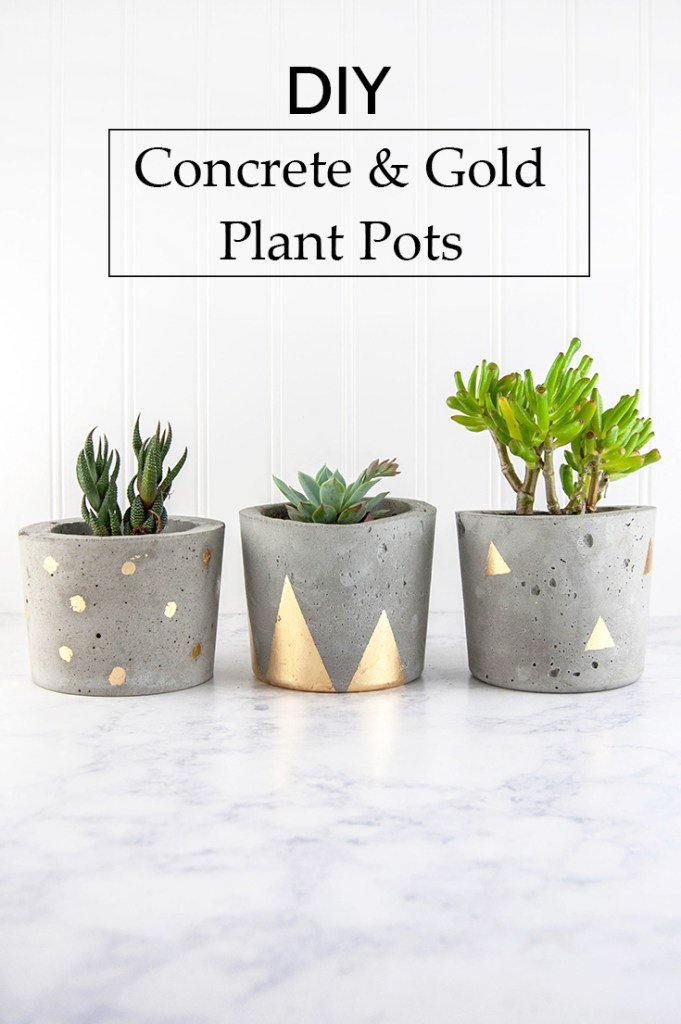 DIY Concrete Vase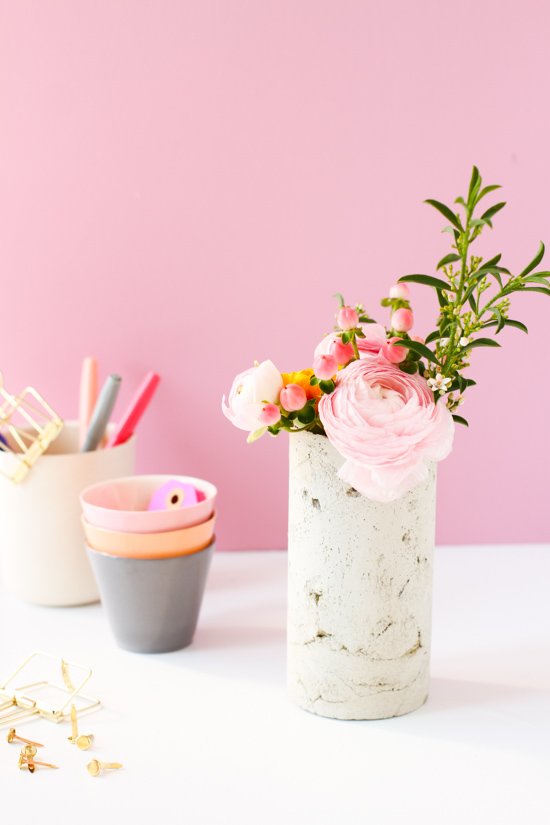 DIY Concrete Beverage Cooler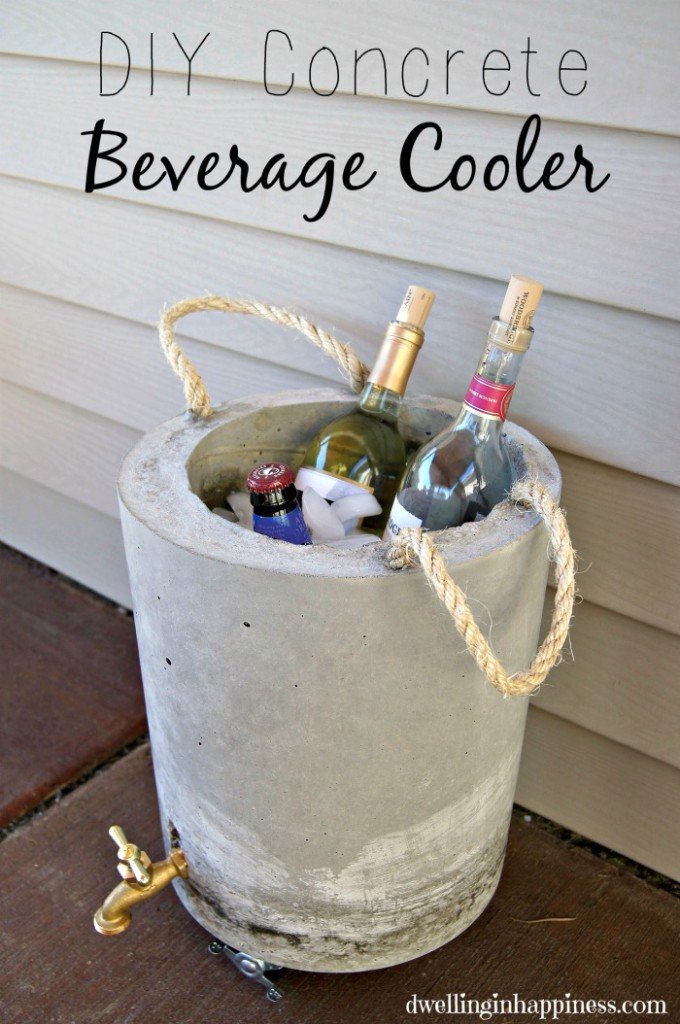 Which is the DIY concrete craft that you like the most?