The holiday is almost on its end and now your kids must go back to school. So the back to school euphoria is already all around us and it always started these days. Are you about to be the most creative and parent? These hacks below are parent of the year award. These are absolutely the best lunchbox ideas that every parent should know. Be sure that your kids will never be hungry with these ideas. Take a look below and enjoy!
Infuse lunch-size water bottles with fruit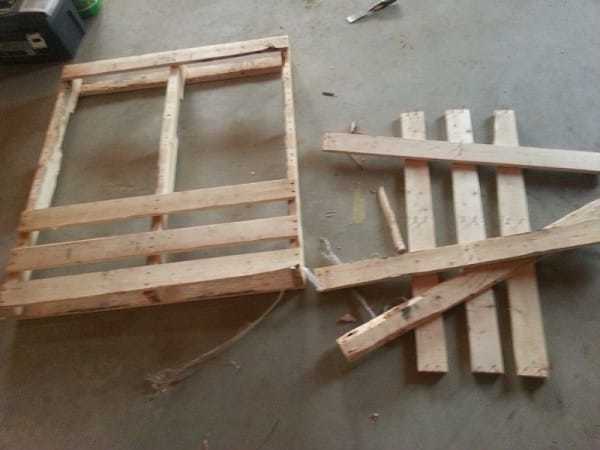 source
Pack frozen grapes as an edible ice pack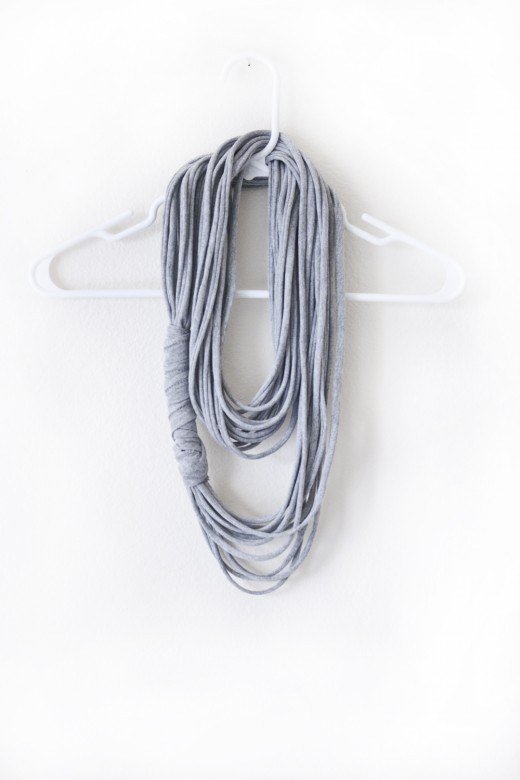 source
Fill a zip bag with air before sealing when packing chips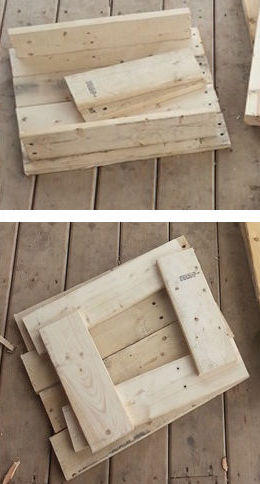 source
Gift-wrap individual food items on birthdays and holidays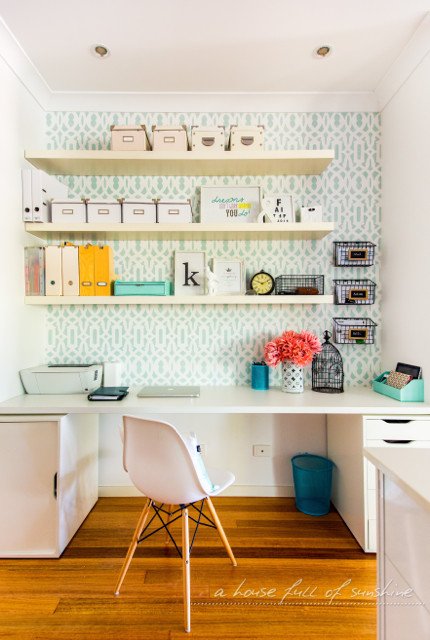 source
Make caterpillars with grapes, skewers, chocolate chips, and icing.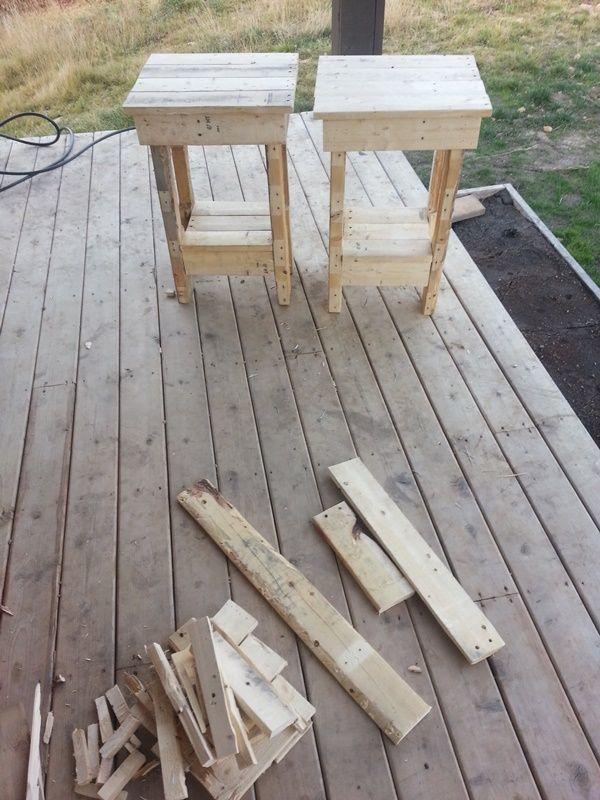 source
Store single serving condiments in a clean contact lens case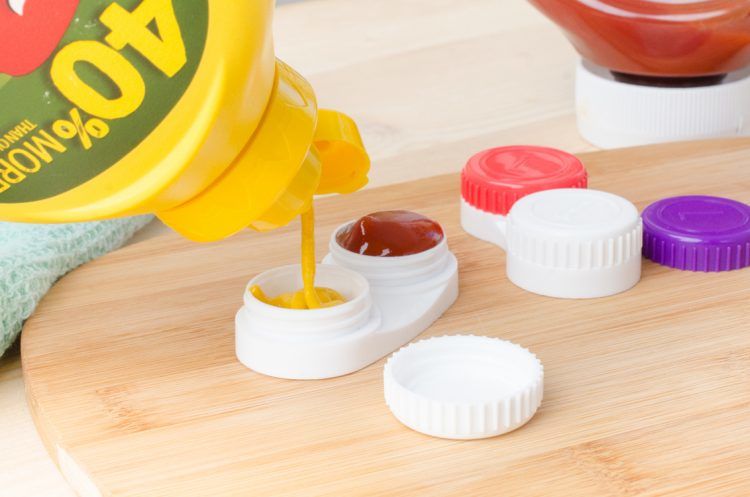 source
Create butterfly snacks with decorated clothespins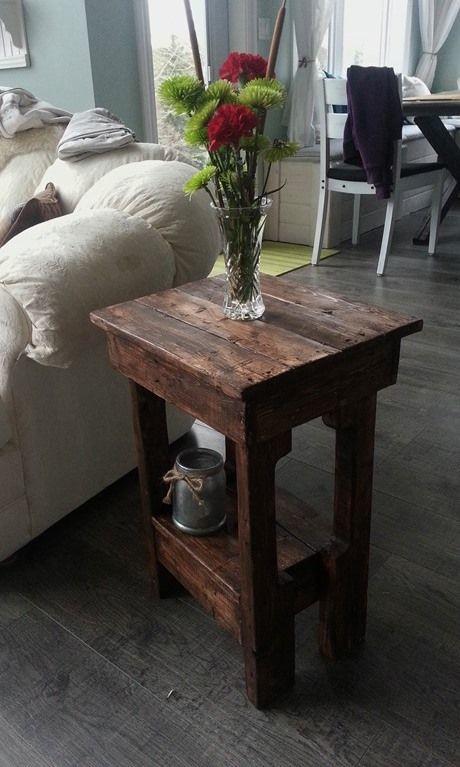 source
Use cookie cutters to make fun shapes out of cheese, tortillas, and sandwiches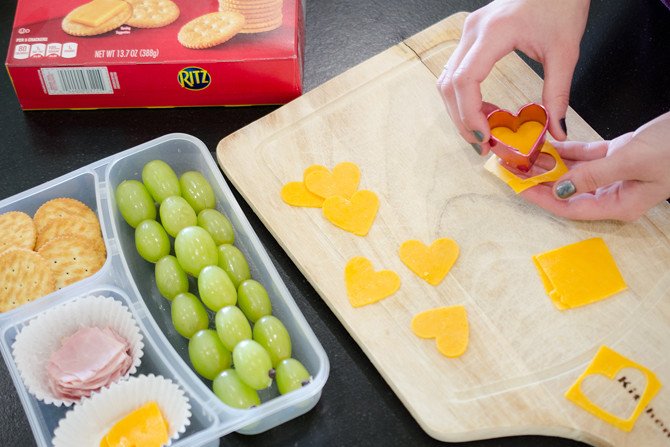 source
Draw faces on sandwich bags and string cheese packaging
source
Use washi tape to make the utensils in lunches fun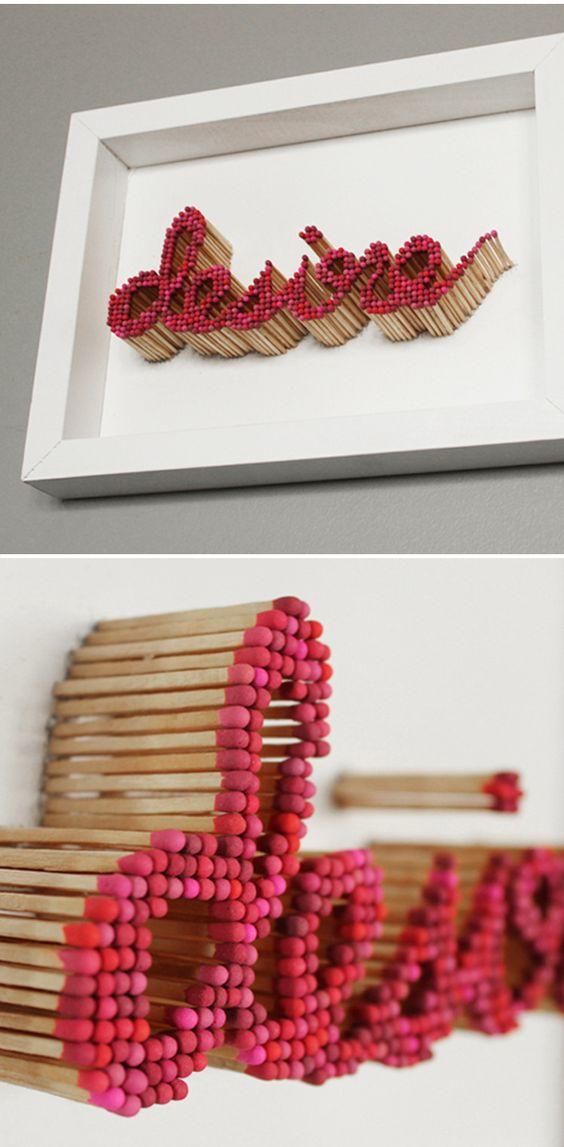 source
Write a message on a banana peel with a toothpick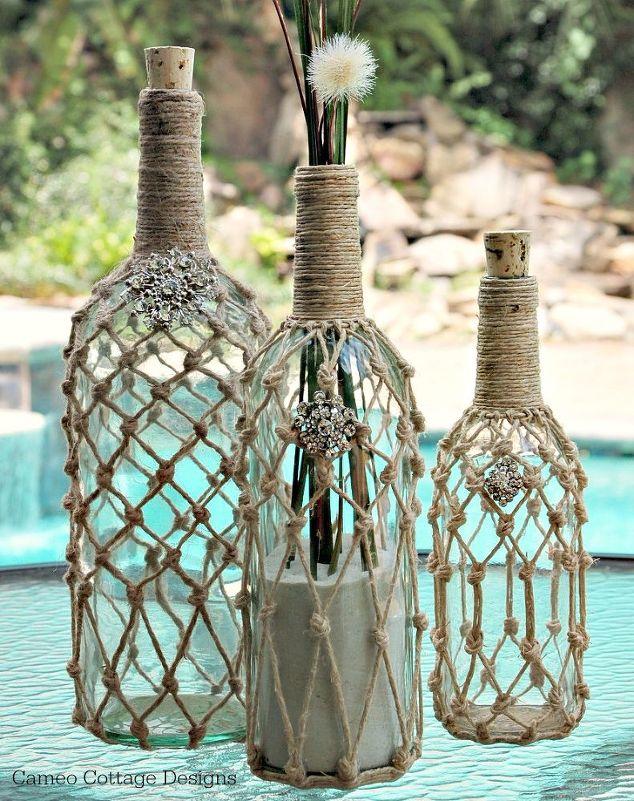 source