The Hoagie, which may also be known by a host of other names including the sub; the hero; and the grinder, is a long roll filled with meat, cheese, salad, a spread, and sauce or toppings. Different iterations of the hoagie may use hot or cold fillings, toast the bread, and they may use different types and styles of bread. Generally, the name that is most commonly associated with this type of filled roll will depend on where you eat it, and it will be down to personal preference to determine exactly what should be placed in the sandwich.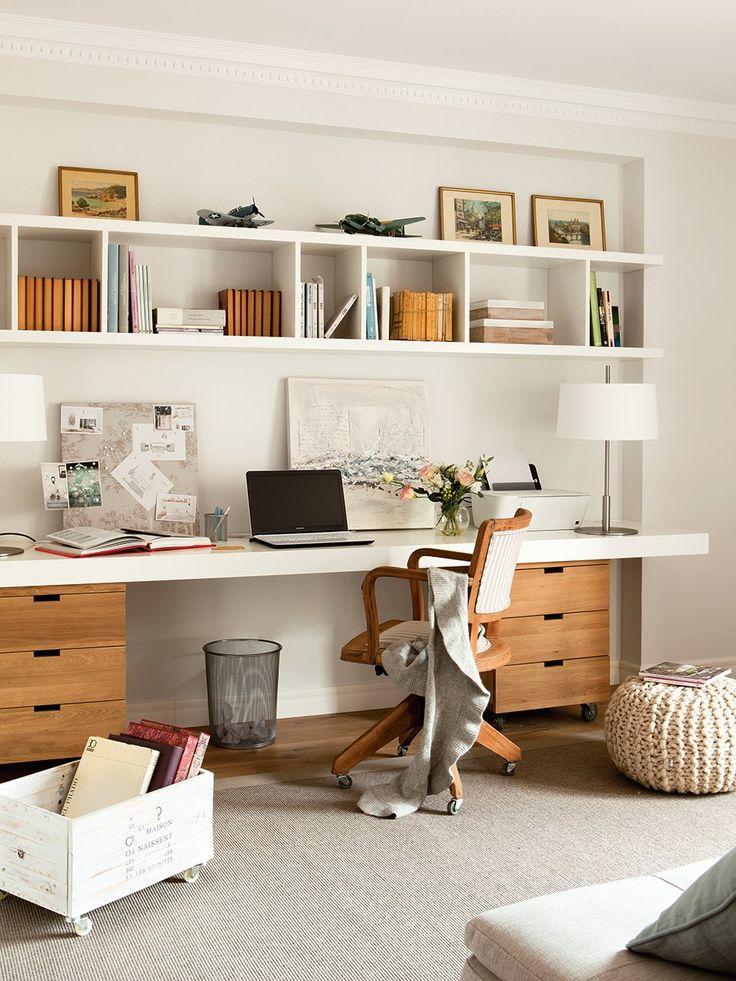 The Sub, The Hoagie, The Hero…
The term sub is perhaps the easiest to explain, with the shape of the roll bearing a resemblance to that of a submarine, while the name hero is most likely to relate to the Herculean effort it takes to consume this type of sandwich. Similarly, the grinder is so called because consuming some of the larger variants of this typically meaty sandwich is a grind.
It is a little more difficult to determine exactly how the sandwich became known as the hoagie, which is the name most commonly given to this kind of sandwich when eating in Philadelphia and South Jersey. Arguably the most plausible and satisfying explanation is that this food was popularised by the Italian immigrants that worked at the Philadelphia Navy Yard. The workers were known as Hoggies after the Hog Island Navy Yard, and the term hoagie was born from here.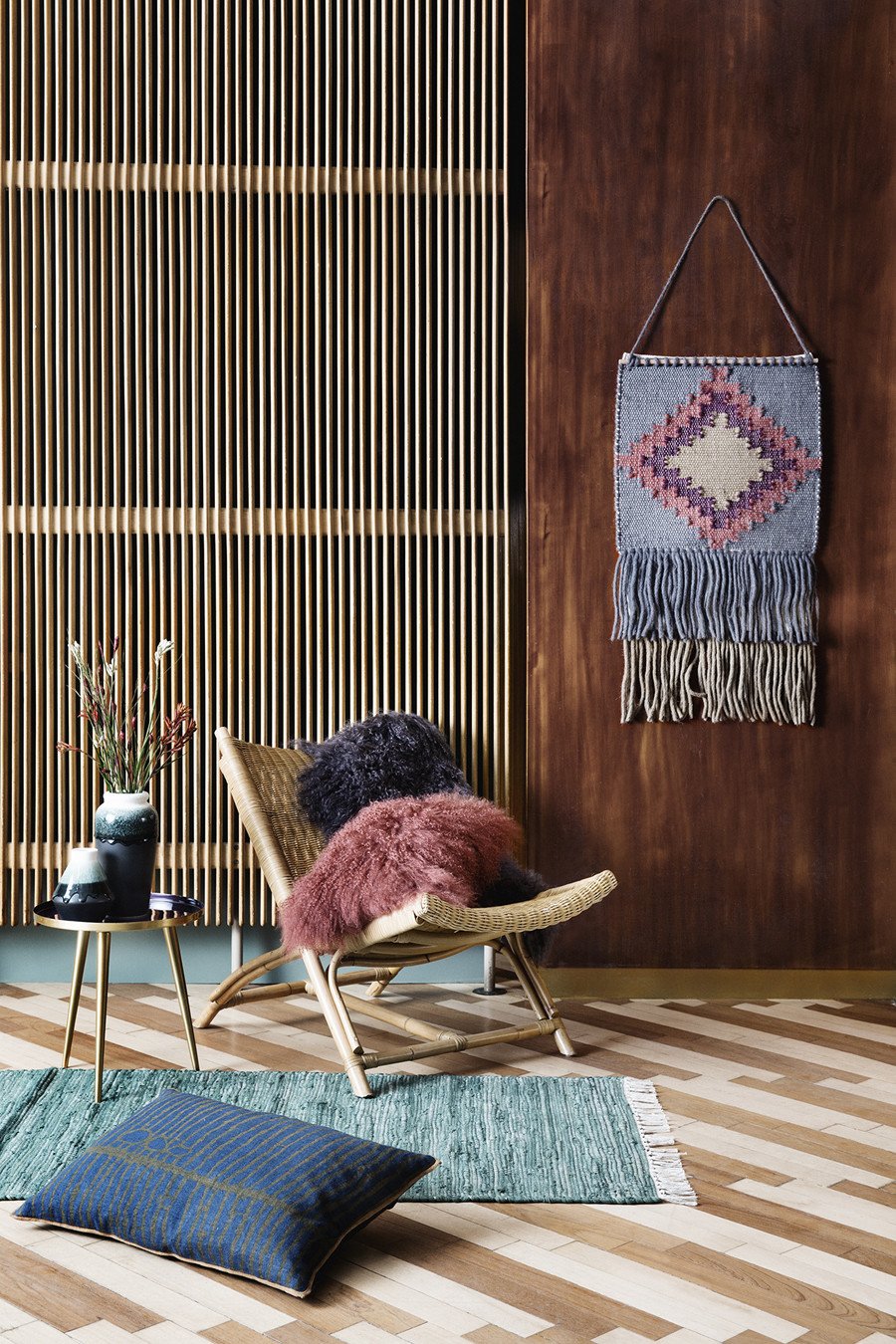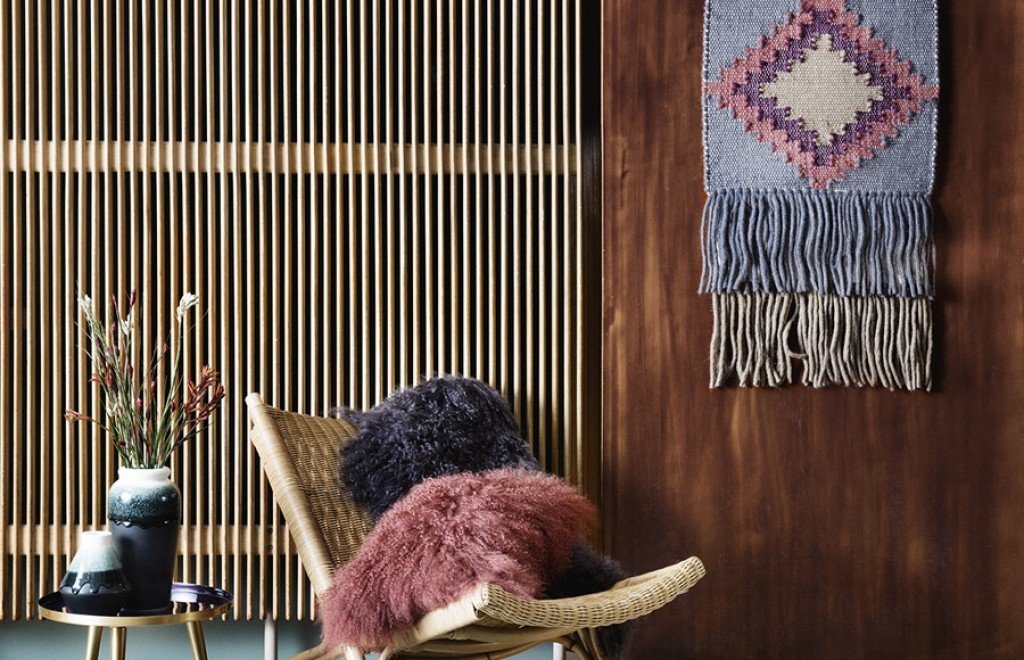 Tradition
However the hoagie got its name, it has become a staple part of many peoples' diets, and not only in Philly. Traditionally, the hoagie would be served cold and it would feature Italian cold meats. Modern variations do exist that incorporate hot meats, other fillings, and even hot toppings, but the traditional hoagie would have been cold.
A Hoagie By Any Other Name
Philadelphians will argue that the hoagie may look similar in appearance to heroes, grinders, and torpedoes, but that it is entirely unique and has nothing to do with these other forms of filling stuffed long sandwich. They argue that freshly baked bread, which is strong enough to hold and retain the fillings that you pack them with, makes all the difference.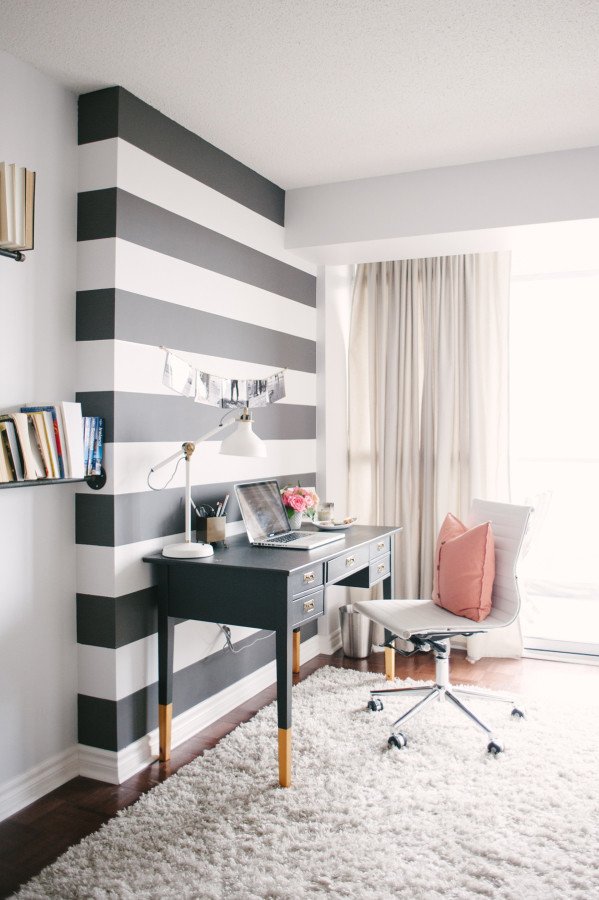 The Philly Experience
Go to a traditional Deli and if the freshly baked and daily delivered bread has run out, then so have your chances of being served a hoagie. However, in some shops and even some of the area's delicatessens you will be able to find hoagies that are served on inferior bread. If you're in Philly, though, then why settle when you can enjoy a truly authentic and incredible culinary experience?
The Bread
If you're looking to make yourself a traditional hoagie, then, it is vital that you choose the right bread. This means finding a freshly baked Italian style bread. These do tend to be a little firmer than some of the packaged rolls you buy in supermarkets, but when you see the amount of food that will fill the roll, you will realise that there is good reason for this.
The Preparation
Once you have chosen the ideal rolls, slice them horizontally but be careful that you don't cut all the way through. Avoid the use of pickles, bacon, or mayonnaise, and don't toast the bread or melt cheese on to the bread. Doing this means that you are changing the basic makeup of the sandwich, and it can no longer be considered a genuine Italian-American hoagie.
The Traditional
Add boiled ham, capicola, provolone cheese, and salami, before topping with lettuce, tomato, and white onion. It wouldn't be an Italian dish without olive oil, and you should combine this with red wine vinegar and oregano. You can also add hot or sweet peppers, if you want, although you will be forgiven for leaving them out, if you don't like hot food or have an aversion to chilli peppers.
The Philly Cheese Steak Hoagie
Of course, the joy of making food yourself, at home, is that you don't have to stick to tradition. Try marrying the hoagie with another of Philly's famous dishes – the cheese steak. Use the same bread and the same simple preparation technique, sautee some ribeye beef and melt Cheez Whiz on the top of the steak. Add the salad, as desired, and serve. If you are going to make a cheese steak hoagie then it is especially important that you choose a bread that can cope with the hot meat and the melted cheese. Lesser rolls will fall apart under the pressure so opt for the Italian roll that this dish is based on.
The Pulled Pork And 'Slaw Hoagie
Use pork tenderloin with a barbecue sauce to create sticky and succulent pork. Pull it apart using forks, and create your own lower fat coleslaw. Bear in mind that you will be adding mayonnaise to a dish that definitely shouldn't include mayonnaise, though; especially important if you are going tailgating, because this is when you are most likely to be questioned over your hoagie content.
Break With Tradition
Whatever style of hoagie or sub you create, combine it with chips, and use the chips as a means of getting your fill of mayonnaise. And, if you're prepared to break with tradition, then add slices of cheese to the bread and toast before you add any fillings. If you've already broken the tradition of untoasted bread, then you may as well add any fillings, toppings, and extras you want in order to create your very own signature sub dish.
For a truly authentic Philly hoagie and other Philadelphia dishes, The Original Thunderbird has an extensive and great tasting menu for you to choose from. Enjoy cheese steaks, pizzas, and hoagies made to desirable recipes.