It's time for some shampoo bottle craft ideas! If you have enough time for fun and you possess creativity in yourself, it is the perfect time to spend some hours doing creative, decorative, useful, and helpful items, and at the same time lend some hand in saving the environment.  We will present to you in this article some pretty interesting and adorable ideas and projects on how to reuse the empty plastic bottles that we end up with when finishing common products like shampoos, beauty, lotions, conditioners, or body washes and I bet that we all have plenty from those in our homes.
There are really loads of options to repurpose them in beautiful, unique, functional, and practical things. If you are interested in DIY projects and ideas and you have dozens of old shampoo bottles, be sure that you don't throw them away and instead check out these 14 brainy ways to reuse and repurpose the humble plastic bottles into convenient crafts, from useful storage and home decor, clever home hacks to funny toys for your kids. With fun and enjoyment turn that old shampoo bottles into new and out-of-the-ordinary crafts that are perfect for you and everyone in the home. Try to make case for your sunglasses, mobile phone, or keys; paint them in a lovely vase for your flowers or make cute pencil holders and so much more. Scroll down to get some ideas!
1. A sunscreen bottle as a safe place for use at the beach
This is the smartest way to hide all of your valuables at the beach. There are surely lots of thefts happening on the beach when you are not around your things, but thieves will definitely never check your sunscreen bottle.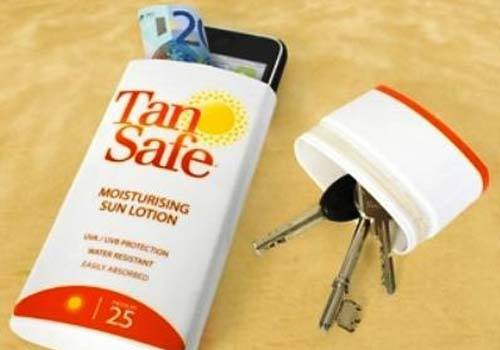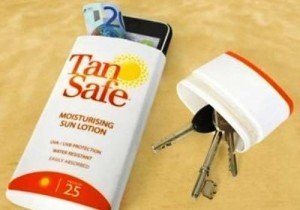 source
2. DIY sink saddle Caddy
I just love the sink saddle made out of a plastic bottle because it keeps the sponge and the soap at one place and I never lose sight of them.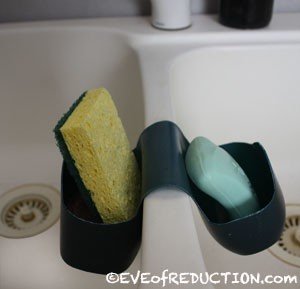 3. Cute little bags
Has it ever occurred to make cute little bags out of a plastic bottle? Your kids will have so much fun playing with them. You can even include them in this shampoo bottle craft. They will be super excited to be able to make something on their own. Plus, they will be super proud to say that they recycle things and give their contribution to saving the environment.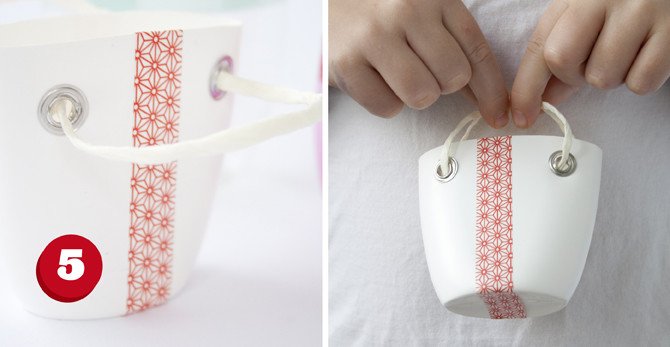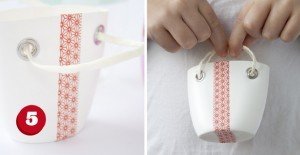 source
4. Creative bathroom storage
You don't have to spend money on storage ideas anymore. Your plastic bottles can hold so many things. If you have been looking forward to a new toothbrush and toothpaste holder, this is the craft that you should make next.
source
5.  Eco-friendly  caddy to hold your items
Not only that the old plastic bottles can hold many of your things, but you can also have fun dressing them up a bit by reusing some old fabrics.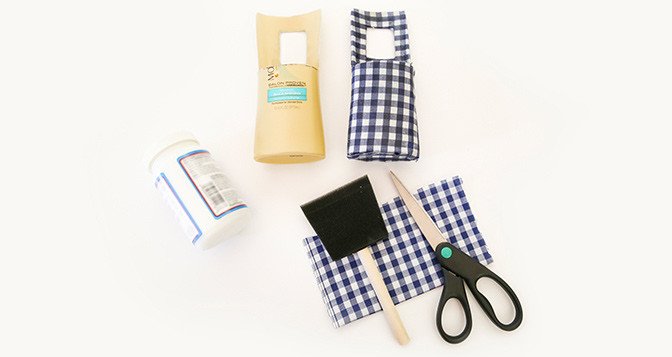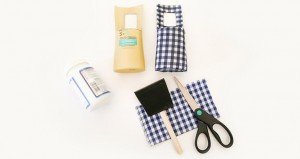 source
6. Cheap storage bins
The old plastic bottles are the cheapest storage bins ever! Your storage design will look so much better if you have more of the same bottle though. If not, dress the bottles up with a fabric or just repaint them to give them a better loook.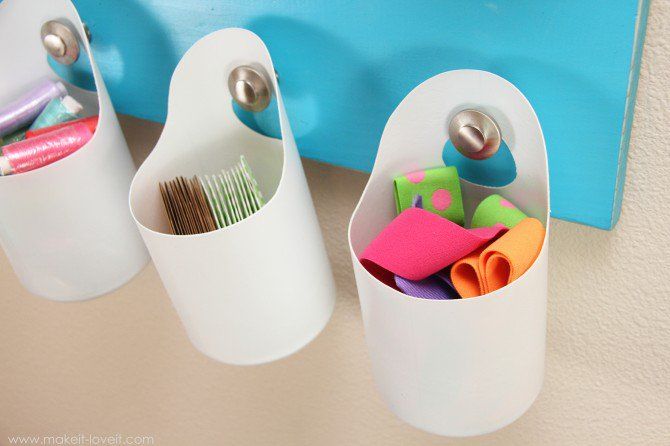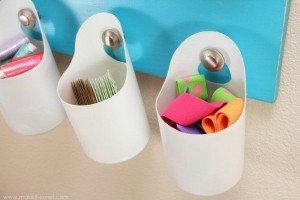 source
7.  Useful mobile holder
Is your charger too short and that's making you nervous all the time? It's time to make this super useful mobile holder that will save you from troubles!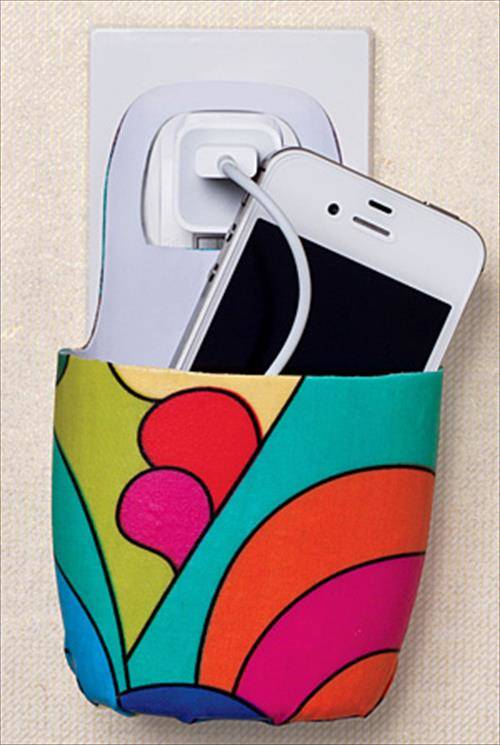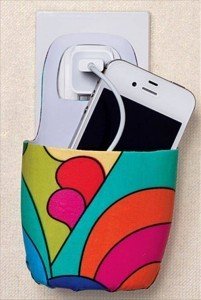 source
8. Adorable pencil holders
Isn't this an adorable pencil holder? You will never have guessed that it's in fact a plastic bottle since it's dressed up so well.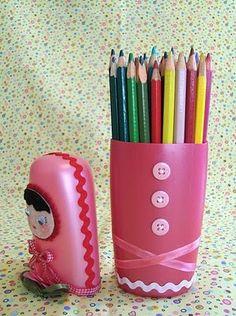 source
9. Practical use in the kitchen
These plastic bottle holders find their perfect use in the kitchen, don't you think?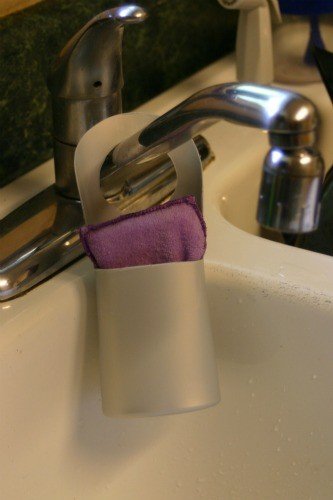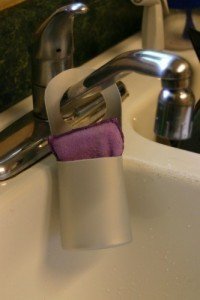 source
10. Hygiene box
We can never have enough hygiene boxes, so make a new one out of a plastic bottle by attaching a button to it. It's a quick and easy craft that you will enjoy for sure.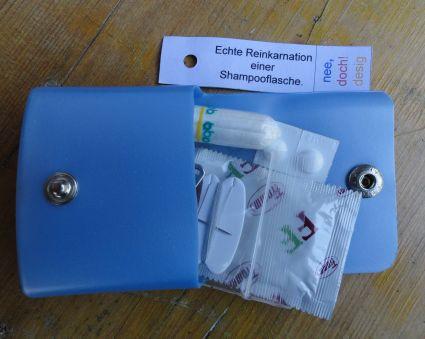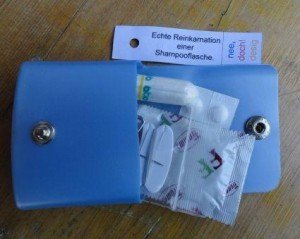 source
11.  Tissue paper holder
Well, I have to say that I have found my next shampoo bottle craft project! I'm just in love with this cat tissue paper holder!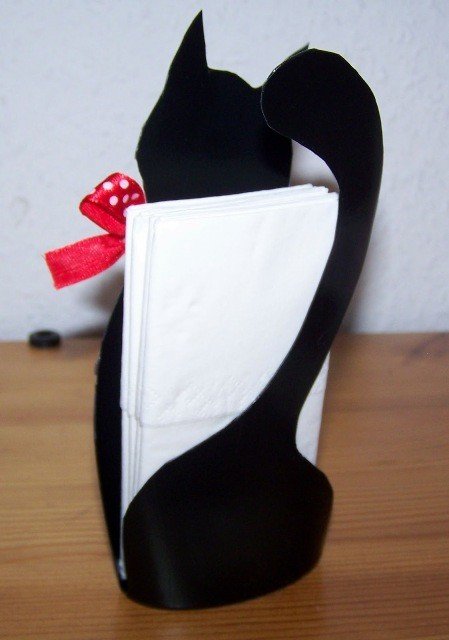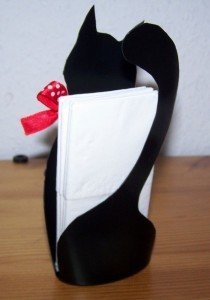 source
12. Unique flower vase
Don't ever spend money on small flower vases but instead repurpose some old plastic bottles! Not only that it's good for the planet, but for your budget as well!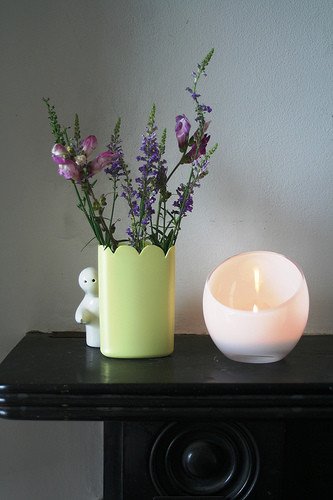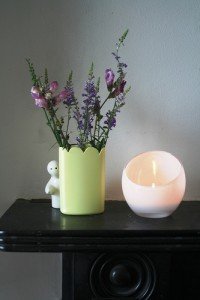 source
13. Sailboat for little kids
Kids often get bored with their toys, so a DIY toy is always a great idea.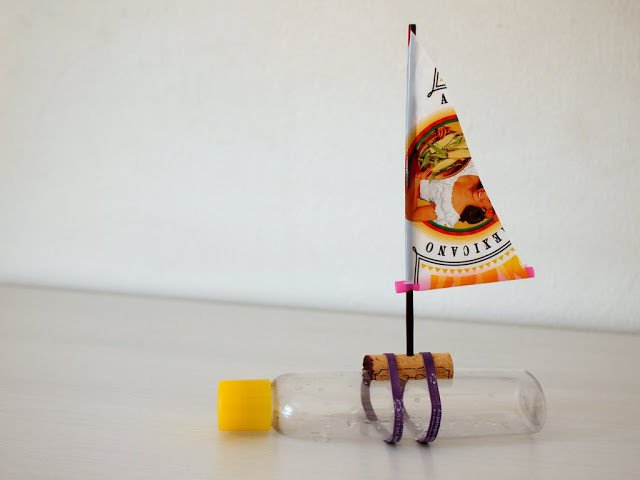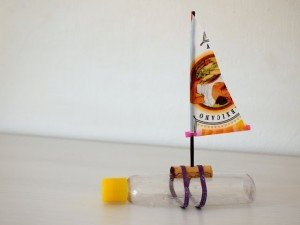 source
14. Mom hack for little hands in the kitchen
If your kids can't reach for the tap, fill an old bottle with water. It will be easier for your kids to reach it and use it to wash their hands.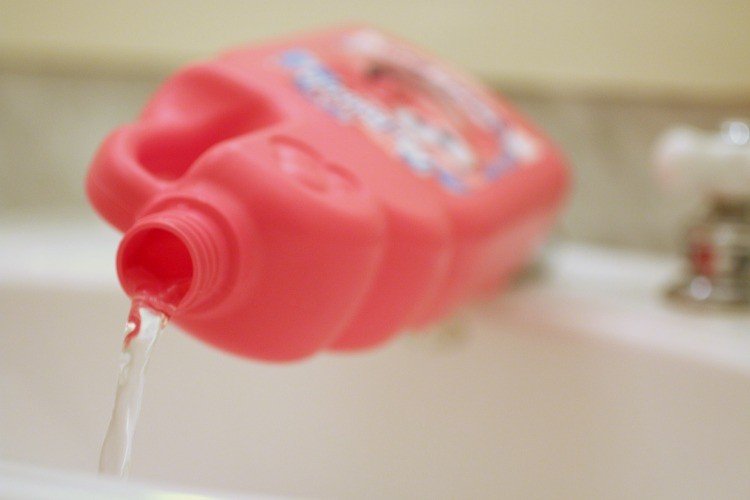 source
Closure
These DIY activities are super useful, fun, and engaging, and I believe that you have found plenty of inspiring ideas that will help you repurpose the old bottles that you have in your home!