Easter is on our doors, so have you started considering ideas to decorate your home to welcome the holiday in the best possible ways? Well, there are people who love to hang wreaths on their doors for every single holiday and season, so today we decided to make them happy and inspire them with some stunning wreaths that will be a perfect addition to their door for the upcoming holiday. These Pretty Easter Wreaths That Are Easy To Make will add a unique touch to your home and everyone who visits you will spot them and put them in the festive spirit. Have you ever tried to do a wreath on your own? They make take some of your time, but they are great for the times when you are feeling bored and you have nothing to do. People will keep you asking where you have got them from and you can proudly say that you have did them on your own. You will love to get compliments, so you may even want to engage in other DIY projects as well!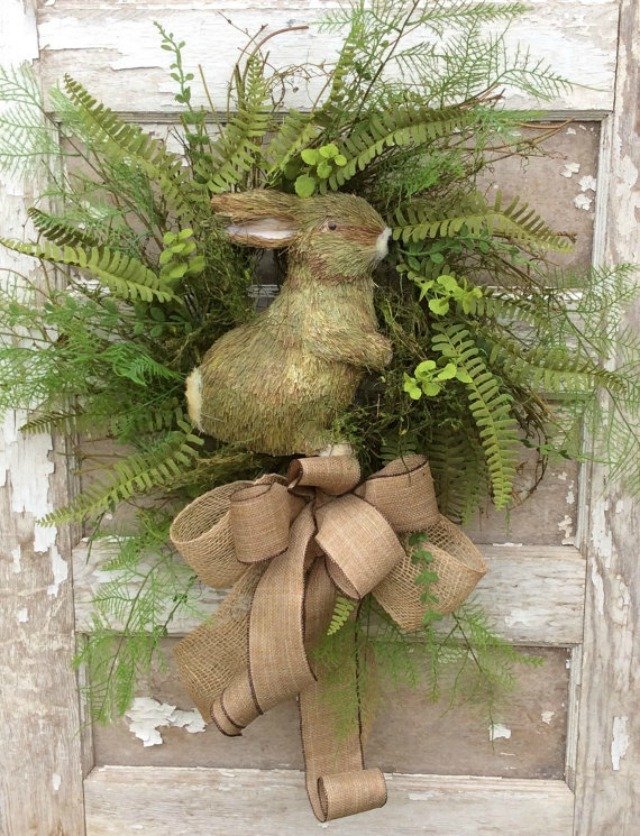 Sometimes you have to be creative and look for materials that you have around you. Take a walk in nature and find some interesting branches with leaves and decorate them with faux Easter eggs to make the perfect wreath for the holiday.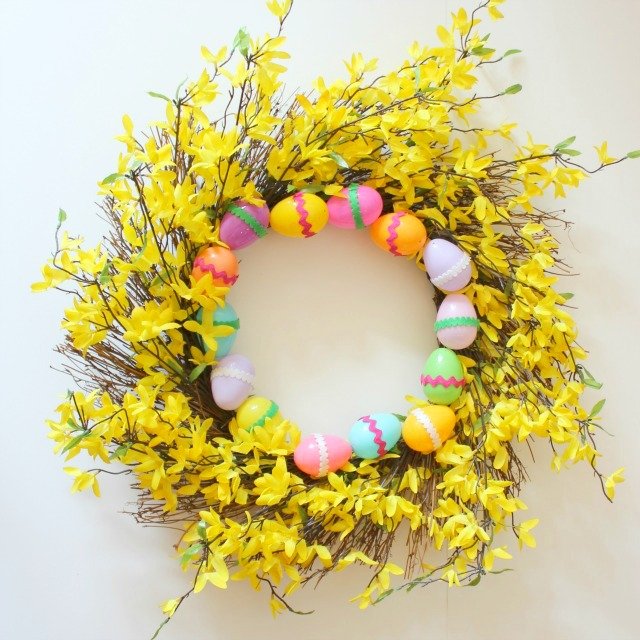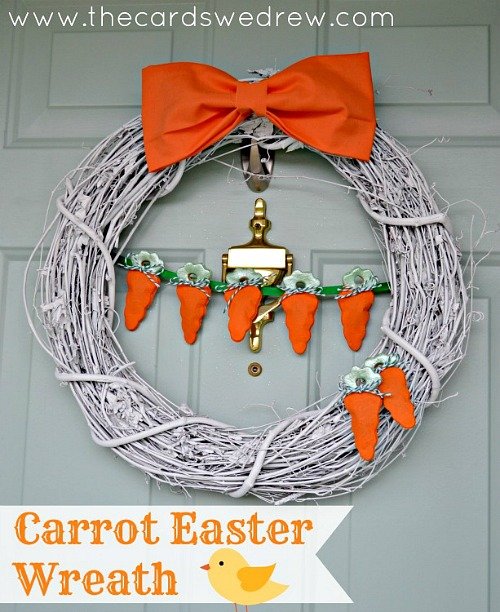 There are so many different ways to make an Easter wreath, so see what works best for your style. How do you find this rustic door decoration?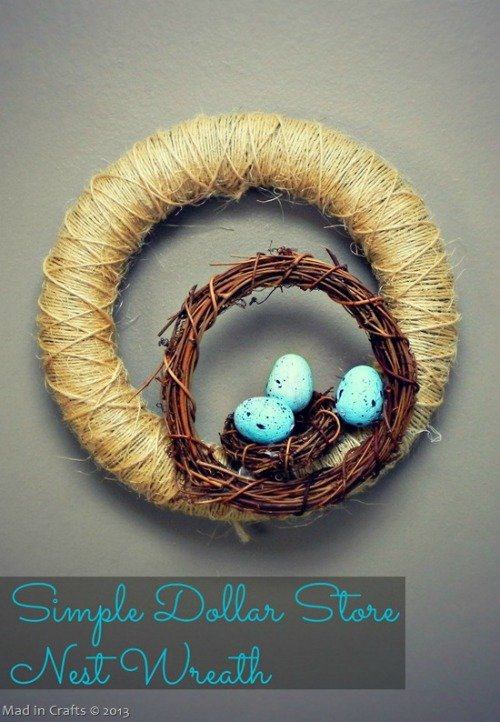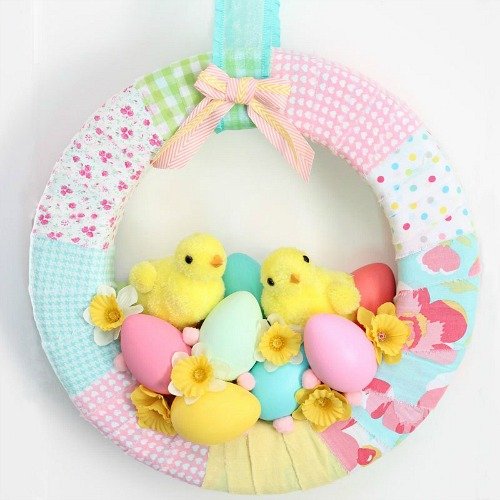 You don't have to decorate your wreath with Easter eggs, bunnies or chicks if you don't want to. If you prefer flowers, make a floral decoration that will enliven your door and will put everyone in a great mood.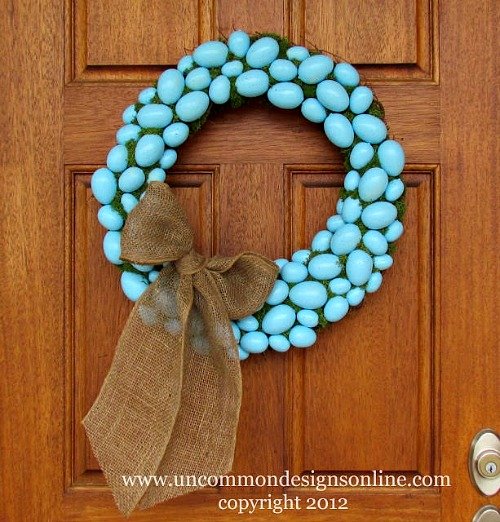 Here's an easy idea that you can make really quickly. Get some burlap, flowers, branches and Easter eggs and get down to work to complete the good-looking final product.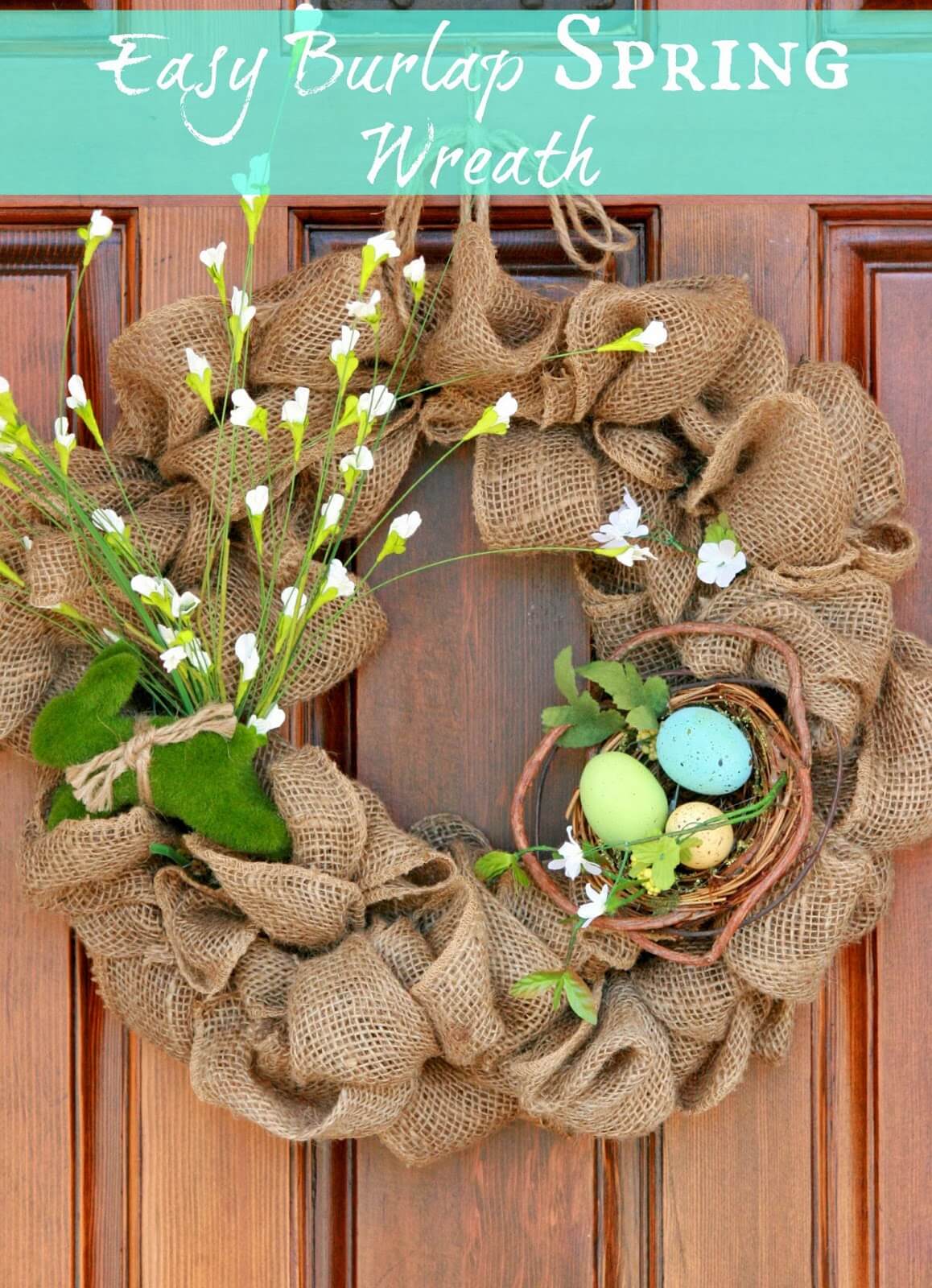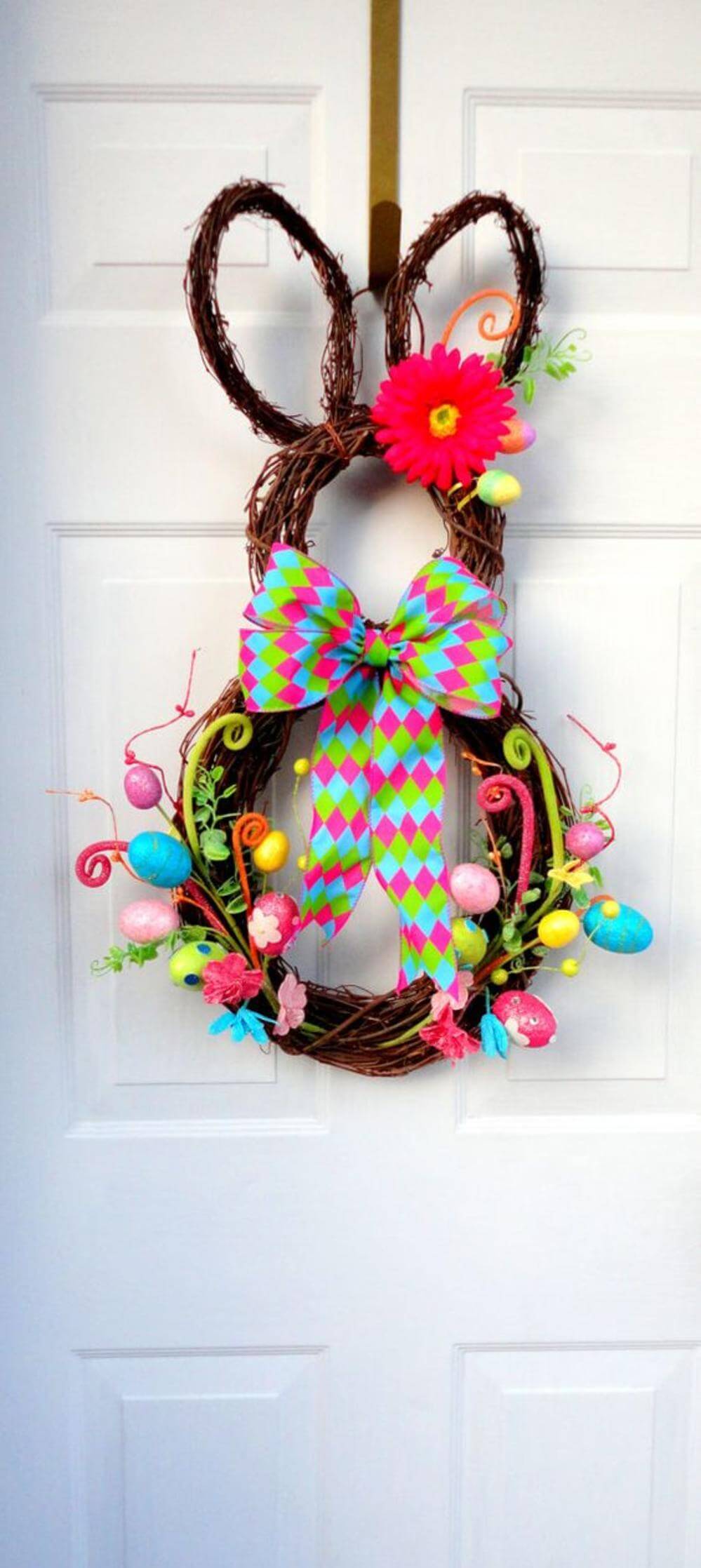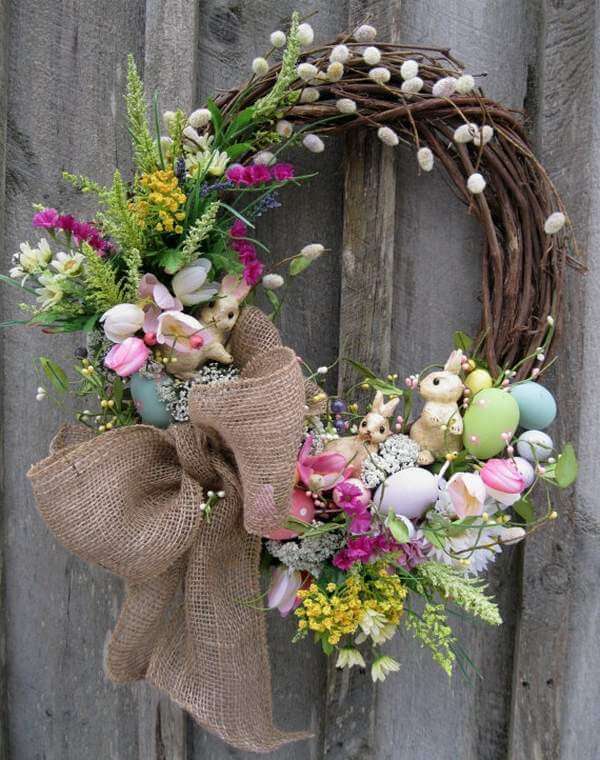 If you have an old frame in your home, now it's the perfect time to put it to a good use and get yourselves a brand new door wreath by repurposing old items. Such a wonderful way to recycle things that you don't need anymore!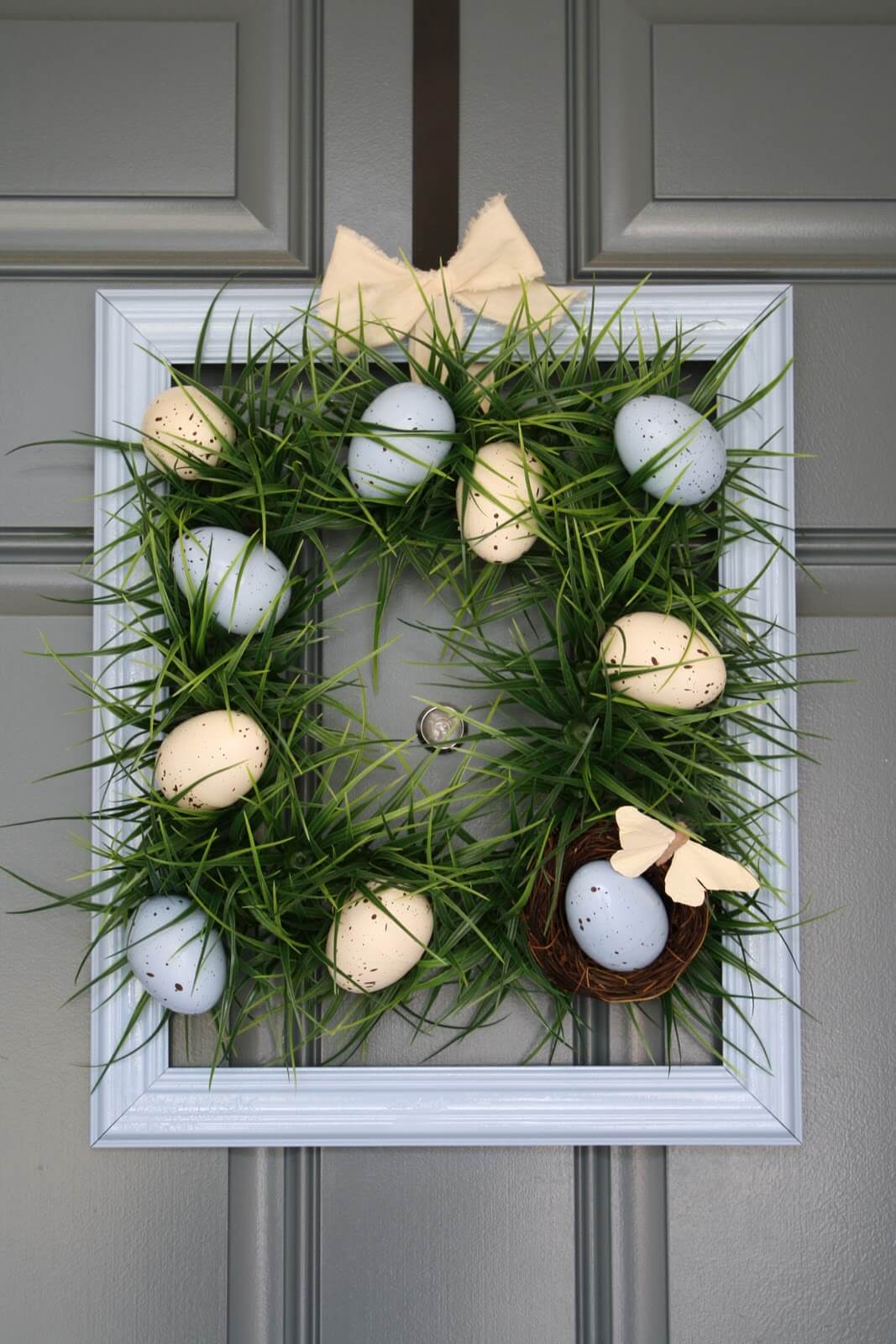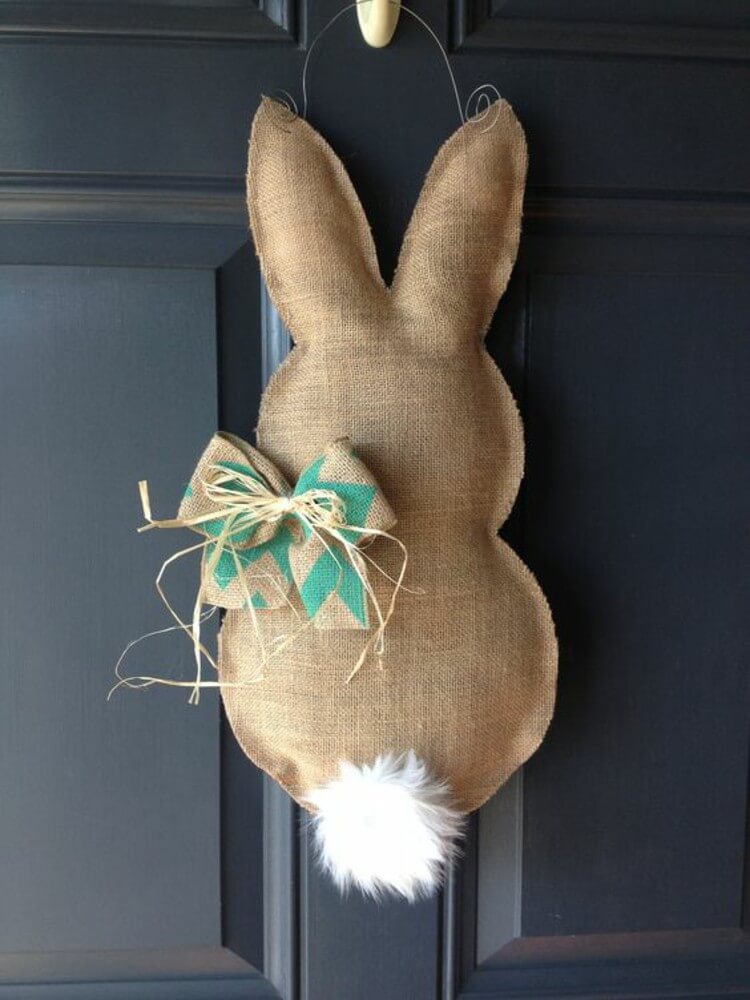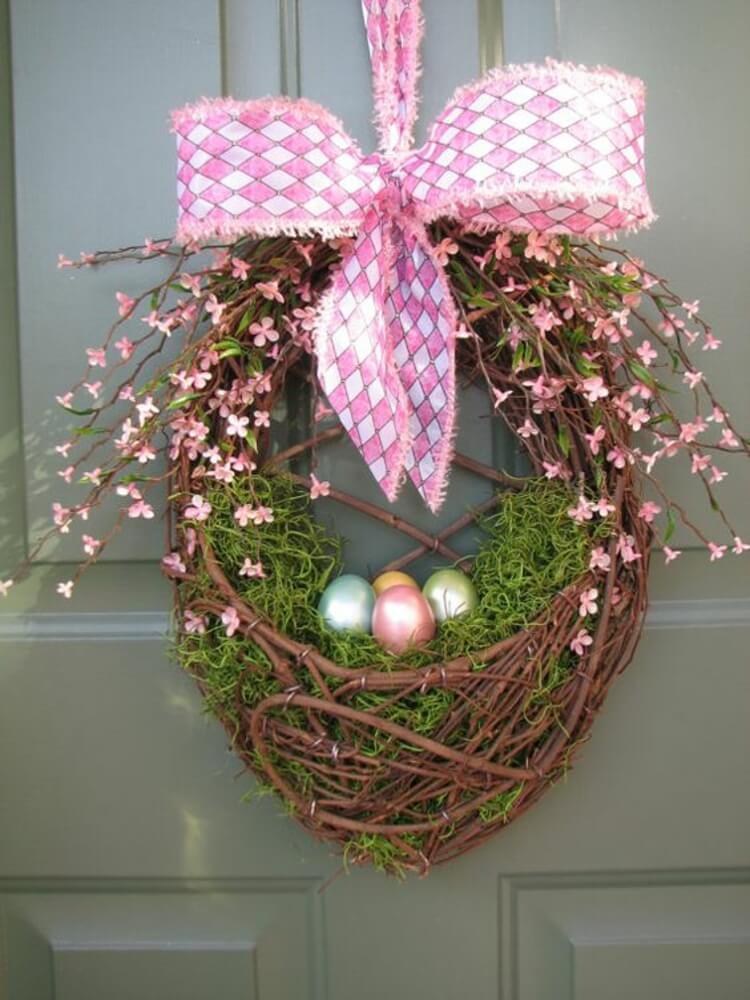 Here comes my favorite design that I'm going to make for this Easter! I'm even more excited about the holiday with these amazing decorations. How about you?