Succulents are just amazing cause they don't require much maintenance and everyone can grow them easily even if they don't have the green thumb and the time to do it. They don't need watering very often, so even if you are away from home for a longer period of time they will survive. These are great plants for those who are forgetful and don't bother much about flowers and plants but still want to have something green around them. If you have become interested one of a sudden of succulents or you are fan of them for a longer period of time, stay tuned and get inspired to create your own succulent garden. These Pretty Succulent Gardens That Will Amaze You are super beautiful and deserve a place in your garden. The designs vary, so there will be something for everyone's taste. Check them out!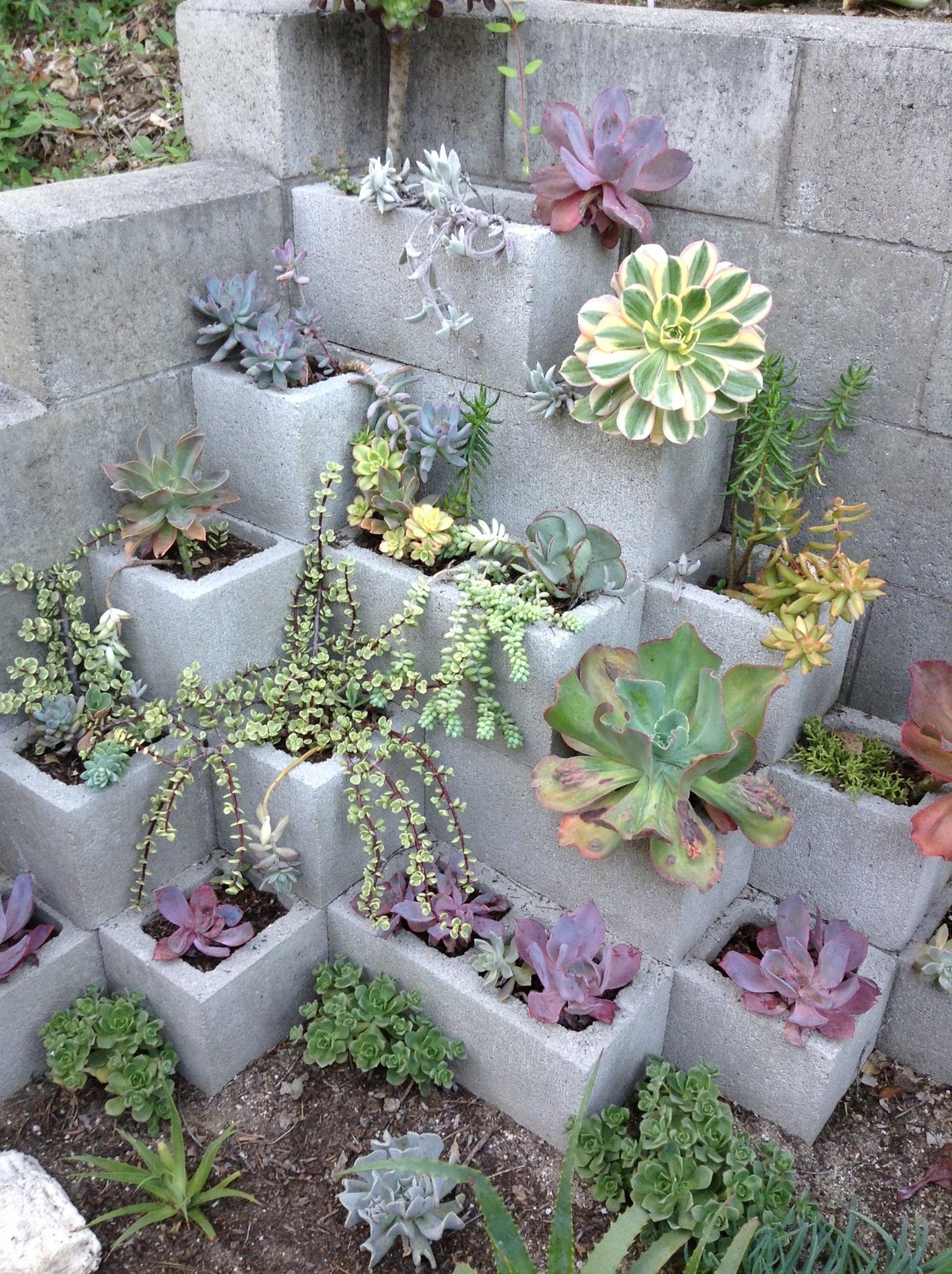 If you have brought some shells from your last-summer's vacation and you still haven't used them for anything, this is a wonderful idea that you can recreate. Plant some succulents in a plain flower pot and cover the outside of it with some shells.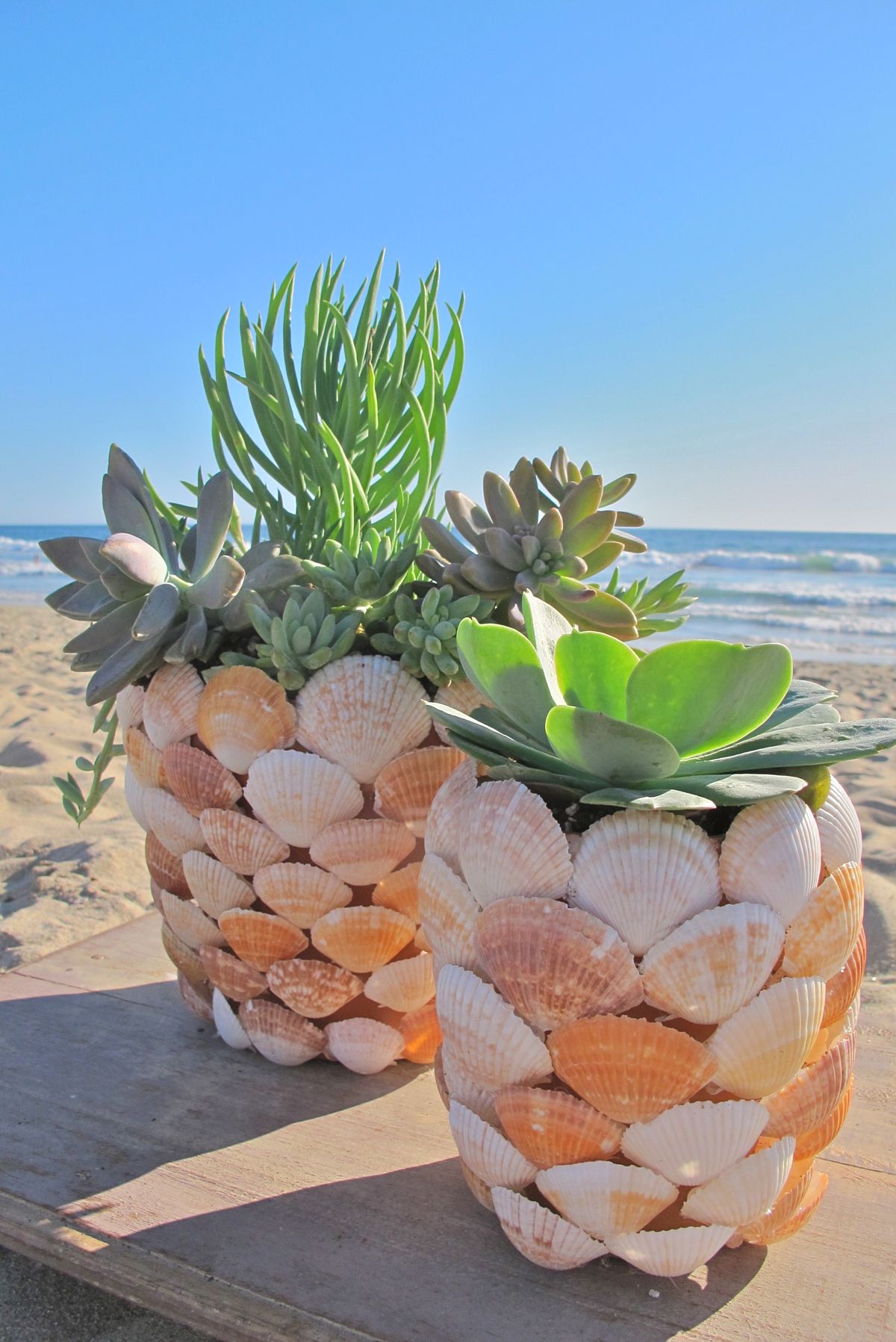 Do you have a unique piece of wood or a log in your yard? Well, you have your brand new planter that will hold your succulents in an outstanding fashion.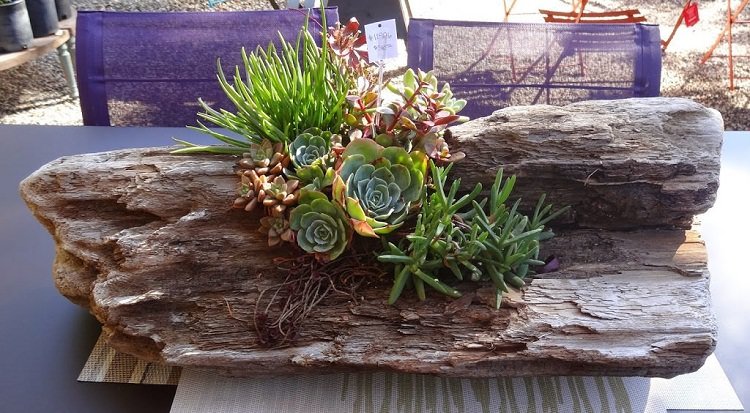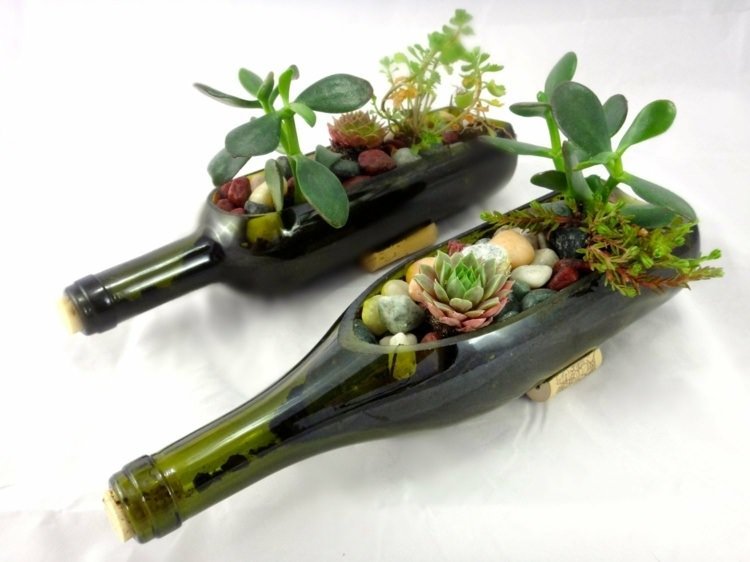 Yeah, an old book is also a possible place for your next succulent garden! Just make sure it's at a dry place and rain doesn't fall on it cause it will become ruined very quickly.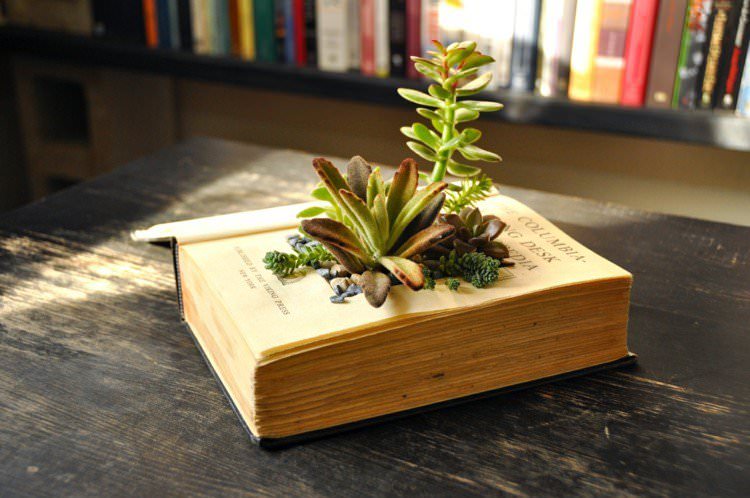 Here's the perfect way to use a broken flower pot. Even if you don't have one you will want to break it to have this fabulous succulent garden.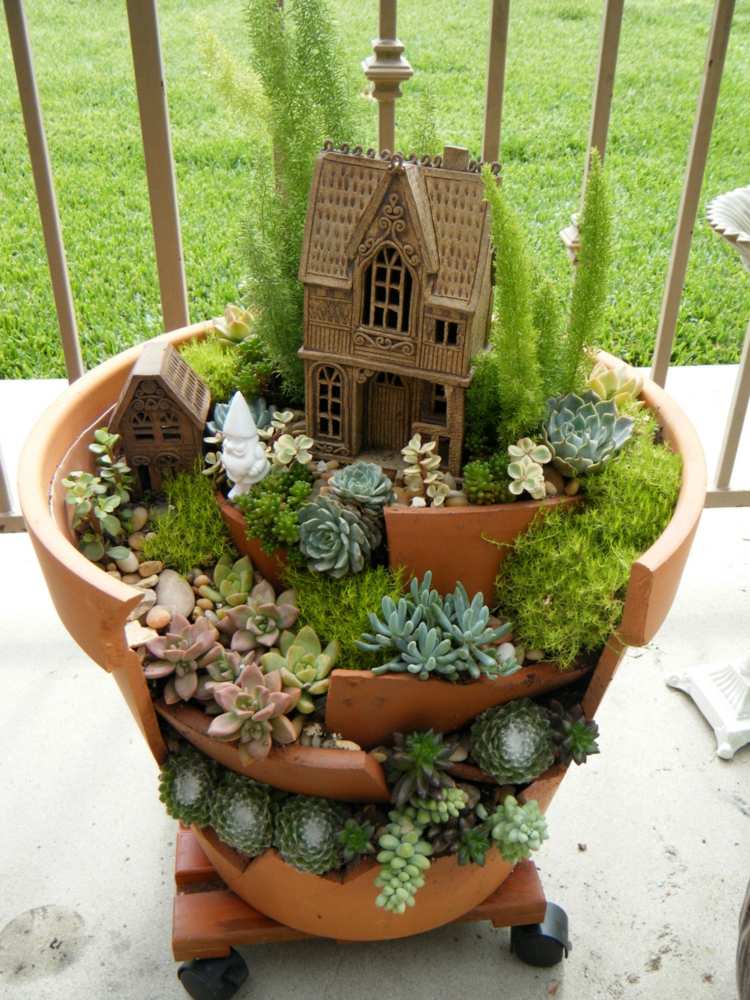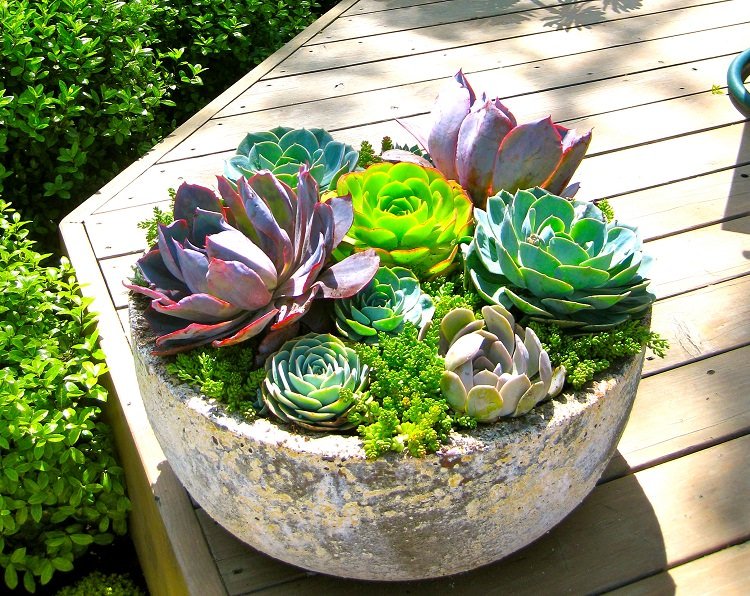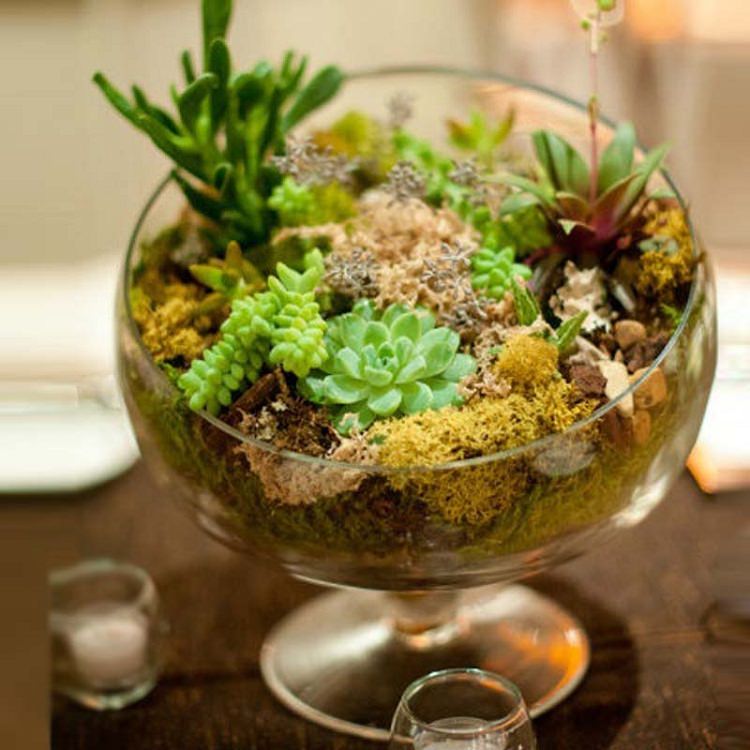 What do you say about this hanging succulent garden which is a candle at the same time?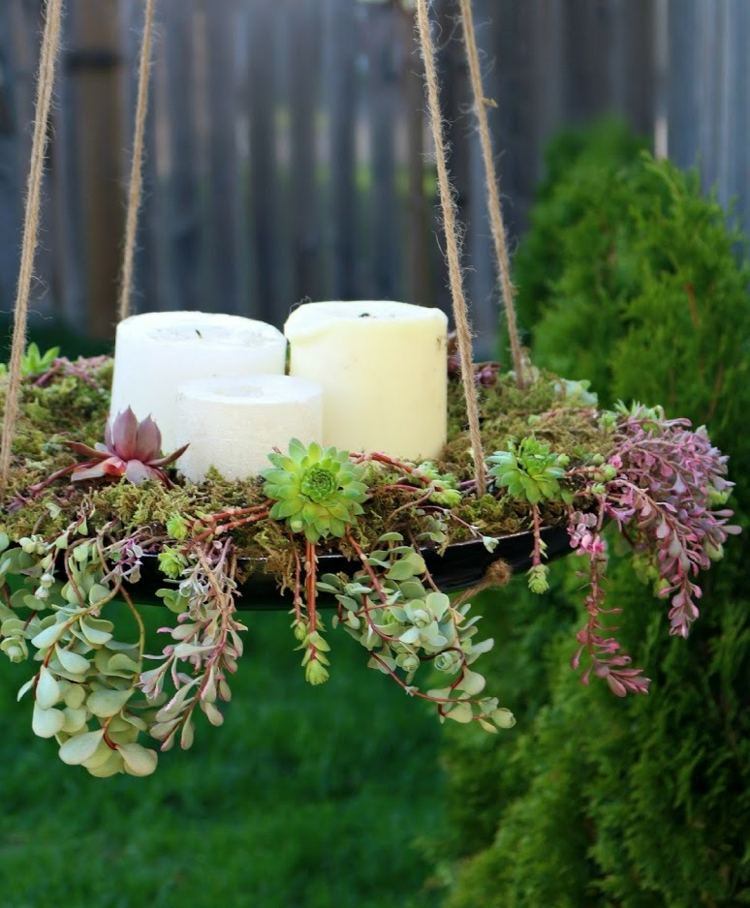 Are you about to throw away your old tool box? Stop and consider the idea of planting your new favorite succulents in it!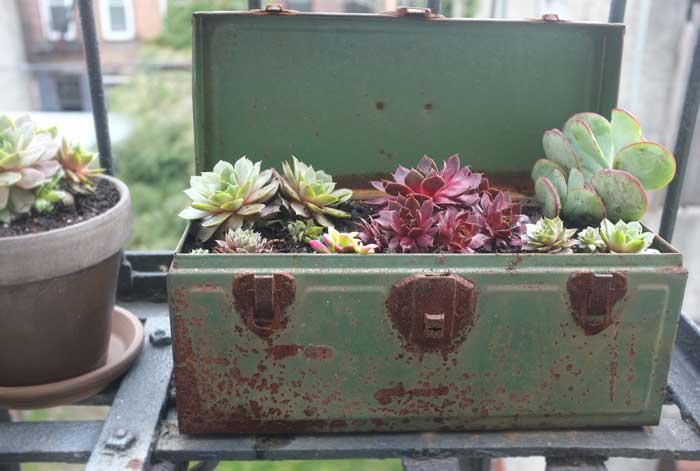 To create a good-looking succulent garden you will have to incorporate some stone and other decorations in it. Get some stones in different colors to create a beautiful landscape for your succulents!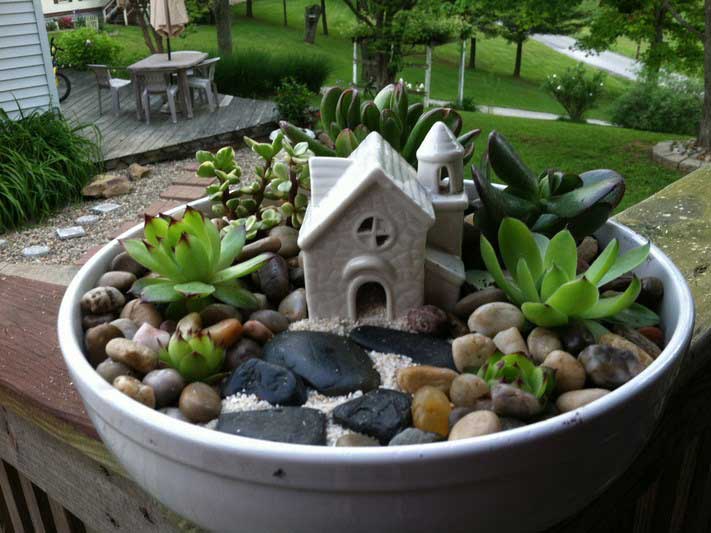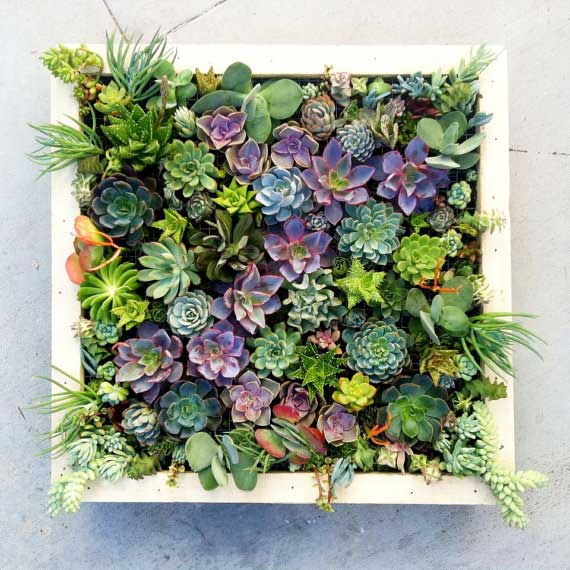 Succulent wreath is my new favorite thing? How cool is it?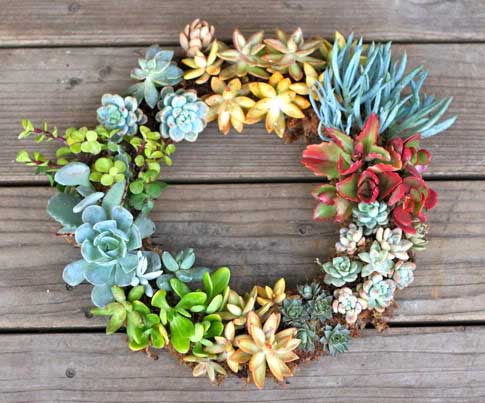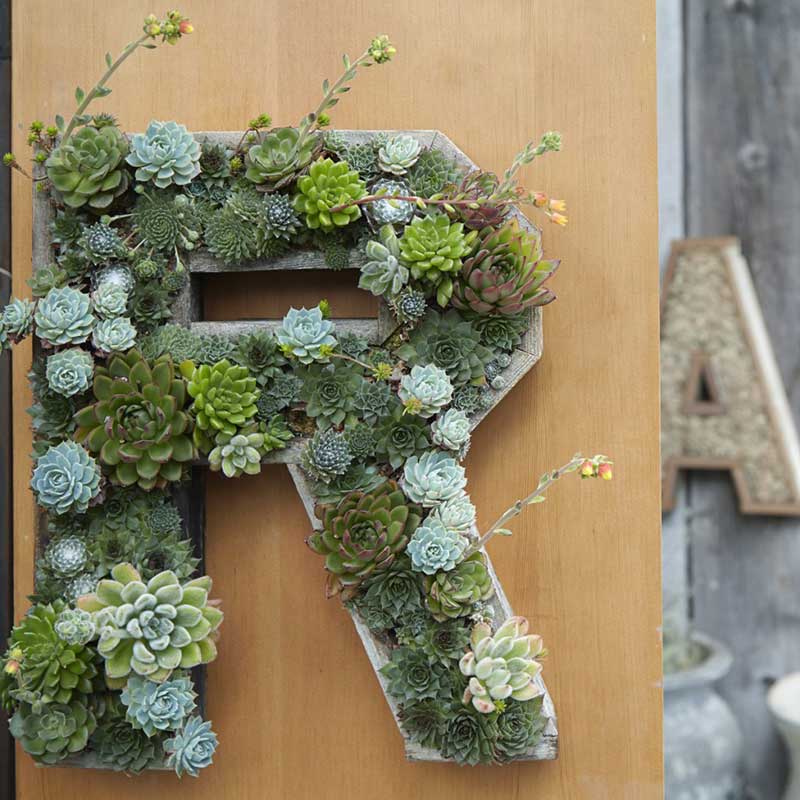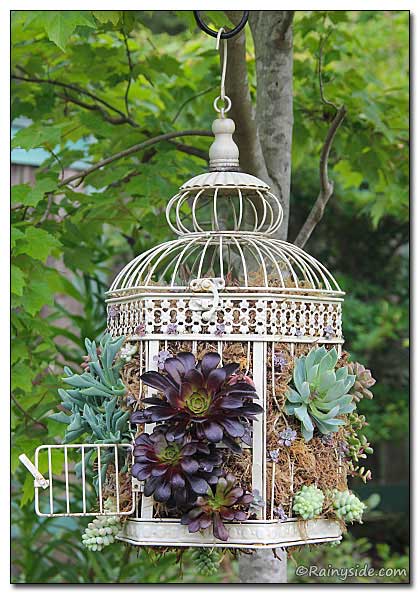 I find it hard to pick which succulent garden I would love to have at my yard. What about you? Keep me posted in the comments below!