Weddings are one of the most auspicious occasions in a person life. It is a time when a couple embarks on a new beginning of their life and they invite their loved ones to be a part of their merriness and celebrations. Whether it is your sibling or a friend, if you have been invited to be a part of someone's wedding ceremony, you probably are considered close enough to be a part of such an important event of their life. When a couple remembers you well enough to make you a part of their big day, it is only fair that you return the gesture by giving them a wedding gift. If you are already someone close to them, a wedding gift holds much more valuable since it will always remind them of your presence. Since there are lots of emotions and sentiments involved in weddings, selecting a wedding gift for the couple often becomes a tricky feat to pull off. Here are some great gift ideas that might help you.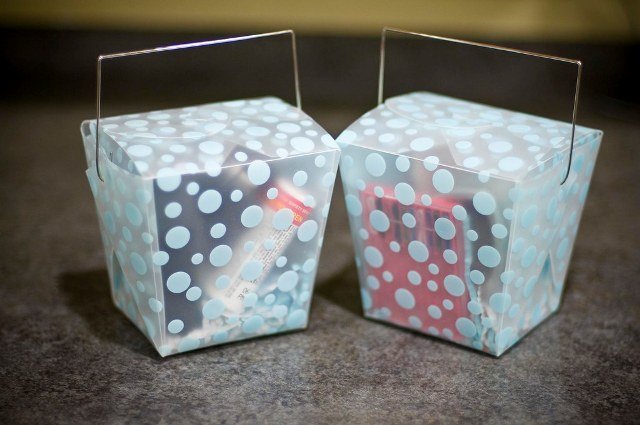 Cuff Links
If you are looking to find something worthy to give to the groom, then cuff links could be a great present. Mostly used in formal wear, cuff links are more of a luxury accessory and are known to exude a certain level of class. Good quality cufflinks go a long way and therefore they make an amazing keepsake. Moreover, cufflinks are available in many types ranging from gold plated and diamond studded links to the more economical Sterling silver one, which allows you to look for something that fits your budget.
Jewelry
If you are specifically looking for something that would stay with the bride for a lifetime, nothing beats jewelry. Jewelry is a broad category with hundreds of options so you can pick something that suits your affordability. A delicate personalized pendant would look amazing. If you want to give something similar to both the bride and groom, you can get customized bracelets or bands for each one of them with their initials or wedding date embossed. If the couple is someone very close, such as a sibling and your budget allows you, you can also pick a set. You can either buy one off the rack or get one customized.
Watches
            Just like jewelry, watches are an amazing keepsake and a good watch will remind you of the couple for a lifetime. Moreover, watches are one of the most versatile yet evergreen fashion accessory that would never become obsolete. You can pick men and ladies watches by Citizen Promaster, which have some amazing collection in luxury bracelet watches at very reasonable prices.
Leather Accessories
Men love leather accessories such as wallets, organizers, laptop cases, etc. You can go for a genuine leather gift set and get it personalized. You can also buy similar leather accessories set for the bride as well. Another option for the bride would be a leather bag.  After all, who would not love to wear Prada?
Perfumes
Although perfumes have a temporary life, they are considered to be as a luxury article. The fragrance becomes part of your personality, which is what makes perfumes super expensive. Get a Coco Chanel or a Gucci for the bride and a Mont Blanc for men as they are great fragrances at reasonable prices. If budget is not an issue, then feel free to pick something from Dolce and Gabbana or Christian Dior.
Gift Sets
Gift Sets are a lovely gift for a wedding. What makes gift sets a cool wedding gift is it is full of a unique gift ideas such as different beef jerkies, pint glass, coaster and few other things. Who wouldn't want a custom product that is carefully selected and curated items? This website has a lot of gift sets to choose from.