1.Don't eat dessert before the couple
One of the most important moments for the bride and the groom is " the cutting the cake" moment, so you should always wait for that moment to come before you start eating the desert, even if the couple serves cupcakes or other individual deserts .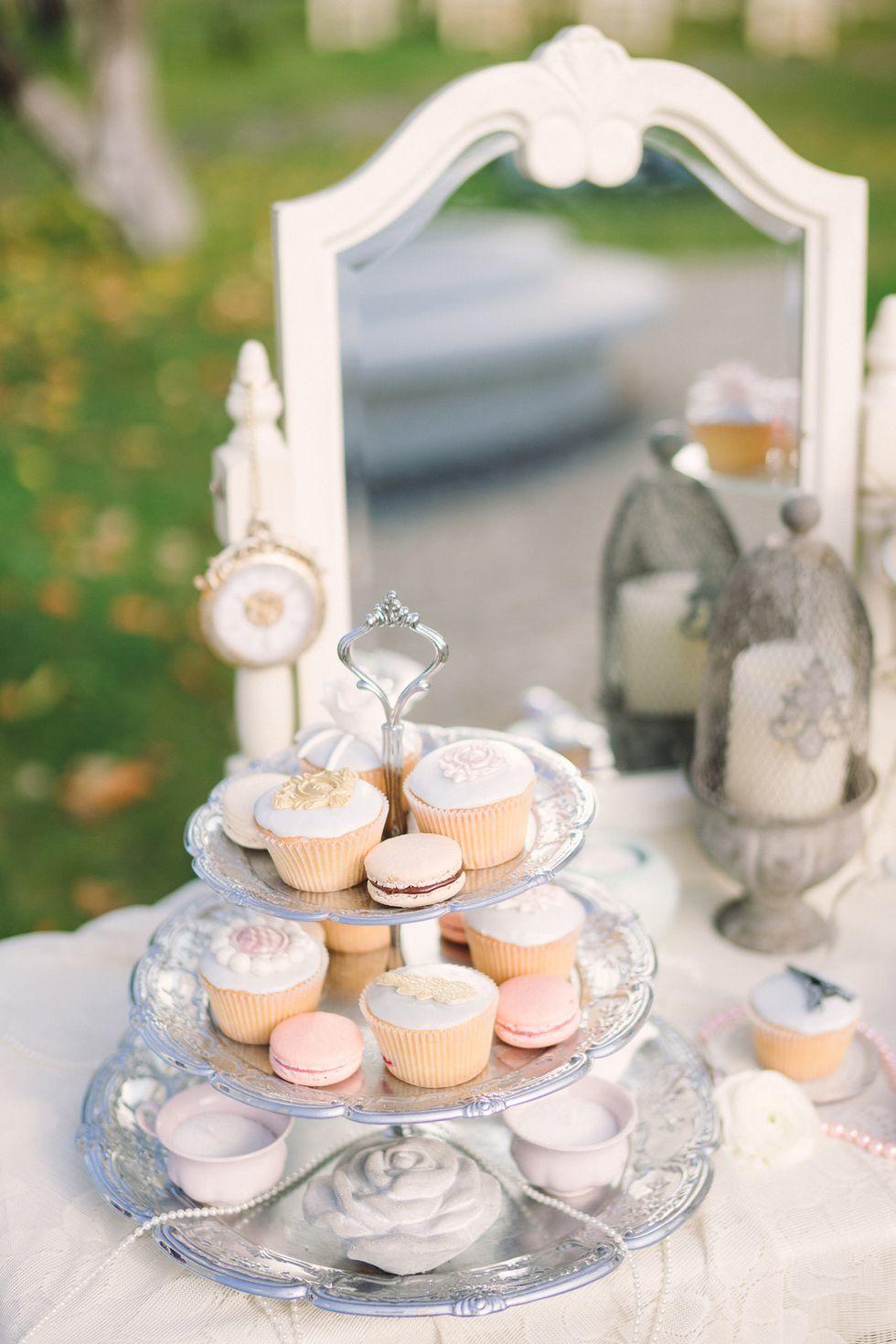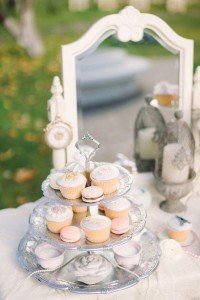 source
2.Don't switch seats
Never ever switch seats. That way you will make a mess that will ruin the whole positive atmosphere of the wedding. No matter what and where your seat is, you should sit there and try to enjoy the wedding. At the end of the story, you are going to spend only few hours there, and not a whole life, so there is no need of more dramas.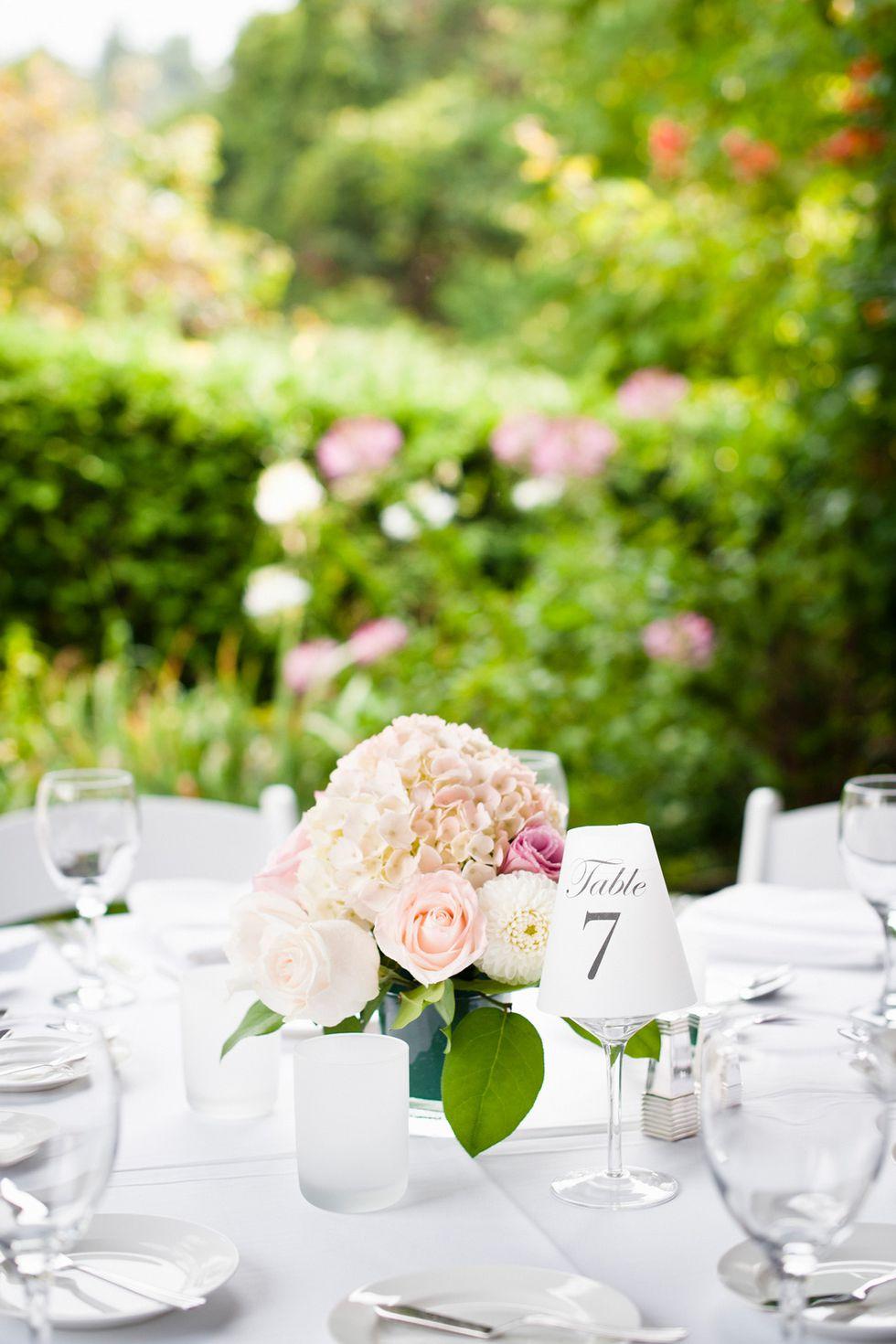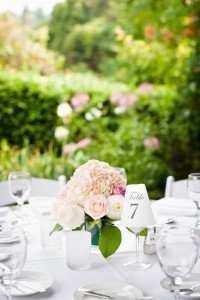 source
3.Don't get drunk
One of the things you should never do on a party, especially on a wedding party is to get drunk. It is so embarrassing for yourself, and if we want to be realistic, no one like drunk guests on his/ hers most important day of his/ hers life.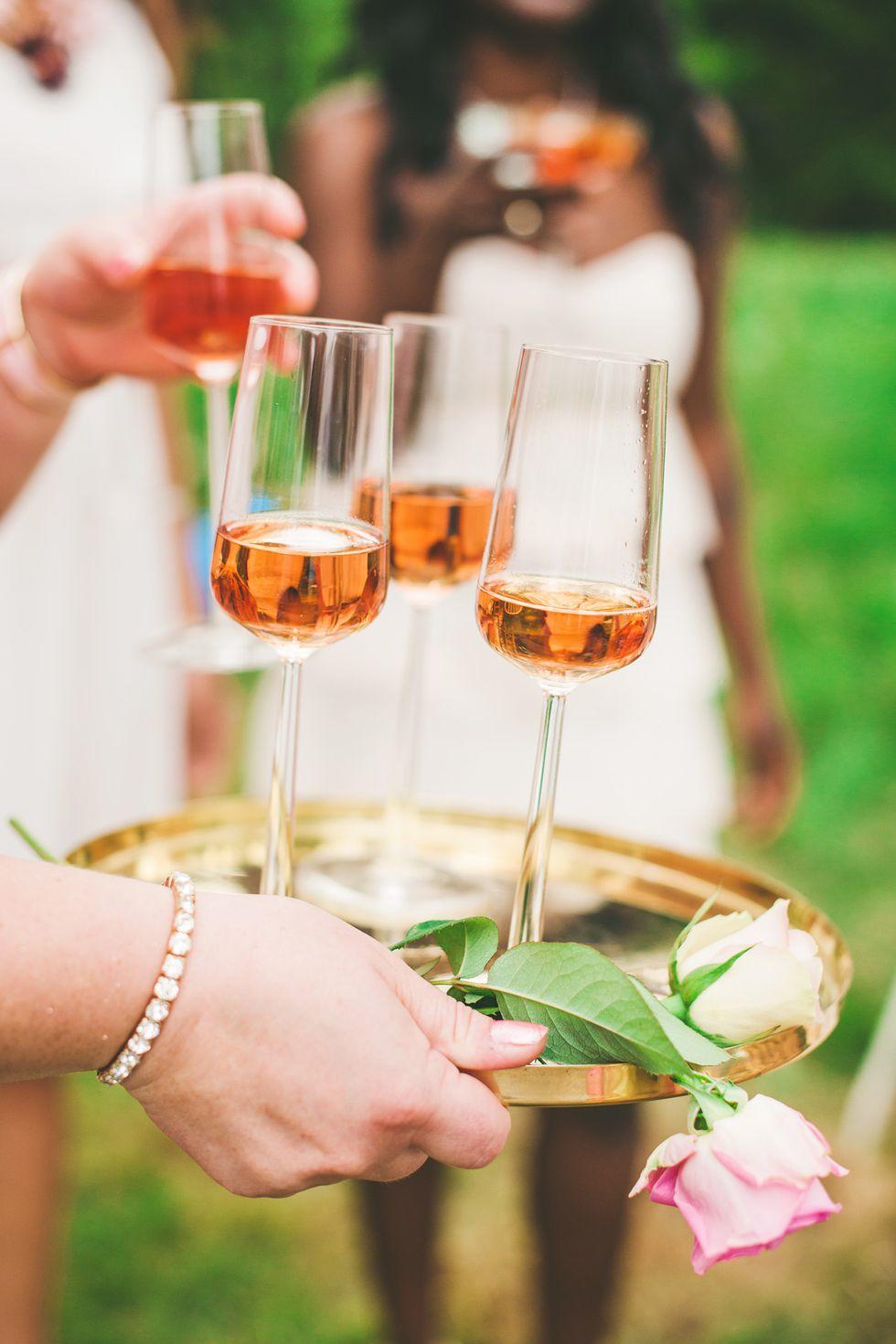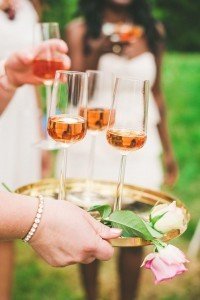 source
4.Don't talk during speeches
It is normal that the closest family members and friends will take few words in a wedding speaking, but believe us no one enjoys long speeches. So if you are going to have a speech on a wedding, take care to be brave and short, and to say only few important greetings to the couple and nothing more.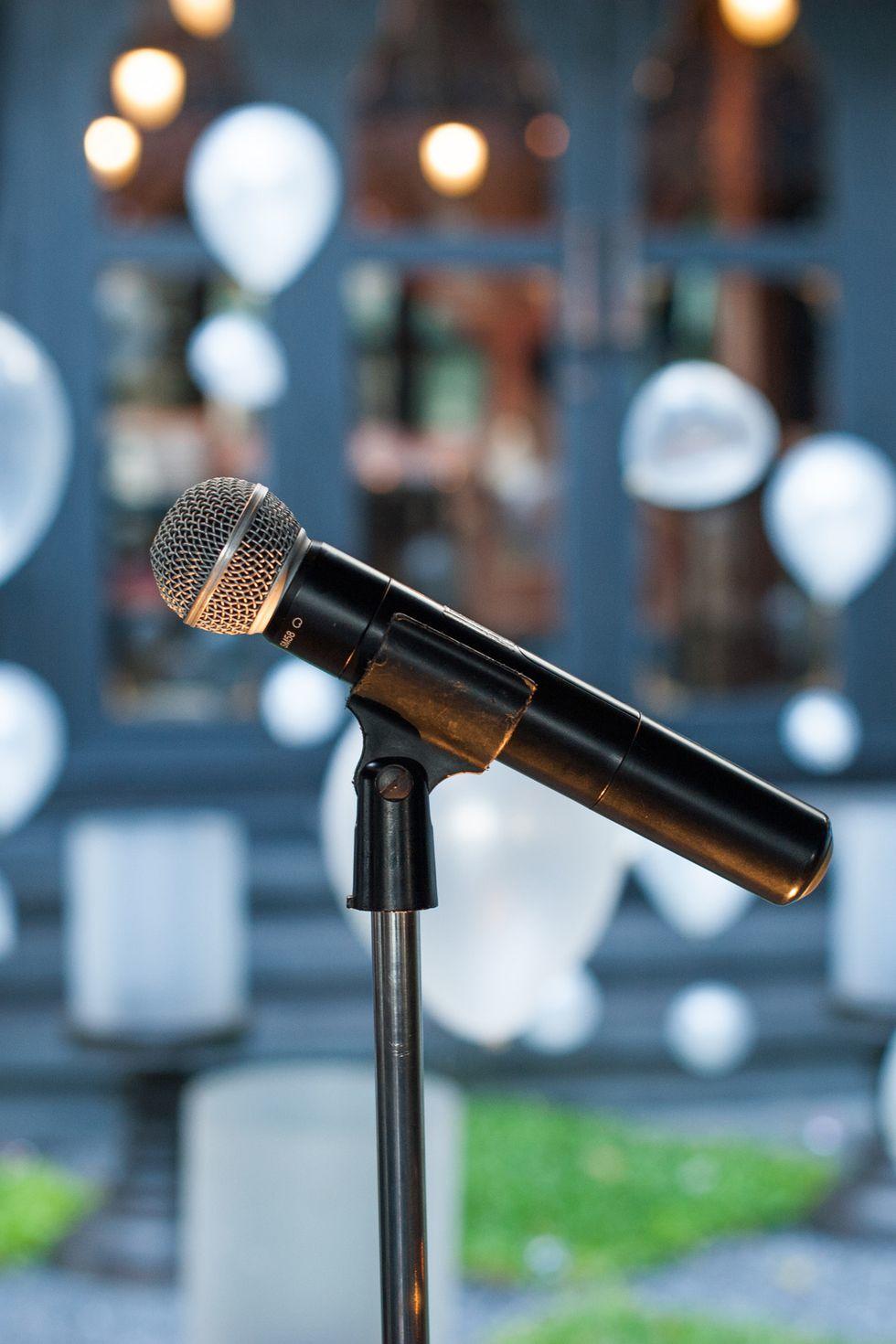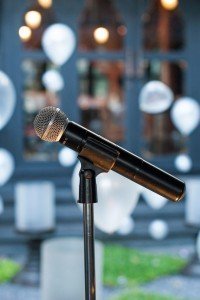 source
5.Don't show up early
Always go on a wedding on time, and not earlier. If you appear there few minutes before, you will create an awkward moment for the hosts if they are not ready yet and no one wants to spend such a moments to her/ hers wedding day.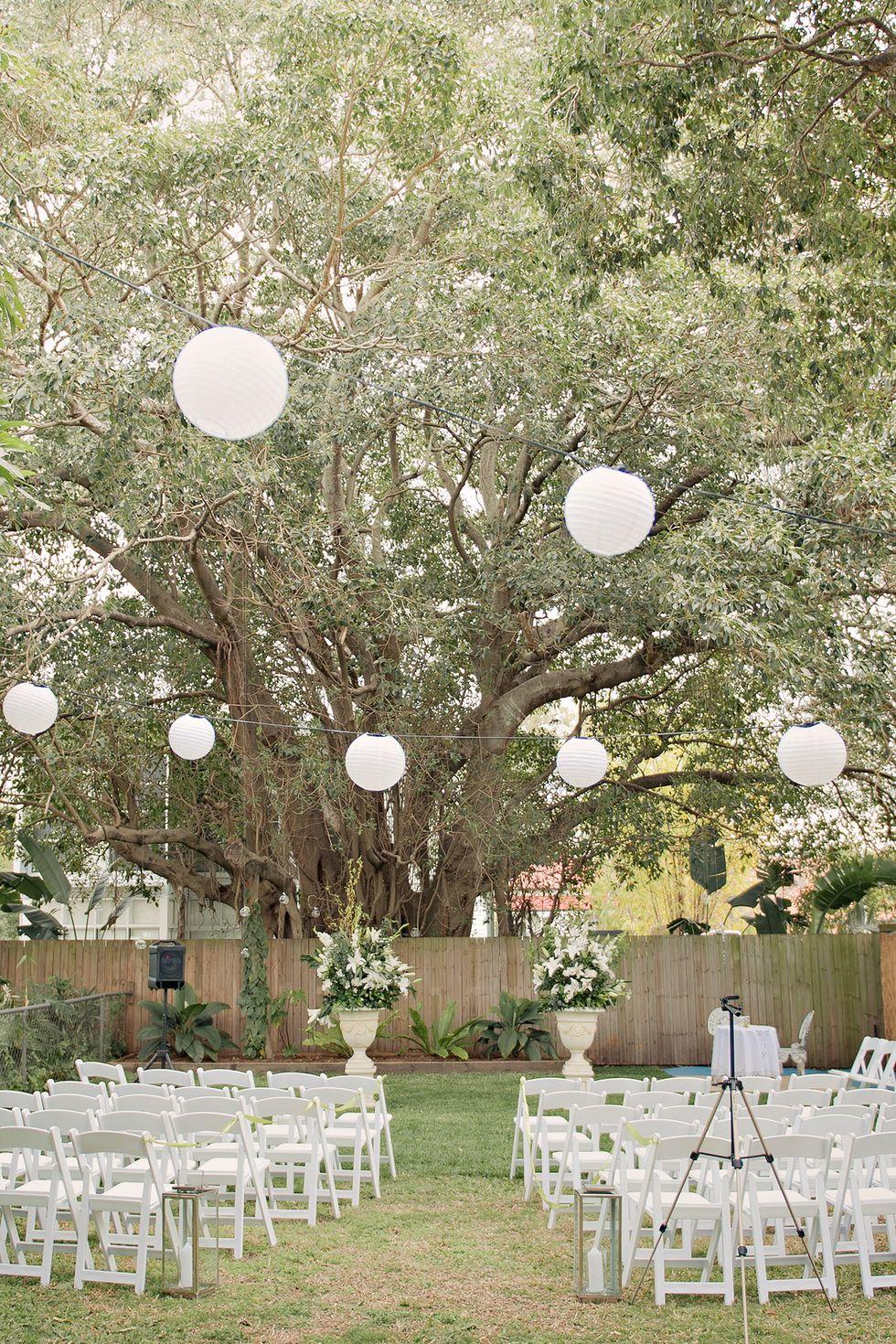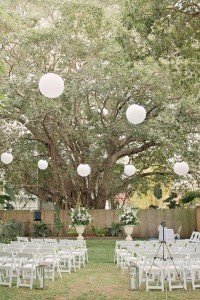 source
6.Don't show up late
Also, never show up late, after the wedding ceremony has already started. Walking in the ceremony after the bride has gone to the aisle is rude and can ruin wedding videos and photos.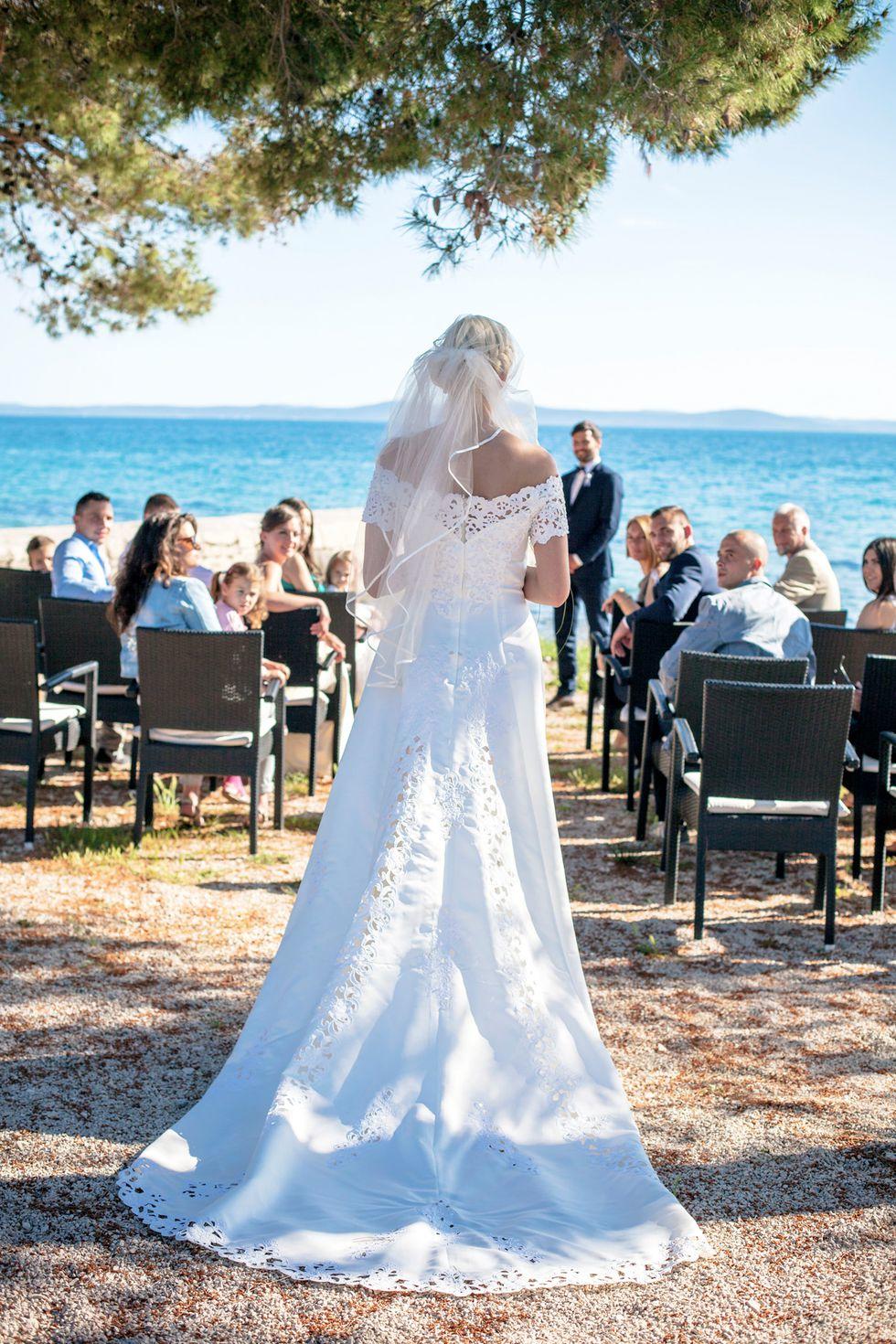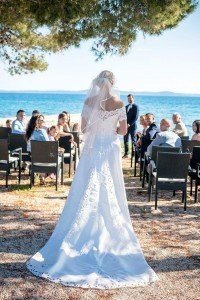 source
7.Don't wear white
This is an unwritten rule. The only person who can wear white on the wedding party is normally the bride, so if you don't want to ruin her most important day in her life, never wear white on a wedding party. There are so many other parties where you can wear your favorite white dree, but a wedding party is definitely not on that list.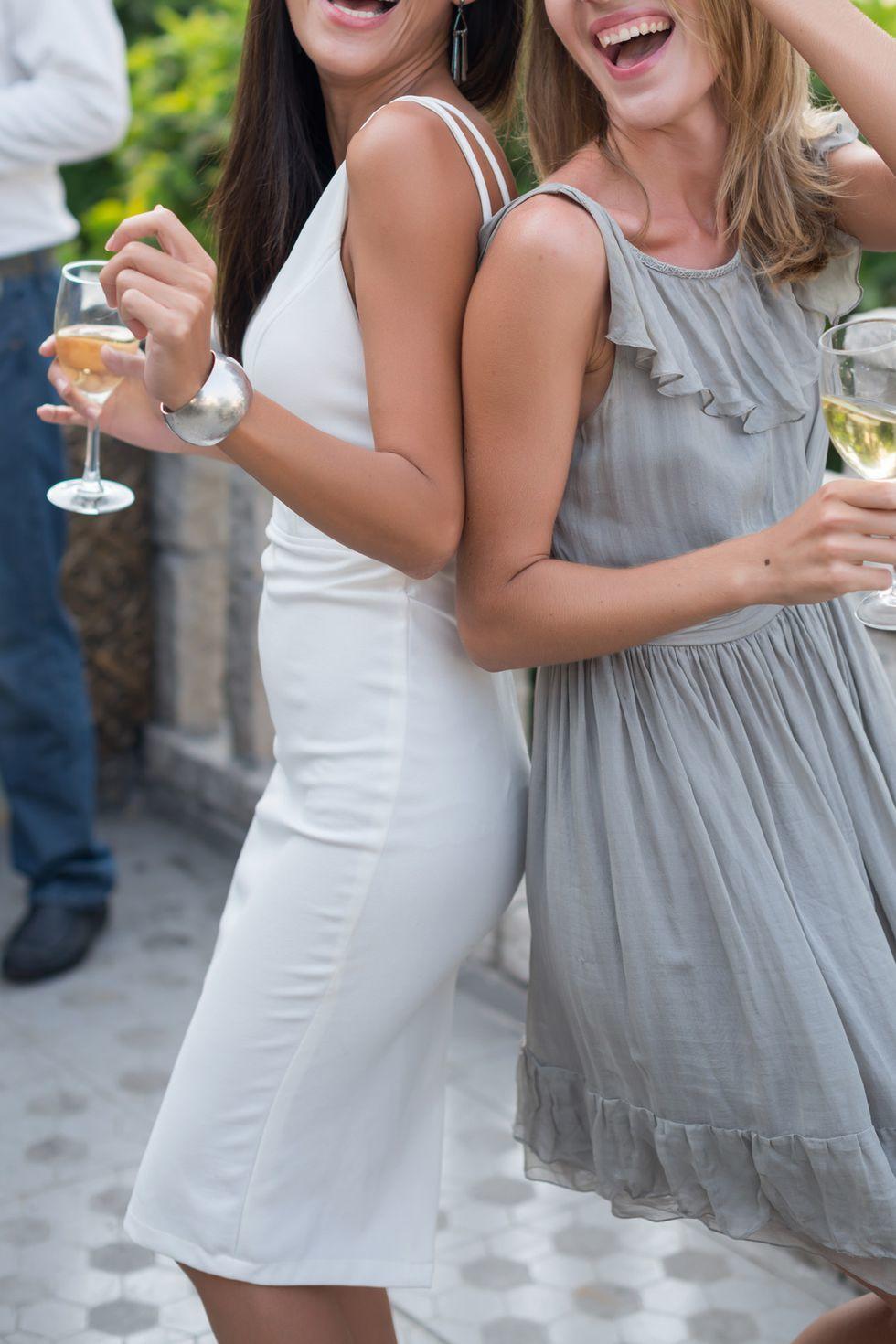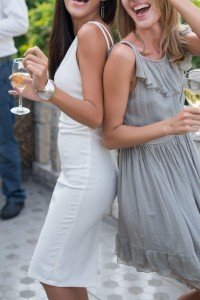 source