Dogs have always been the best human's friends. There are stories and films about dog's locality and love being written and filmed, that have proven us once more time that there is no one more loyal to a man than his dog. If you are a pet over, and you want to keep your own dog at home, but you are luck of space then here are the best small dogs that you can have even in a small house or flat. See the small pet dogs list below and choose your next best friend.
Chihuahua
This small dog is a real proof that big things can come into slam packages. To be more precise, much love packed in only about five pound. This small dog has gain its name by the Mexican state of Chihuahua.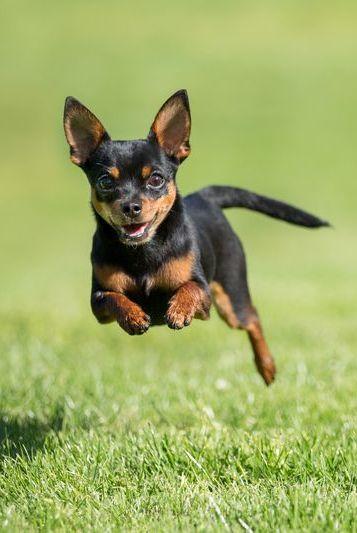 source
Japanese Chin
These are definitely the dogs with the most beautiful hair ever seen. In fact Japanese chin have more beautiful hair even than the humans, so don't be surprised when you realize that your hairstyle is being worse than theirs.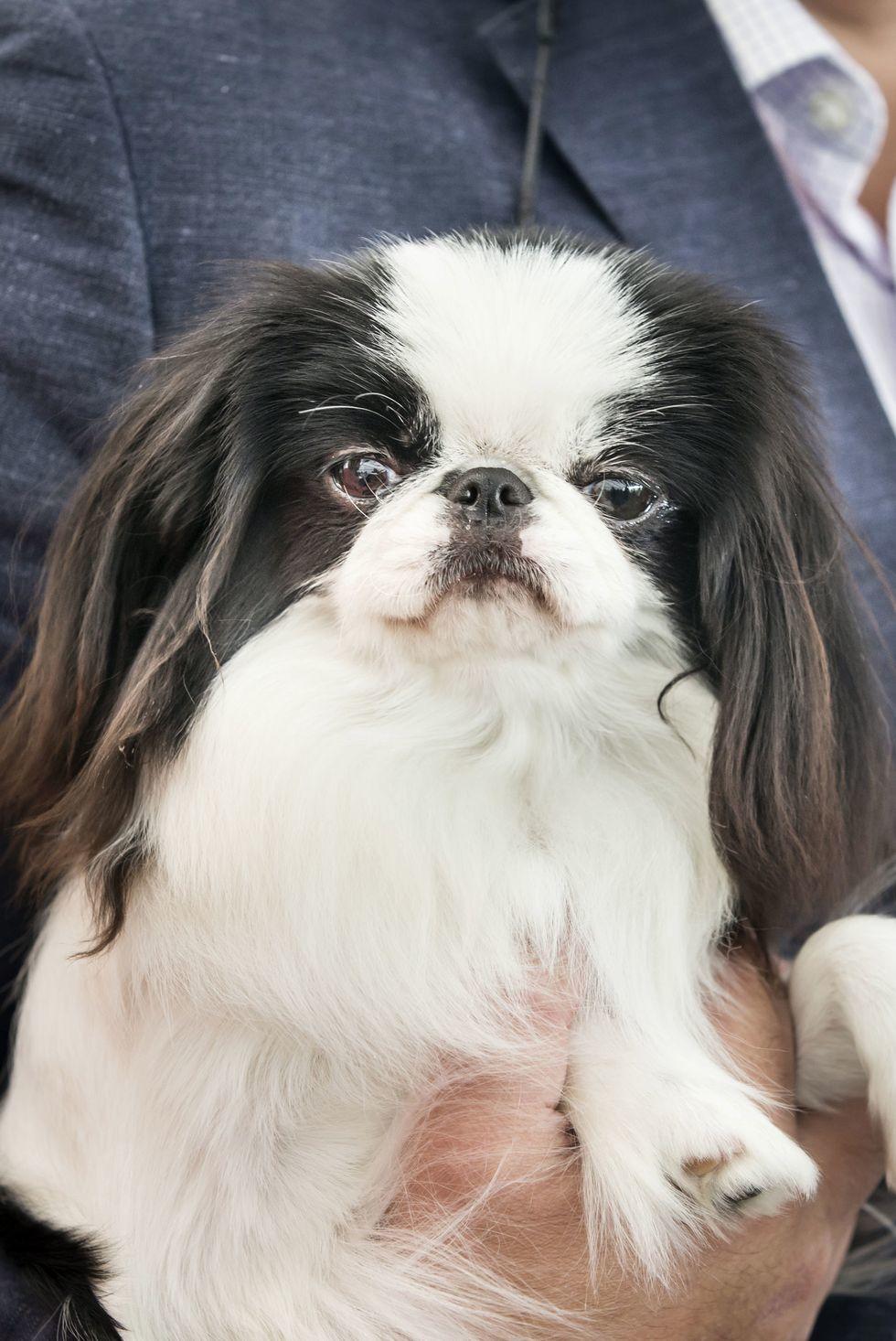 source
Alaskan Klee Kai
Huskies have always been on the top of the list of most loved dogs by people. But if you are not having enough space to keep a medium sized dog such as huskies, then let us introduce you the small but adorable husky looking like dog, the famous Alaskan Klee Kai. This dog weights up to 15 pounds so you will not need some extra space to keep it in your home.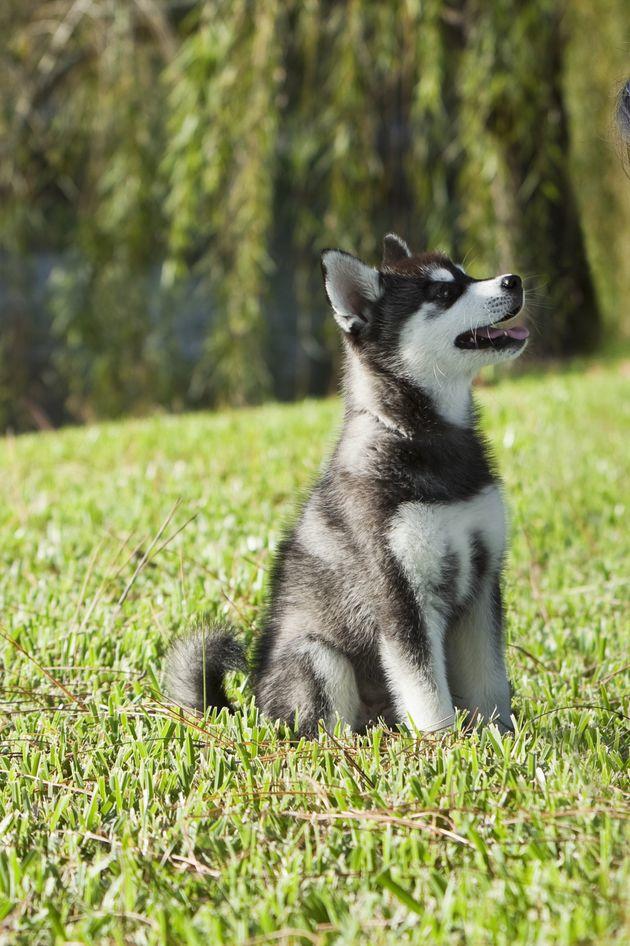 source
Rat Terrier
If you love a loyal, cheerful and silky-smooth coat dog then here is the best choice for you- rat terrier. They are pint-sized and you will have no problems in keeping them even into  a small apartment.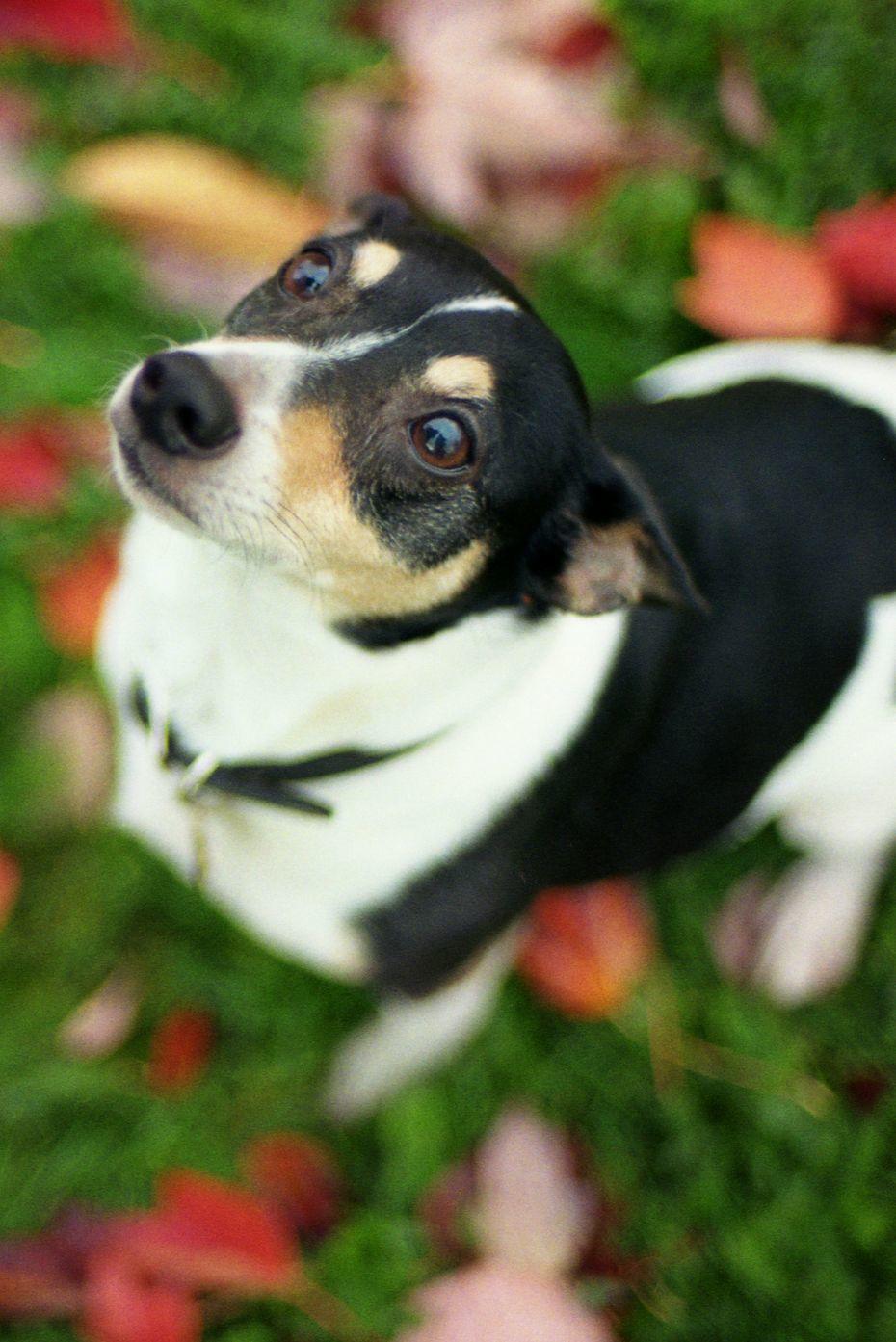 source
Pomeranian
Puffy and playful, Pomeranian is definitely one of the most favorite small dogs. They are so active that will keep you active all the day with their enthusiastic and will to play all the day.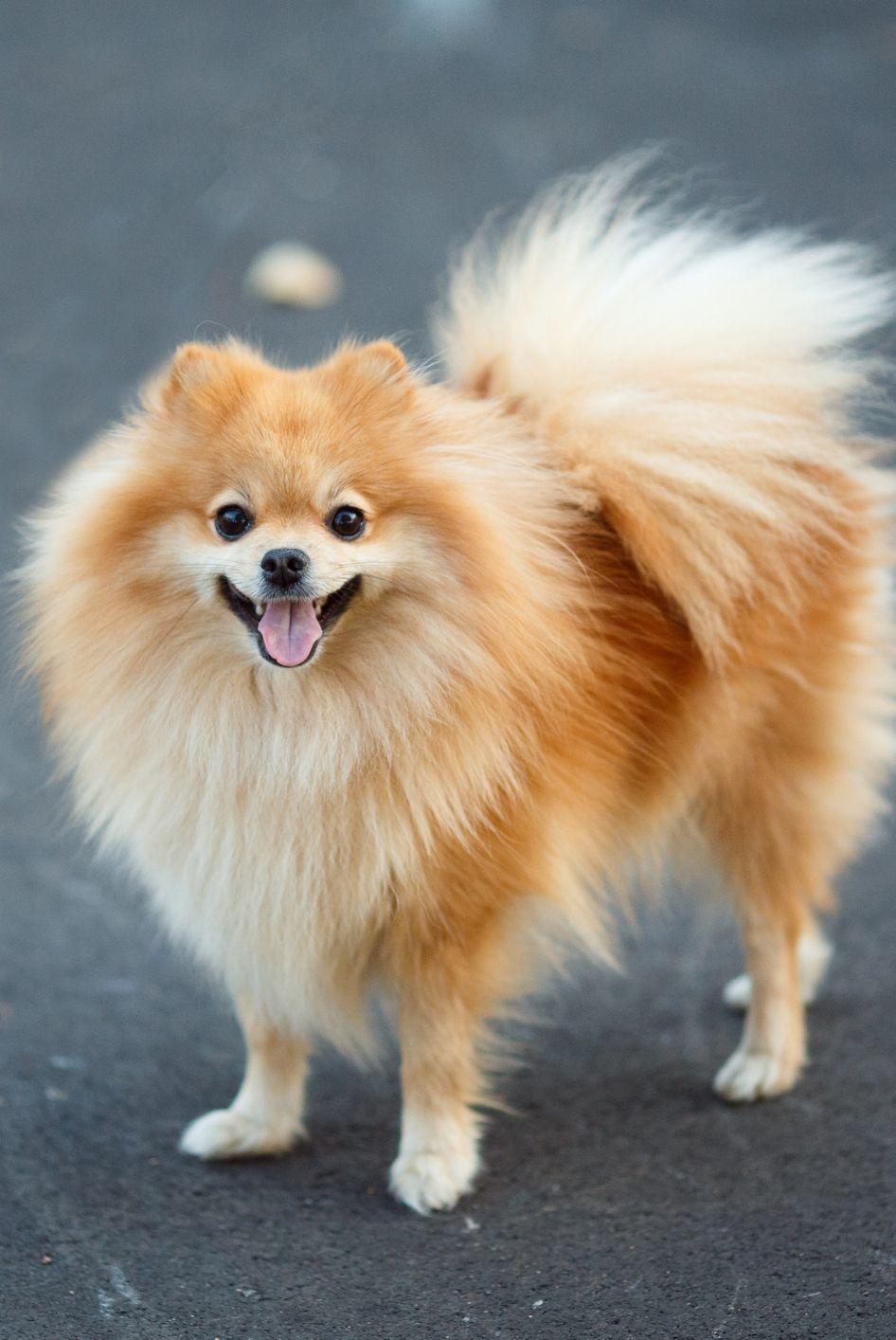 source
Yorkipoo
Yorkipoo is considered to be one of the most perfect pet for families, because it is everything a pet need to be. With its tiny stature of Yorkshire terrier and the intelligence of a miniature poodle, Yorkipoo is everything you will ever need from your ideal pet.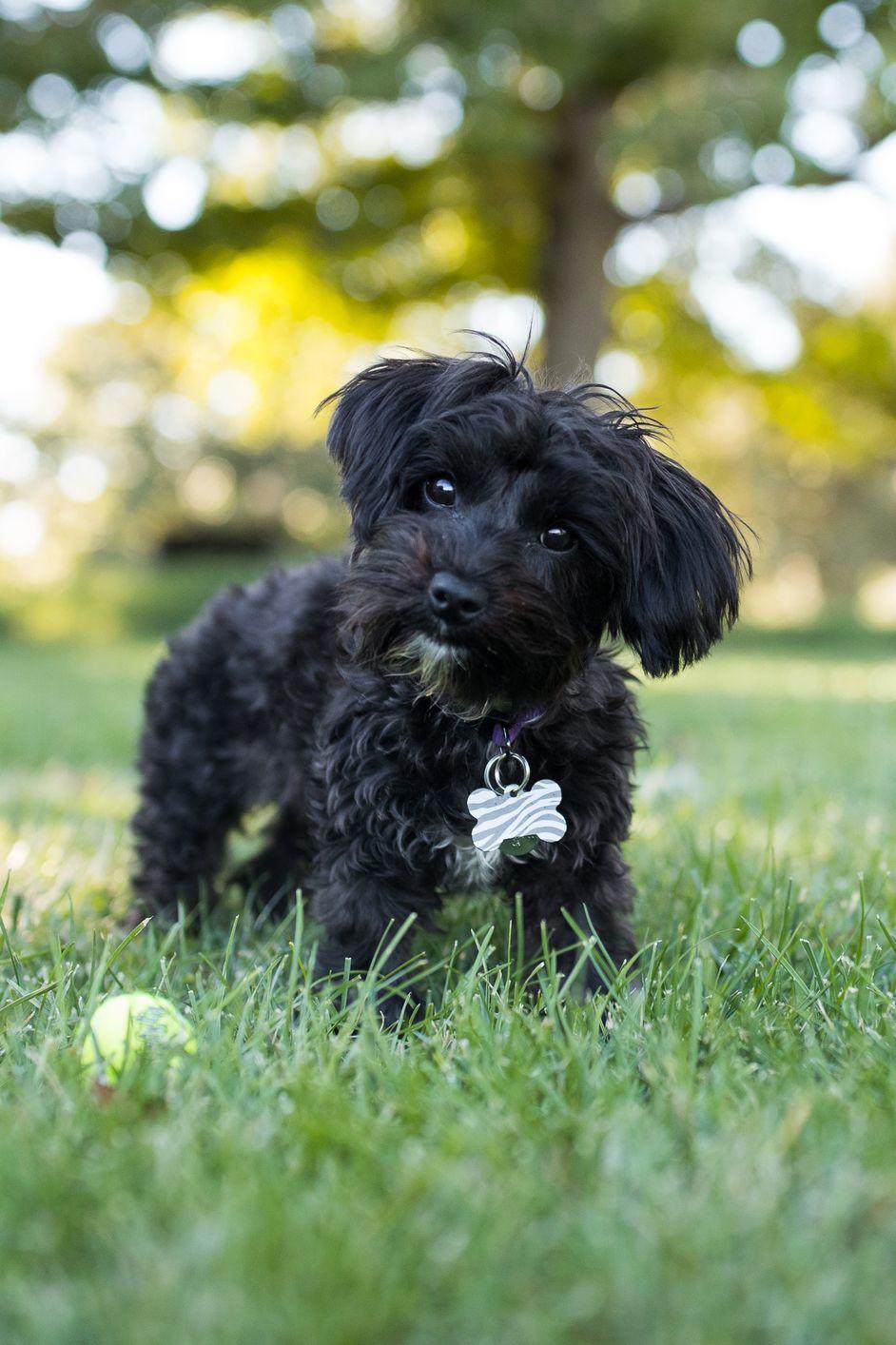 source