If you are a lover of a tiny house, or maybe you need an extra weekend house where you could enjoy with your friend, or maybe you like to have a new home than maybe you will like this tiny solar house that looks so fantastic.
This cabin is 14×14 with a full loft and approximately 400 square feet of living space. Downstairs is Kitchen, Bathroom, Dining and Living area. Upstairs is a large Bedroom and Office. There is enough room for 6 people to sleep comfortably. Power system is 580 watts Solar electric and 400 Watts wind power which powers a 12 volt fridge, lights, water pump, TV's, laptop and many gadgets. Heat source can be propane or wood stove. Toilet is solar assisted composting.
The cabin is designed for year round use and is fully insulated for cold climates. This cabin design has been tested in Canada, Mexico and Alaska with great results. Perfect for a starter home, hunting/fishing cabin, bug-out shelter or vacation cabin.
The cabin can be built from all new materials for under $2000 (not including windows and doors) and is designed for additions on 3 sides.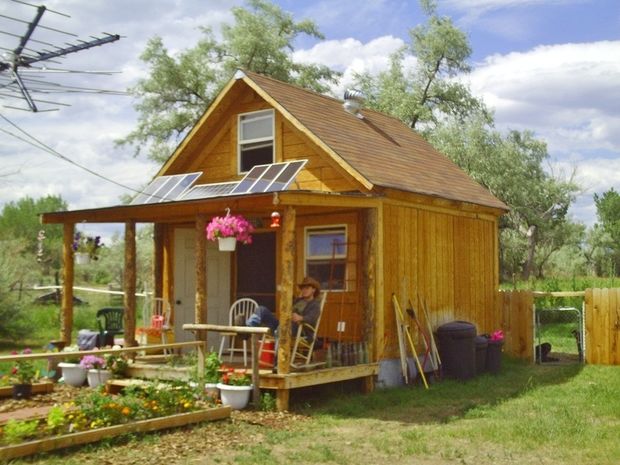 Watch this useful video tutorial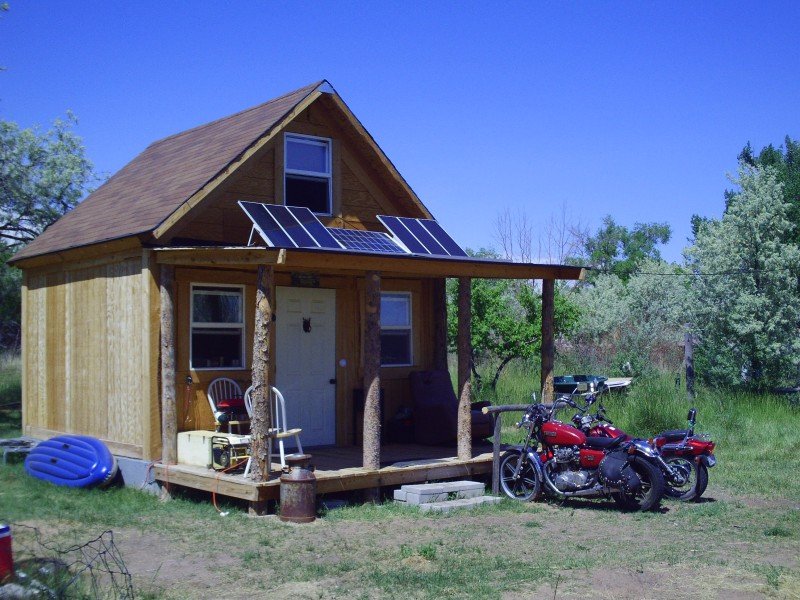 via simplesolarhomesteading