How many times have you asked yourselves what are you going to eat today at work and you have been longing for a healthy meal rather than a quick and unhealthy one? I bet it's everyday but you have never decided to make something at home and bring it to work, right? Once you try it it will become a habit and you will take some really healthy food to work and even the desk neighbor will envy you and will get their mouth watering. You may even inspire your colleagues to cook at home and bring some food with them as well! If you need some ideas that will get you inspired you are at the right place. Here you will find some Tasty Lunch Recipes That You Can Bring To Work And Eat Healthy During Work Hours, so check them out! Here are some healthy breakfast recipes and other lunch ideas that will work great for you too!
Mediterranean Grilled Chicken Salad
The total time for this awesome chicken salad is 30 minutes which is really quick and easy to prepare before you go to bed, so you will have your lunch ready for your workday tomorrow. This is a wonderful way to keep fit and healthy while you get stuck at the office.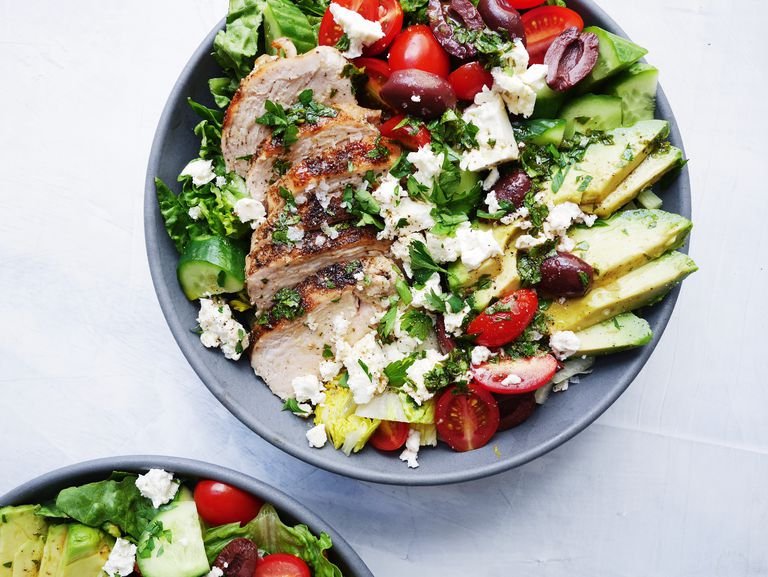 Best Tuna Salad
You will need no more than 10 minutes to make this salad, and you can even do it during your lunch break so you will have it fresh. Prepare your ingredients and home and just mix them in the office. What an amazing recipe!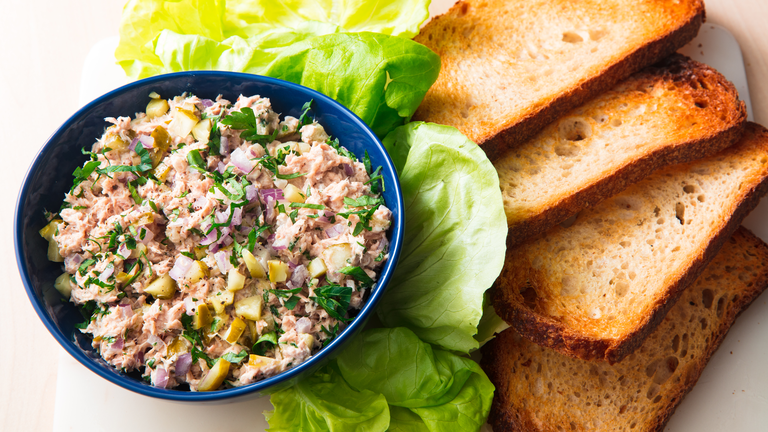 Goddess Bowls
The name of this bowl says it all! You will need to make this lunch at home and it will take you 45 minutes more or less. Who's up for a healthy bowl with chicken and asparagus? I'd love to give it a try!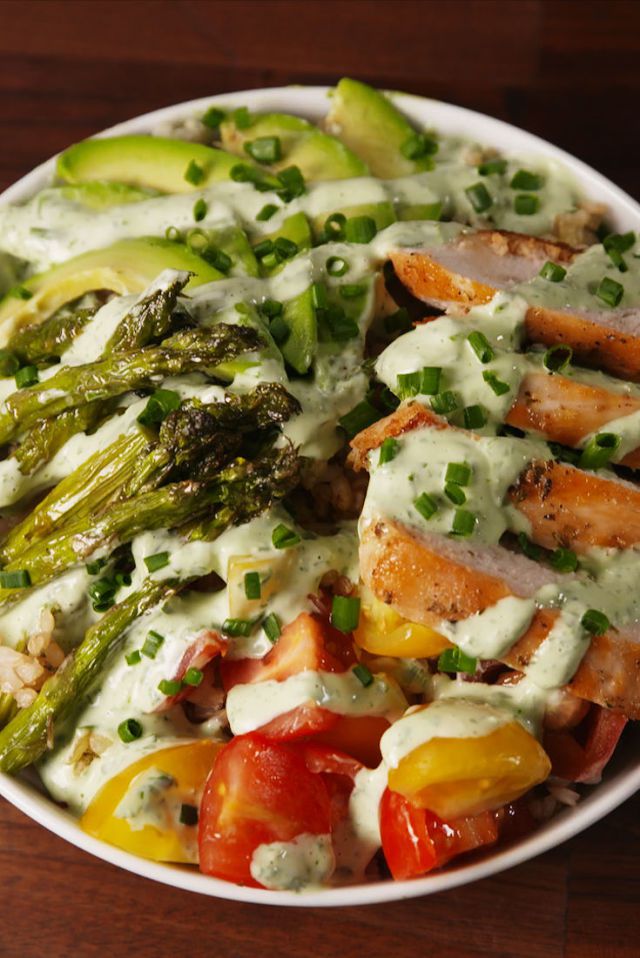 Buddha Bowls
The buddha bowl looks super delicious and I'm already planning to go shopping tomorrow and get all the necessaty ingredients to make it as soon as possible!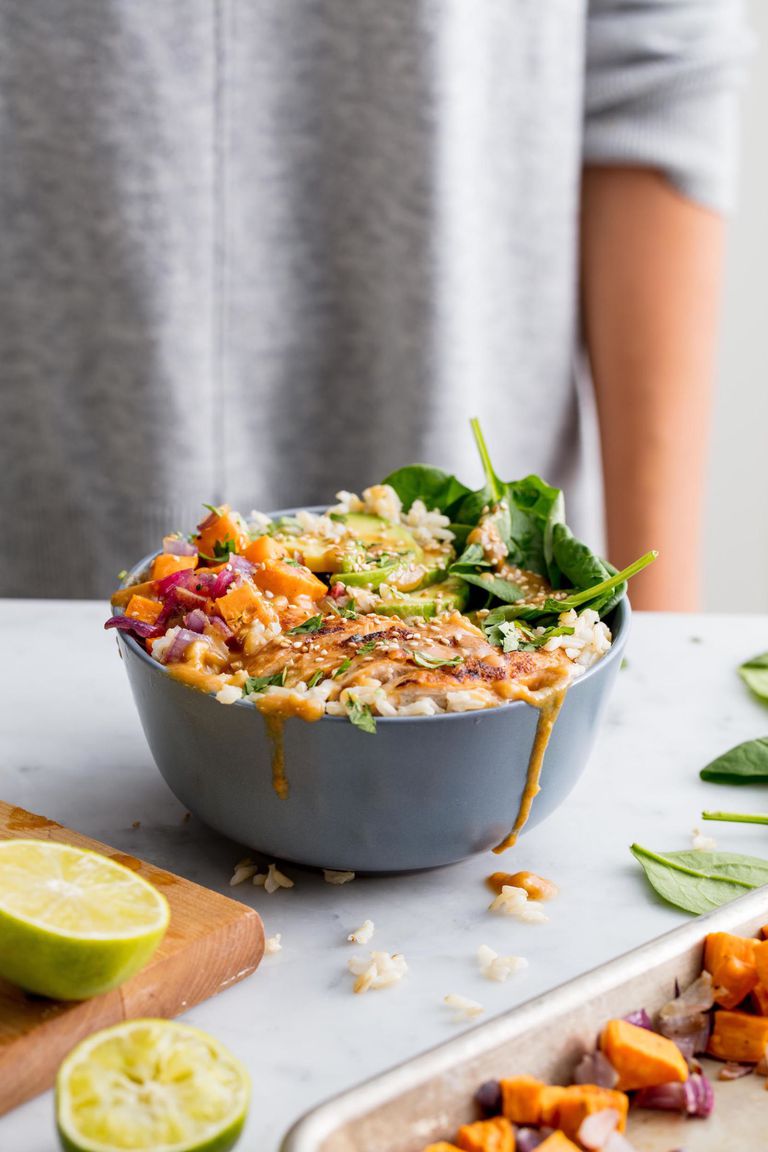 Steak Burrito Bowls
If you are looking for a recipe that will keep you full for the day here's a great idea. It's super fresh and healthy and it's the perfect pick for you.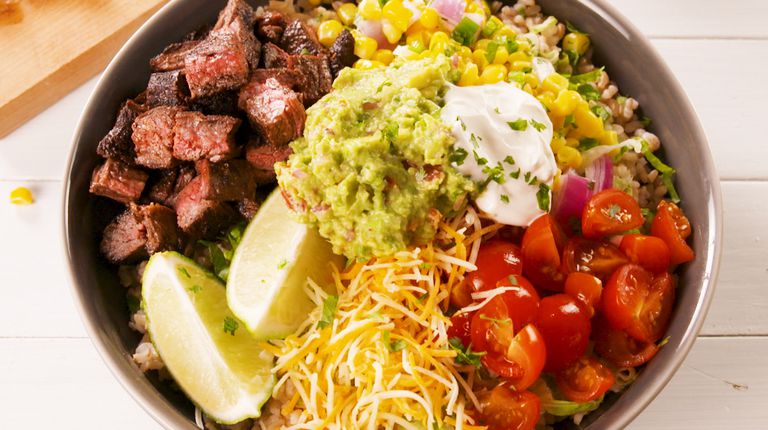 Curried Chicken Salad
This chicken salad will leave you speechless, so if you are a fan of chicken and you love to eat it, try this recipe out and let me know what you think about it!