Summer is just to come and each of us wants to enjoy during the hot summer days. Summer is the period of the year when temperatures exceed their maximum, a period when everyone wants to freshen up with a certain type of summer food. You can go swimming, hiking, camping, playing around the beach and preparing your favorite meal. To enjoy the warm summer sunny days, you will want to get rid of the general summer health problems such as sun damage, dehydration, heat stroke, etc. With proper food choices you will normalize it. During the summer, an abundance of fresh, delicious and healthy fruits and vegetables is produced. So avoid fatty caloric food, and dedicate yourself to meals prepared from fresh vegetables and fruits. Such summer foods will maintain your body and mind healthy, and you will feel great during the summer days.
Here are some foods that you can eat during summer if you want to have a good metabolism during the summer, and if you want to look and feel good during the hot summer days.
1. Buttermilk
If you want to protect yourself from dehydration and fatigue, drink buttermilk at the end of the day. One cup of buttermilk helps to rehydrate your body. It also helps to calm the stomach after a spicy meal and helps digestion. During the summer, replace the soft drinks with a glass of buttermilk.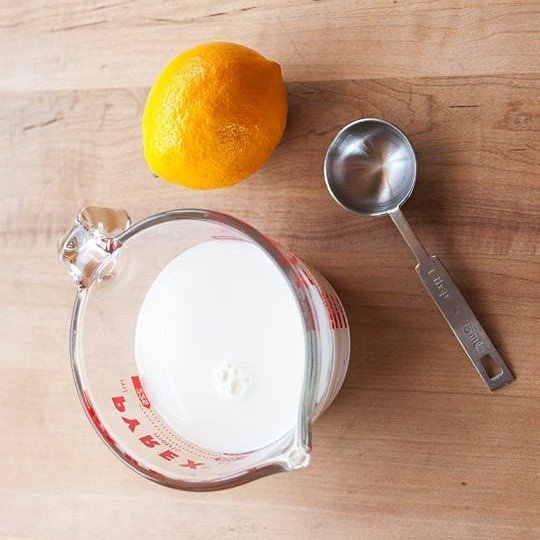 source
2. Summer squash
If you want to increase your energy during the summer, in your meal, insert a certain amount of summer zucchini. Due to the large number of present vitamins in them, they will help you  maintain the level of insulin and blood sugar levels. You can prepare summer zucchini in many ways. You can eat it fresh. You can also put it in summer beans, or fried on a small amount of oil.
   source
3. Corn
Corn helps to protect your skin from harmful UV rays from the sun. Corn also contains a large amount of thiamine and folic acid that provide energy for the body. Because of the vitamins that it contains it is perfect for hot summer days.  You can consume corn in your meal in different ways. Eat corn soup, corn salad or simply cooked corn.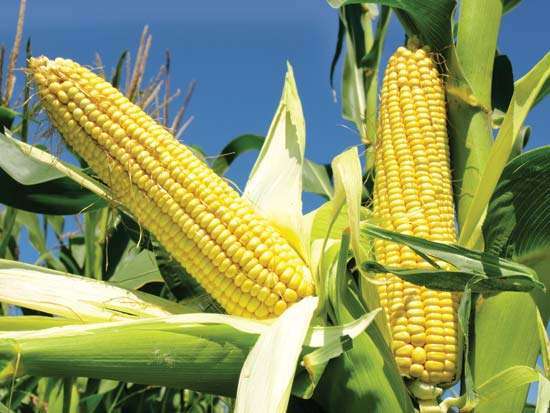 source
4. Watermelon
Watermelon is the most suitable food for the summer periods. By inserting a watermelon into your body, you can also insert a certain amount of fluid, which will help keep your body well hydrated. So to keep your body well during the summer sunshine you should eat fresh watermelon every day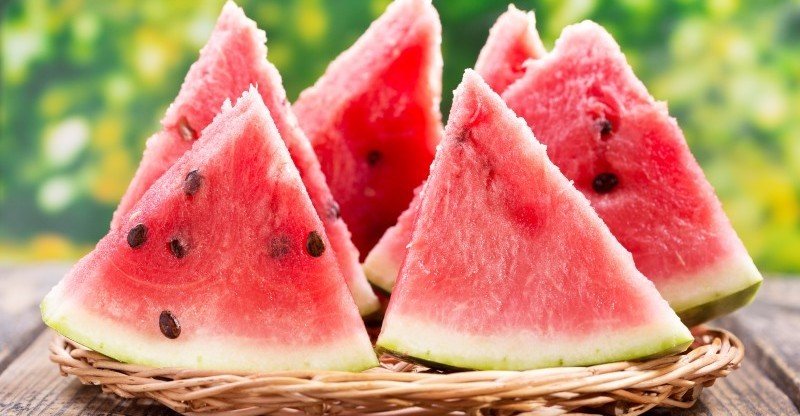 source
5. Coconut Water
During the hot summer days, coconut water, which is one of the purest liquids, is a healthy meal that you need to have in your home. This natural, refreshing drink that contains a small amount of sugars and a large amount of minerals helps to supplement the level of hydration in the body. So drink a glass of coconut water during the day.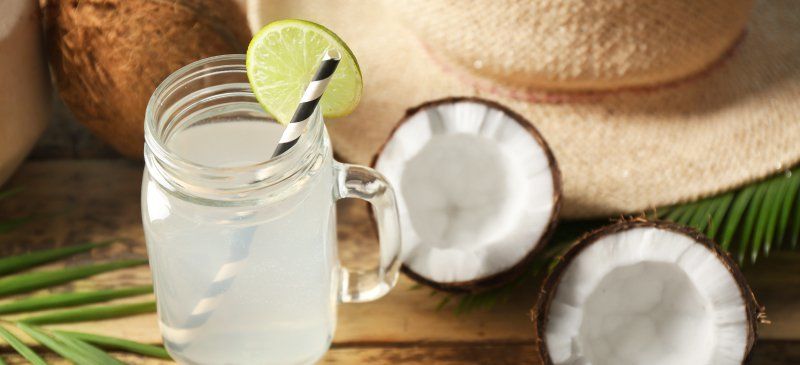 source
6. Mangoes
Mangoes are rich in vitamin A, C and E, which are essential for maintaining good health. You can eat mature and immature mangoes to win the tape season. You can also eat mango as a fruit snack, or add it to milk or yogurt.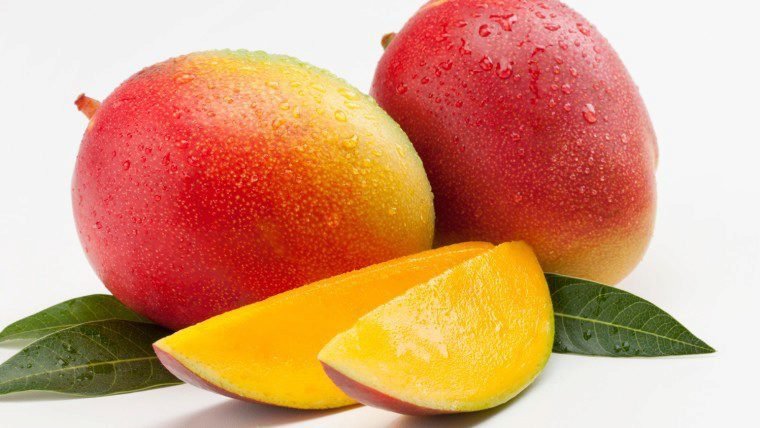 source