Architecture is a visual art, and buildings speak themselves. The incredible architecture itself a sign of sustainable development. The architecture trends of 2022 have something good due to the usage of recyclable materials, which help maintain a clean environment and refer to more significant care of the planet "Earth." In this article, we present the biggest architecture trends for 2022 that you would love to implement in your building if you are going to buy or build a new home.
1. Industrial style in the housing architecture
In asymmetrical forms, industrial style is characterized by the combination of sharp lines and materials such as iron, aluminum, or wood. Nowadays, this architecture style also uses recycled plastic as a material that reduces building costs. Industrial style means simplicity, absence of extra surface elements, and is mostly used for residential buildings.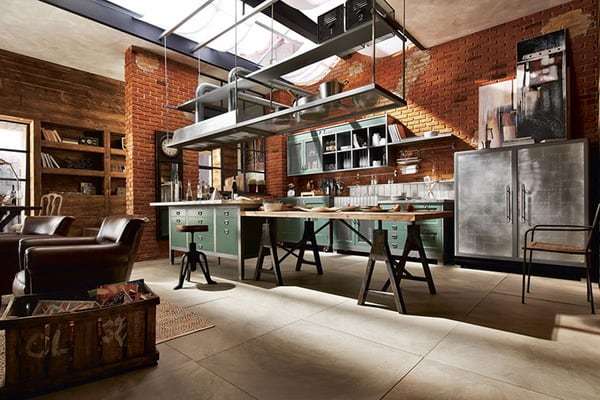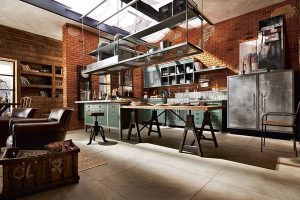 source
2. Home automation and smart homes
Smart technology is an emerging trend, taking part in almost all aspects of modern living. Nowadays, housing architecture is one of the most co-relates with technology. Smart buildings are coming into the trend, and almost every building agencies are moving towards technology. Now you can find homes with automated systems that can control the temperature, light, or home security.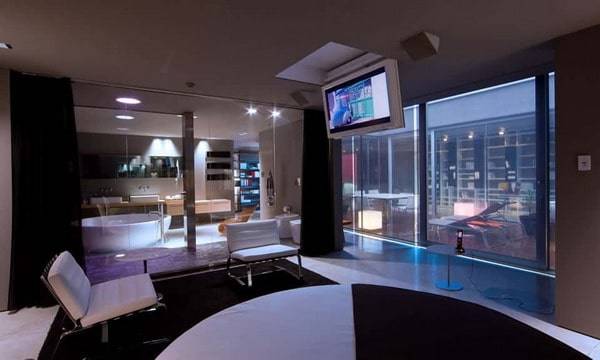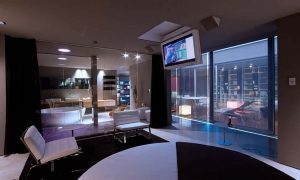 source
3.  Open and multipurpose spaces
The modern home design era has begun that eliminates the walls between rooms or anywhere to make it beautiful and astonishing, especially the kitchen; the dining room and living room are transformed into one entire room with more space for the whole family living. So it looks spacious.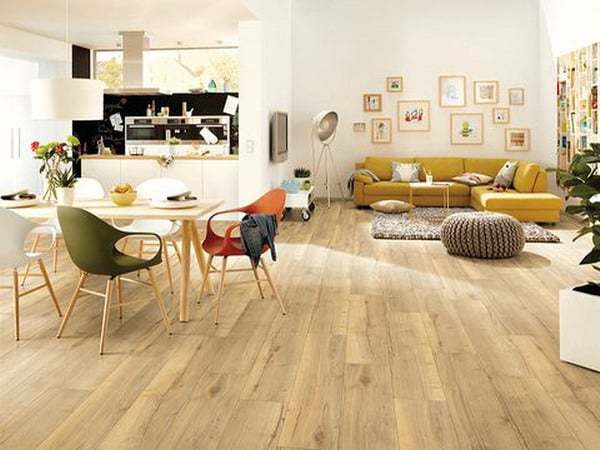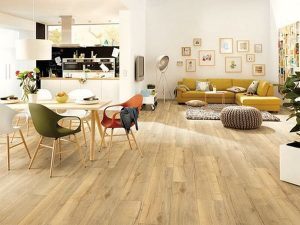 source
4. The kitchen is the new protagonist
One of the most time spending places in houses is the kitchen. This is the most favorite place for many people to cook food, eat, and dine-in with family. That is why the newest architecture trends for 2022 revamp the kitchen design entirely. Nowadays, we can see homes with large kitchens and central islands connected with a dining room or living room.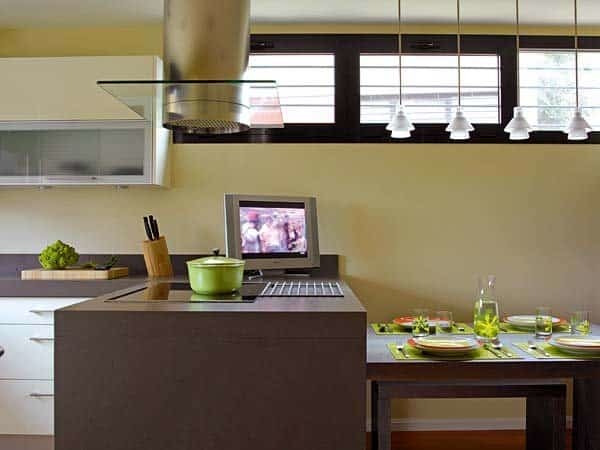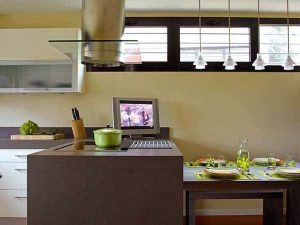 source
5. And the bathroom is a space for relaxation
If you think that the bathroom is only the place for a shower, you are wrong. The latest architecture trends have taken care of everything, including the bathroom, and consider a place where anyone can relax after a hectic day at work. So nowadays, the bathroom designs are different than it was constructed before. Modern bathrooms have more spacious, with indulging colors coatings where you can relax and clean easily.
Usually, the latest architecture trends for bathrooms are occupied by big shower cabins with hydromassage facilities. Also, people love to add furniture to bathrooms. It required more space, so the latest architecture designs are up to date according to an individual's needs where you can adjust your essentials nearby.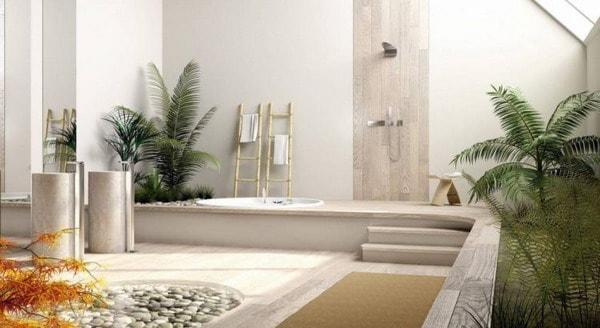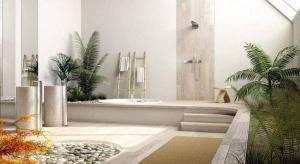 source
6. White, always white
People love bright colors in the house to even look more spacious. White's different shades apply to walls for bright and wide looks.
You can mix grey or any other color with White to make it more beautiful and bright.
Now you have many options to match your home furniture by adding colors to it with other stuff such as pillows, carpets, or wall paintings.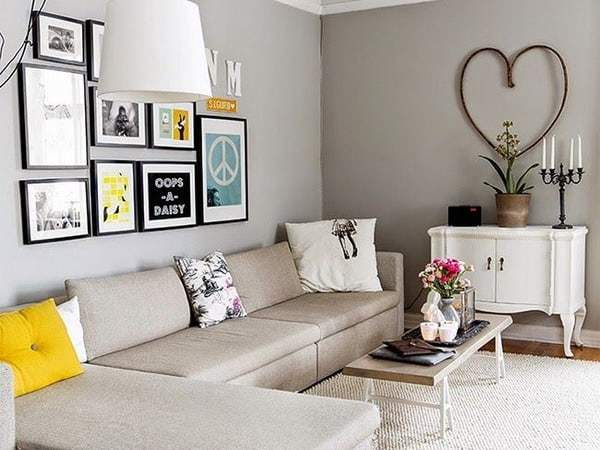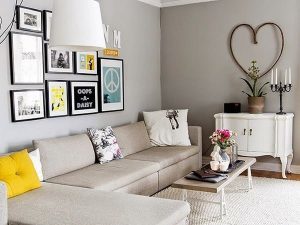 source