There is a saying that you can see the day by the morning.
The breakfast is the most important meal of the day. You should start the day with energy in order to be energetic the whole day.
The best way to have a good start of the day is to have a good breakfast that will contain a lot of proteins,that will produce more energy in your body.
It makes you happy when someone surprises you in the morning. Don't you want to be the one that makes your loved ones day?

So here are some healthy super energetic breakfast ideas that you can use to surprise your loved ones including eggs that contain lots of proteins.You can combine them with toasted bread or avocado,cheese,maybe a toasted bread with blueberries,pizza toasted bread and some many ingredients by your taste.
If you are unsure about the idea of the breakfast surprise, you can take a look at our suggestions that are super delicious. Enjoy the start of the day surprising the people you love the most!!
1.Ham and Cheese Baked Eggs in Toast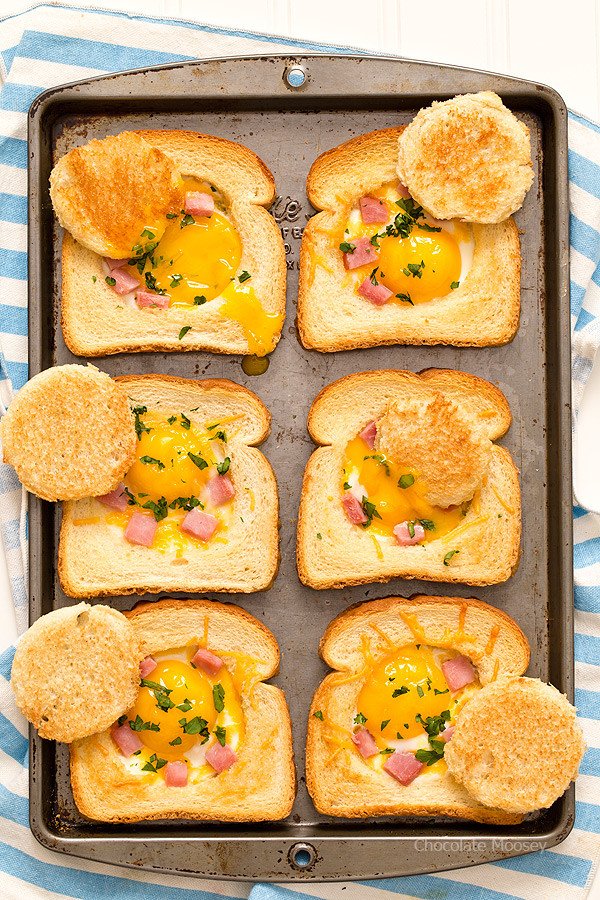 source
2.Cheesy Baked Egg in Toast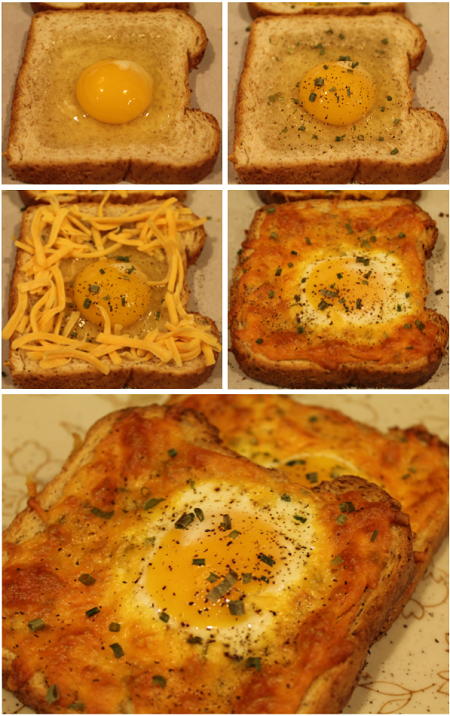 source
3.AVOCADO AND EGG IN A HOLE

 source
4.Bacon and Avocado Macaroni Salad

 source
5.Bacon Guacamole Grilled Cheese Sandwich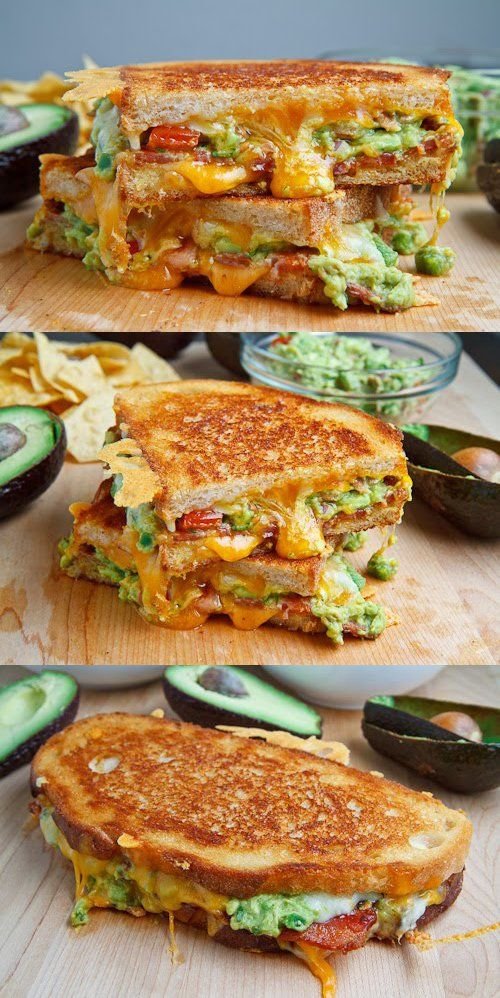 source
6.Mozzarella Grilled Cheese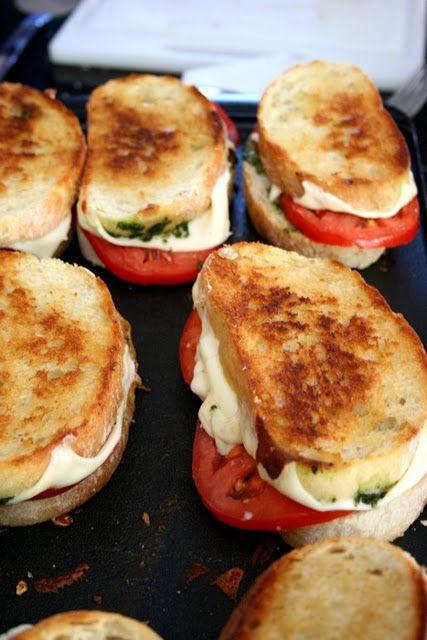 source
7.Blueberry & Cream Cheese Grilled Cheese Recipe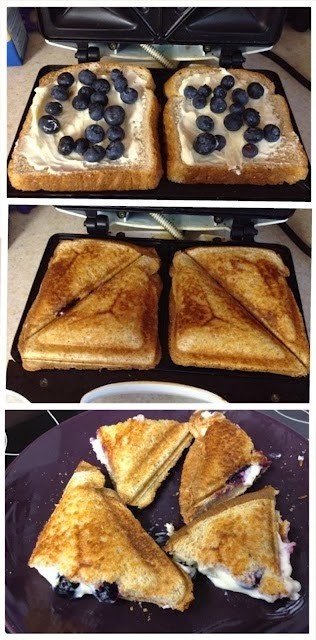 source
8.Green Goddess Grilled Cheese Sandwich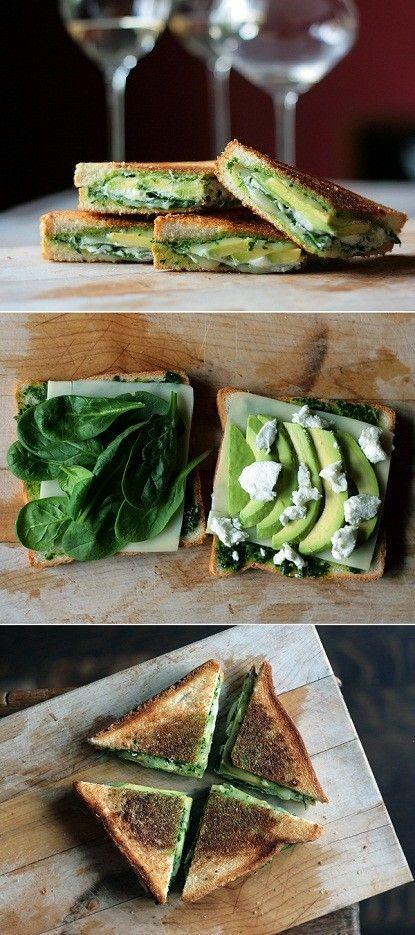 source
9.Pizza Margherita grilled cheese

 source
10.Spinach and Artichoke Melts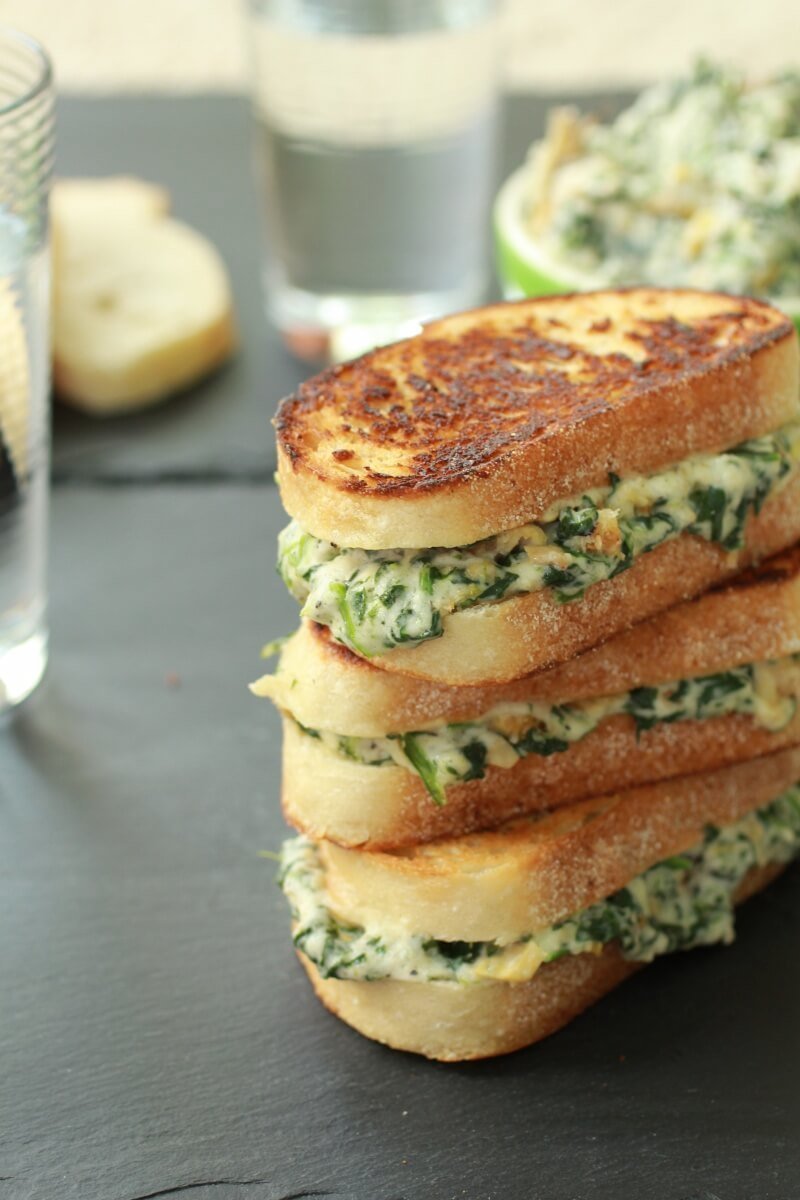 source