There is a saying that you can see the day by the morning. The breakfast is the most important meal of the day. You should start the day with energy in order to be energetic the whole day. The best way to have a good start of the day is to have a good breakfast that will contain a lot of proteins, that will produce more energy in your body. It makes you happy when someone surprises you in the morning. Don't you want to be the one that makes your loved ones day? With these easy breakfast ideas, you will surely do.
A quick breakfast is all you need on a busy morning, right? We guess what your mornings look like.
In the morning, wake up on time, get ready for college or work, if you are organized enough, even do your morning rituals, and then when it's time to go, you realize you didn't have breakfast! And then? Well, then probably the first bakery nearby is the solution you will choose as the fastest. Although you know that dough, fats and sugars are the biggest enemies of a slim line and good health. But how to prepare a nutritionally rich breakfast in a hurry?
Super Easy Breakfast Ideas For Every Day
We present you with ideas for a quick breakfast, along with recipes, but also what is important about breakfast in order to consider it healthy, even when you prepare it in a hurry. A healthy breakfast is the most important meal of the day. It is for this reason that in this text we will present you our 30 recipes and ideas for a healthy breakfast! And best of all, these recipes will take you no more than 30 minutes to whip up. Whether you're always in a rush or don't like spending more than 15 minutes preparing your breakfast in the morning, we've put together these quick and easy breakfast ideas that will inspire and energize you.
So here are some healthy super energetic breakfast ideas that you can use to surprise your loved ones including eggs that contain lots of proteins.You can combine them with toasted bread or avocado,cheese,maybe a toasted bread with blueberries,pizza toasted bread and some many ingredients by your taste. If you are unsure about the idea of the breakfast surprise, you can take a look at our suggestions that are super delicious. Enjoy the start of the day, surprising the people you love the most, with the following super easy breakfast ideas!!
1.Ham and Cheese Baked Eggs in Toast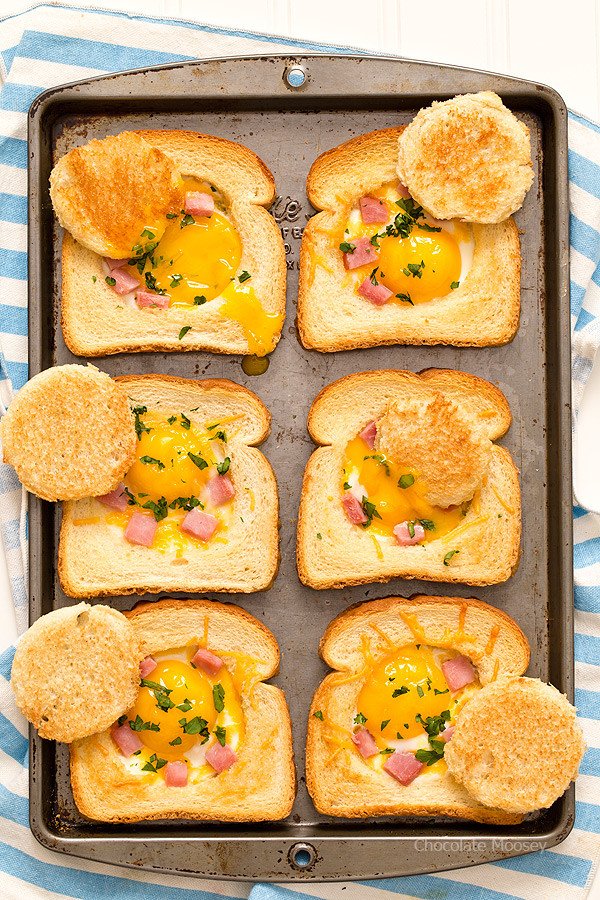 source
2.Cheesy Baked Egg in Toast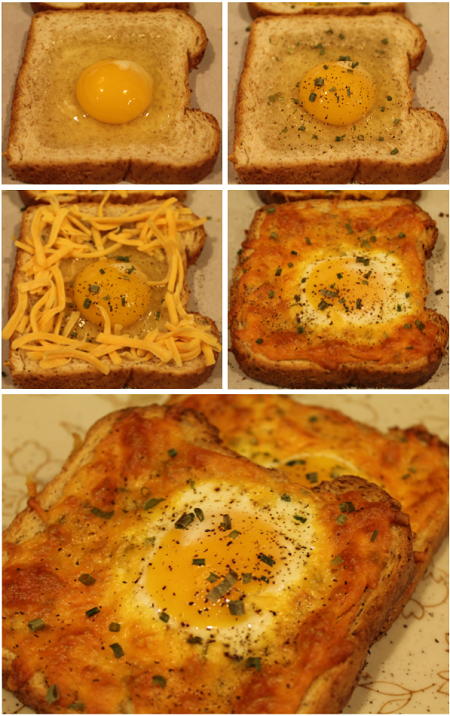 source
3.AVOCADO AND EGG IN A HOLE

 source
4.Bacon and Avocado Macaroni Salad

 source
5.Bacon Guacamole Grilled Cheese Sandwich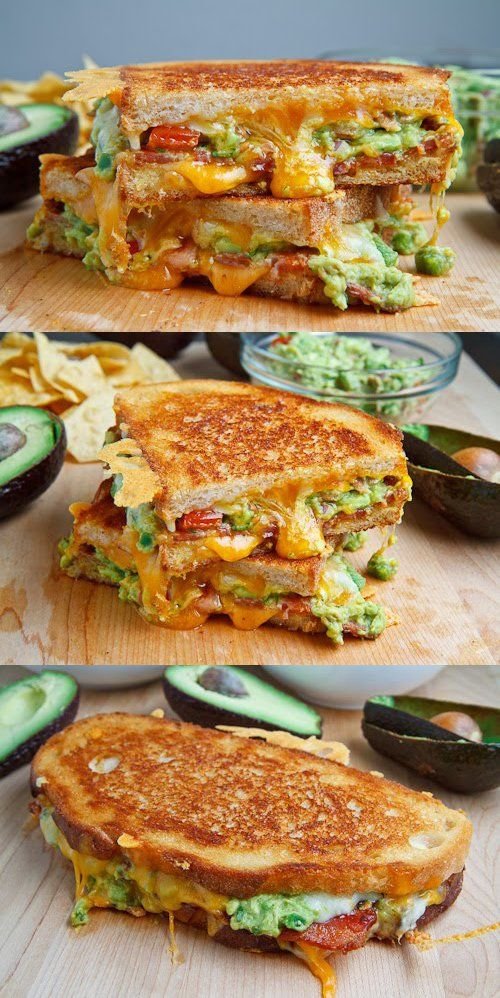 source
6.Mozzarella Grilled Cheese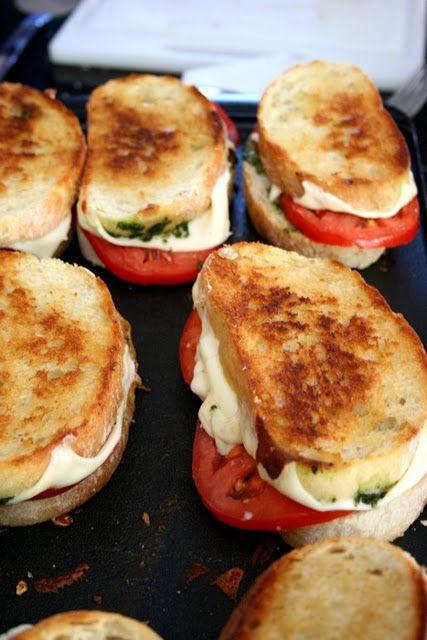 source
7.Blueberry & Cream Cheese Grilled Cheese Recipe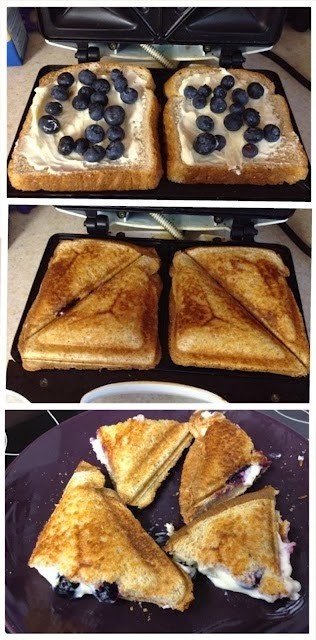 source
8.Green Goddess Grilled Cheese Sandwich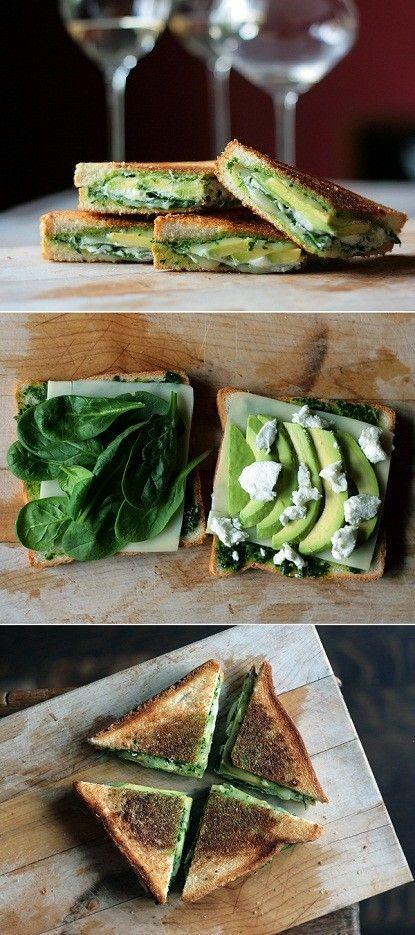 source
9.Pizza Margherita grilled cheese

 source
10.Spinach and Artichoke Melts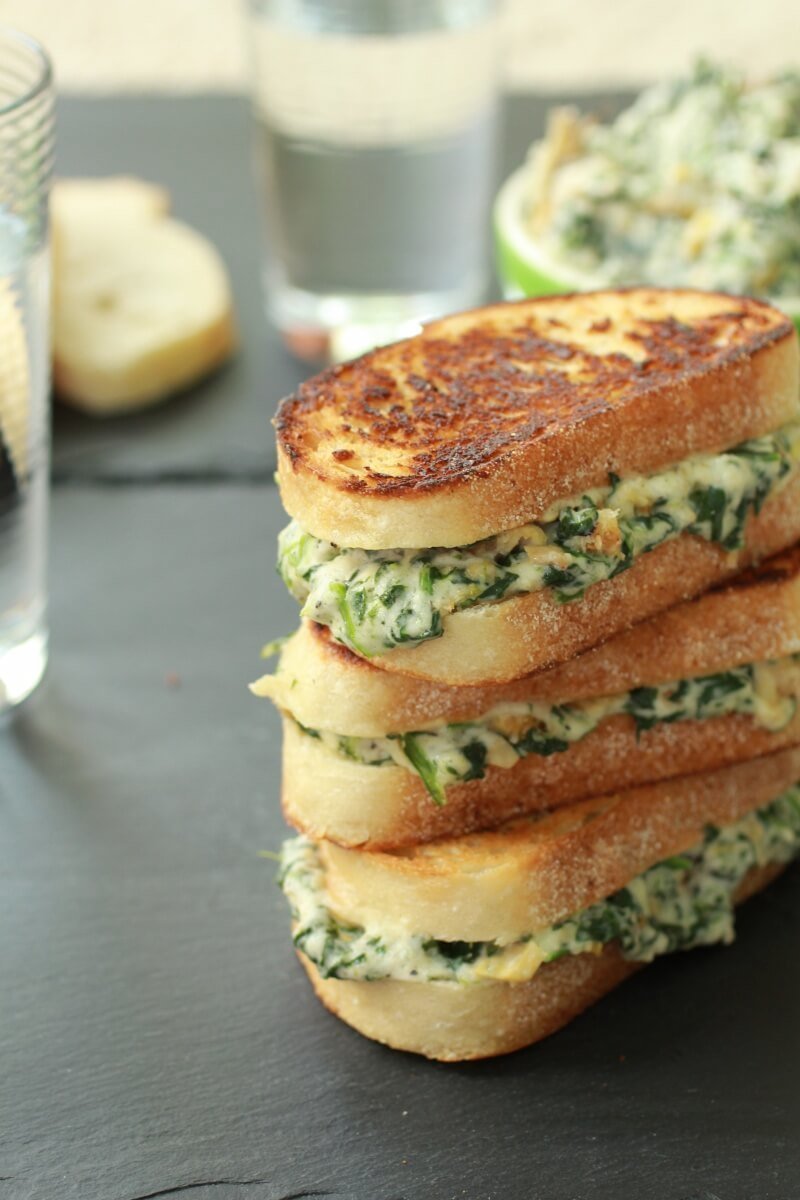 source