If you are a busy parent than probably you are in a continuous search of some useful hacks and tips that could save you some time and effort. Laundry can be super overwhelming especially if you have more kids. If you like to be more efficient and have more fun than this article will help you.
We have put together some awesome Laundry Room Ideas to help you survive the worst stains and get your clothes, shoes, and accessories looking like new again! Enjoy!
1.Use the Sun to get stains out of clothes and cloth diapers from The Humbled Homemaker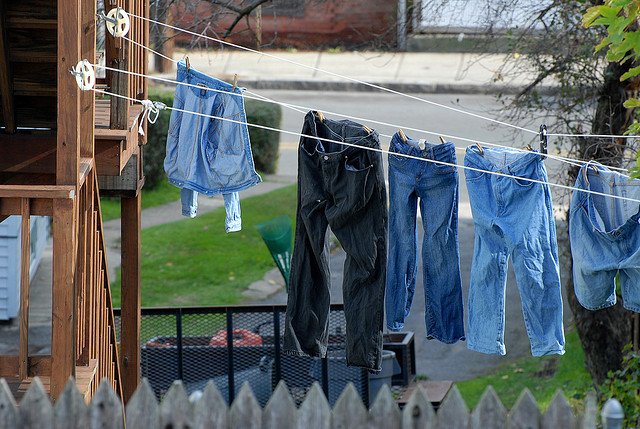 source
2. Pre-sorted Bins- Lights, Colors & Denim/Towels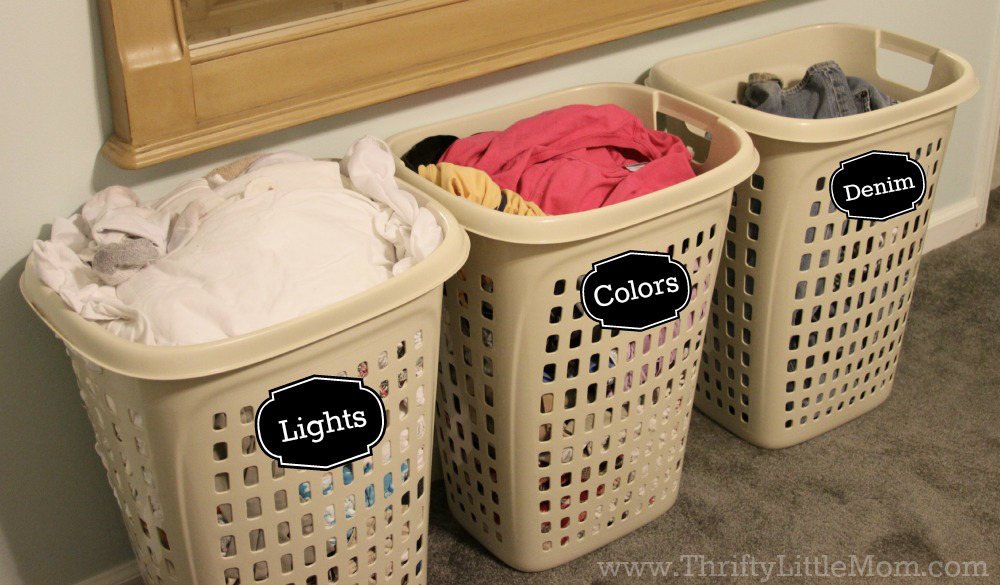 3. Easy Lego Cleaning from Gettin' By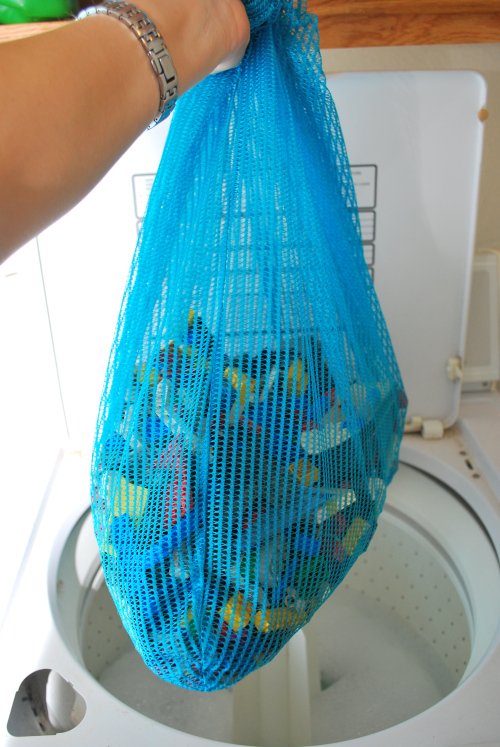 source
4.HOW TO DRY SHOES IN THE DRYER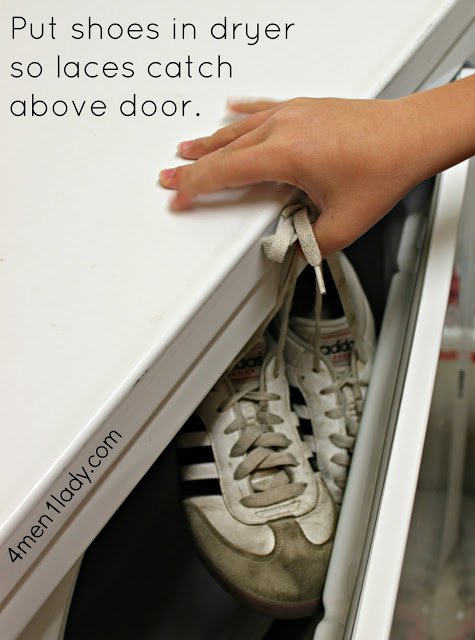 source
5.HOW TO "UNSHRINK" YOUR CLOTHES!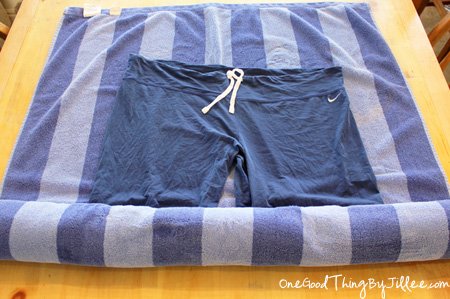 source
6.Reusable Dryer Sheets with Fabric Softener DIY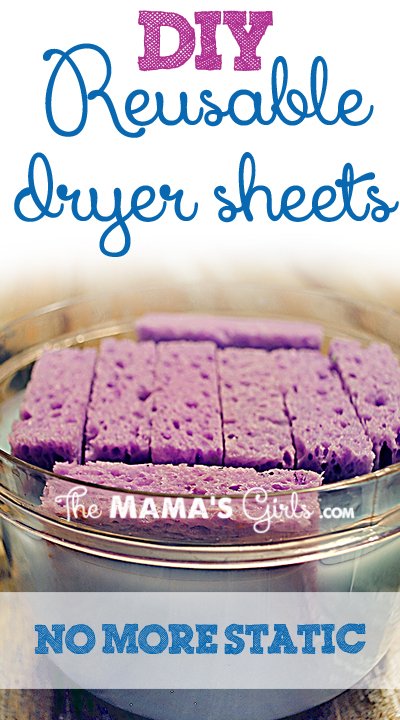 source
7.The laundry system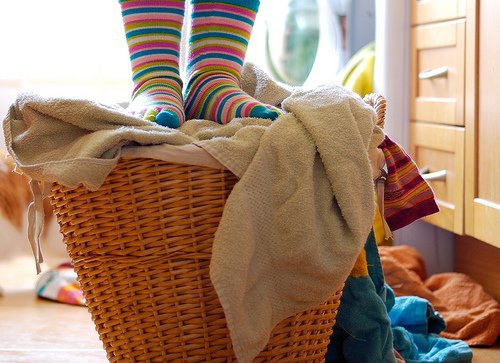 source
8.Dry Erase Marker List on Washing Machine from Sarah Hearts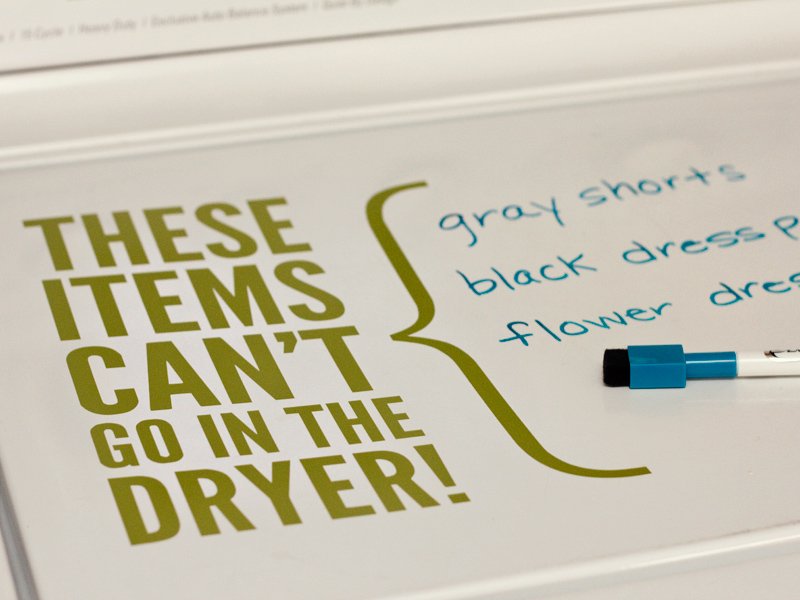 source
9.How to remove set in stains from My Life in Pink and Green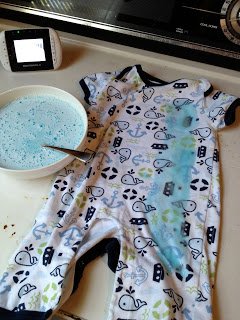 source
10.REMOVING INK STAINS: A SURPRISING SOLUTION!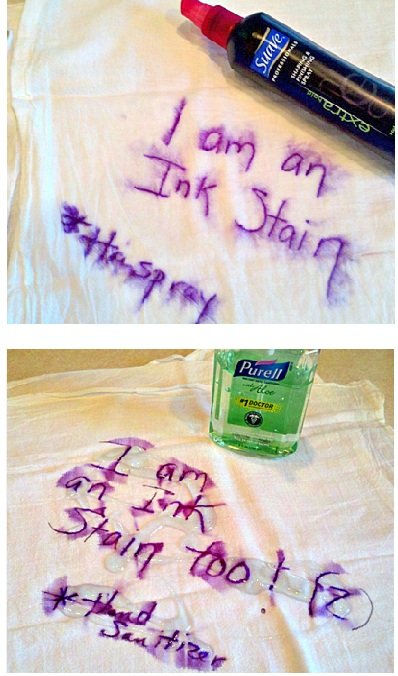 source