The ups and downs of the economy are often reflected in the profit levels of food and beverage businesses. This is because as the economy shrinks fewer people are willing to spend on eating out, the opposite is true when the economy is doing well and people feel they have money to spare.
There is little doubt that COVID-19 has rocked the food and beverage industry. Many businesses have been forced to close to help deal with the pandemic. Unfortunately, many of them are unlikely to open again.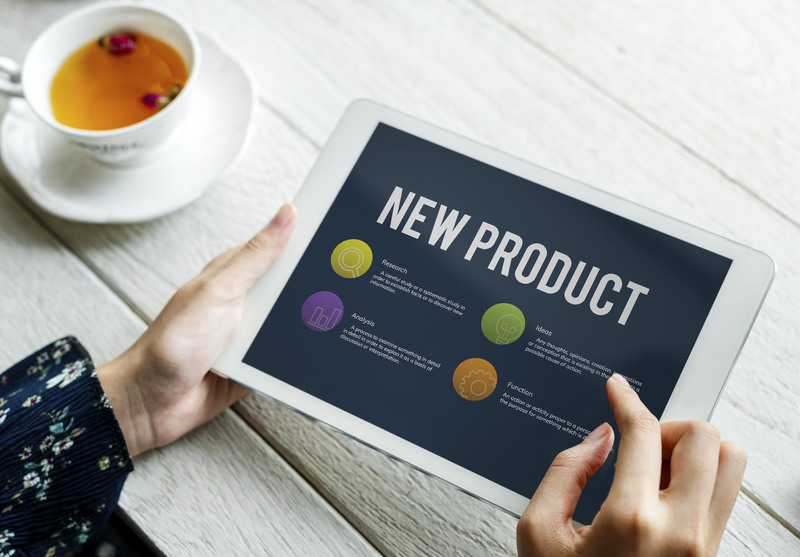 However, that doesn't mean this is a bad time to be starting a food and/or beverage business. You just need the right idea and the right support, namely reliable and high quality food and hospitality supplies.
Of course, you also need to consider the way the pandemic has changed the industry and the habits of customers. That's why the following five ideas are worth considering:
Ice Cream Shop
In general people don't stop and sit at an ice cream shop, they are happy to get their ice cream and walk, or sit in the sunshine. That makes it a good business venture even during the pandemic. People don't need to sit, you can offer ice cream as a takeaway service and stay open.
What may surprise you is that an ice cream shop can trade successfully throughout the year. Plenty of people enjoy ice cream in the cooler months, especially if you're inventive with the flavors and present          ation ideas.
The great thing about an ice cream shop is that you don't need a lot of space, that keeps overheads down and profits up.
Food Trucks
Food trucks have become incredibly popular in recent years. You can choose to find a spot and park in the same place every day. Or, if you prefer, you can be mobile and visit a variety of different events.
Of course, you'll need to choose your preferred type of food. Trucks can offer anything from sandwiches, to burgers, wraps, or even curries. Setting your menu will help you decide which events to visit and create a pricing structure.
Food trucks are relatively expensive to set up nut their costs are minimal to run.
Food Kiosk
These are similar to food trucks but they have lower overheads and tend to serve treats. They are usually located in malls and other busy areas, ensuring you can reach plenty of customers.
As you're dealing in treats its fairly easy to find customers and the low overheads create plenty of room for profit. You do have to check no one else is offering a similar product near you.
Speciality Foods
Regardless of where you live there will always be people looking for specialities, such as food from their home country or a particular favorite from their youth.
The hardest part is deciding what people in a specific area will want. Once you know that you can set up a small store and do plenty of advertising. Te customers will come!
Selling Jam
If you want a simple way into the food and beverage industry you should consider making jam. You'll need plenty of fruit and sugar along with cooking space, and enough jars to put everything in.
In other words, your overheads are low and, if your jam is good, you have the potential to attract a large number of customers.