A sparkling lagoon, a tall red gum tree, or constellations of stars in the night sky are some of the sacred places of Aboriginal culture in Australia. There are many options for visitors who want to learn about the rich culture and history of Australia's Indigenous people.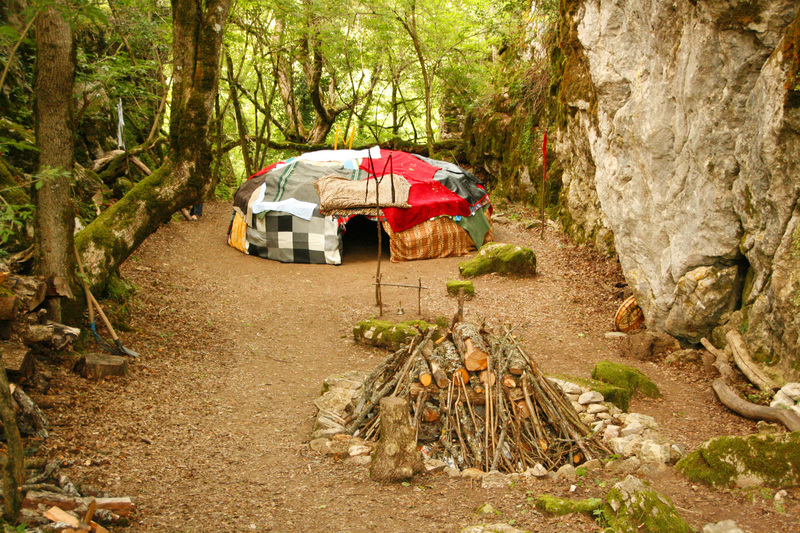 The southern states of Australia offer many accessible touring options for your Australia vacation. Northern Australia is well known for hosting Aboriginal touring experiences. Here are five unique touring experiences that you can explore near Australia's most significant cities in the South West and New South Wales region, located between Sydney and Melbourne.
The Australia Day Fireworks Cruise promises to inspire and offer hope after a challenging couple of years. Some of the country's brightest musical stars will bring a host of well-known Aussie smash hit songs to life onboard Fantasea Cruising's flagship catamaran Ocean Dreaming.
The Rocks Dreaming Aboriginal Heritage Tour
This 90-minute tour has received a TripAdvisor Certificate of Excellence consistently with great reviews. The time visits Cadman's Cottage, the oldest surviving residential building in Sydney. It explores important Aboriginal sites and wisdom along the way and Aboriginal history and culture.
The company that offers the tour, Dreamtime Southern X, is privately owned by Aboriginal people and provides employment and economic development opportunities.
Wominjeka Welcome Tour
The Kulin nation is an alliance of five Indigenous Australian tribes. The tour visits the ancestral Aboriginal lands at the Royal Botanical Gardens. It also offers visitors a chance to experience a traditional smoking ceremony with an Indigenous guide and discover traditional uses of plants for food, tools, and medicine.
Melbourne is one of the best places in the world for Aboriginal and Torres Strait Islander travelers. Visit the Bunjilaka Aboriginal Cultural Centre at Melbourne Museum or the Milarri Garden Trail to learn more about south-east Australia's indigenous flora and fauna.
Brambuk
A 100% Aboriginal-owned and operated center aims to preserve and promote the Indigenous culture of the Gariwerd (Grampians) region. The remarkable building was inspired by the shape of a cockatoo in flight, the Djab Wurrung's totem animal.
Tower Hill Wildlife Reserve
Tower Hill Wildlife Reserve is located on the site of an extinct volcanic crater. The Reserve is home to a wide variety of wildlife, including koalas, emus, kangaroos, and echidnas. Self-guided walks are popular and intriguing, with themes such as "Whurrong Walk", exploring Aboriginal foods.
The Red Bank's Conservation Park
Red Banks Conservation Park is one of Australia's most visited megafauna sites. Fossilized remains include those of the Tasmanian tiger and giant emu. The rugged red earth gorges make for spectacular landscape viewing, and the area is rich in Aboriginal heritage.
Conclusion
As an Instagrammer, you should visit the places listed above to have a fantastic experience so that you can improve your feed. Look for a means to venture into different areas for entertainment. Not only for your feed, but you can also make it more special and memorable by going with your family and friends. While you're at it, go take a piece of native souvenirs such as shirts and aboriginal rugs.