Wildlife can be big, small, even tiny, but it is all beautiful to photograph. So whether your passion is insects, trees, predators or grazing herds, there is plenty of it across the United States of America.
Here are our picks of the best spots for togs to go to and take photographs of all American animals.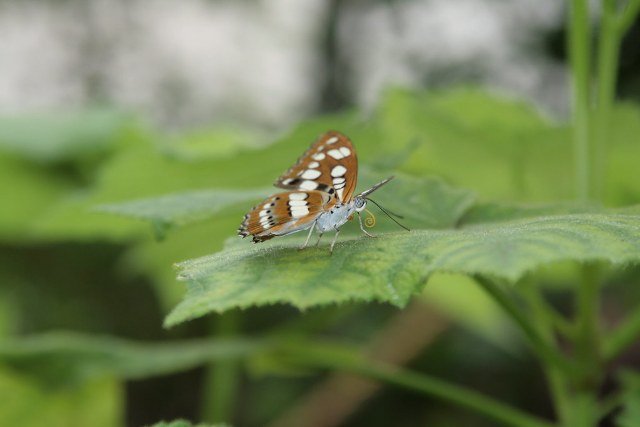 Yellowstone National Park
This park hosts hot springs the color of ink pots, sinister mud pots and breathtaking geysers which all make stunning photo opportunities with an extra zing if you are patient and happen to get an animal wandering across your path.
A few choice spots to wait for animals are the Oxbow Bend which has a beautiful backdrop for epic wide angle photos and a beautiful river that animals may drink or bathe in.
You can hope to see bears and bear cubs, the oldest bison herd in North America as well as some smaller beauties such as ospreys, cranes, and falcons.
If you plan on heading out for sunrise or sunset, then take precautions and stay safe as there are wild bears and bison herds. Bring flashlights, bear spray, and a map.
Big Bend National Park
Down in Texas is the Big Bend National Park which hosts desert with ancient limestone and mountain ranges for some epic, moody backdrops for wildlife.
Flocks of birds reside in Big Bend for interesting photo opportunities. If you are happy to trek down here out of peak season then you can expect a quiet visit uninhabited by tourists.
Head to the Casa Grande peak in the Chisos Mountains to find a beautiful peak that glows red in the sunset. If you can time it right, then go when the moon is rising over the peak for an unforgettable photo, or wait for the new moon for a night full of stars. The dark skies and lack of light pollution make this the perfect place to crack out the long exposure night sky settings.
National Elk Refuge
Close to Yellowstone Park, the Elk refuge is perfect for deer and elk photography in the winter as it is home to around 7,000 elks. If you can handle the cold, then you can get some classic, atmospheric photos of the elk herds in the snow.
Take a thermos, gloves, and layers as you may not realize how quickly you are getting cold when waiting for animals to cross a scenic spot.
Of course, the elk refuge is home to many other beautiful, colorful and noisy animals. Trumpeter swans and bald eagles can be seen as well as the classic bighorn sheep for some classic shots. There are wolves in the park, so stay safe when hiking and try not to walk alone if you can avoid it.
If you want to give your game photography an extra edge, and you have some private property or permission from the landowners, then you can consider a game feeder or salt lick. These feeders are hotspots for game activity and can be lucrative for deer enthusiasts to get close up shots of deer without scaring them. Check some ideas out on feedthatgame.com.
Katmai Park
If you can handle the trip, then Katmai is a stunning location to photograph bears hunting salmon. You can head to Brooks camp if you are nervous of bears as they have specialist bear viewing platforms to photograph these majestic beasts.
It isn't just bears though, there are plenty of other smaller treasures to be found such as red foxes, wolves and, if you prefer some water-based wildlife, wild salmon, sea otters, and even humpback whales.
Consider waterproofing your cameras if you are eager to take out a boat to spot some whales and bring plenty of warm layers in case it is windy.
If the United States isn't quite fulfilling your animal fix, then consider a full-on safari for your next big getaway. These luxurious safaris in Africa are the perfect way to take snapshots of beautiful animals in their natural environment. So, what are you waiting for? Get your lenses packed and rush out into the great outdoors to see what you can photograph!