Fairies in a jar this sound so amazing and always remember me on my childhood. I love fairies and i love lanterns too you now it makes me feel so romantic.
I m so happy that finally i have found so cool idea how to create a fairy lantern out of mason jars.
Also the most amazing thing is that they would be the perfect night light for any little girl's room. They are quite easy to make too.
Your basic supplies are tea lights, twine, clear glitter, white glue, tissue paper, and glass jars and lids.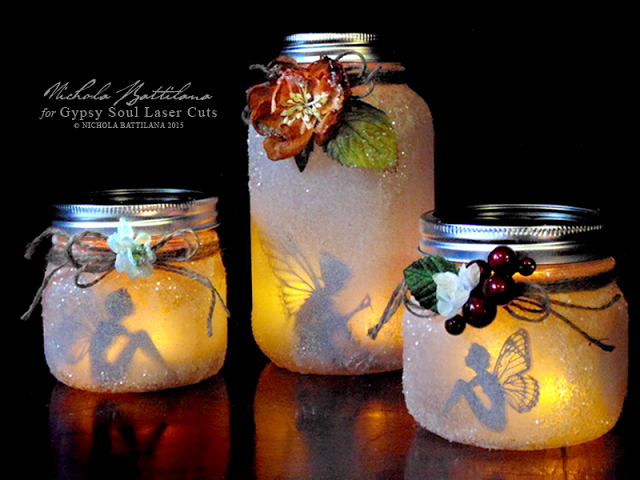 Take a look the tutorial in the video below and start making them. Enjoy!
Nichola Battilana