Hey dear DIY fans this is one super amazing tutorial that you will love to make it right now.
In the spirit of Christmas holidays the oil candles are getting attracted, by the way they could be very cool decorative element in your home just for these season, also a super cool gift for your loved ones. Below you can see easy idea how to make your own mason jar oil candles at home. Enjoy!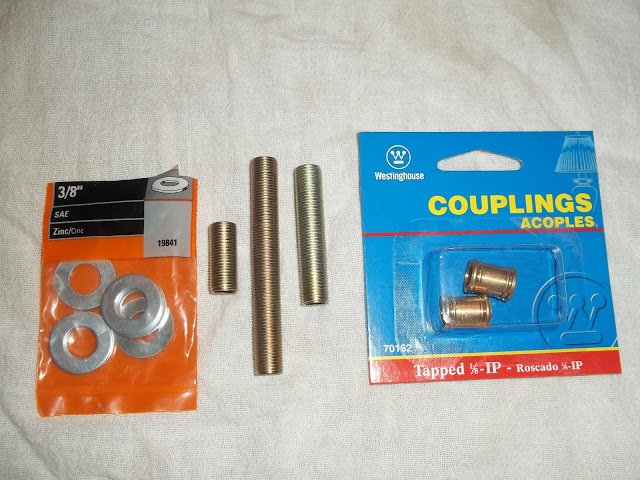 For each jar you will need
1- 1/8 Nipple- Yes, they are called that and you can find them in the lighting section at places like Home Depot or Lowe's with all the spare lighting parts.
2- 1/8 Couplings- Should be right next to the Nipples.
2- 3/8 in Washers- You can buy these in a pack or individually.
Lamp Wicks 100% Cotton you find these in craft stores or make your own out of Recycled T-shirt 100% cotton. Cut it into strips about 2 inches wide. If it gets too thin the wick will burn faster
Olive Oil, Coconut Oil, Canola Oil, Citronella oil, Peanut oil, Liquid Parafin oil, Odorless Mineral Oil , Lamp Oil Every oil
Cordless drill with a 3/8 drill bit or a really THICK screw driver and hammer to pound it through the lid. We used a cordless drill and the screw driver and hammer method. The screw driver is really great for pounding out a starter hole so that the drill has a guide.
You can use the hammer later to make sure the metal is flat if it rolls a little.
Block of wood. You will want this so that you have something to pound or drill into.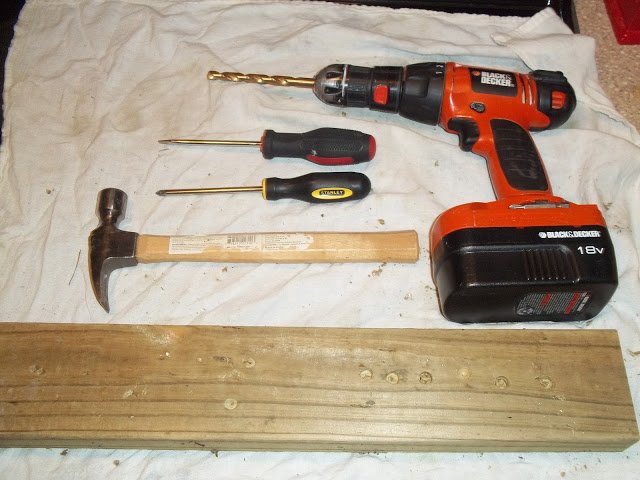 Make a dot where you want the hole to go in the lid. If you are using the drill, make a starter hole with the screw driver first. Pound the back of the lid with the screw driver and the hammer. Put the nipple through the hole. After that is attached, twist your strip of t-shirt and then thread it through the nipple. It will expand a little after it is soaked with oil. At the end put the oil in and you are done.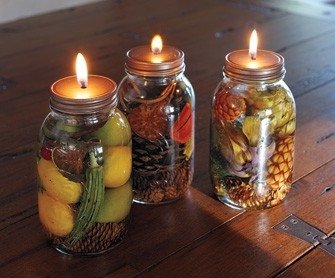 For getting more fancy olive oil lamp you can infuse your oil with herbs, spices or essential oils also try infusing your oil with Pine Cones Cranberries Fruit like Lemons or Limes or Oranges, Coffee beans ,Vanilla beans etc for a more scented and Decorative experience.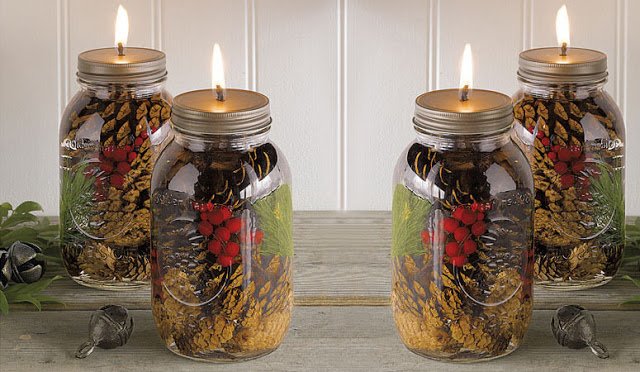 vie more msdawn.com