It's often said that you should never underestimate the power of something until you have tried it. Well, this is exactly the case with a heat press. It might not look so versatile at a glance, but someone who has used it knows very well what it can offer. In fact, it's one of the most useful equipment you will ever come across, especially if you own a gifting shop. It will not only open a world of opportunities for you but also give a boost to your daily sales. So if you still don't have any idea of what to create with it, this article will come in handy. Keep scrolling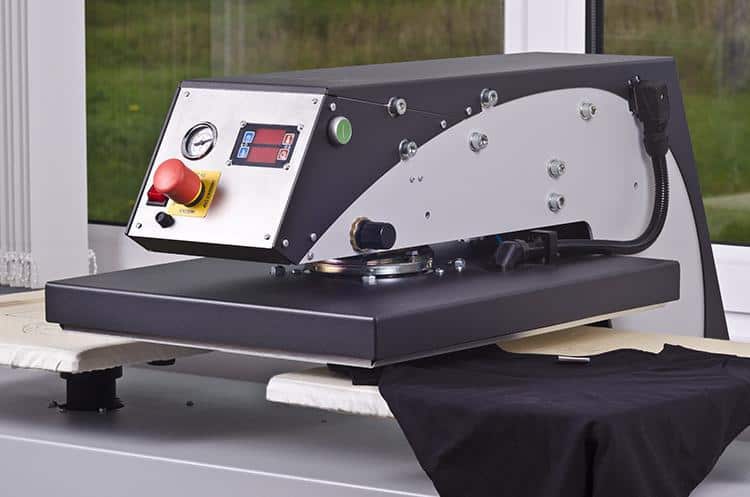 Vinyl
This one is very easy to make. If for instance, you own a clothes' business, you can expand your services to customize stuff. Of course, you will charge a little bit more for this, but as long as your clients are happy, your business will surely grow. From T-shirts, jerseys to pillows, mats to bed-sheets you can never run out of ideas. You can also use it at home to make a statement with the types of gifts you give your loved ones. For instance, that pregnant family member will love a tailor-made Onesies. The best thing is that you get to communicate your feelings through this.
Rhinestone
If you have been spending a lot to ensure your jewelry maintains its sparkle, then you will love the convenience heat presser offer. With it, you can comfortably forego the expenditure of buying Rhinestone as you can easily and quickly create and transfer them at the comfort of your home/shop. See the post about the top heat press machines here and you can decide which one fits your needs. Remember, if you want quality and convenience, then you should be ready to invest well.
Accessorized Reinforcements
If you're into designing, then there is a time when you just have to come up with beautiful embroideries or plain patches, which you would like to add to a fabric without disturbing its seamless appearance. And it's in situations like this that a heat press machine comes in handy. It helps you achieve that hence giving a beautiful finish to an otherwise complicated design. Also, this is very helpful to kids wear fashion designers as they use it to cover rough finishes.
Consequently, the use extends to backpacks, clutches or any other item you wish to decorate. It's all about creativity.
Screen Prints
Yes, we know the sound of this technique is quite intimidating especially for individuals without a technological background. But now with the availability of a heat press, you don't have to understand all those advanced jargon to create something beautiful such as screen prints. You just let it do the task for you and receive the profit as you please your customers with beautiful garments and other customized items. It has never been this easy to get into business!
A heat press might not look like very useful equipment but if given a chance, it's versatility will wow you. In fact, if used well, it can open so many opportunities for business-minded individuals that too without doing so much work. All you need to do is master its techniques and maximize on that. You can create vinyl, enhance decorations and even screen print garments. Combine it with your creative mind and business wouldn't get any better!