Moving from one to other place would be extremely stressful and if you are nervous like me than it is better not to try to do all this alone if you do not prepare yourself in advance with knowledge tricks equipment and so on and so on.
When i have notices a few moving tips around the net i started to research and i have found that there are really cool things and advice on on the internet.
Together with my team we have made one surprisingly helpful list of the most amazing moving tips that will save you time and money. Take a look below and learn them for using it always when you need.
Enjoy!
1.Cut a hole in the bottom of a trash bag and slip hangers through.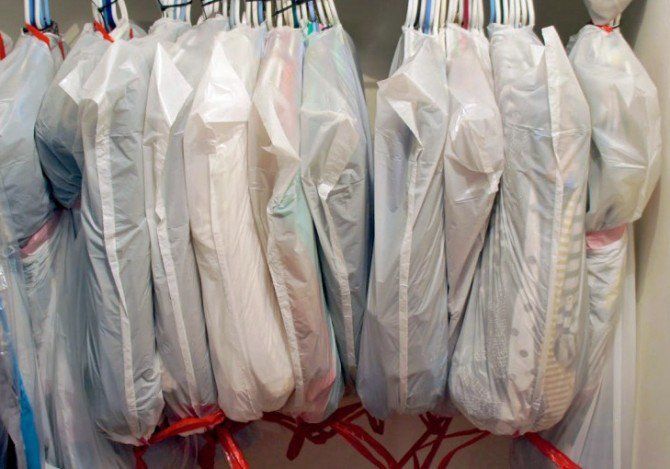 source
2.Keep silverware together by wrapping the entire holder in plastic wrap.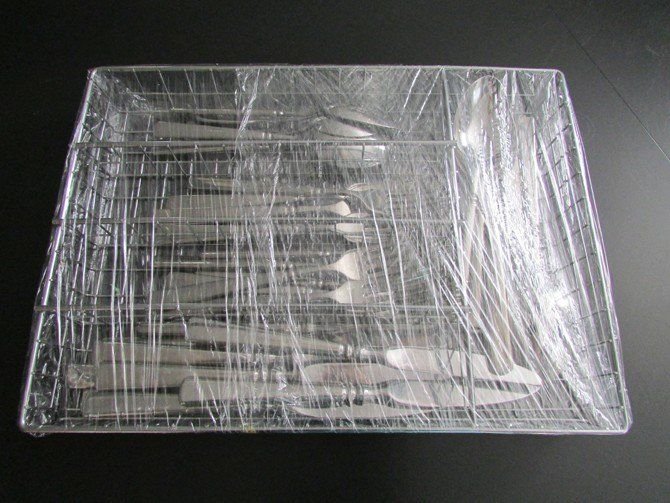 source
3.Arrange plates vertically in boxes to avoid damage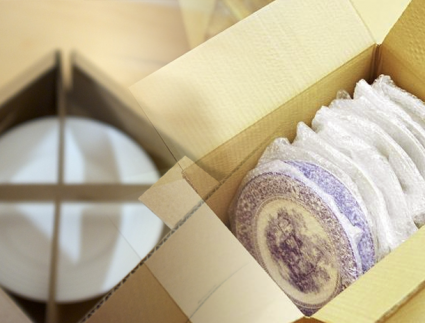 source
4.Label boxes with brightly colored duct tape to easily identify where they go.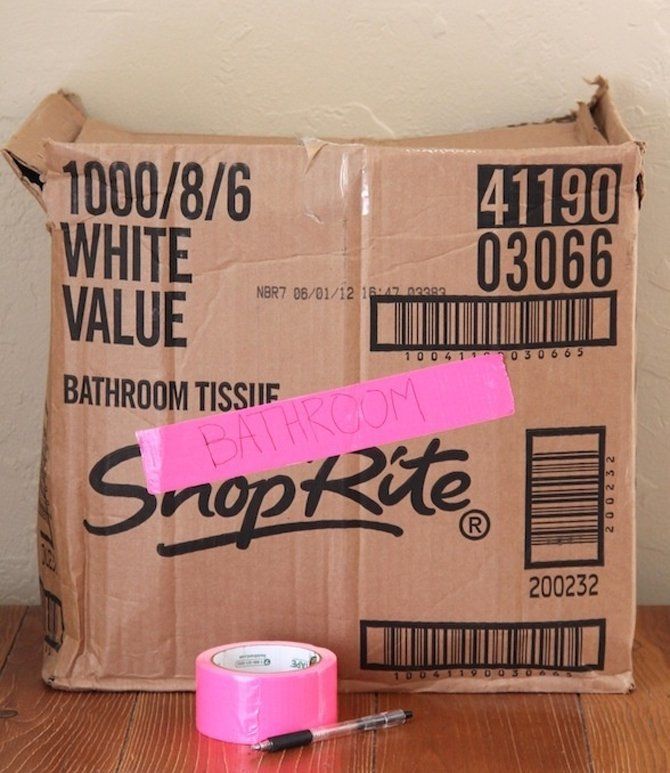 source
5. Place styrofoam plates in between breakable plates to keep them safe.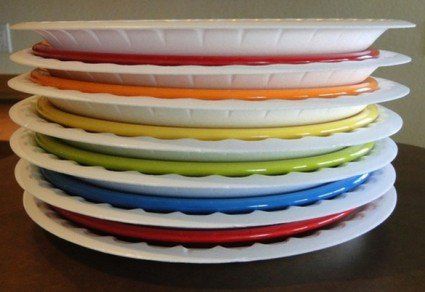 source
6.Use plastic wrap over your shampoo container to prevent leakage and spilling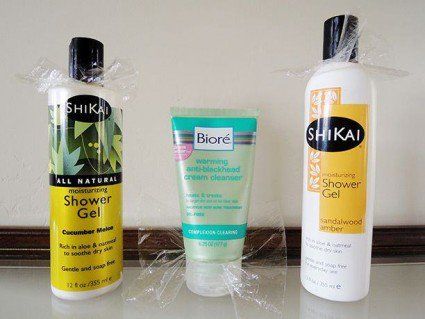 source
7.Wrap breakables in clothing and linens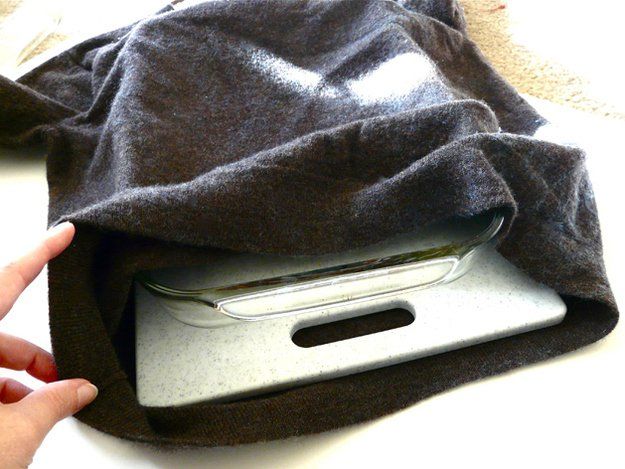 source
8. Use empty wine boxes for packing wine glasses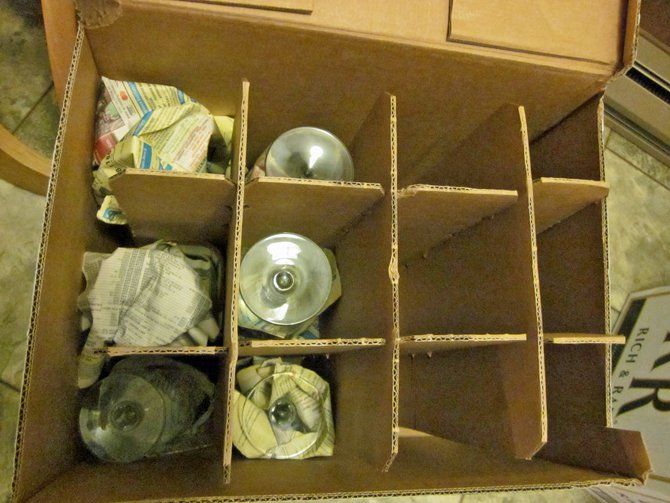 source
9.Rub a bar of white soap over nail holes to make them less visible.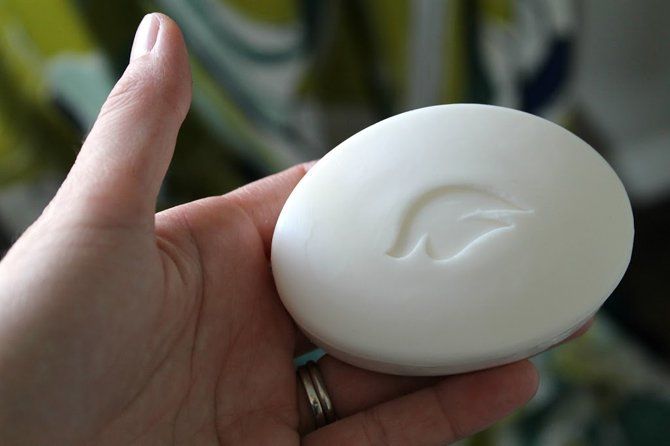 source
10.Box Handles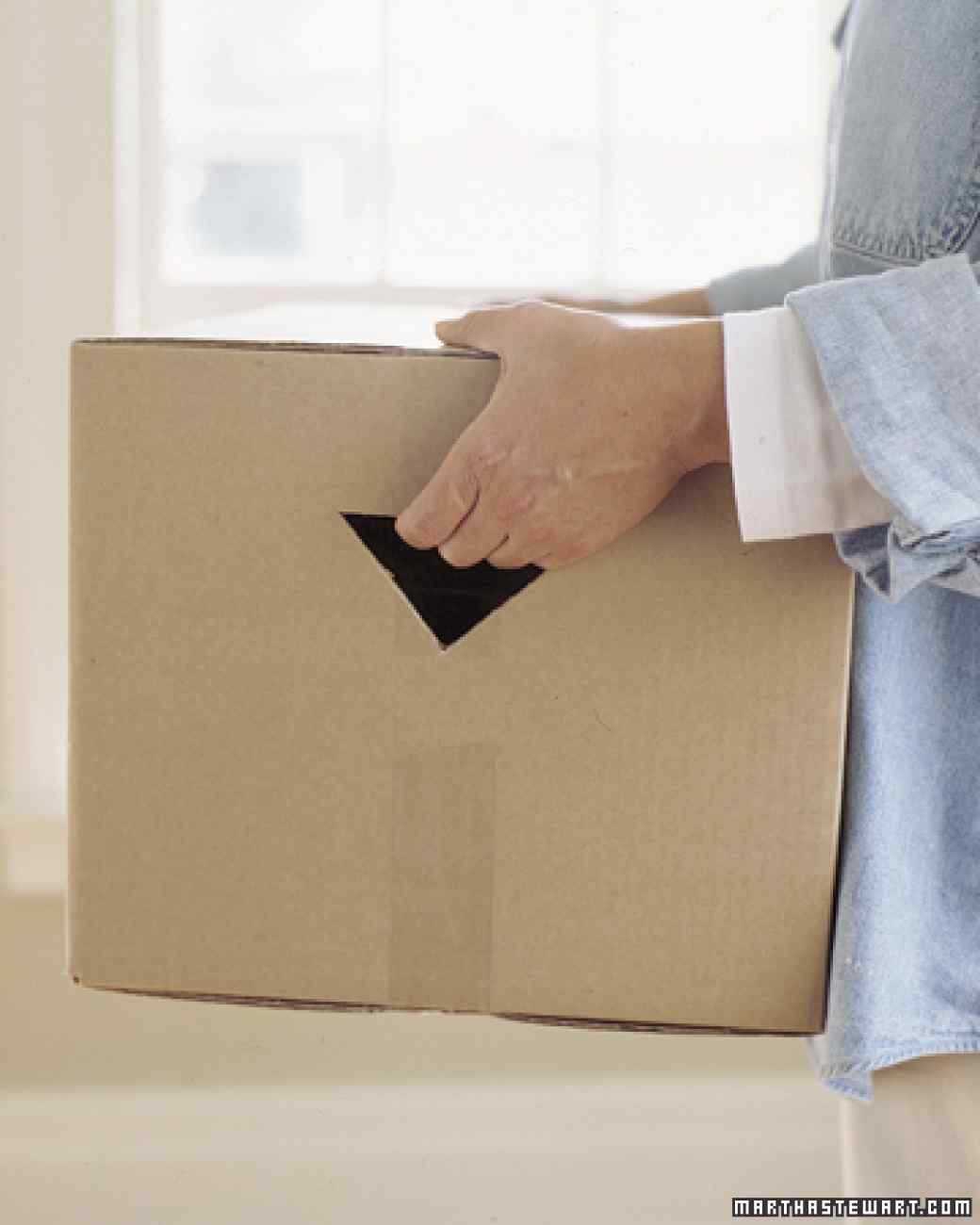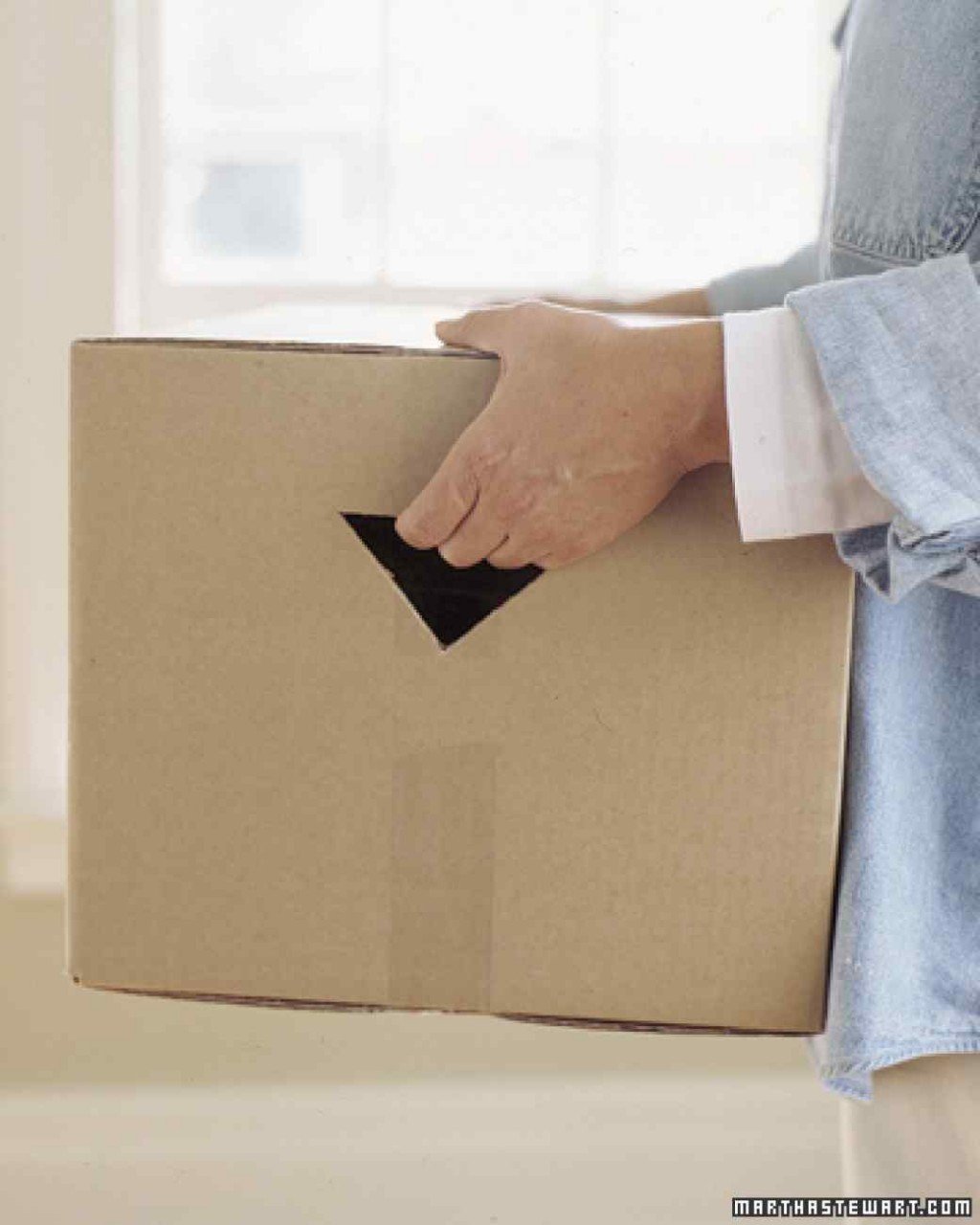 source