Taking care about our clothes sometimes can be annoying. Especially if you not know the right way ho to take care with everyday clothing struggles. We know that you want your clothes to last longer and that is why we have tried to make a super cool collection of hacks and tips that will help you a lot. They are easy and they are very useful and effective. You will wish you knew this before.
There are many ideas at your disposal how you can turn old clothes into something modern and trendy. For example, from an old shirt (even a man's), you can make a modern collar with a beautiful finish in the form of metal elements or stones. All accessories can be bought in a specialized store. Similarly, can be borrowed from some other long-forgotten jewelry. You can also transform an old sweater or blouse with iron or patches. Patches can be made of any material. Plus, it's trending right now.
Take a look and enjoy!
1.Removing Red Wine Stains From Cotton Clothes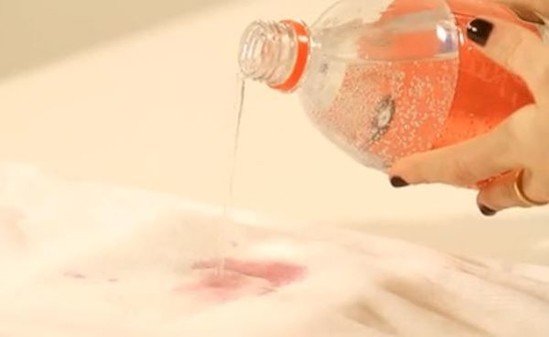 source
2.Forget The Fitting Room And Learn How To Try On New Pants Like A Pro!
 source
3.Remove Red Lipstick Stains In A Snap!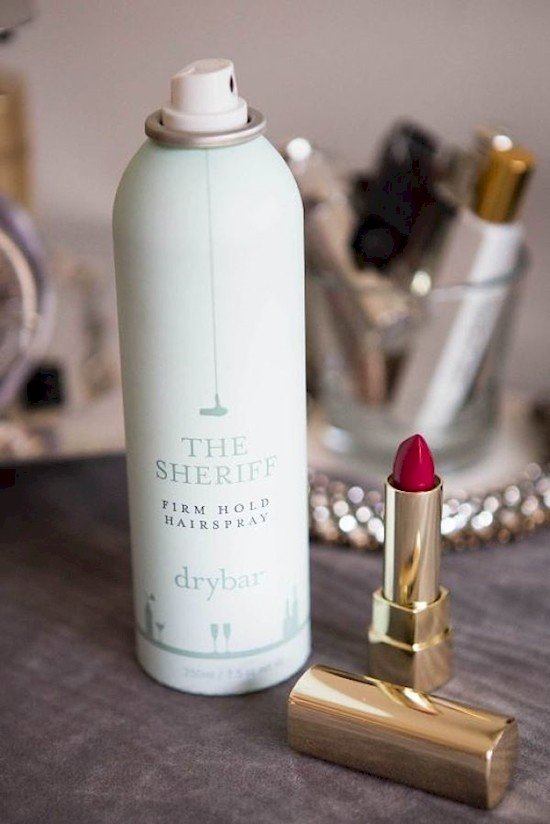 source
4. Don't Make Lemons Into Lemonade! Let Lemon Juice Remove Your Pit Stains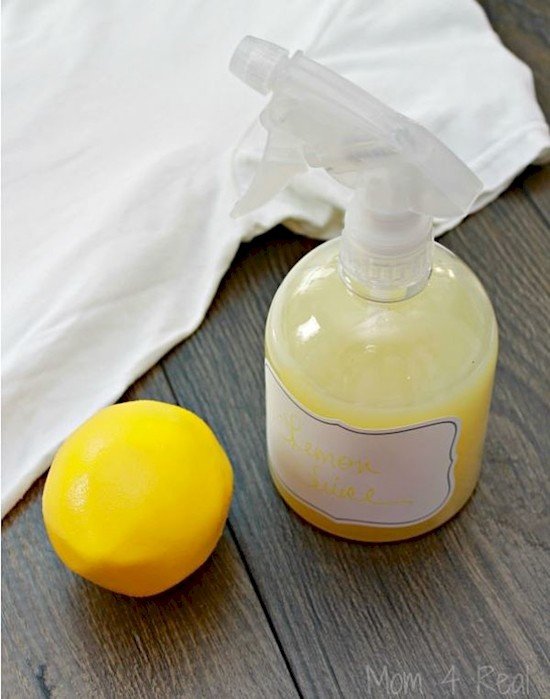 source
5. Roll Your Pants The Right Way When You Wear Your Boots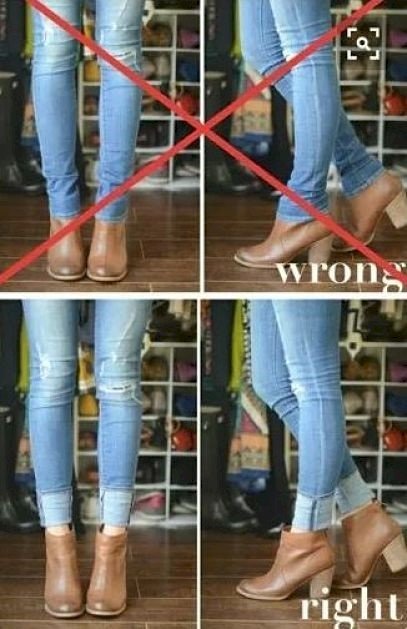 source
6.Using A Hair Straightener To Iron Your Shirt Collar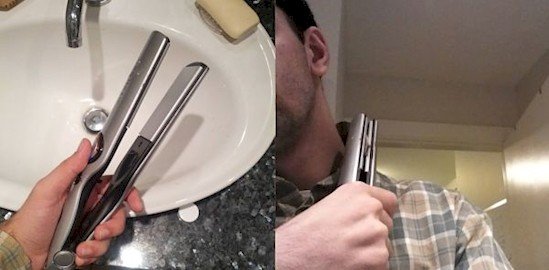 source
7. Slice And Dice Old T-Shirts Into Killer New Tank Tops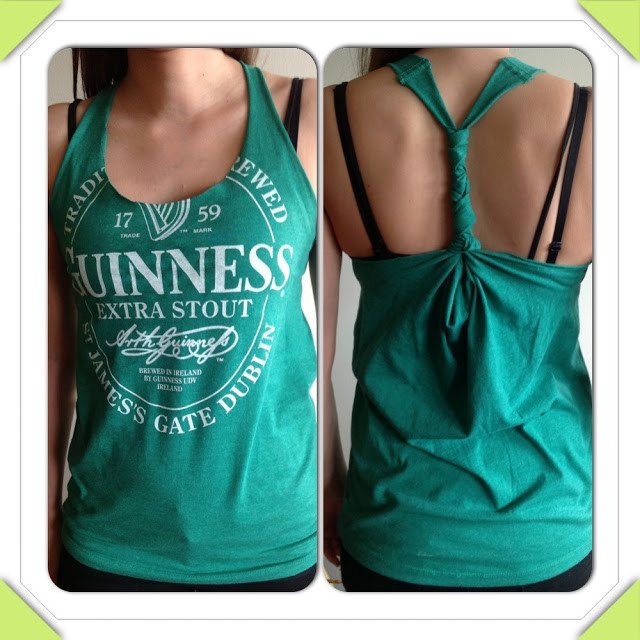 source
8.Use A Sharpie To Cover Bleach Stains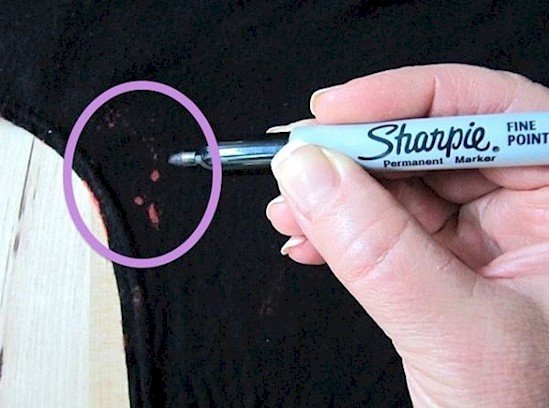 source
9.Remove Stains From Leather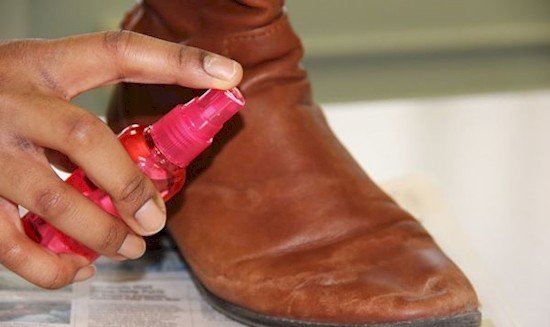 source
10. De-Pill Your Clothes With A Razor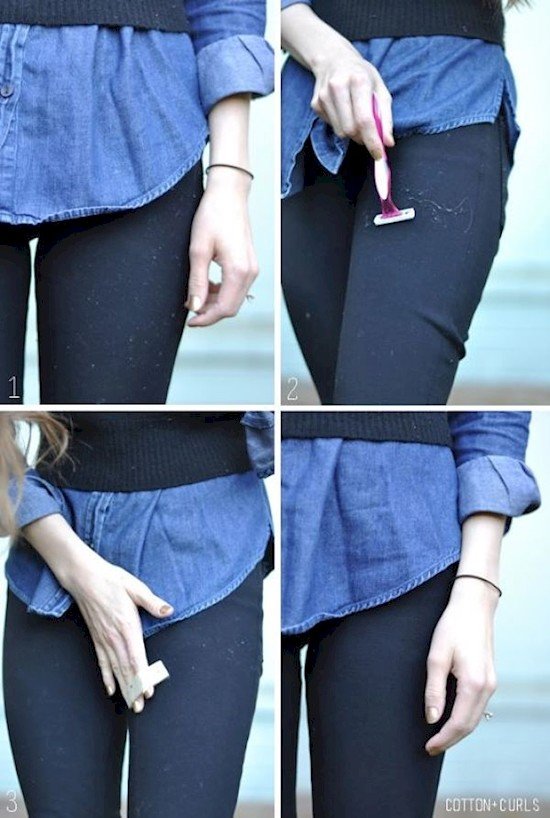 source