We people are genius in every situation we are looking the most practical solutions. But it seems that not all people can manage to solve the problem on the same way. there are people who has found the most uncoventinal and the most hilarios ways to solve everyday prblems and this really makes my day. I can't stop laughing. Watch below and tel us in the comment what is your favorite and you are still laughing on it. Enjoy!
It's secure. Lets go!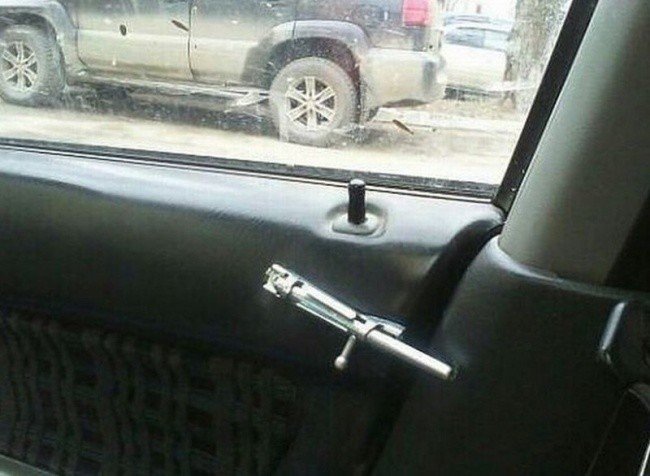 source
How does this even happen?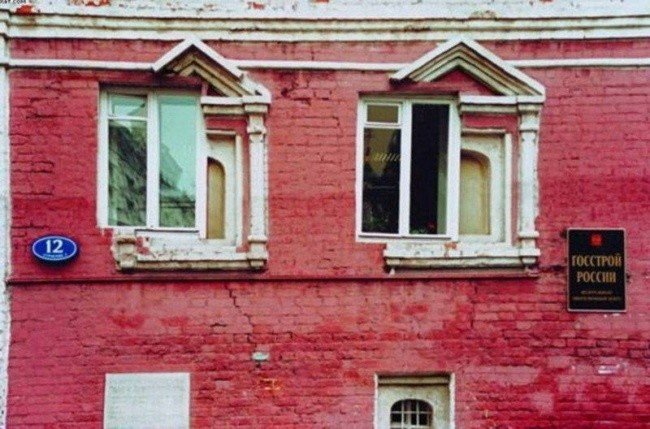 source
You're doing it wrong…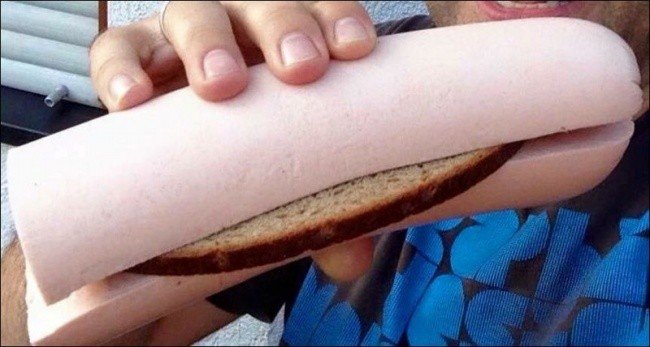 source
You've never known comfort like I have…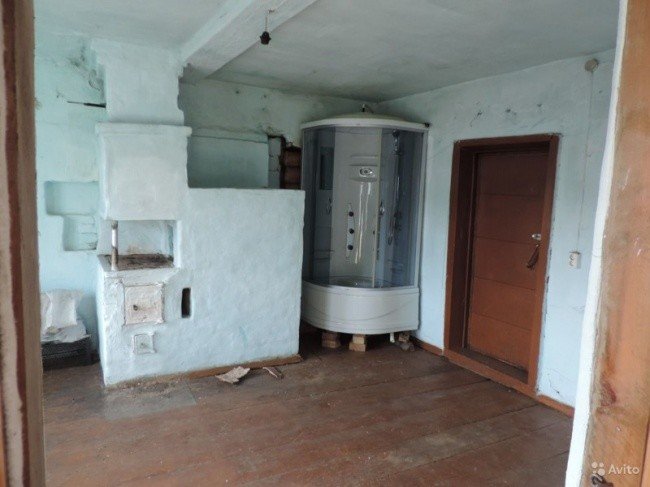 source
We've found the weakest link!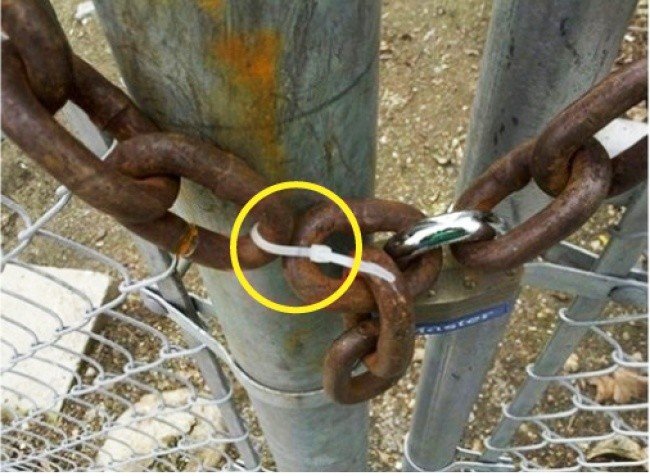 source
Duct tape solves all problems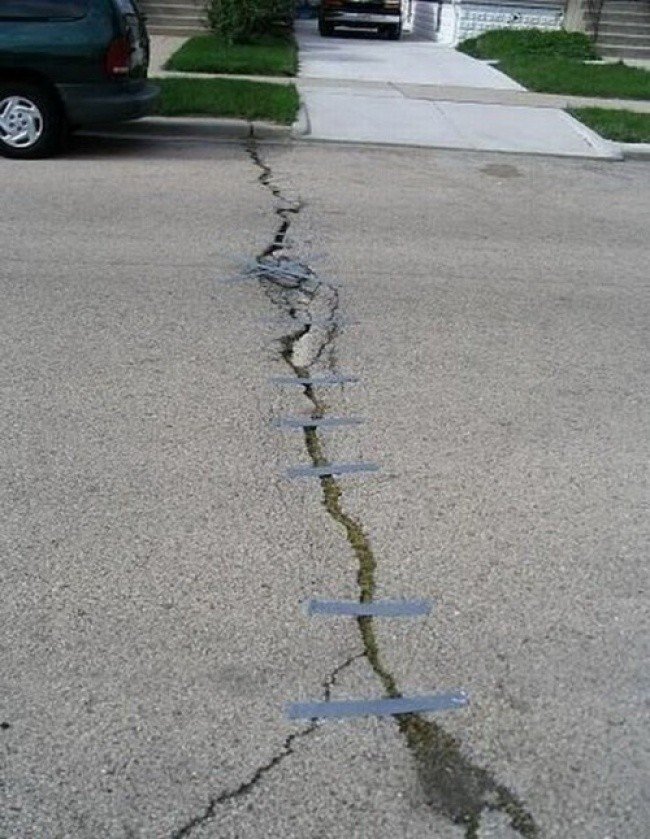 source
A very well-hidden camera…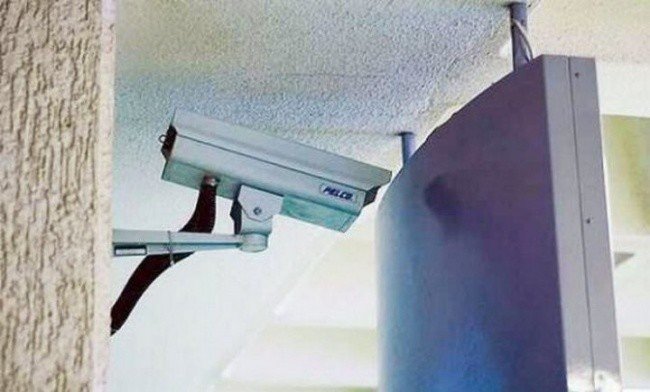 source
Relax! I'm a professional electrician…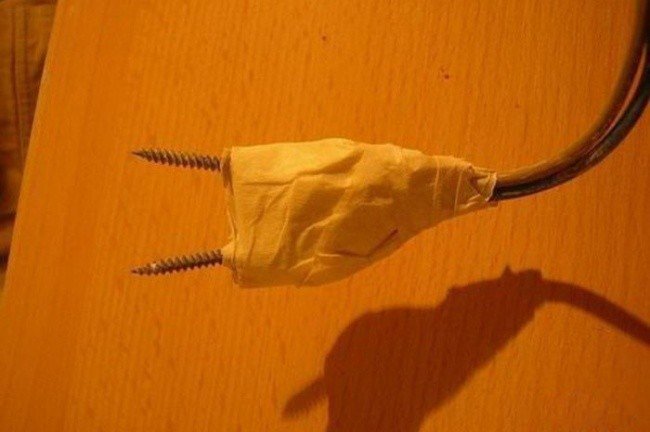 source
…I fixed it!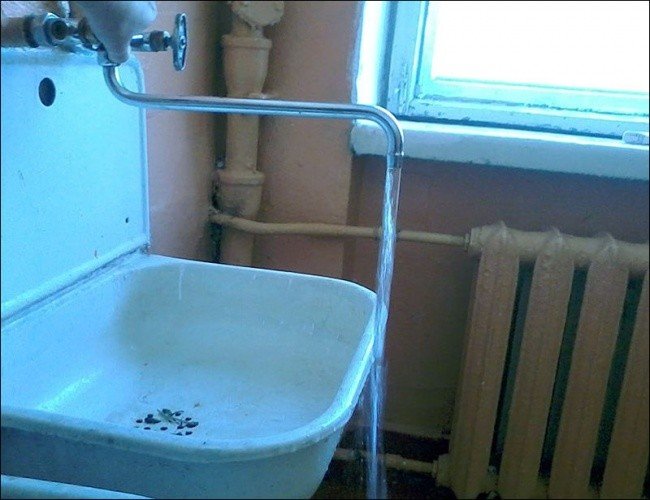 source
For kids who like taking risks…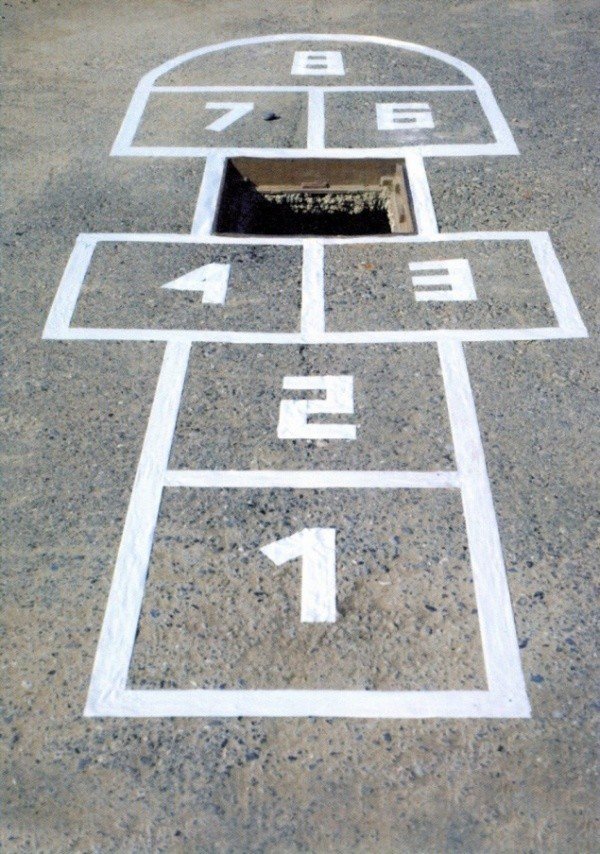 source
There's no way this was an adult's idea
 source
She's got her eye on you…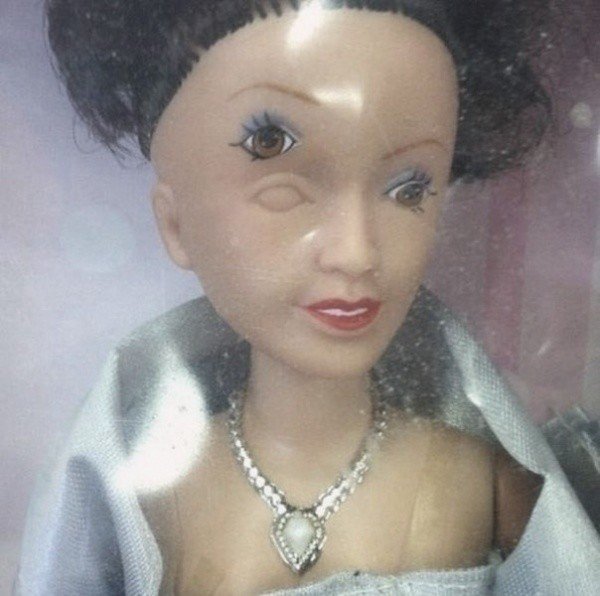 source
That's what I call 'travelling in comfort'!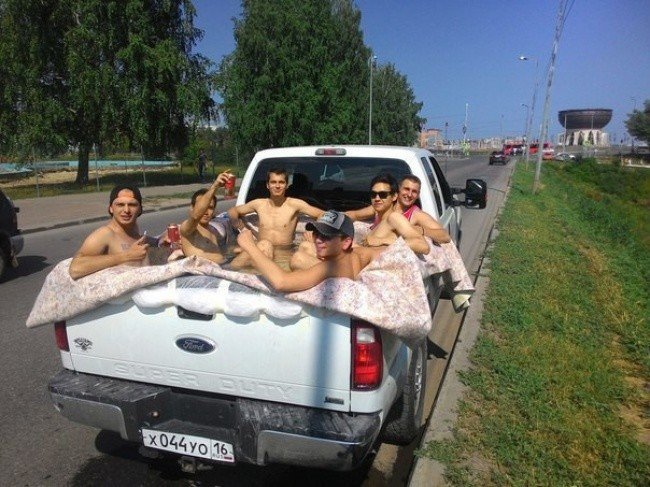 source
Well, what else can you do if you forget your shoes?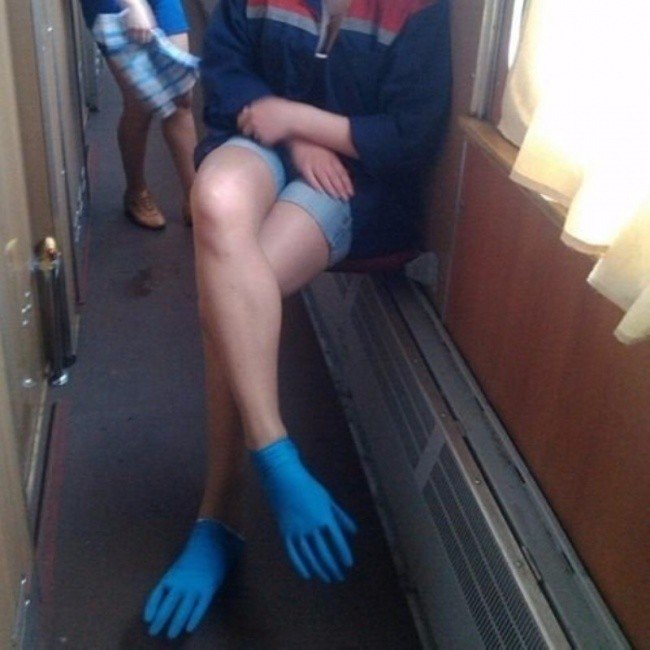 source
When you're too lazy to do the washing-up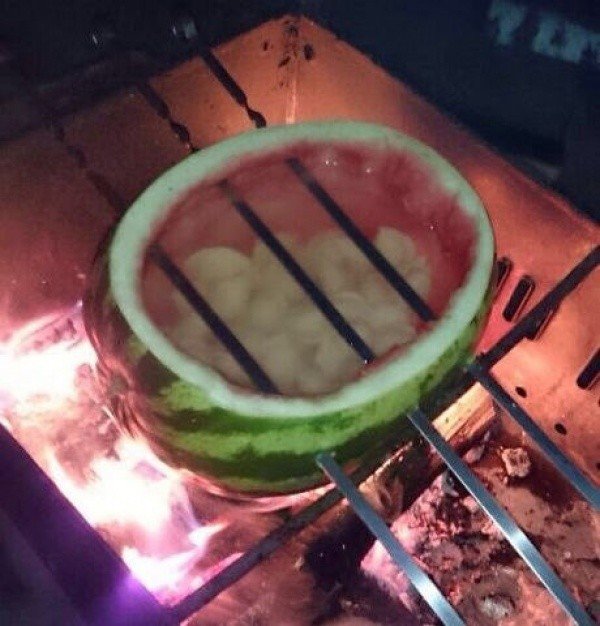 source