Books take you away, they ease the spirit, they can be somebody's company for most of the time of some people's life. There are various books no matter what the cover, what the title is, all books have their own beauty as many book reviews said. Many of it has a special and important place in the home of book lovers.
There are people or like they are used to be named Bibliophiles or Bookworms, who on a regular basis buy books, read them and collect it at home. They are obsessed with it, they simply love the feel, the smell or just holding it in their hands. They want everything associated with the list of papers, works whose titles and summaries consistently attract someone's attention. Books are for most people one of the most important necessities of life. They basically can't ever have enough books.
All good and true book-lovers practice the pleasing and improving avocation of not only reading the book but keeping and holding them in his possession.
There is a brilliant way to keep us looking for the touch of a book. For all of you, bookworms, that accept the saying 'Home is where the books are', throw your respect of the following product ideas and designs, that make you feel all warm and fuzzy inside and everyone totally possessed with books can freely incorporate in the place of leaving.
1.A lamp to rest your book on when you're *finally* done reading for the night.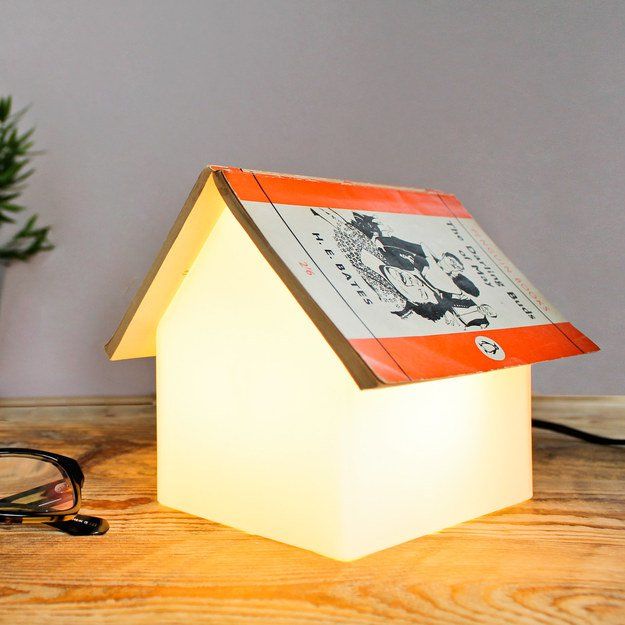 source
2.Decals to turn your stairs into a giant library.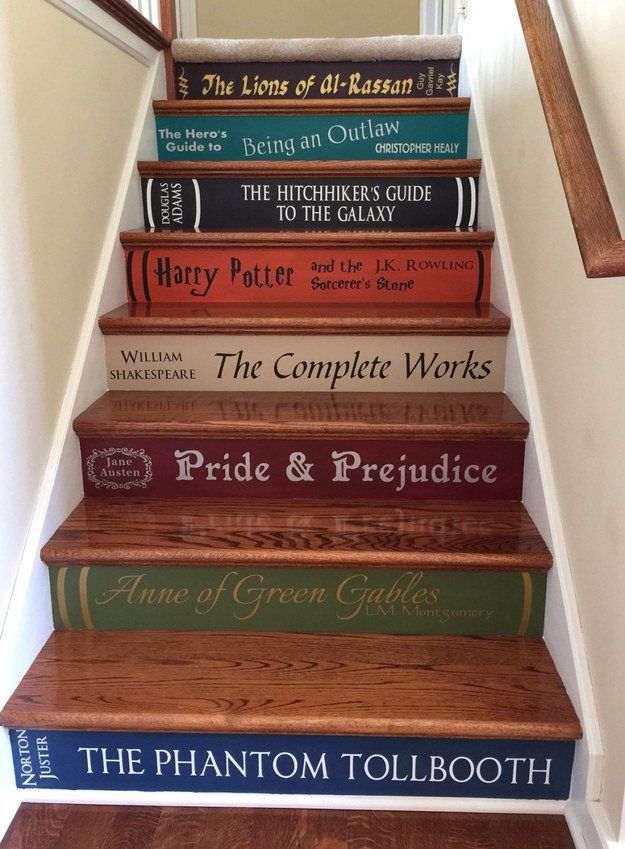 source
3. A set of bookends that look like the symbol of the Deathly Hallows.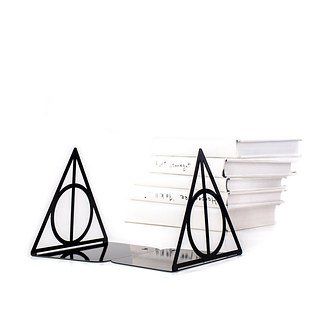 source
4.Pillows that look like library checkout cards.
 source
5.And some shot glasses covered with quotes from Oscar Wilde and Dorothy Parker.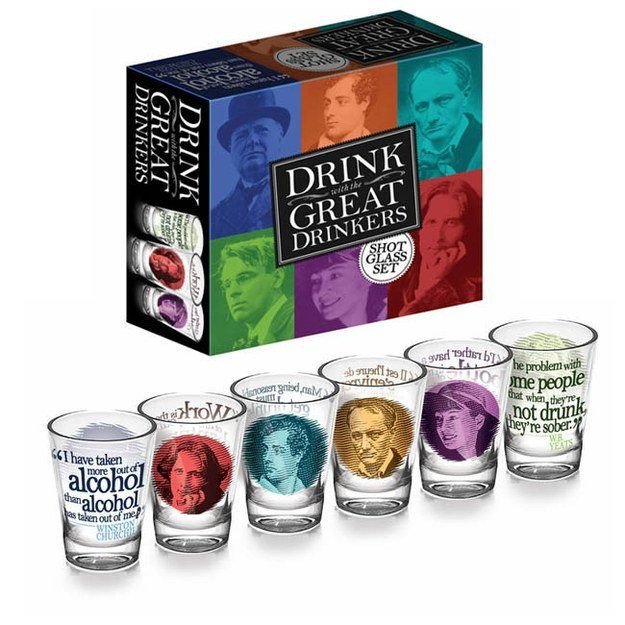 source
6. A pillow chair to make reading in bed even better.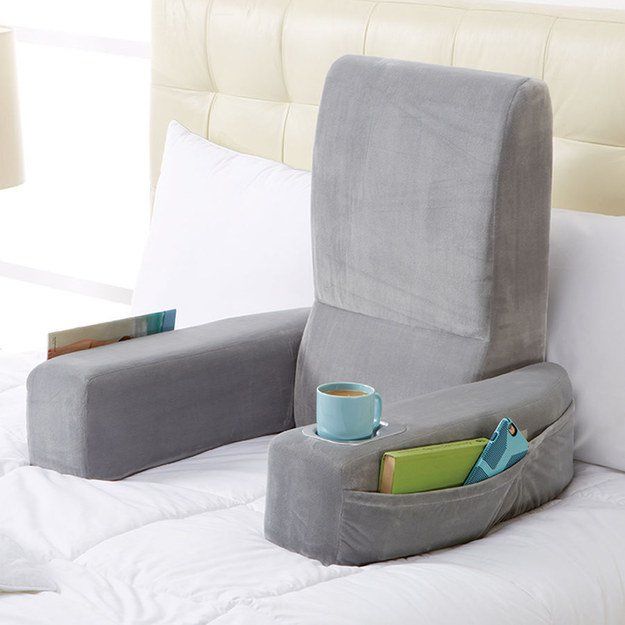 source
7. A keychain emblazoned with your occupation.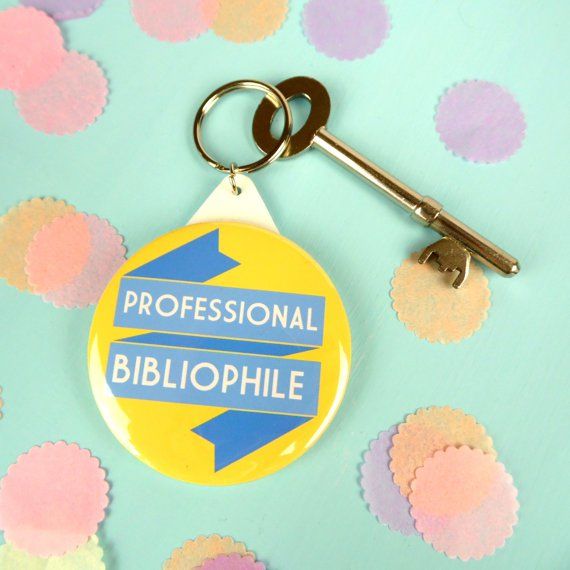 source
8.A necklace that looks like your favorite book.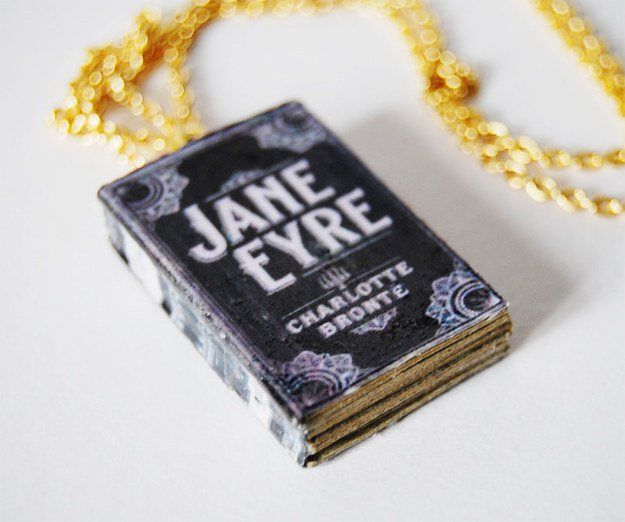 source
9.A set to make your personal library much more like an ~actual~ library.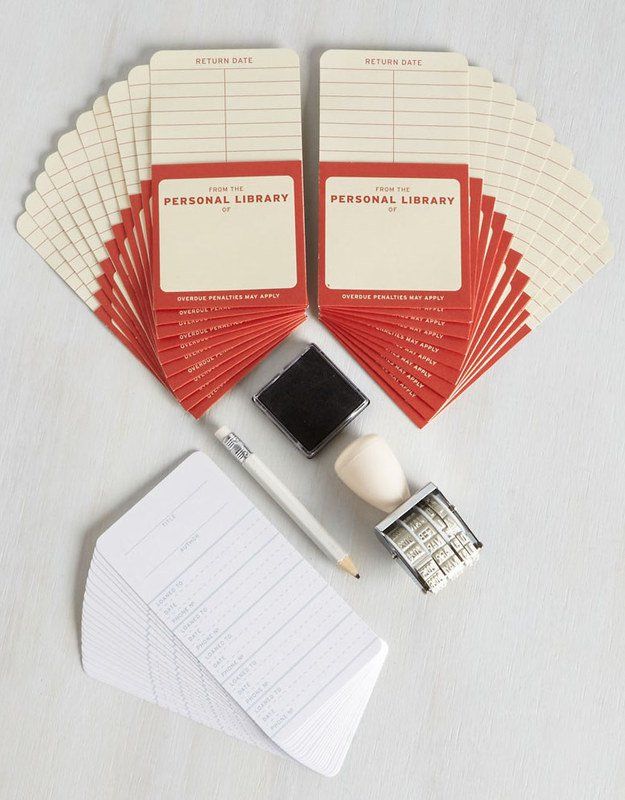 source
10.And a tote that's perfect for transporting reading supplies back from the library.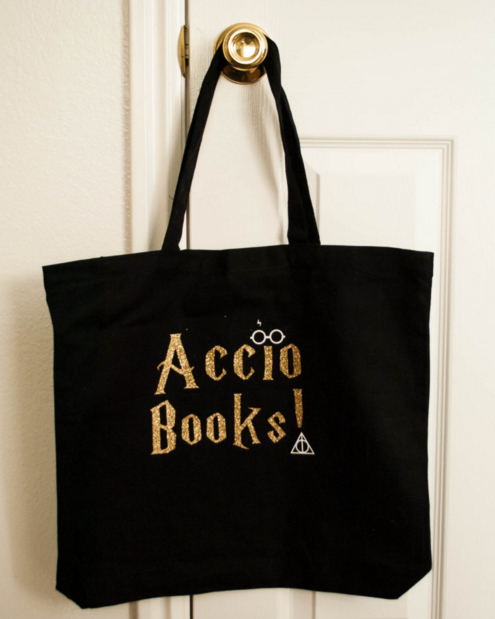 source