The kids are so lovely when they look a way to solve some of their cute struggles. Somehow we always expect these little geniuses will find some creative way to get by as easy as possible. So we can learn smoething from them. See below these cool kids that teach us how a thing or two about how to work smarter instead of harder.
1.This kid who has the best dreams EVER
2.This guy who loves to cut corners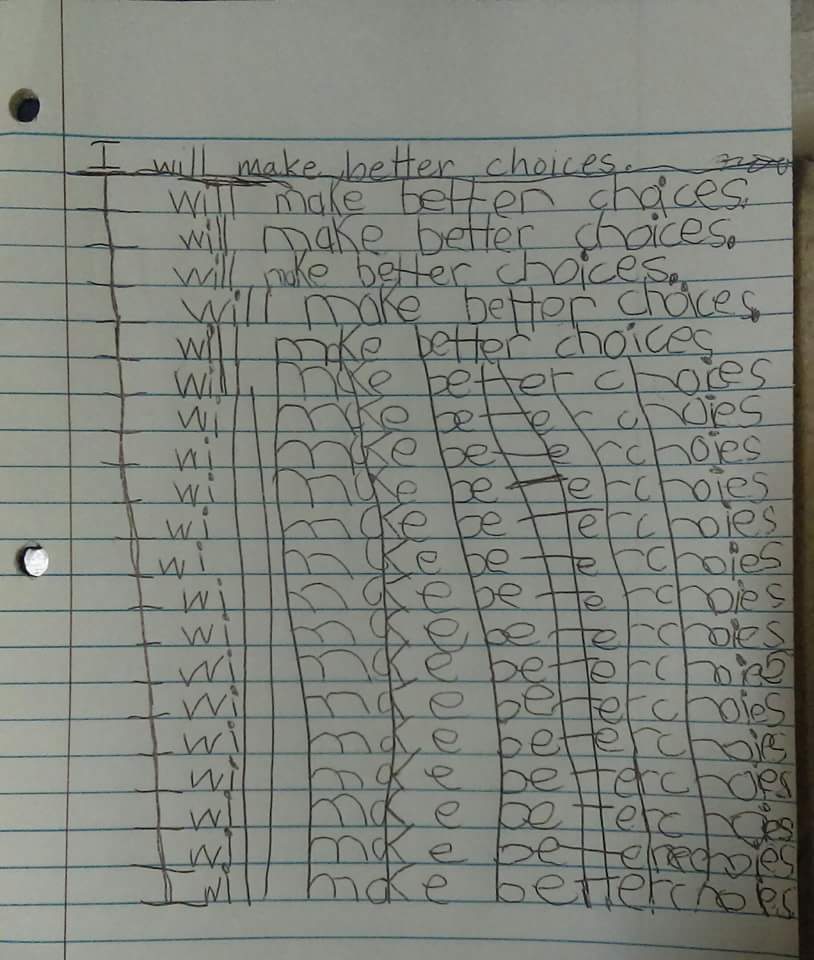 3.Someone give this genius a medal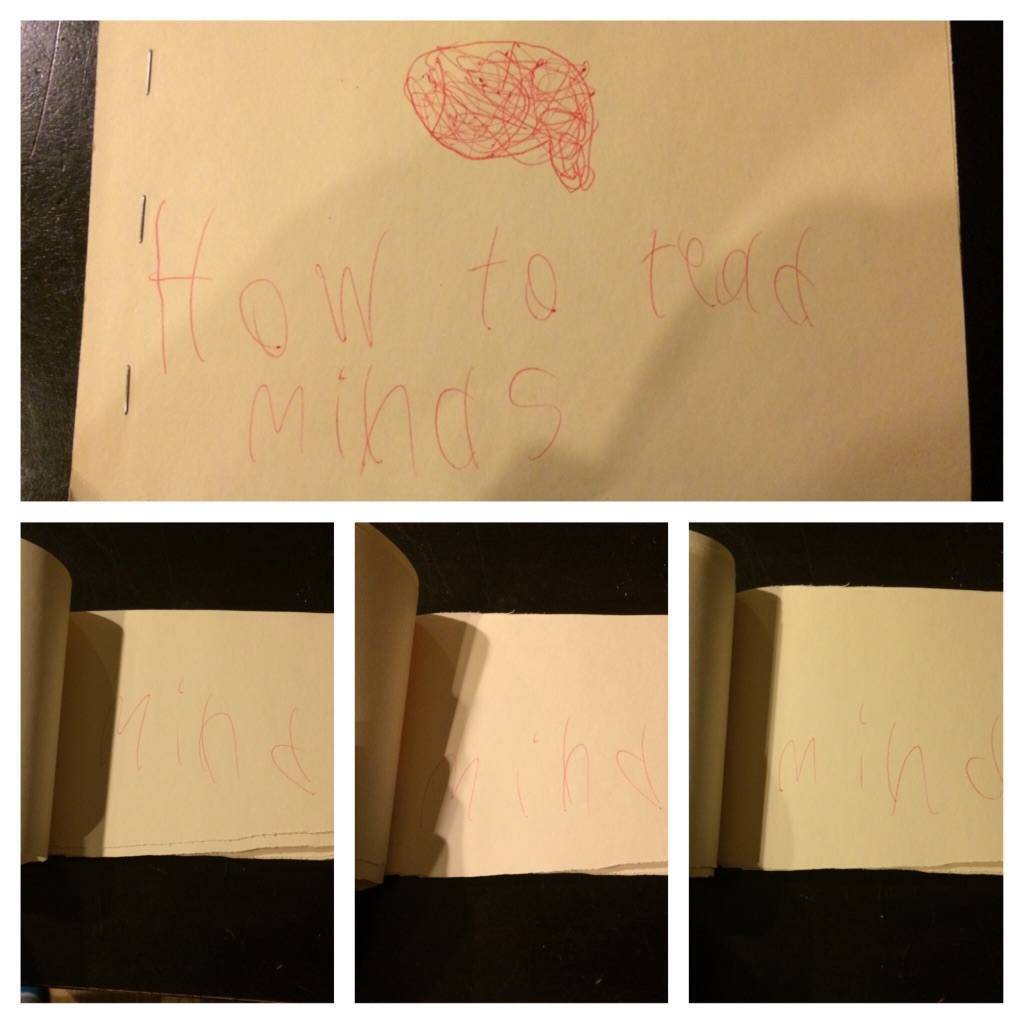 4.Living the good life, toddler style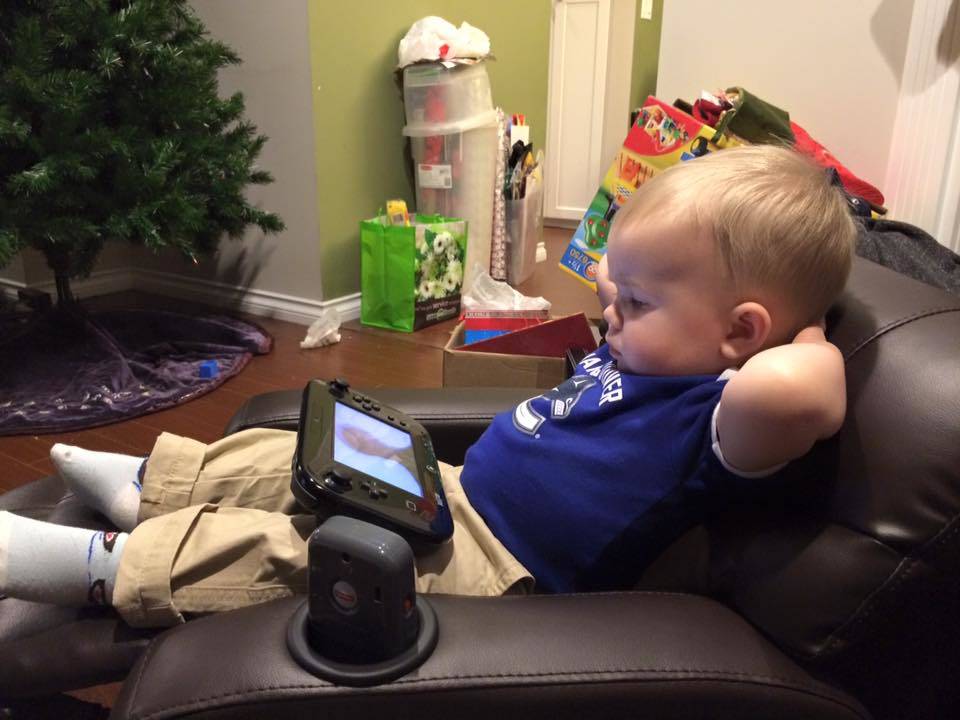 5.Some kids just want to make solid life choices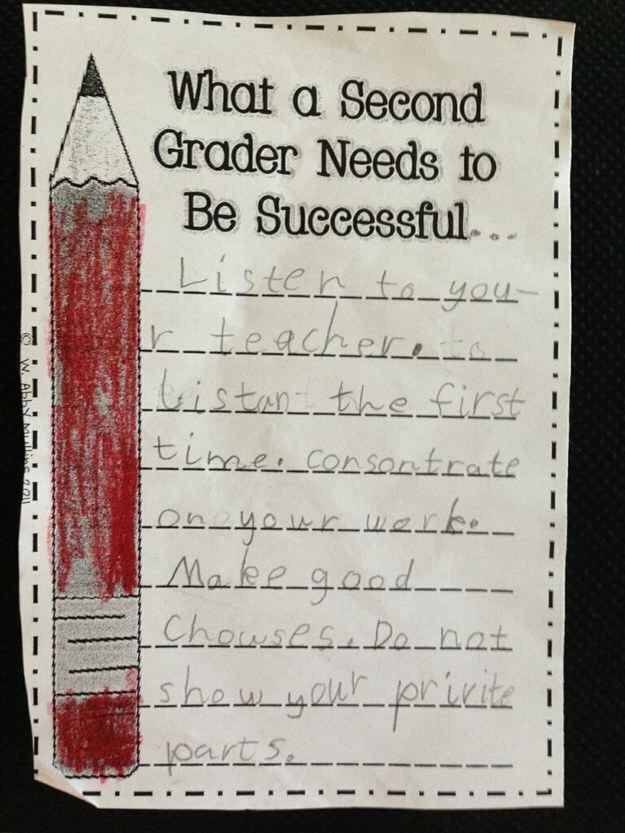 source
6.Test? I'm just happy being happy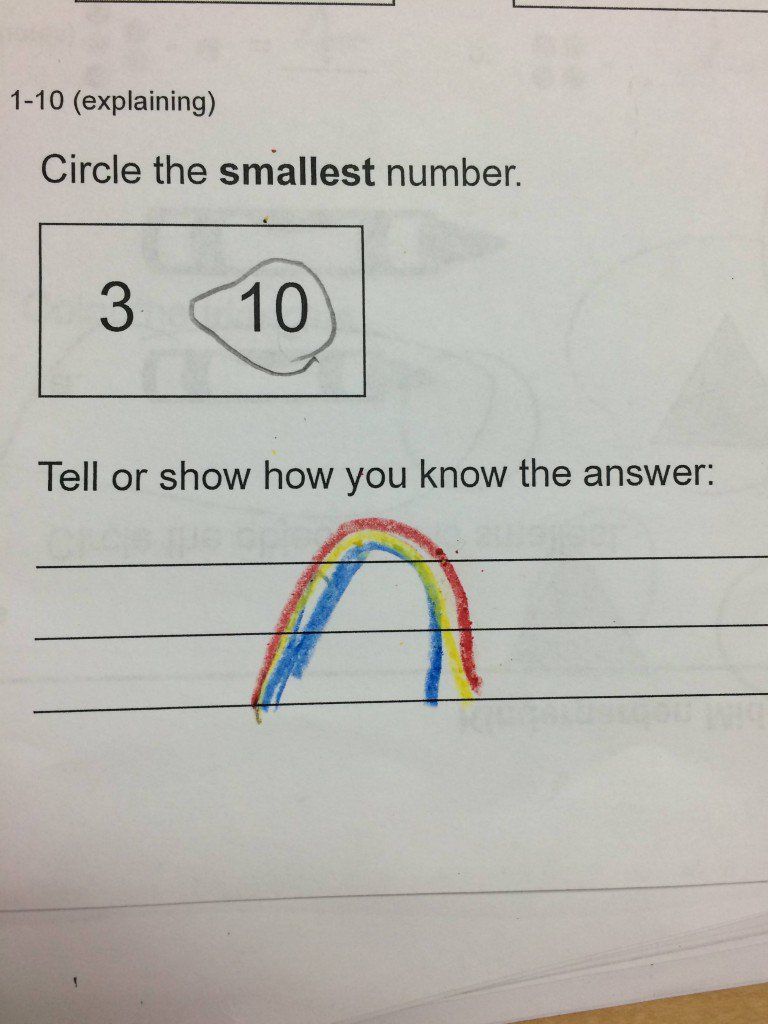 source
7.Always incentivise your workforce
 source
8.Some keep their dreams small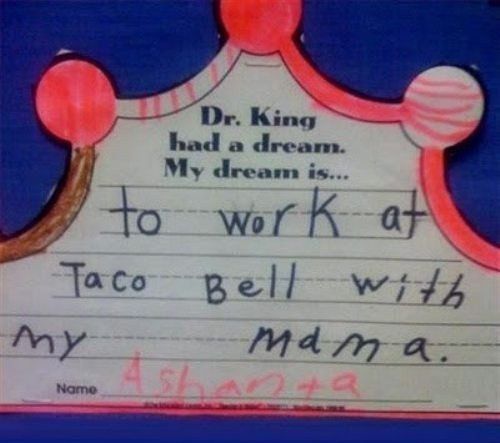 source
9.This professional kid who likes to keep things official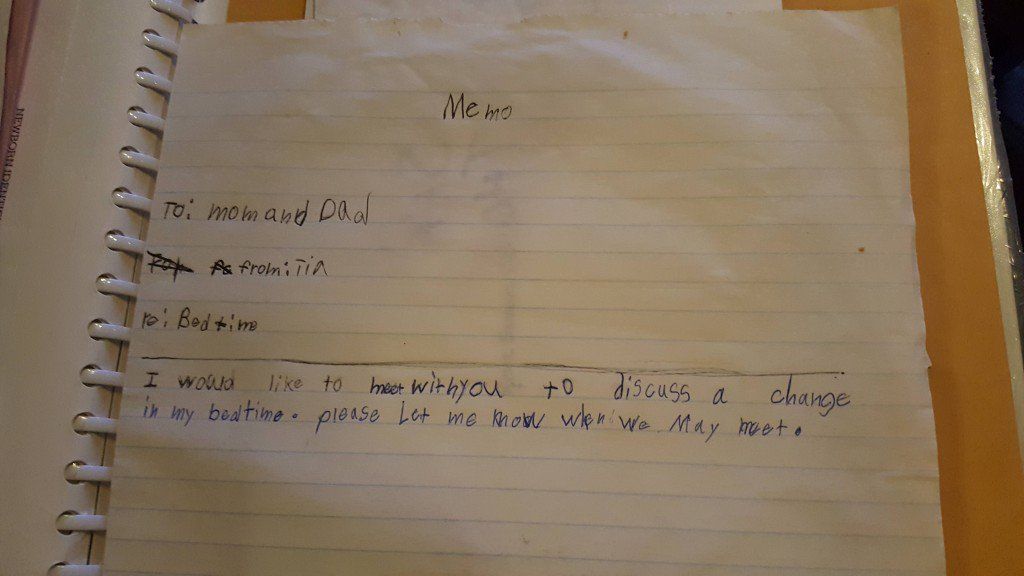 10.This kid who cares about his mum's feelings. Cute much?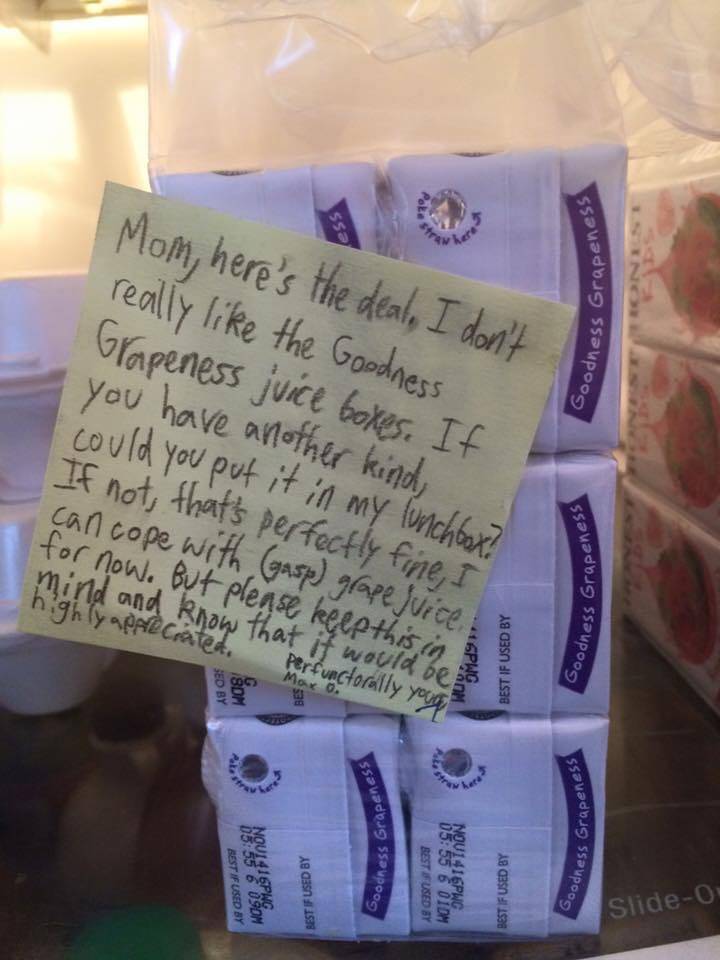 source
11. This kid is clearly preoccupied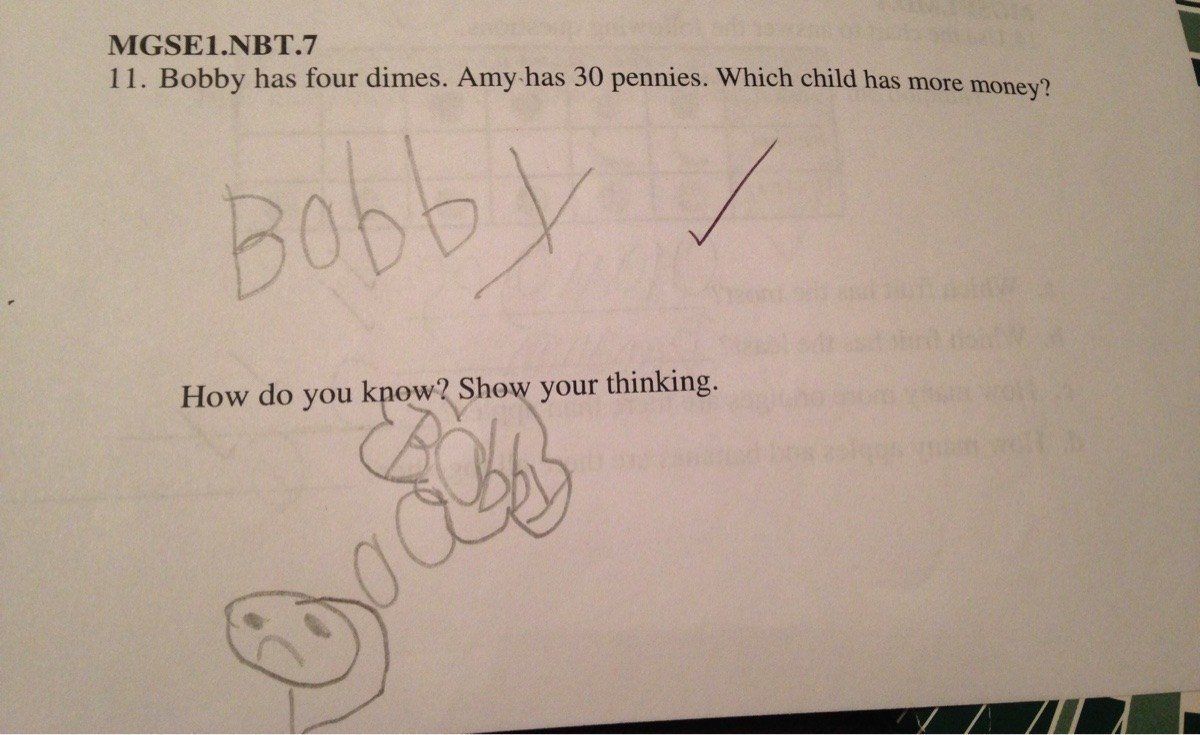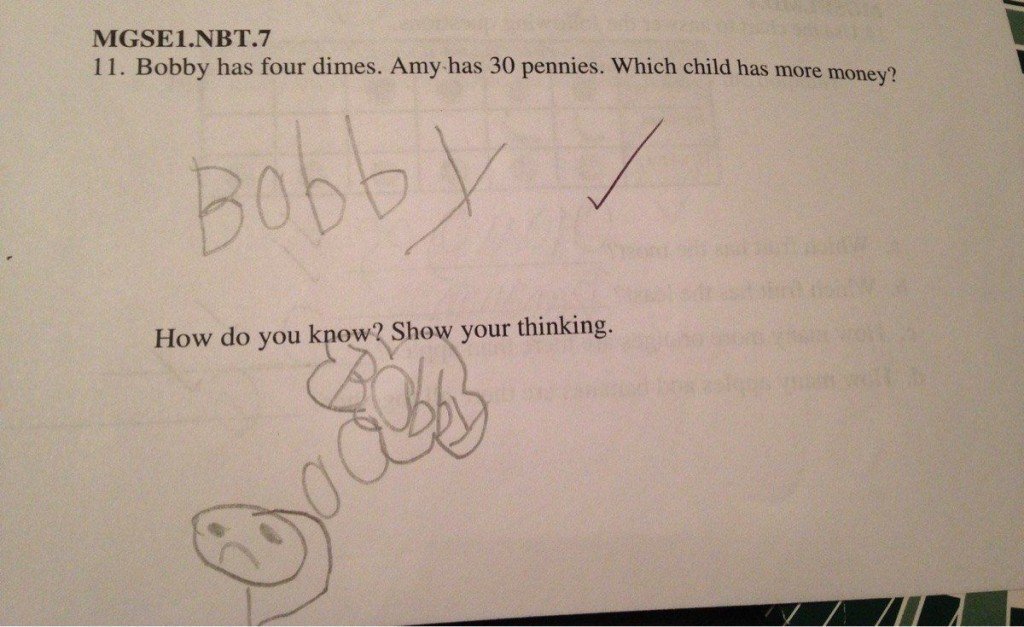 source