Are you a travel nerd and want to enjoy healthy foods, or are you traveling and want to stick to a diet? Eating out while traveling can be expensive and may not work for you if you try to stick to a diet plan. If you are traveling on a budget, cooking is the best way to cut costs and have fun exploring local food markets.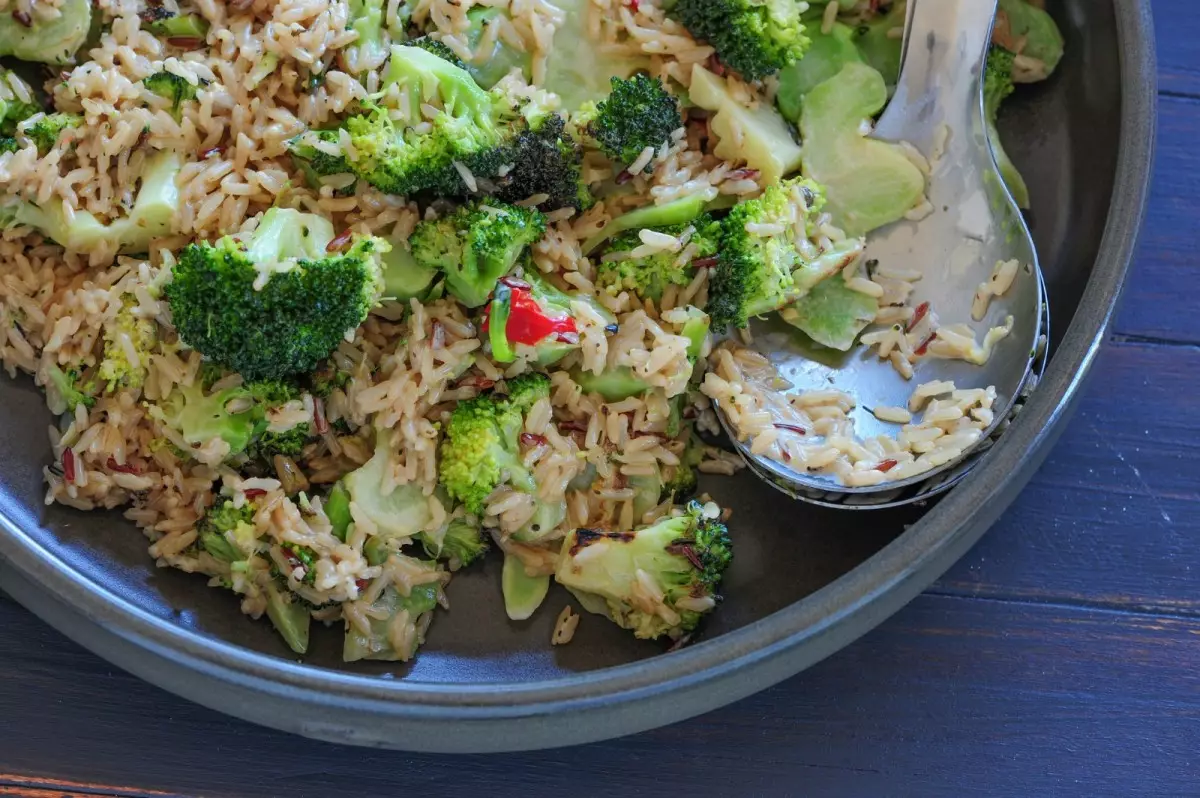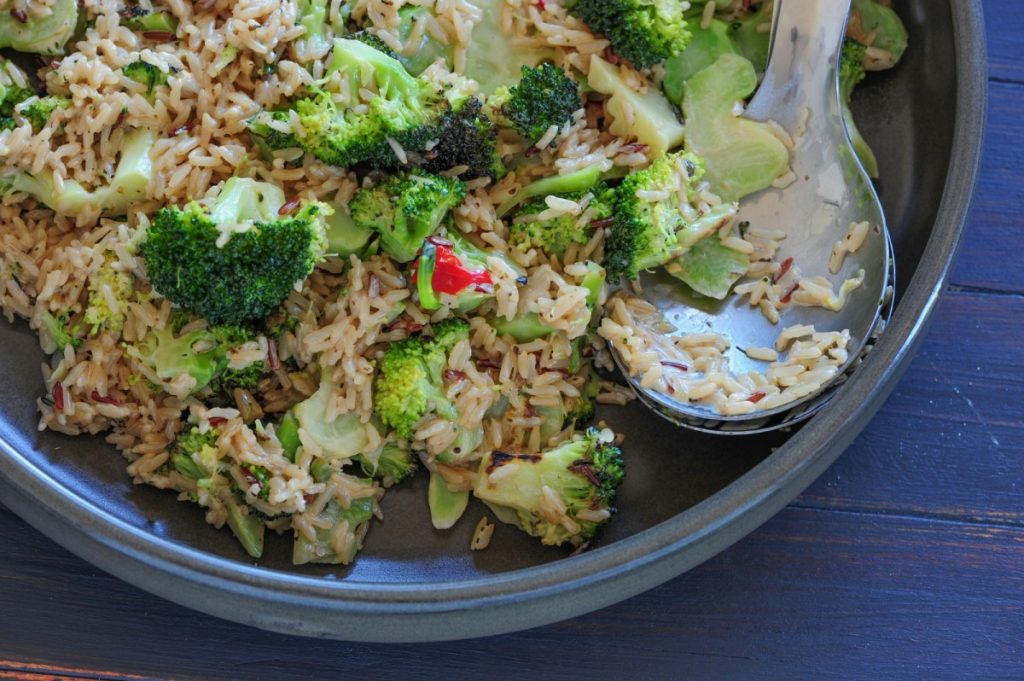 If you want to stick to a diet plan while traveling, you may need to make your food which will not be possible without the basic cooking essentials. We have compiled a list of 10 items that should be on your list for you to enjoy healthy foods while on the go:
1.   Portable Induction Cooking Top
If you're staying in an AirBNB or a hostel, this will come in handy because your host may not have one. A portable induction cooking top is an efficient way to enjoy your favorite healthy foods because it cooks fast and saves energy.
It is also ideal in hot weather because it only heats the pot and not the kitchen environment. It's also light in weight and can easily fit in your backpack.
2.   Stainless Steel Cookware
If you are using a portable induction cooking top, a stainless-steel cooking set should be your second item on your packing list.
Induction cooking tops are only compatible with stainless steel or cast-iron cooking pots which may not be available in some Airbnb, apartments, or hostels. There are custom-made stainless cooking sets for travel that are light in weight and portable.
3.   A Pocket Knife with A Corkscrew
A sharp pocket knife is an essential tool for any traveler. The blade will come in handy when chopping veggies, cutting bread, fruit, or slicing cheese. You can also use the knife to open bottles, cut meat or use it in many other ways. A corkscrew will help you open a wine bottle for cooking or drinking.
4.   Collapsible Bowls
You can buy collapsible bowls to store leftover food, carry food while traveling, or wash veggies before cooking or preparing salads and sandwiches. Collapsible bowls can also double as serving plates when hiking and only occupy a small space in your backpack.
5.   Vegetable Peeler
A vegetable peeler is small and light in weight and will only take a little space on your bag. The peeler will be useful when peeling carrots, potatoes, apples, or butternut.
6.   Flexible Spatulas
When your diet includes soups or creams or love baking, a flexible spatula will ensure that you scoop every drop of your favorite soup or pastry mixture. Flexible spatulas come with wooden or plastic handles, and both are ideal for traveling due to their lightweight.
7.   Travel Cutlery Set
An ideal travel cutlery set should be reusable, lightweight, and perfect sized to fit in your backpack. It should also come with a pocket to keep it intact while walking or hiking and prevent it from rusting. The set will include a knife, a spoon, and a fork.
8.   Reusable Bags
You'll need reusable bags to carry groceries from the local market or items from the supermarket. Reusable bags will save on costs and also conserve the environment. They are convenient and robust and can carry multiple items at a go.
9.   Silicone Tongs
A pair of silicone tongs will be useful when using non-stick cookware to fry sausages, bacon, or meat. You may not carry kitchen towels with you, but a pair of tongs will ensure smooth Cooking or roasting in the bush or hostel.
10. Food Wraps
You don't have to throw away leftover foods while traveling or hiking when you have a reusable food wrap. If you want to keep your food moist or hot for a few hours, you could use an aluminum food wrap for the same.
11. A Comfortable Backpack
When you have prepared all the items you need to enjoy healthy foods when traveling, the only concern you're left with is how to carry them. You'll need a comfortable back to fit everything you're moving, whether you're traveling for leisure or hiking.
Hiking backpacks could double as a traveling bag because of its nature. It has enough space to carry your cooking pots, cutlery, and the induction cooking top and is healthy and comfortable enough for your back.
Conclusion
You don't have to buy food while traveling because you can make your healthy food. If you're on a diet, you don't have to struggle to lose the extra pounds or feel guilty about the few extra inches on your waistline after a vacation.
You can quickly and efficiently fix your healthy meals thanks to the portable induction cooktop and comfortably carry your minikitchen on your back, thanks to modern, comfortable hiking backpacks available in the market.