Every day new things, devices and objects are invented and created in the world, in order to simplify and facilitate our lives. Most of them are related to the kitchen and cooking, something that every person does or has done at some point in their life. In the last few years, homes have become too cramped for certain items that are important for daily functioning. As our world continues to evolve, mobile apps have emerged as indispensable tools for simplifying daily life. From kitchen and cooking apps that help streamline meal preparation to smart home management apps designed for smaller living spaces, these innovations are reshaping the way we approach daily tasks.
Of course, the modern style of living had a big influence, according to which people usually choose apartments or smaller homes. It is so, to save electricity and make maintenance easier. That's why the companies are focused on new innovative improvements to everyday products.
Organizing the home is both a pleasure and a challenge at the same time. True, there are tons of products you can buy to help you get organized, but why not try making your own from items you probably already have around your home. In whatever room you are sitting now, there are chances that you will see certain everyday things, which we usually do not pay attention to the details. In this modern world, our lives are full of little invisible things of production, which we may not be fully aware of. There are many household items that we use every day that make our lives easier, but several of them have invisible features that you may not have noticed before.
Tips For Everyday Products That Can Change Your Life
There are fascinating stories and creative ideas how to use the everyday objects. We bet you'll be shocked at the number of different ways a simple item can be used, to make them completely different. Things we use every day, like cell phones or car mirrors, have hidden features and secret histories that can make our lives easier. It's just a matter of learning what those secrets are!
Innovative Improvements To Everyday Products That Will Simplify Your Life
Here are some inovative improvements of the everyday products that we all use in our daily routines but are not aware of their hidden features. It's good to know some trick that will make our daily life easier and save us time and energy.
We live in a world of innovations and new technologies and there is always a new products that could change your life forever. While someone build new products from the beginning there are also a few clever innovations that are improvement of the current products and believe me they are incredibly genius. In the article below you could see really brilliant everyday products improvements that will make your life simpler. Ping pong door, wifi light bulb, pizza scissors e.t.c are just incredibly and i must have it right now. What do you think?
Take a look below and enjoy!
1.Quirky Pivot Power Strip
2.Wall Cleats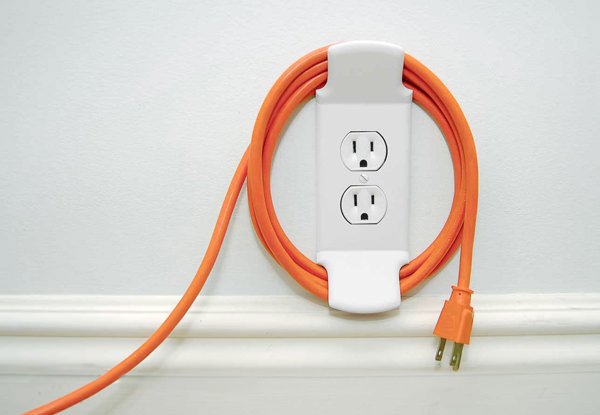 source
3.Secret Message Wrapping Paper
4.The Big Gripper
5.LIFX – The Wi-Fi Led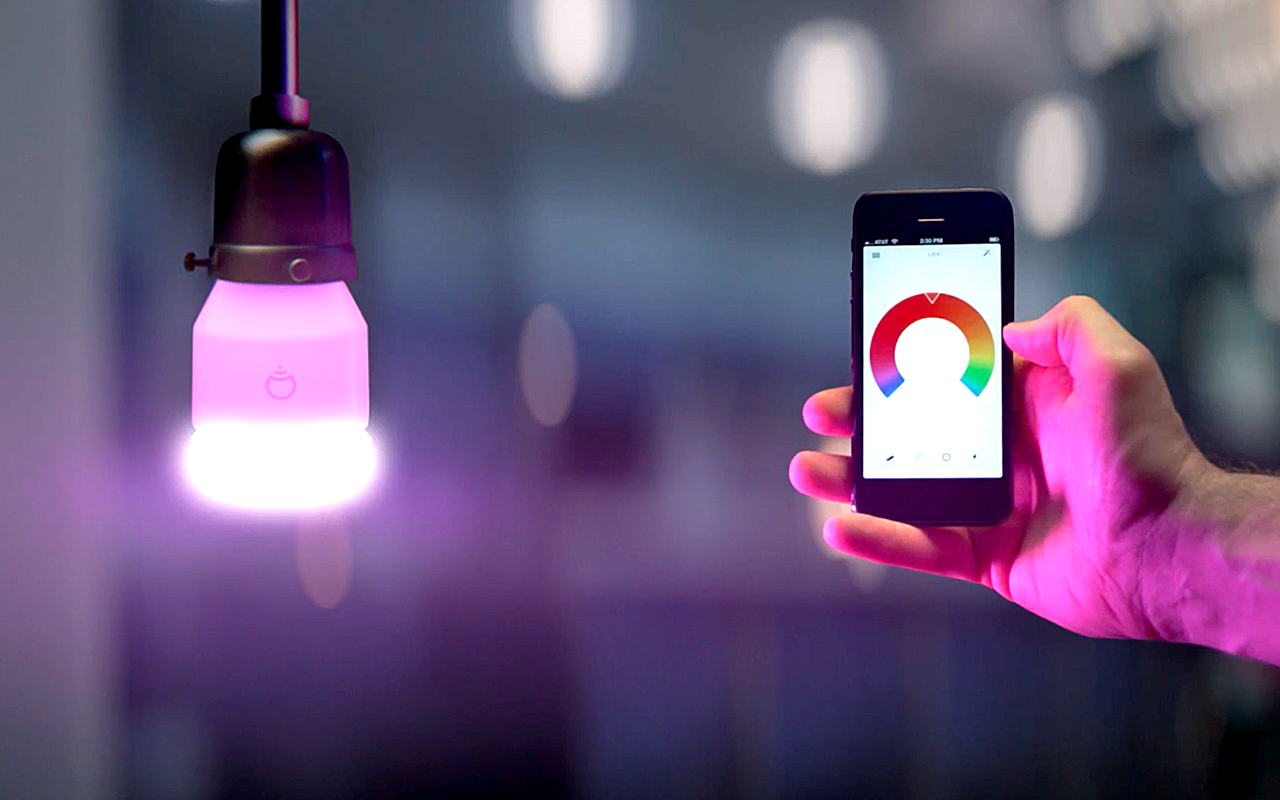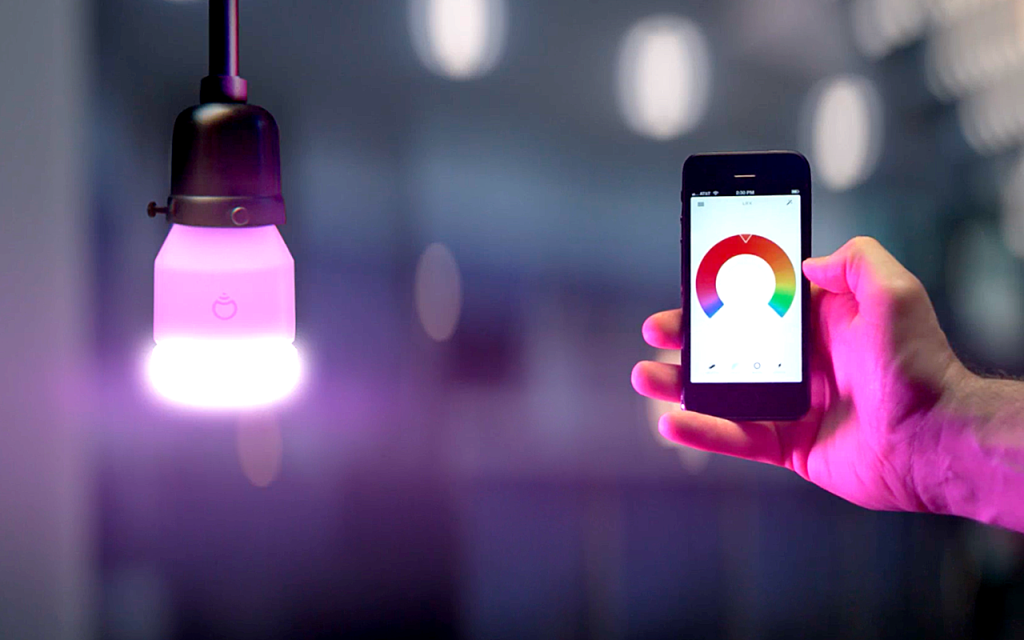 source
6.DIY Cutting Board Bird Feeder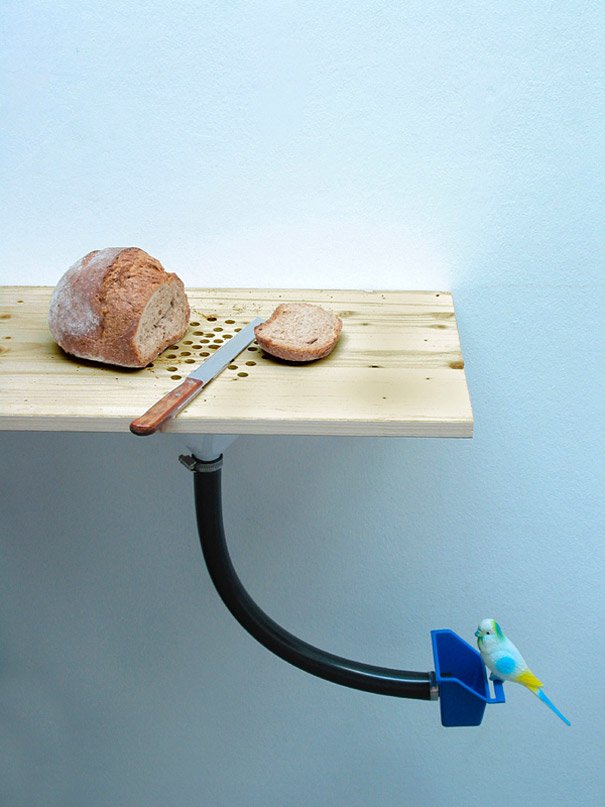 source
7.Citrus Sprayer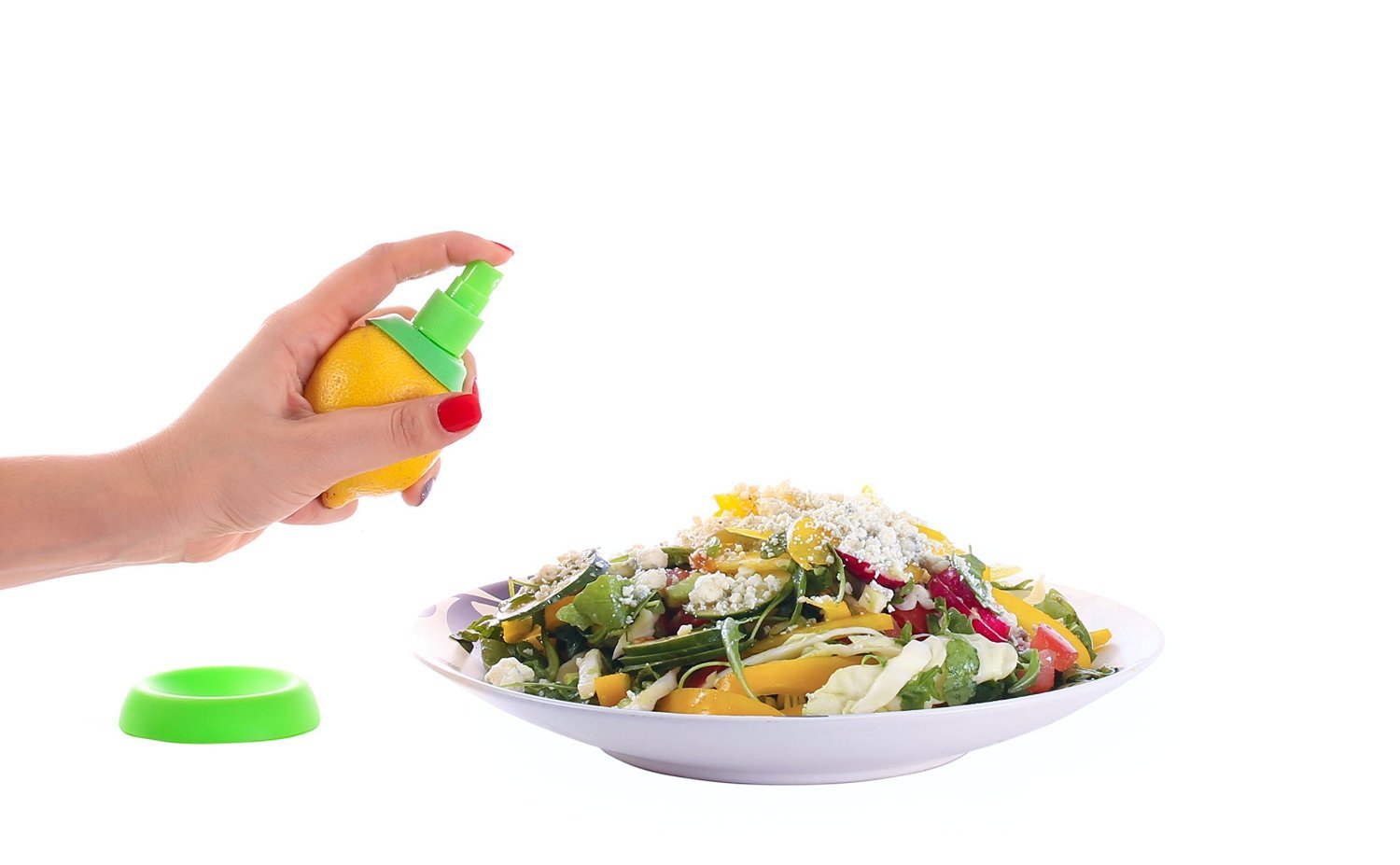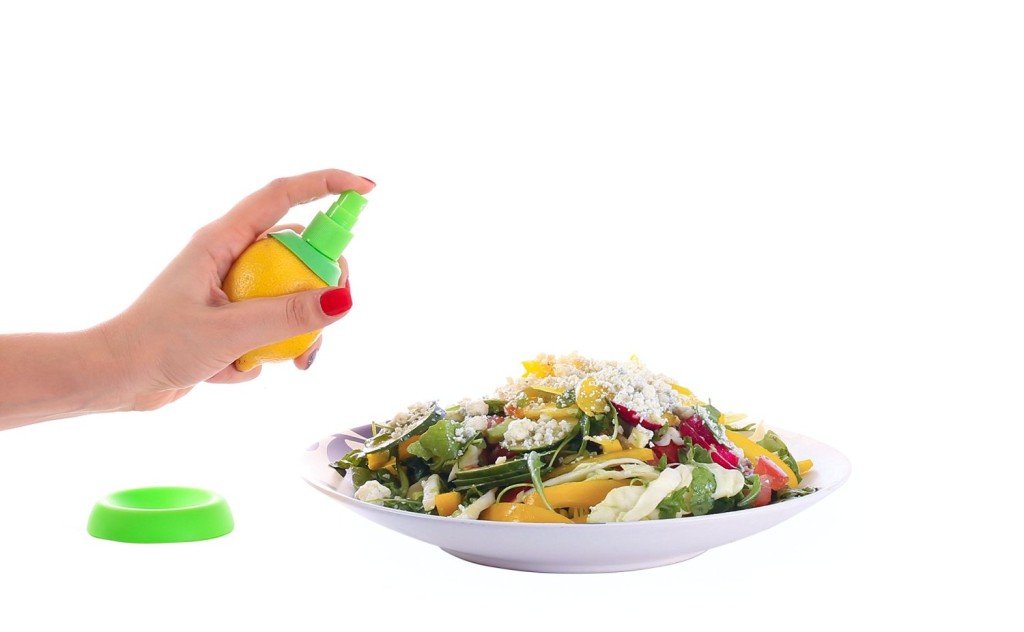 source
8.Pizza Scissors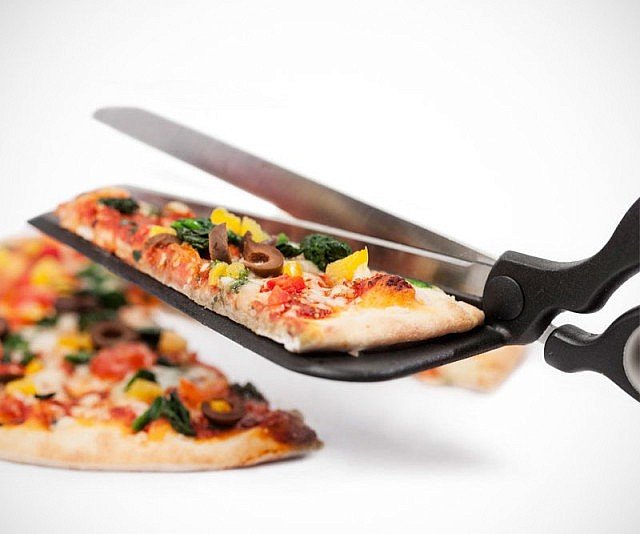 source
9.Post-A-Note-Pen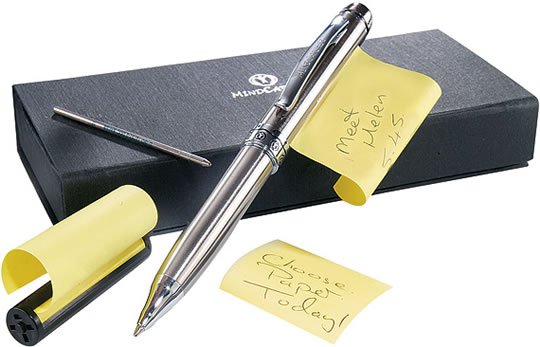 source
10.Couples Alarm Ring Clock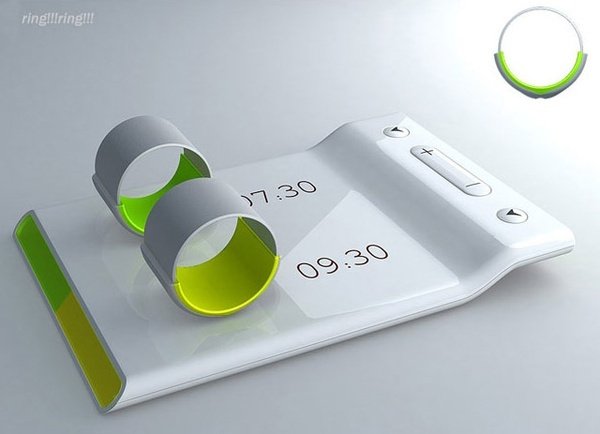 source
11. Ping-Pong Door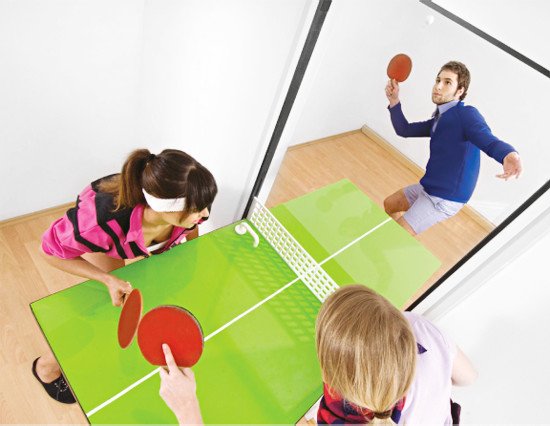 source