As a new parent probably you like everything to be perfect when it comes about your kids. You are ready to do anything to make them happy and smile. But you know we live in a world of innovation and there are so many things that has been invented that make our life easier and we are so impressed with many.
In this article we are happy to share with you ultra smart ideas and things that are extremely useful for your kids and you will want them immediately when you will see it. Take a look below and enjoy!
This baby swaddle blanket looks so cozy!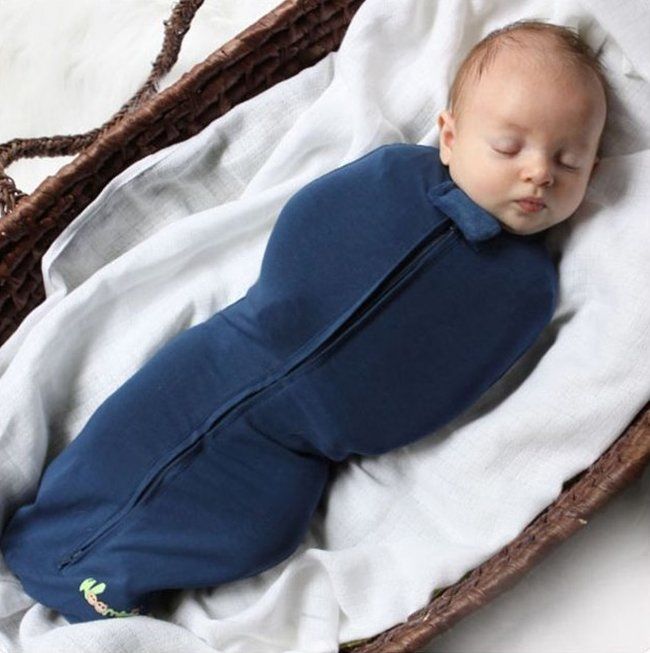 source
Stroller Organizer: A Must Needed Accessory for Your Baby Stroller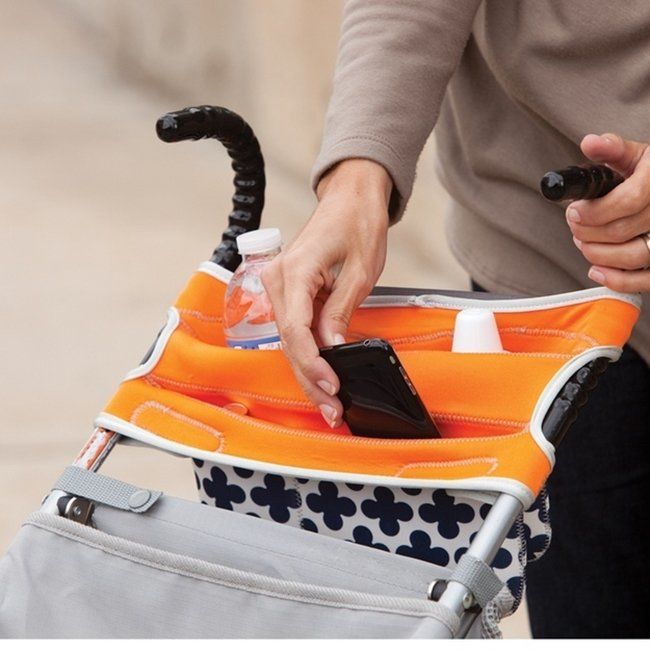 source
3.Sippy Cup Strap Suction Cup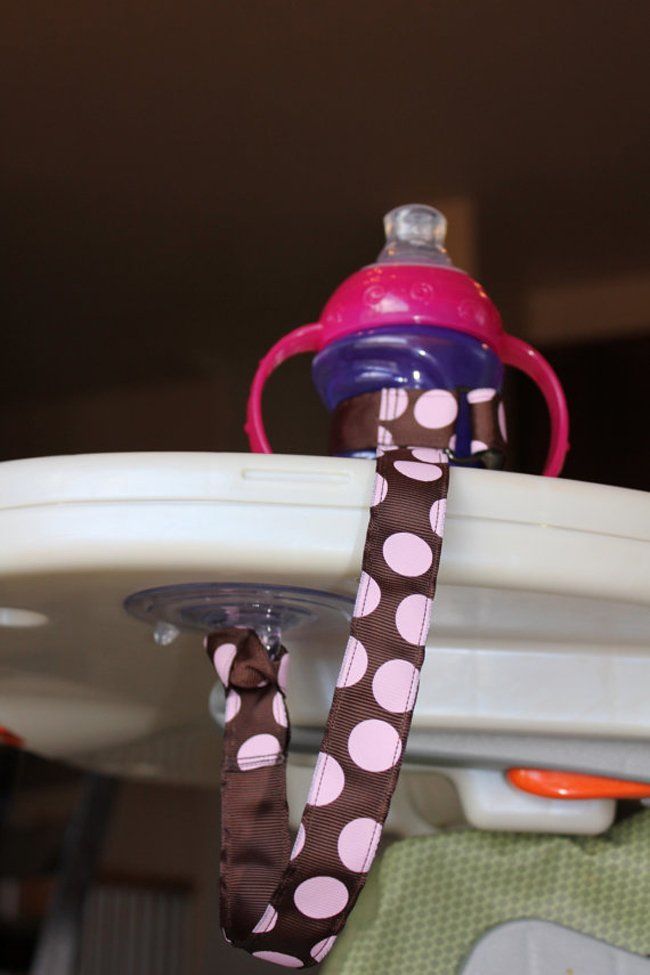 source
4.Rinse Ace My Own Shower Children's Showerhead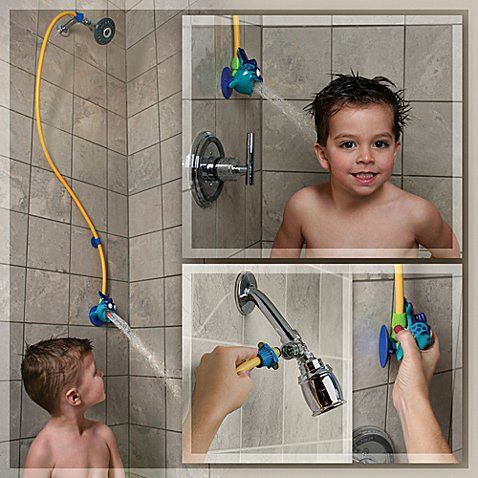 source
5.This bathtime kneeling mat saves your knees from getting sore during bathtime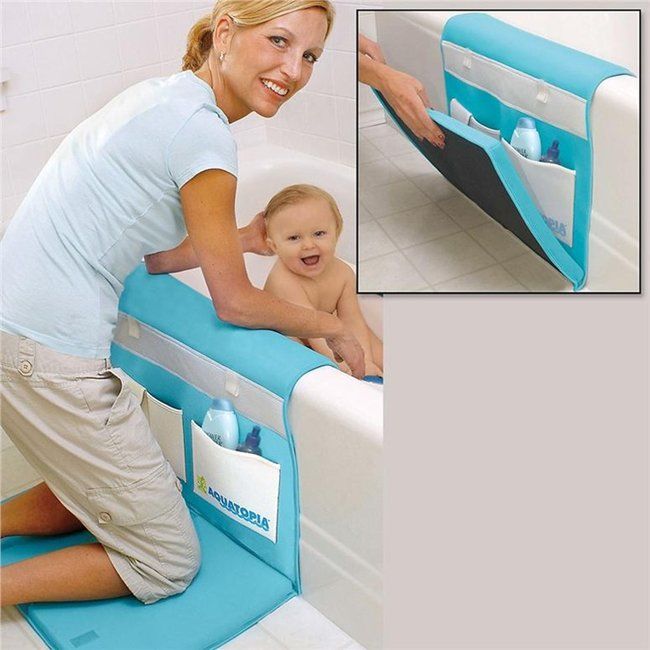 source
6.SMART BABY MONITOR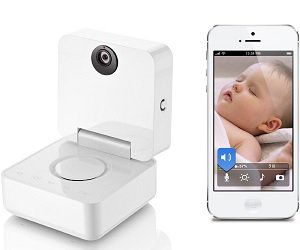 source
7.Stay warm with this hoodie baby carrier.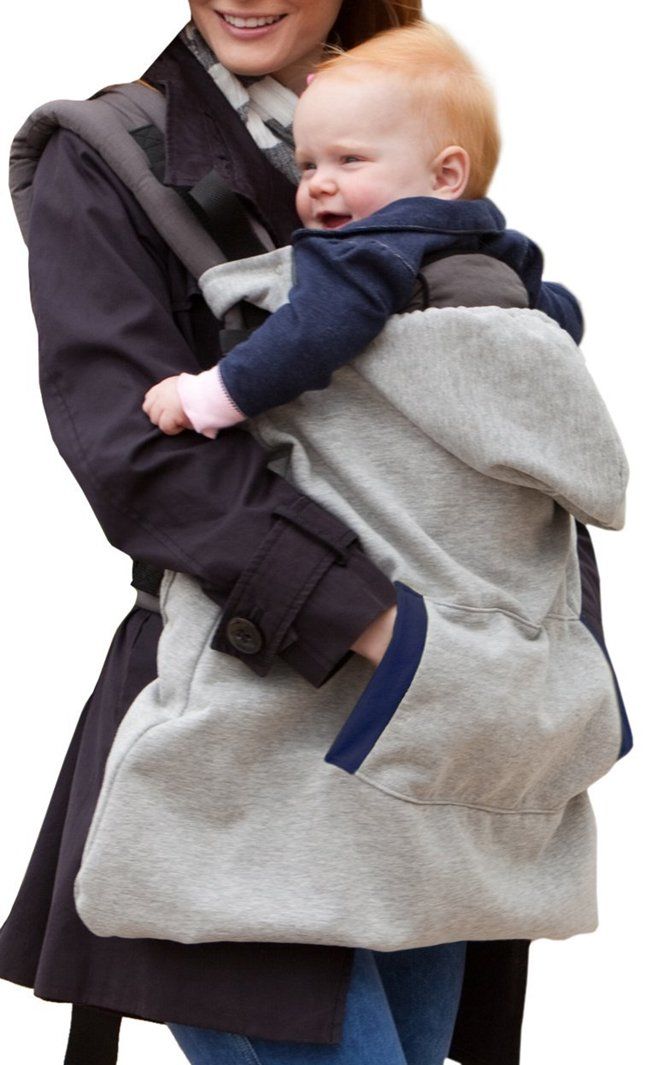 source
8.This bottle sling can be a lifesaver if you're pressed for time, or if you have twins or triplets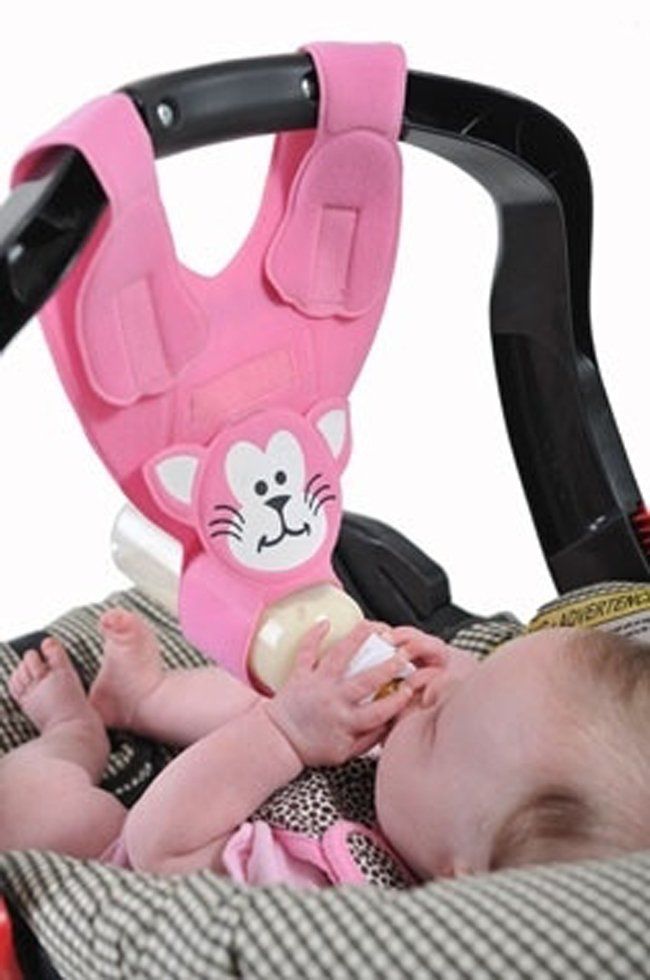 source
9.Blooming Bath Baby Bath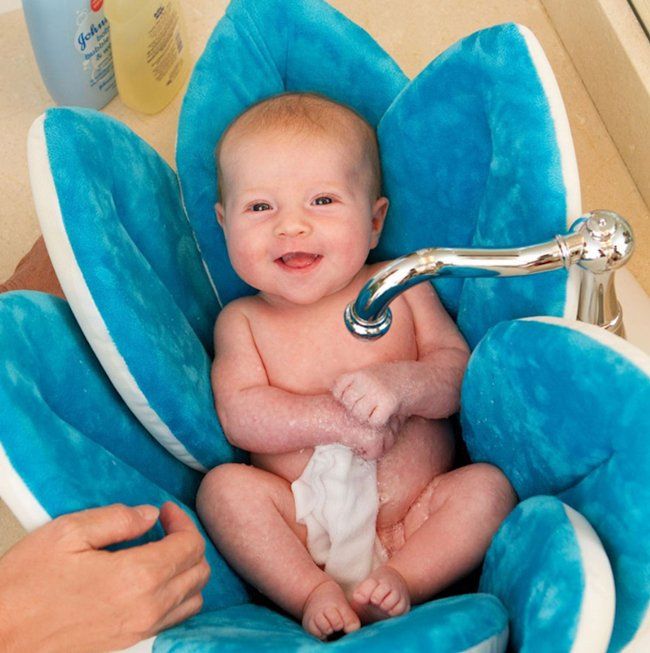 source
10.Mums-to-be might like this smartphone ultrasound device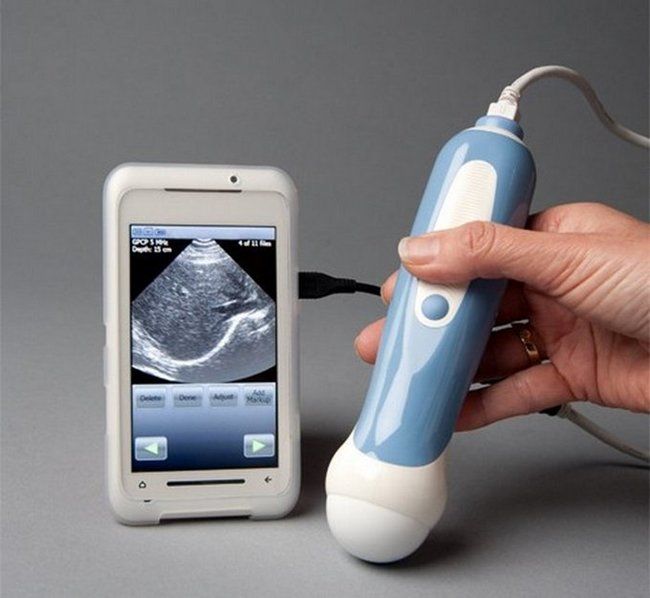 source
11.A kid's urinal makes potty training a little more bearable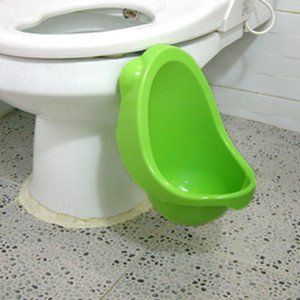 source
12.This time-out stool will come in handy for naughty kids.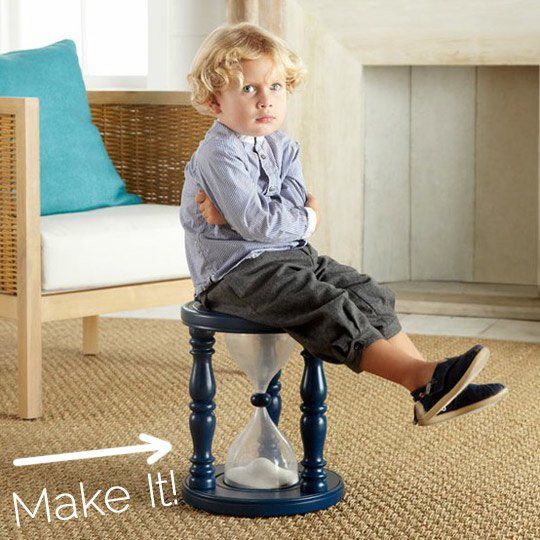 source