When it comes to word about the fashion for women we are never enough. There is regularly something that we miss in our wardrobe or in our jeweler box.  The jewelry is one that would give on every combination  a sexy note no matter what you choose to wear. It is all about details, numerous brands offer us many new varieties of various accessories that look really good, always sensual, elegant and totally cool. Not only the clothes and shoes, but the bags, the earrings, bracelets, belts, chokers and many more accessories are important fashion detail for every modern woman. Perfect mode feature that always attracts attention and, if aligned properly with the selected styling gives perfect appearance to the overall look.
Maintaining with the season's accessories can take an extra time as the ready-to-wear itself. This season thanks to the different designer's styles there is rich mix of assortments we are gathering with, wide scope of opportunities to buy and wear and look amazing.
 Through the next chosen photos we present you the 13 Contemporary and Modern Season's must-Have jewels which would be absolutely hit in summer season accessories trend.
1.Choker Trend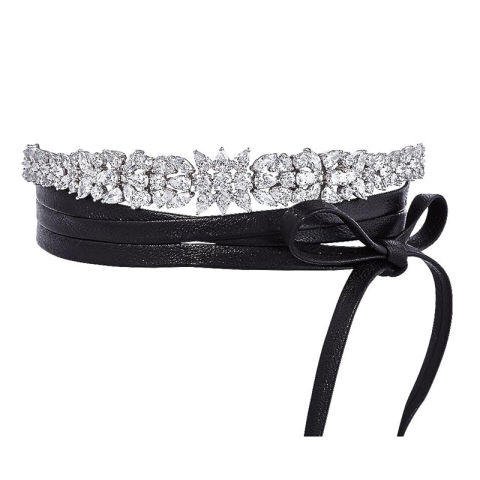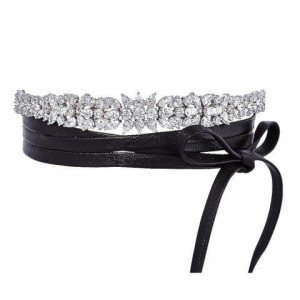 source
 2. Crosses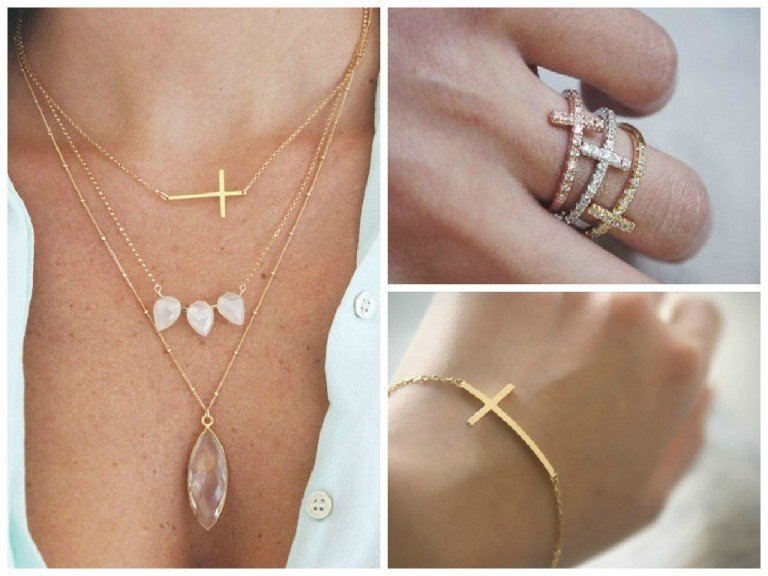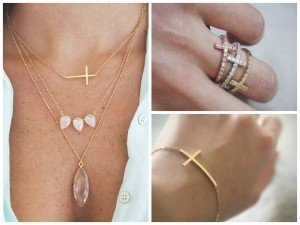 source
3.Ear cuffs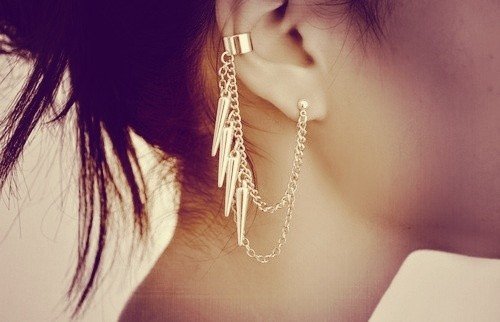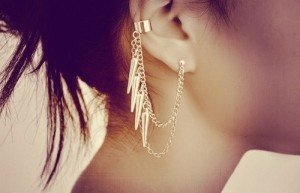 source
4.Midi-ring collection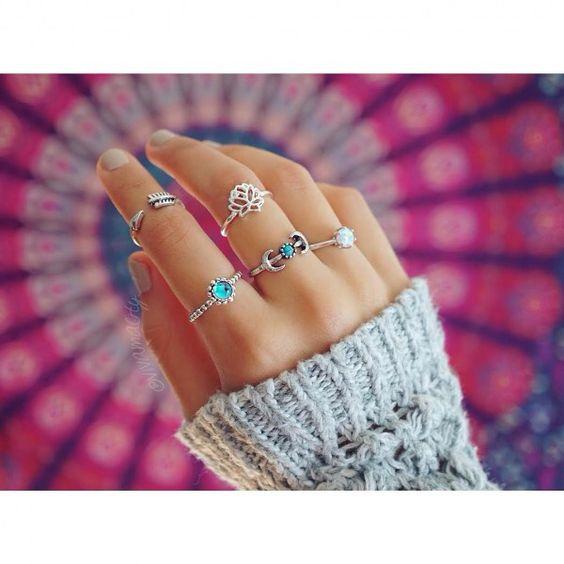 source
5. Chunky Chain Necklace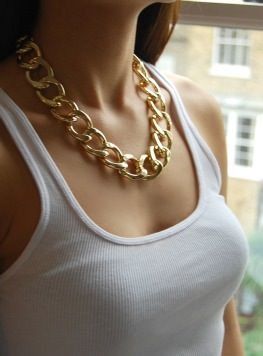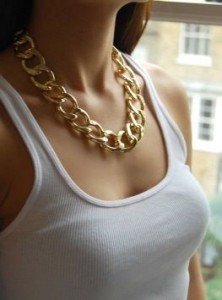 source
6. One Earring Trend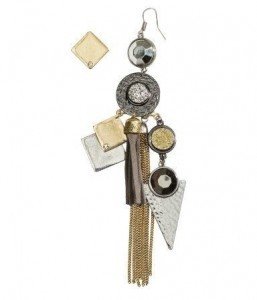 source
7.Bauble Bracelets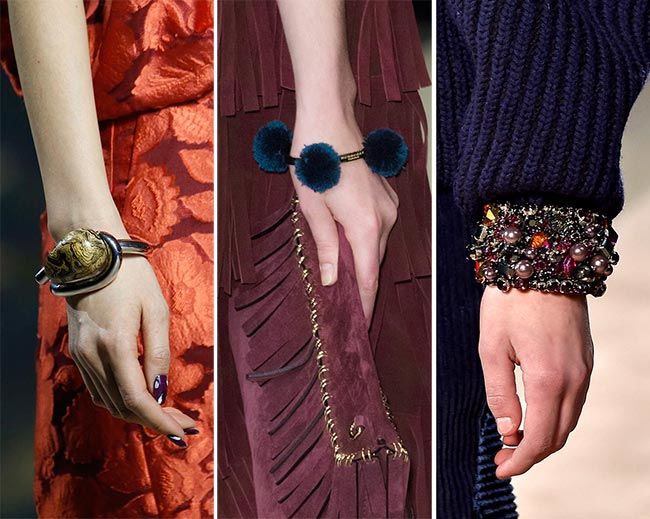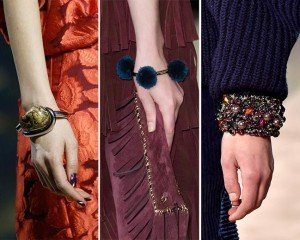 source
8.Raw stones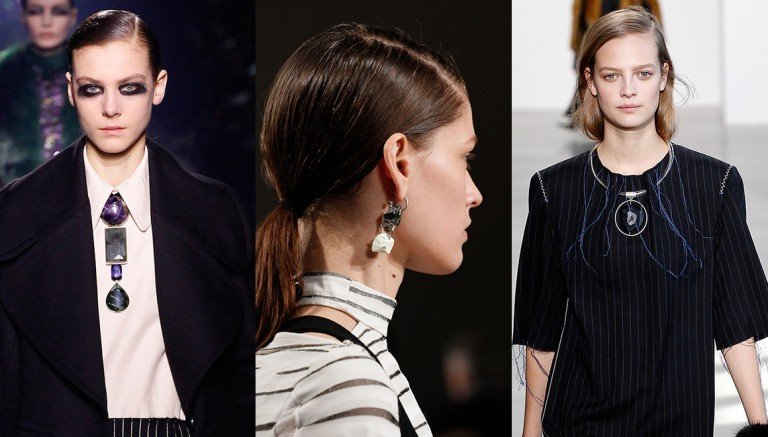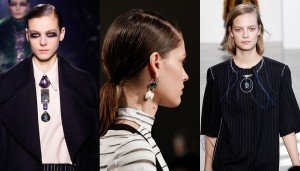 source 
9. Lots of pearls
source 
10.Hoop earrings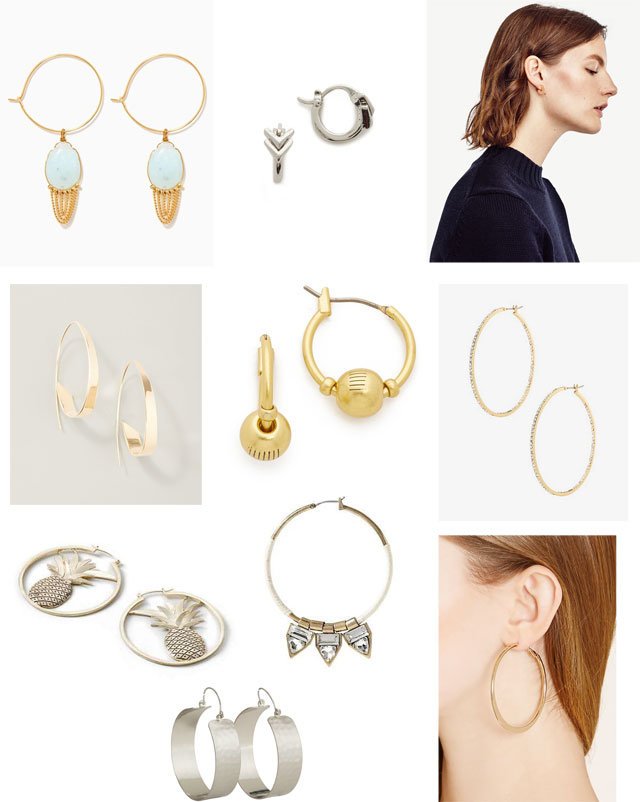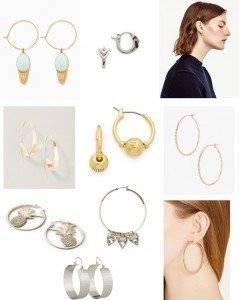 source
11.Brooches
12. Bracelets trend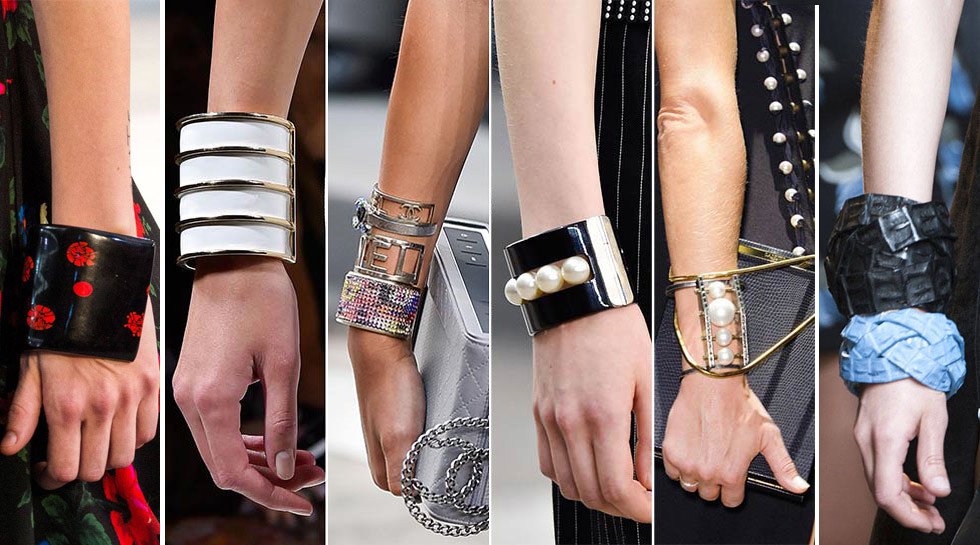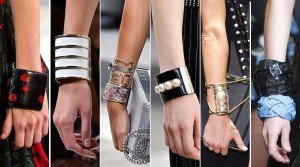 source
13. Dramatic Pedants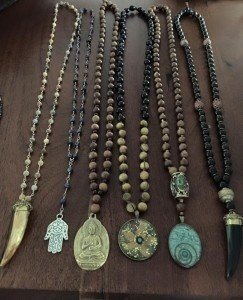 source