Who says that cleaning could not be funny! Ugh. There are many things that we are doing with pleasure and enjoyment, but cleaning is not on that list. It is true that everyone want to live, to sleep and to stay in house or whatever kind of place of living, that not only look beautiful on first look, but is clean, spotless and refresh. It is long lasting and continuously repetitive process and seems for some people point of view as a never ending battle to keep up with it.
There are people that are doing the cleaning process worthless and without regrets, and their home always shine and sparkle. But we are here for the remaining ones, who hate to clean but do love to have clean house and space tough. Stay on this site of you are one of those clean haters and who feels in the same way and read for tips, tricks and clean-up hacks that helps for better orientation in act of cleaning. In last year's there is real progress in production of products and items that make cleaning a little less depressed, cleaning easier and house tidier. Check out this cleaning products and tipss for those of you who just hate to do it and that will make mishmash much easier to handle.
1. A pair of tatted dish gloves for the ~toughest~ messes.
 source
2.Stick-on stove protectors so you can simply peel away the mess.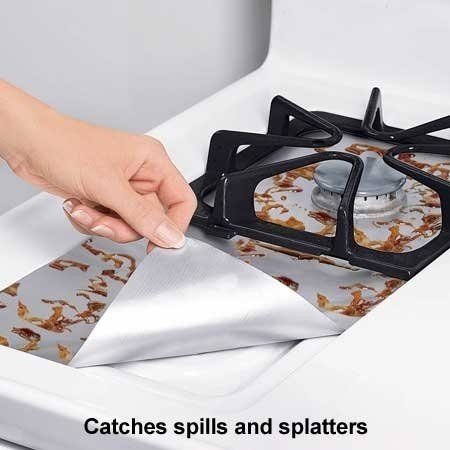 source
3.A tabletop vacuum that will pig out on dust and crumbs.
 source
4. A ball of not-so-silly putty that can clean all your tech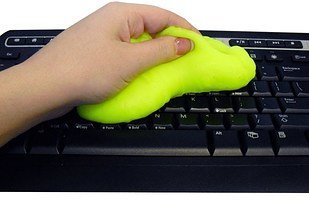 source
5.A hedgehog that cleans your shoes before you step in the house.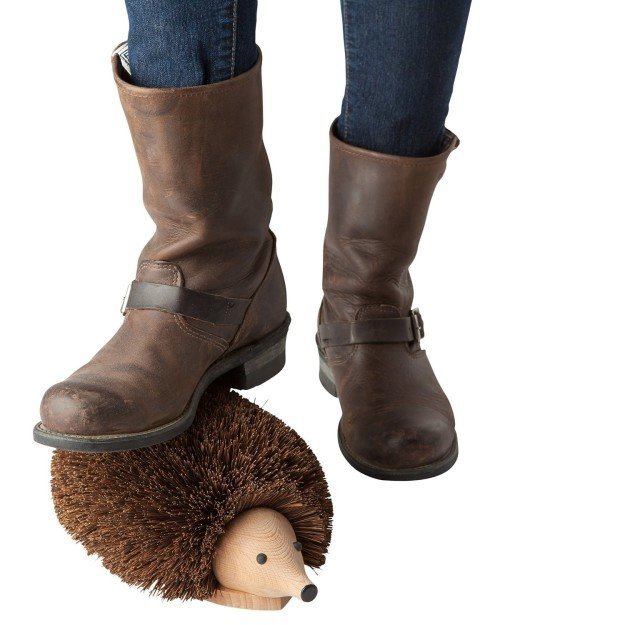 source
6.A "toydozer" that'll encourage your kid to clean up their Legos so you don't step on them. Again.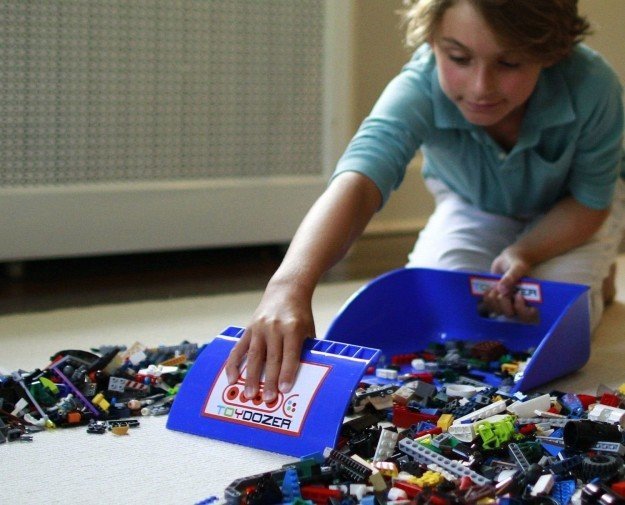 source
7.A cutlery cleaner that suctions to the side of your sink.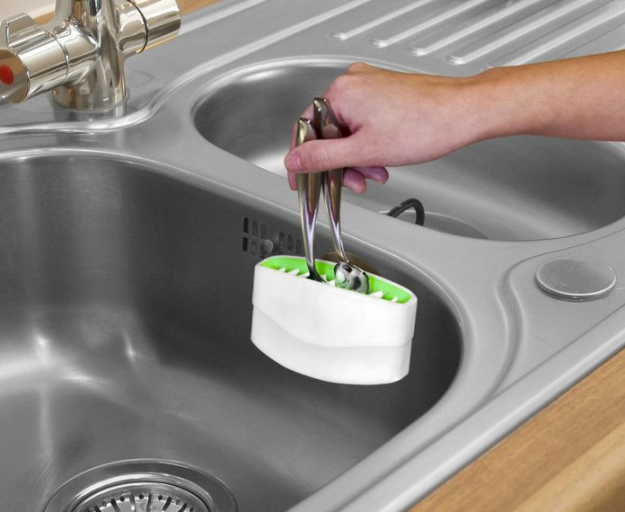 source
8.A bubble wand dish brush that turns doing the dishes into child's play.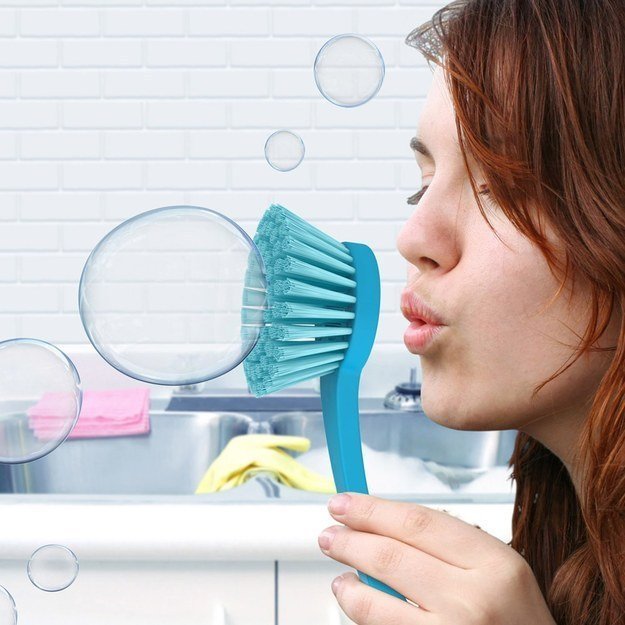 source
9.A special duster that makes cleaning blinds ridiculously easy.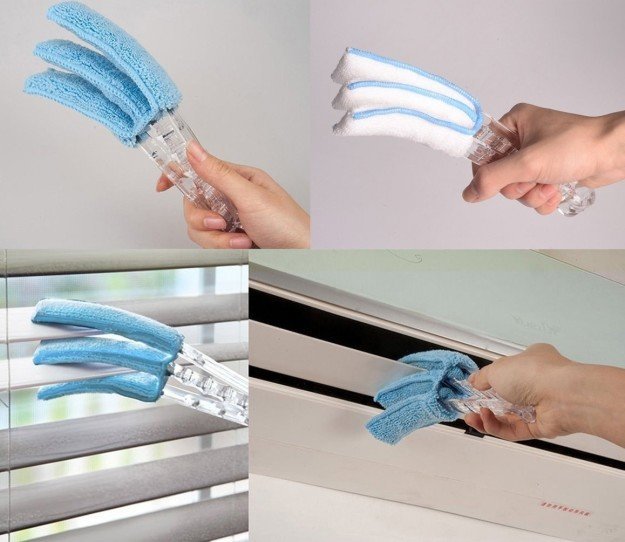 source
10.A Roomba that adjusts to all different floor types.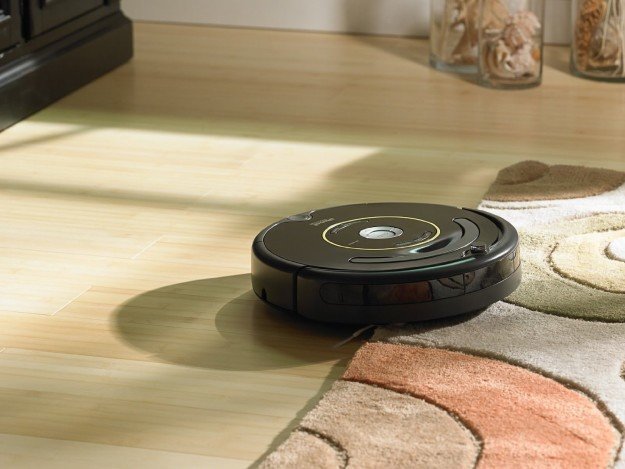 source
11.An all-in-one sprayer and cleaner so you don't have to juggle tools.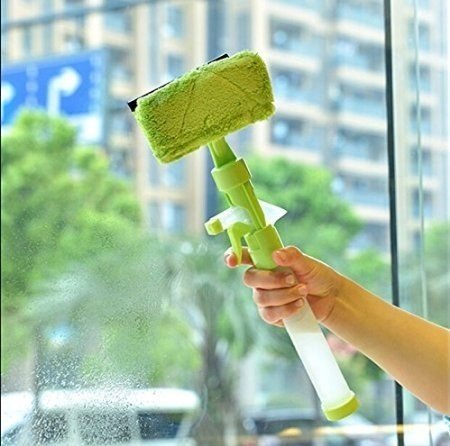 source
12.A nonstick oven liner that catches drips and wipes clean.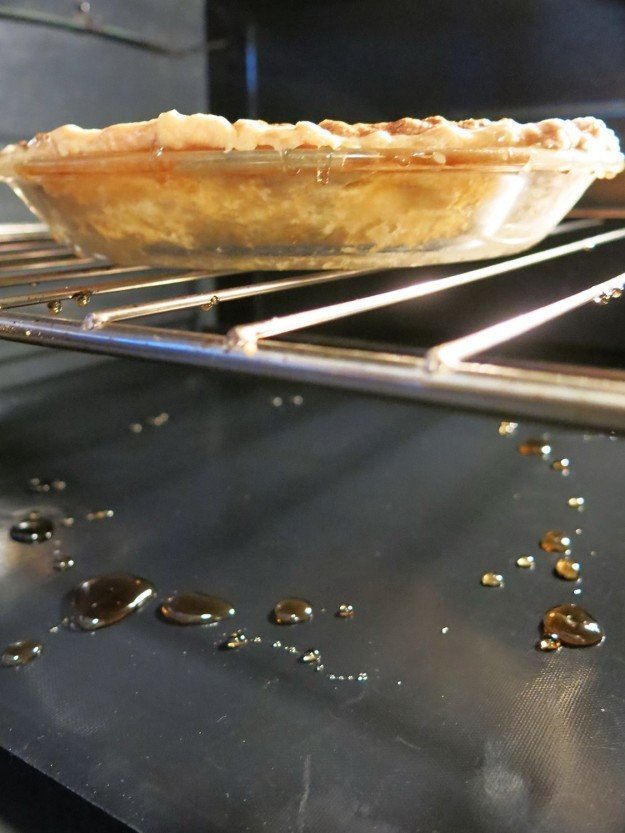 source
13.A microfiber tie you can use to wipe the smudges off your filthy phone screen.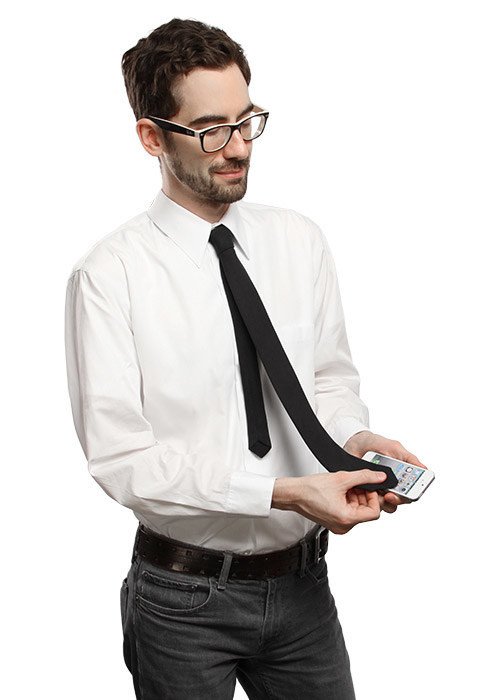 source