There is one strange thing always that happened to me when i'm doing laundry. Actually sometimes when i open the dryer and when i collect all my staff i notice that there is a missing sock. Does it happen to you sometime? I'm pretty sure that it is.
So now do not throw away the solitary socks because there are a lot of awesome uses. In this article we have brilliant tips and ideas and we are sure that you will find it useful. Enjoy!
1.MAKE YOUR OWN ENDLESS SUPPLY OF SWIFFER REFILLS!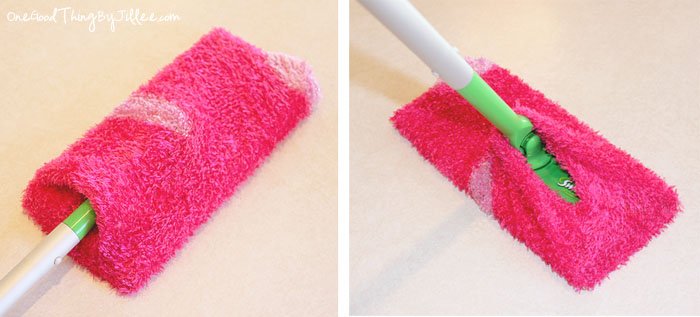 source
2.Wear a sock as a glove so that you can easily swab the dust away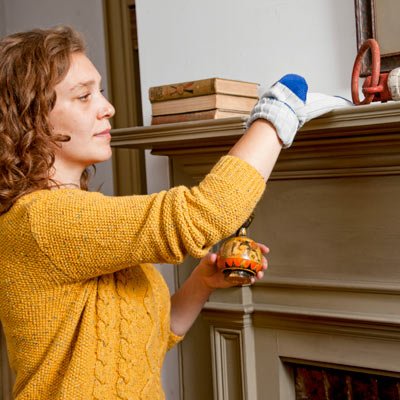 source
3.How To: Sock Bun Hair Tutorial in 5 Crazy Easy Steps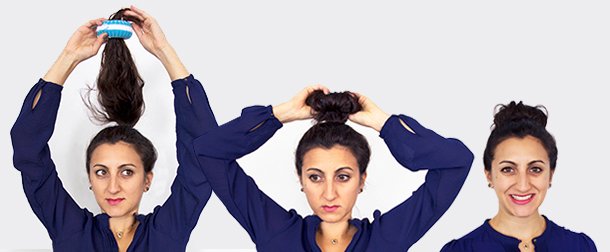 source
4.Old sock keeps safety glasses safe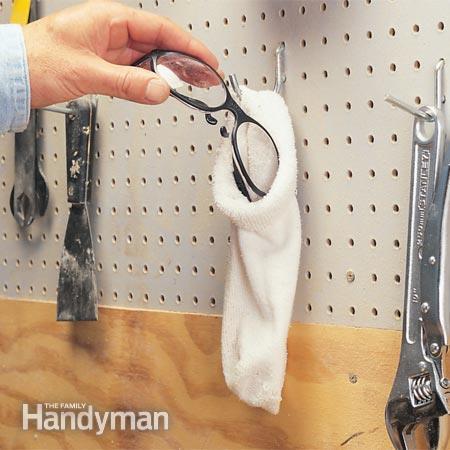 source
5.Easy DIY No-Sew Knee Pads For Baby-On-The-Crawl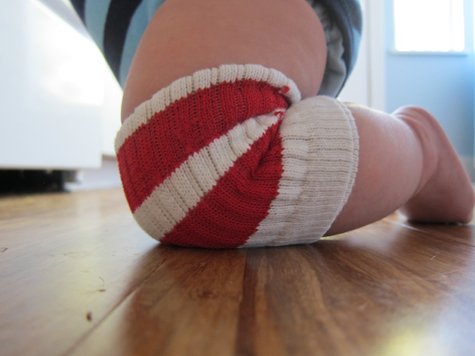 source
6.tube Socks as Wiper Protectors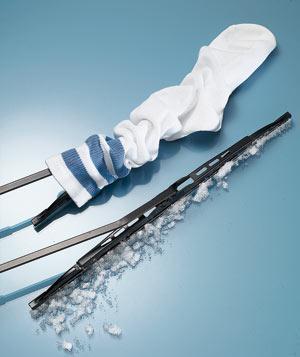 source
7.The Most Comfortable iPhone Armband EVER.
 source
8.Dust plants and blinds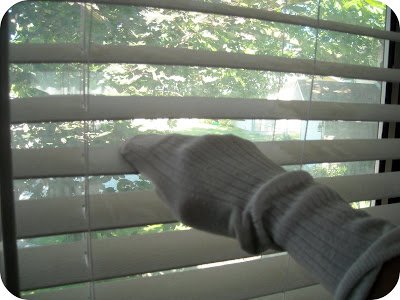 source
9.How to Make a Rice Sock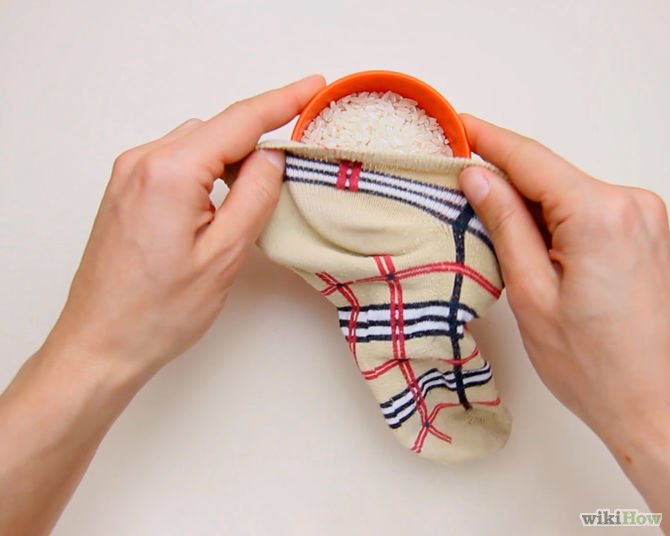 source
10.SOCK COVERED PLANTERS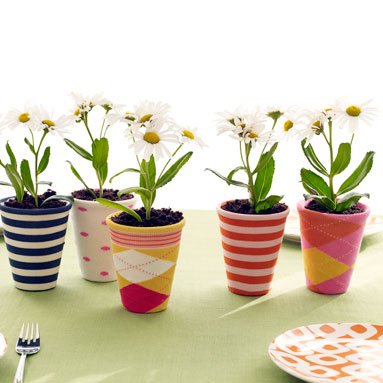 source
11.Rescue Lost Hardware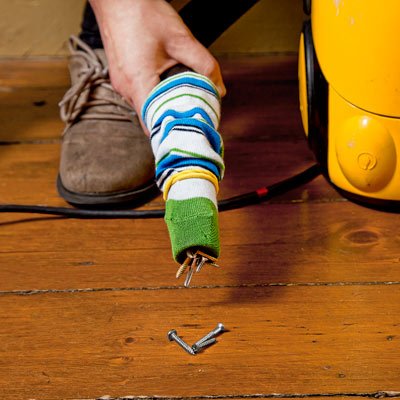 source
12.Draft Stoppers: How to Make DIY Door Socks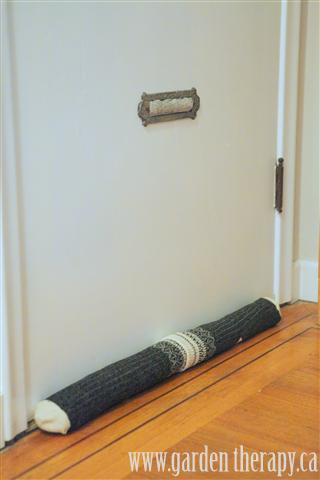 source
13.Golf Club Cover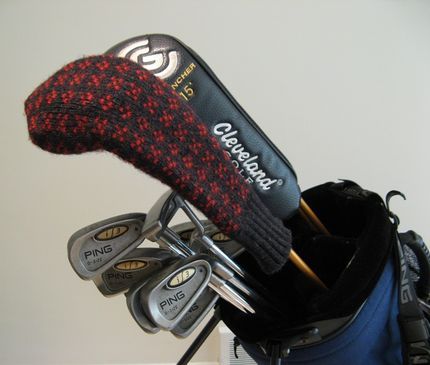 source
14. Scarf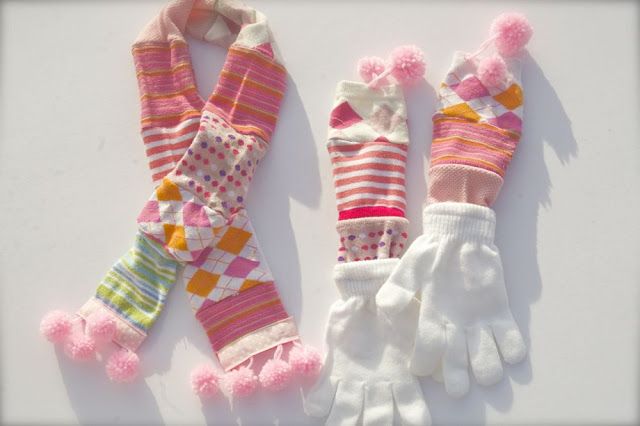 source